Netflix's new fantasy series, Sweet Tooth, started trending as the streamer's most-watched show within days of its June 4 premiere. The show's success warrants another installment. But will Sweet Tooth be back for a second season?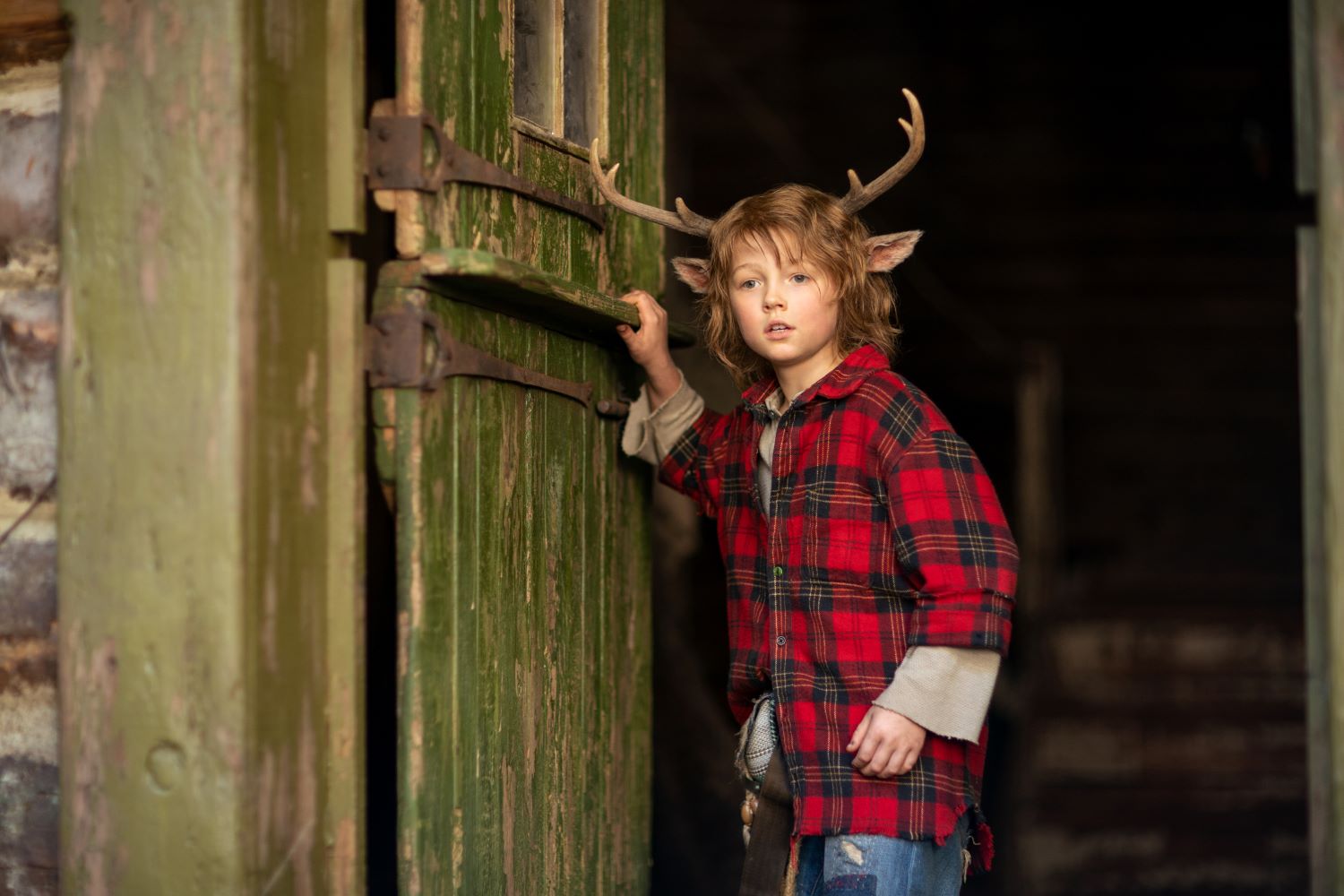 Netflix's 'Sweet Tooth' is based on a comic book
Sweet Tooth is based on a DC Comics Vertigo series of the same name. The comic books were written by Jeff Lemire, a Canadian writer and artist known for his work on popular comics like All-New Hawkeye and Green Arrow.
The first installment of Lemire's Sweet Tooth was published in September 2009, and ran for 40 issues until January 2013. In November 2020, Lemire rebooted the series with Sweet Tooth – Volume 7: The Return.
Will there be a season 2 of 'Sweet Tooth'?
Sweet Tooth premiered on June 4. And as of now, Netflix has yet to announce any plans for a season 2. But considering there is more source material to work from, there is a slight chance the streamer will bring the show back.
Season 1 follows the story of Lemire's original series, which follows a young half-human-half-deer boy named Gus. A potential second season could adapt the author's latest reboot series in which a cloned Gus remerges 300 years in the future.
Of course, all of this depends on the show's viewership numbers and buzz. So Netflix will likely take at least a few months before they make a decision about the series' fate.
The 'Sweet Tooth' showrunners wrote a conclusive ending
Sweet Tooth comes from executive producers Jim Mickle, Beth Schwartz, Robert Downey, Jr., Susan Downey, Amanda Burrell, and Linda Moran. In an interview with io9, Mickle revealed that he's been a longtime fan of Lemire's work, and was happy to have the author on board to collaborate.
"[Lemire has] been great through all this," Mickle suggested. "He's just been a cheerleader, but also like a good compass — He had this great line at some point where he said, 'A comic book sometimes is like five to eight scenes and suddenly you do a TV show and you need so much more.' So he got why we had to make some changes that, I think, he really liked."
Mickle and his co-producer Schwartz, aren't sure if there will be a second season. But they noted that the show was planned with a comprehensive ending that allows it to stand alone.
As for when or if we'll see more of those things, Schwartz and Mickle wouldn't say whether they have plans for, or have begun working on, a second season of the show, but do believe this first "We structured the whole season around the ending," Schwartz told io9. "And in fact, when we were in post [production] on [the] finale, watching the finale, one of the last lines is something that we had in our season one pitch to Warner Brothers and Netflix, and it stayed exactly the same."
She added, "And I was pointing it out because that's not extremely common where something you pick before you make the entire season stays exactly the same. So we always knew the ending."
Source: Read Full Article