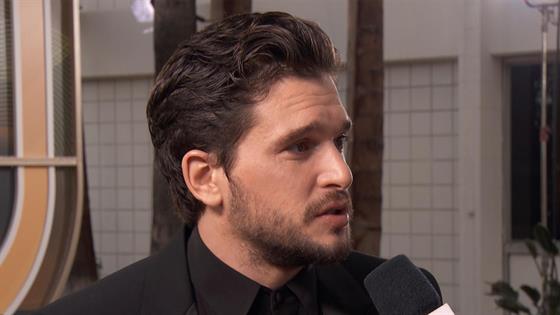 A great TV show makes it feel like you're right there alongside the heroes and villains, in another world completely. For some, that's exactly what they need right now.
Whether it's Buffy the Vampire Slayer's late 1990s world of Sunnydale, California, filled with vampires, vengeance demons, singing demons, gods and mad scientists, or Xena: Warrior Princess' ancient Greece complete with scheming gods and goddesses and ruthless warlords, fantasy and sci-fi shows are perfect to give you a break from the real world.
Travel to places full of swords and cylons, witches and dragons and leave your troubles behind—just for a little bit. After all, that's what good TV should do for you.
Below, we've selected 10 of the best fantasy and sci-fi shows to watch while you're doing your part and social distancing. Happy travels!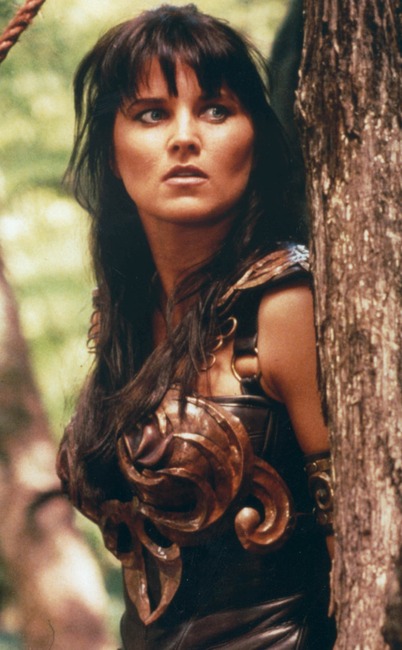 Moviestore/Shutterstock
Xena: Warrior Princess
Allow Xena (Lucy Lawless) and Gabrielle (Renee O'Connor) to take you back to the time of ancient gods, warlords and kings when a land in turmoil cried out for a hero…The series, which ran for six seasons, followed a former warlord righting her wrongs, kicking a lot of butt along the way.
Watch full episodes here.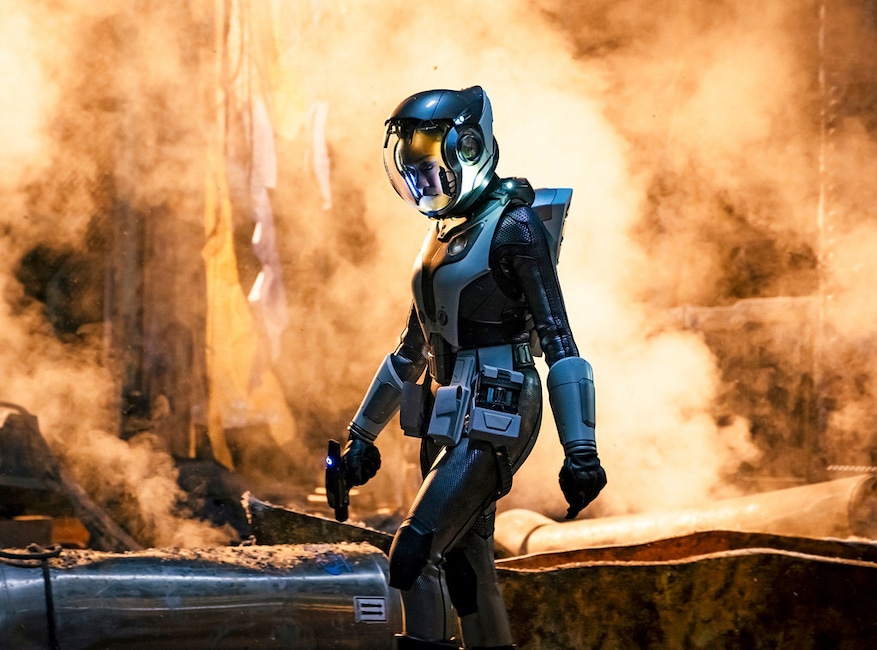 CBS
Star Trek: Discovery
Sonequa Martin-Green traded in zombies for Klingons when she left The Walking Dead and joined one of the first Star Trek series since Star Trek: Enterprise ended in 2005. The series, at first set before the events of the first Star Trek series, features old favorites (played by new faces), breathtaking visual effects and all the sci-fi science one could ever want.
All episodes are on CBS All Access.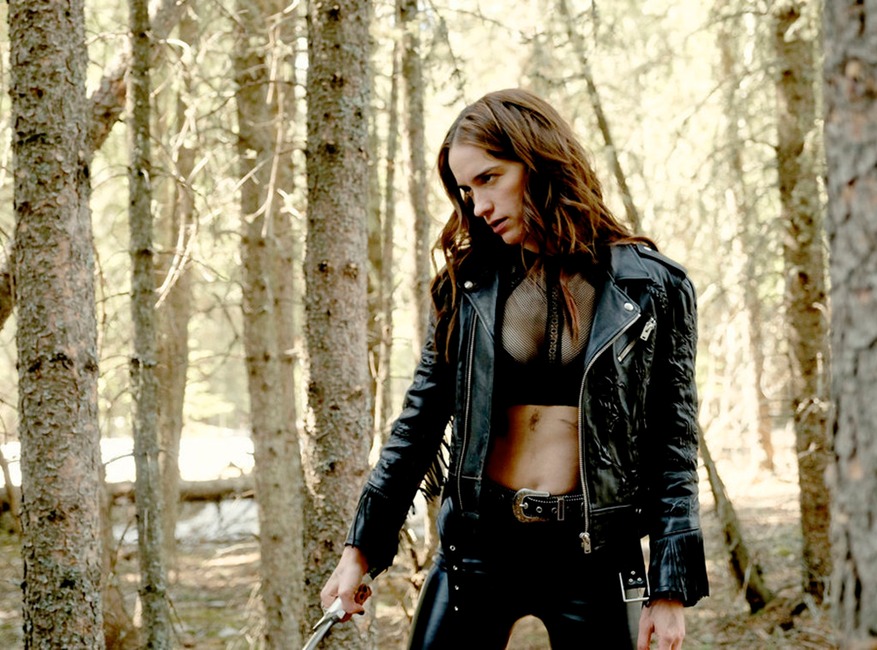 Syfy
Wynonna Earp
Wynonna Earp (Melanie Scrofano) kicks ass. End of statement. The Syfy series about the descendant of lawman Wyatt Earp battling supernatural forces has three seasons available to watch right here. A fourth season began production in early 2020 after the fate of the series was up in the air. A fan campaign complete with billboards in New York City's Times Square showed the world just how dedicated these legions of fans are.
Watch full episodes here.
Article continues below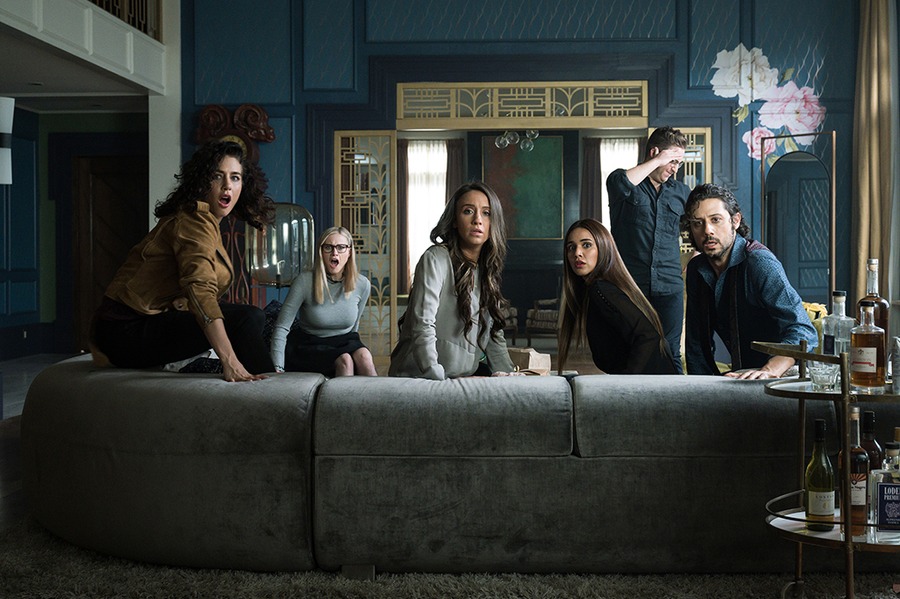 Syfy
The Magicians
Based on the novel of the same name by Lev Grossman, The Magicians is set in a, well, magical world and follows a group of 20somethings learning about their abilities. The fifth season will be the last. The series finale airs April 1 on Syfy.
Watch full episodes here.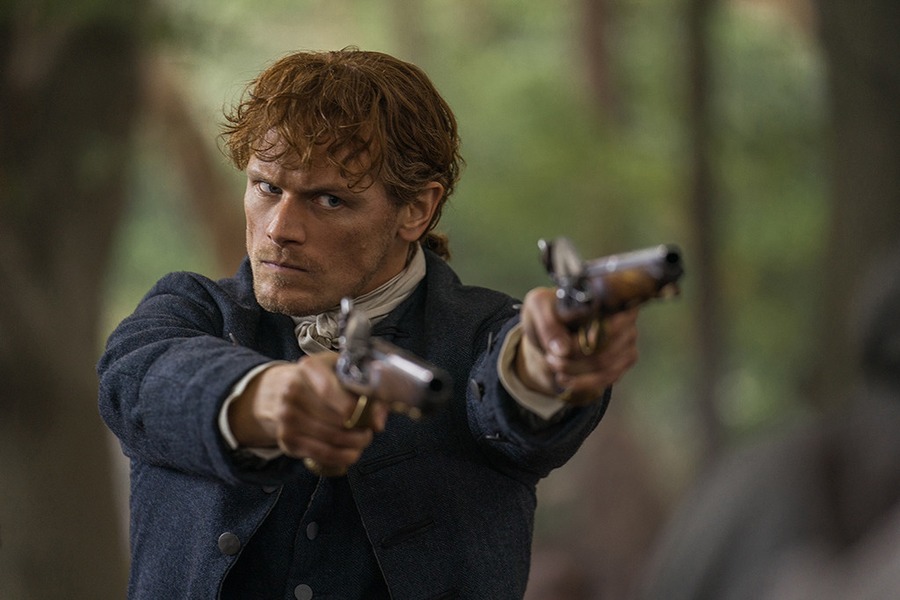 Starz
Outlander
Nothing like a time travel-filled romance drama full of sexy men and women to take your mind off your current situation, right? Right. Jamie Fraser (Sam Heughan) is ready to take you all around Scotland.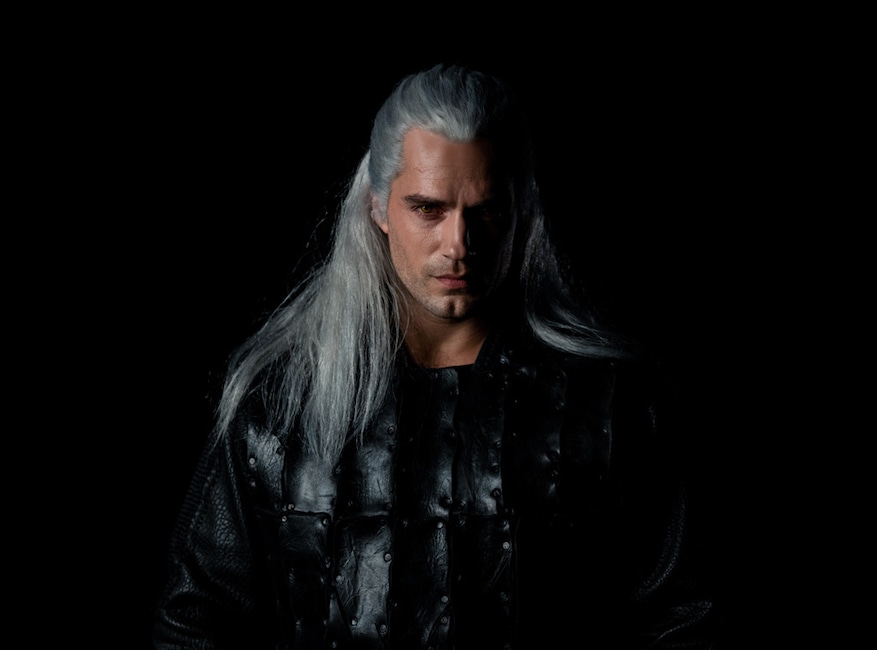 Netflix
The Witcher
You've seen the Henry Cavill bathtub GIF, right? Now that we've got your attention…Netflix's The Witcher is set in a mythical medieval land full of monster hunters, princesses, destined meetings and all that good stuff. Just one season is out on Netflix as of press time.
Article continues below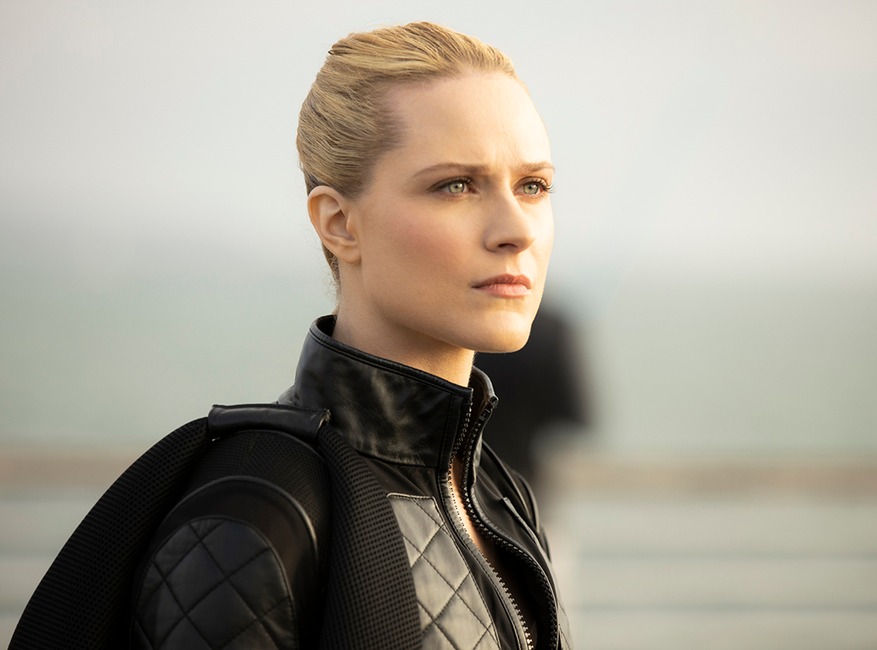 John P. Johnson/HBO
Westworld
Westworld is literally full of different worlds. Perfect. Two full seasons are out now and as of press time, the third is airing on HBO.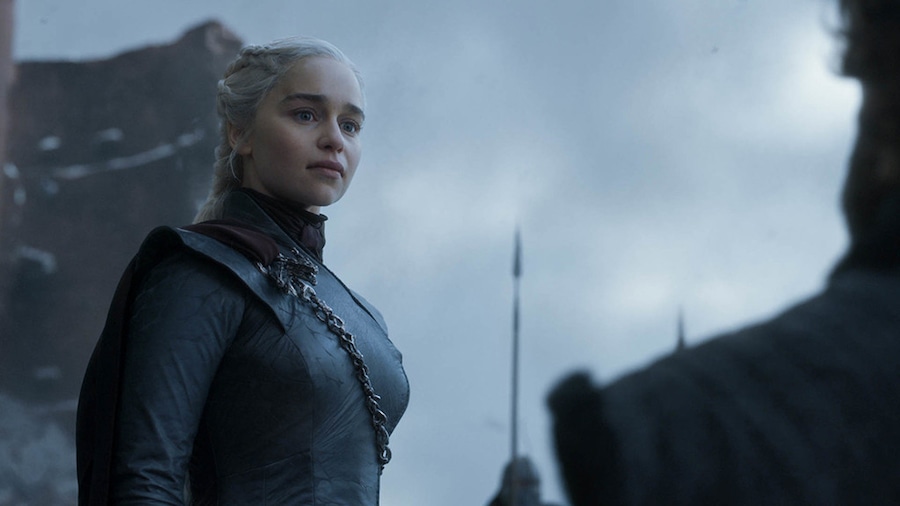 HBO
Game of Thrones
Dragons. Familial prophecies. White Walkers. Three-eyed ravens. Feuding families. Incest. Game of Thrones has it all. For eight seasons the HBO drama was the talk of the town, sometimes not for reasons they'd like, but still, talk of the town! Eight seasons are there for your taking on HBO.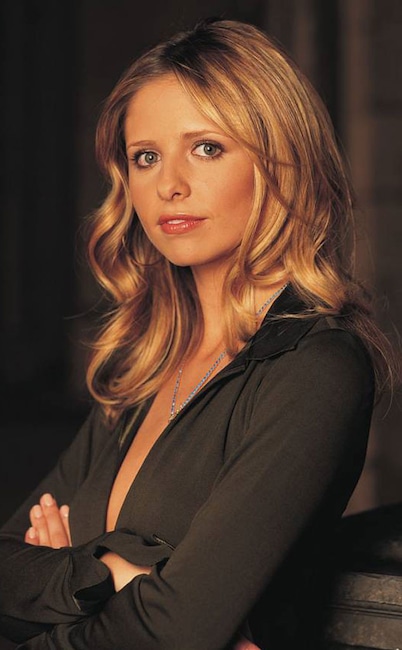 WB
Buffy the Vampire Slayer
In every generation there is a chosen one. We got Buffy Summers (Sarah Michelle Gellar). For seven seasons, Buffy slayed more than vampires. We'd love to go to the Bronze right now for a visit, even with all the dangerous vampires and demons in Sunnydale. Streaming on Hulu.
Article continues below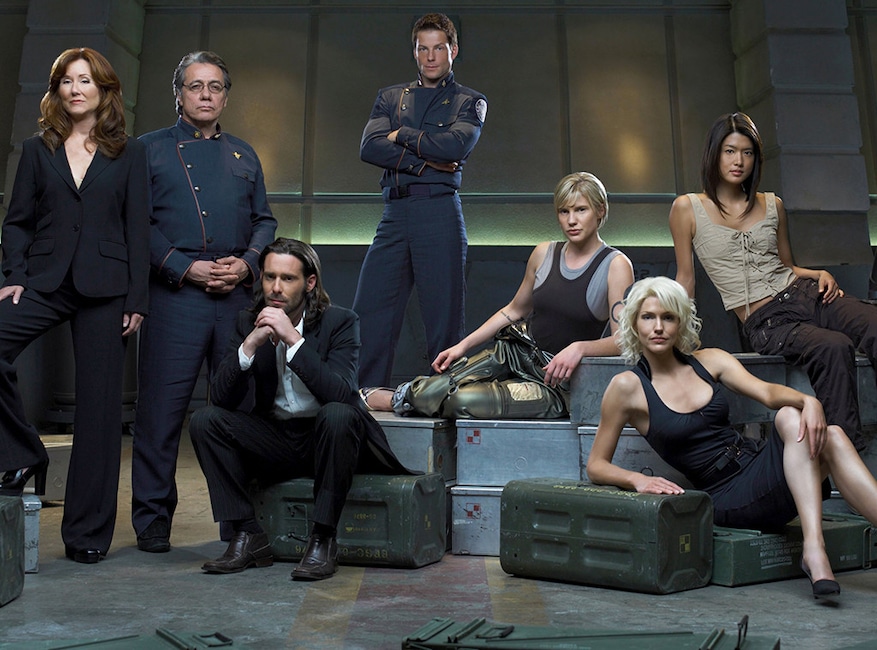 Sci-Fi Channel/Kobal/Shutterstock
Battlestar Galactica
A world where the human race is on the run from Cylons may not be the comfort some need, but Battlestar Galactica is one of the best dramas out there. Fall in step behind Laura Roslin for the first time or get reacquainted with the frakkin' series now.
Watch full episodes here.
Watch NBC News Special Report: Coronavirus Pandemic Tuesdays at 10 p.m. ET/7 p.m. PT on NBC, MSNBC and NBC News NOW. For the latest updates on the coronavirus pandemic and for tips on how to prevent the spread of COVID-19, please visit The Center for Disease Control and Prevention at https://www.cdc.gov.
Source: Read Full Article