After The Wheel of Time smashed Amazon Prime ratings in the fall of 2021, viewers eagerly awaited news on season 2. Already renewed for its follow-up season in May 2021, the series began filming season 2 in July of that year, even before it became one of the top five series debuts in Amazon's history. Now, news from the show's Twitter account revealed The Wheel of Time season 2 has wrapped.
'The Wheel of Time' Season 2 wraps filming
Having begun filming in Prague last summer, The Wheel of Time season 2 wrapped as of May 2022. In an announcement made via its Twitter feed, the series posted a short video including everything from cast read-throughs to active filming and teases fans with quick shots of set building, props, and stunts. Ending with a message from actor Rosamund Pike, the video acts as the first bit of news for viewers since season 1's final episode debuted on December 24th, 2021. Yet, there is still no news on The Wheel of Time Season 2 release date.
'The Wheel of Time' follows the book series… loosely.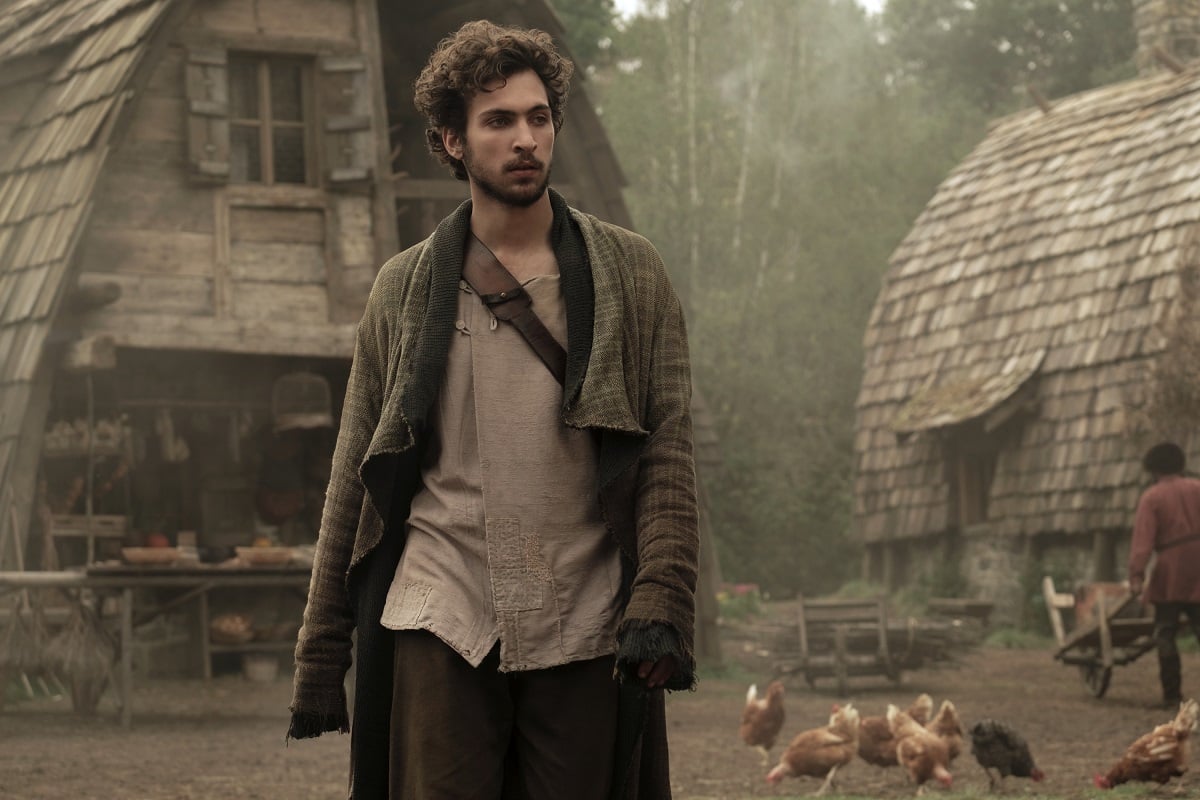 Despite Judkins' comment about a coming rise in the death toll, fans can expect to see many of their favorite season 1 characters return for The Wheel of Time Season 2. Pike will return to her role as powerful Aes Sedai, Moiraine, as will most of the original cast. Barney Harris, however, will not be reprising his role as Mat Cauthon. The Witcher's Dónal Finn will now play the part.
In an interview with Entertainment Weekly, Judkins hints that Mat's journey will play a key role in The Wheel of Time Season 2. "I think Mat is the character who most clearly struggles with the darker elements of himself," Judkins says. "Mat's battle is the most clear and obvious, but I think it lets us put him in an interesting place for season two where we can also hit more of his lightness." 
Other newcomers to the fantasy series include Ceara Coveney (The Amazing World of Emma), Meera Syal (Broadchurch), and Natasha O'Keeffe (Peaky Blinders). Killing Eve's Ayoola Smart is also joining Wheel of Time season 2, along with Guy Roberts, Arnas Fedaravicius, and Gregg Chilingirian.
And while Mat may be a focus in The Wheel of Time Season 2, he will not be the only character whose dark side is explored. "Season two, for all our characters, will be about peeling back the surface and trying to understand what balance between dark and light they're all trying to find within themselves," Judkins teases. With no premiere date yet, however, viewers are the ones left in the dark, waiting for news from the Eye of the World.
Source: Read Full Article