Love it or hate it, Disney is going through a total live-action phase rn that's basically making us all relive the '90s. Next up? A remake of the 1989 film The Little Mermaid. In case you somehow forgot the plot, it's the one where mermaid Princess Ariel trades her voice for a pair of legs in order to woo the gorge Prince Eric. But this version will be directed by Rob Marshall, who also directed Mary Poppins Returns…and will obviously have real-life human beings. If you're more excited for this movie than Ariel was to find that old fork, here's what you need to know.
Who's in it?
It's probably safe to assume this is a Lion King scenario that will include lots of wild CGI and the actors will not be expected to dress as sea creatures. Anyway…putting the "fin" in Awkwafina, the Crazy Rich Asians and Ocean's Eight actress will be part of this seaside story as Scuttle the seagull. The part was originally voiced by Buddy Hackett, and I am so here for this gender-flipper casting.
Jacob Tremblay, aka the kid in Room, will be playing Ariel's BFF Flounder.

Two-time Oscar nominee and comedy superstar Melissa McCarthy is apparently in talks to play Ursula the sea witch. This news has received a mixed reaction online, including a tweet from Lizzo, who put her own name into the ring a few months ago with a full-on purple rendition of "Poor Unfortunate Souls."
I'M URSULA. PERIOD. @Disney pic.twitter.com/9YPVPPvVpz
There's no word as to who will play Ariel yet, but of course, plenty of people on Twitter have their own ideas:
What if Disney did a live action little mermaid staring zendaya as Ariel pic.twitter.com/yE37dkvICJ
A live action version of The Little Mermaid starring Ariana Grande. I would like to see it.
Will the songs be the same?
The film will feature some of Alan Menken and Howard Ashman's songs from the OG film (reminder: It won Oscars for Best Original Music and Best Original Song for "Under the Sea"). However, Lin-Manuel Miranda will be collaborating with Menken for some new songs. Given how many bangers are in Hamilton and Moana, it's going to be bomb.
When can I see it?
Unfortunately, Disney hasn't provided an official release date yet. Production and filming are currently rumored to start in April 2020. This post will be updated as soon as more mermaidy information is available!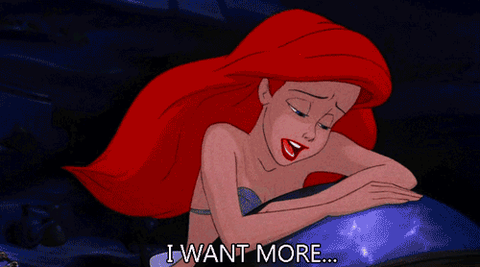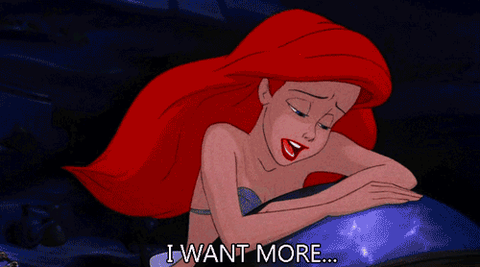 Source: Read Full Article