Kyle Cooke and Amanda Batula from Summer House believe that Austen Kroll from Southern Charm should have gone in a different direction on Watch What Happens Live with Andy Cohen.
Kroll was asked to choose between Ciara Miller and Lindsay Hubbard, while Hubbard sat in the audience. Kroll consistently said Miller was a "better kisser" and "cuddler," which later Hubbard said was pretty humiliating. In fact, the appearance damaged their friendship and they are currently not speaking.
Batula and Cooke weighed in on how Kroll should have handled it. Plus, they reveal if Hubbard is currently dating Carl Radke or Luke Gulbranson.
Austen Kroll should have 'pled the fifth' on 'WWHL'
Batula didn't like how the WWHL moment pitted two women against one another. "I feel like, why are the girls not teaming up and taking Austen down?" she said on the Behind the Velvet Rope with David Yontef podcast. "Why are we not getting together? And just putting Austen in his place?"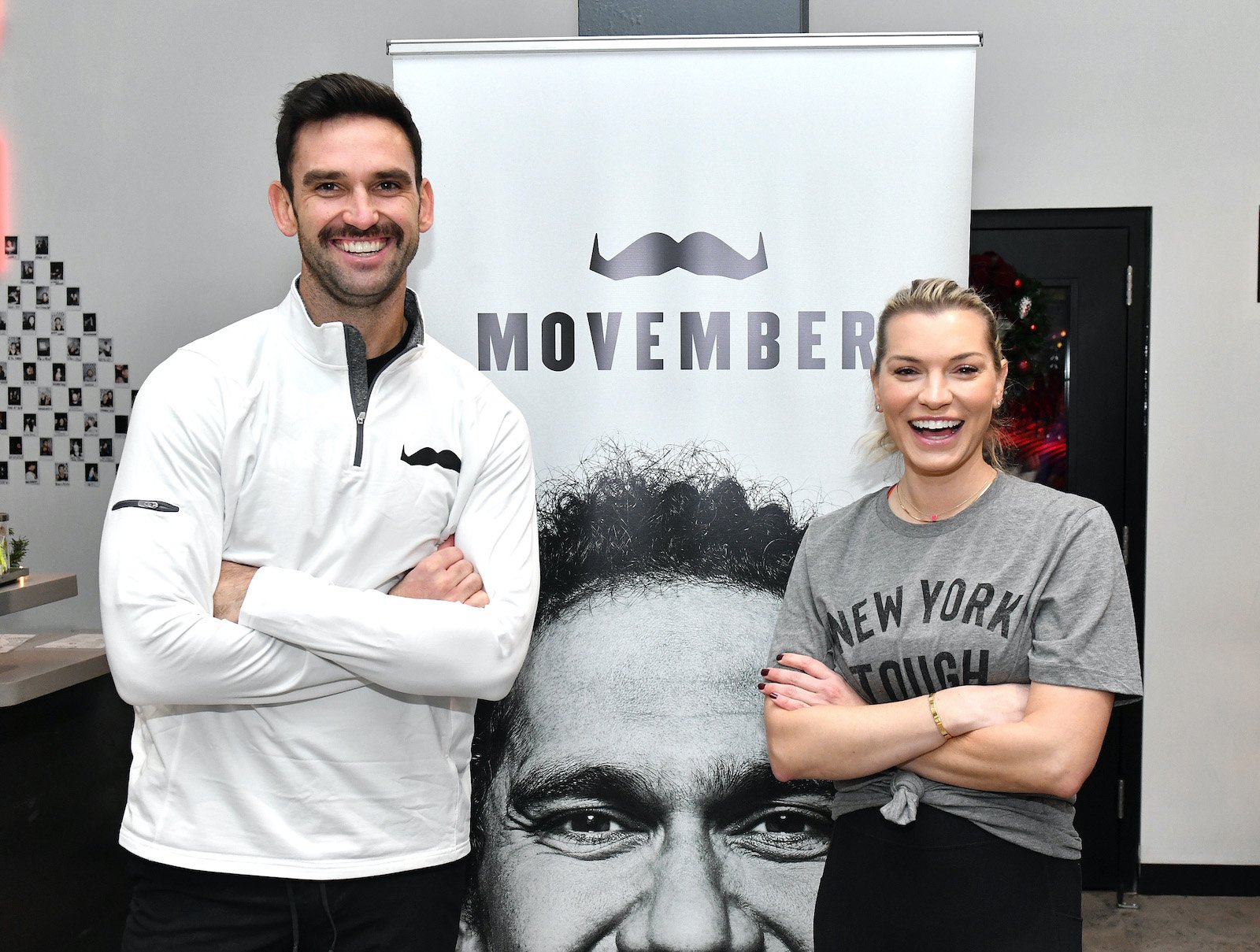 "We are pinning two girls against each other," she added. "You know, I think Austen should have just pled the fifth the whole time and not answered anything. If Lindsay is as good a friend as he says that she is. And she was sitting right in the audience. He maybe should have looked out for her a little bit more."
Cooke added, "You don't know what you're gonna say. You don't know what the questions are going to be, but yeah, having Lindsay, you know, 10 feet away, I think she was probably pretty let down with some of the answers."
"Even if Austen, you know, was being honest and truthful," he continued. "I mean, I hope their friendship kind of survives this, you know, hopefully, it is just a break as what I think I saw a recent headline today. Like taking a break from their friendship, you know, Hey, these things are complicated. We've seen it before. But when friends hook up, it stirs the pot."
They added that Hubbard and Kroll will likely move forward with their friendship.
Amanda Batula would love to see Lindsay Hubbard and Luke Gulbranson date
Batula would love to see what would happen if Gulbranson and Hubbard decided to date. "I don't actually think her and Luke have ever had anything. I think that there were rumors spinning around," she said.
But, "I truly believe they are just friends. I think I would actually be interested in seeing Lindsay and Luke date. I'd actually be interested in seeing how that played out because I feel like maybe that could be a success story."
Is Linday Hubbard dating Carl Radke?
And while Cooke and Batula were pretty confident Gulbranson and Hubbard aren't dating, they didn't seem to exactly know if Hubbard and Radke were together.
"Through thick and thin, Carl and Lindsay have really been there for one another, even when they were, you know, butting heads and, and kind of duking it out when they gave it a go, what was that season 4? But yeah. I mean, like, they, they understand each other better than anybody, you know?" Cooke said about their relationship.
"I feel like every Instagram Lindsay puts up, I'm like, what message is she trying to tell me?" Batula added. "There's always something. Or sometimes there's not, you know, there's times I've been like are you and Luke dating? She's like, no, I'm just posting about him. I'm like, OK."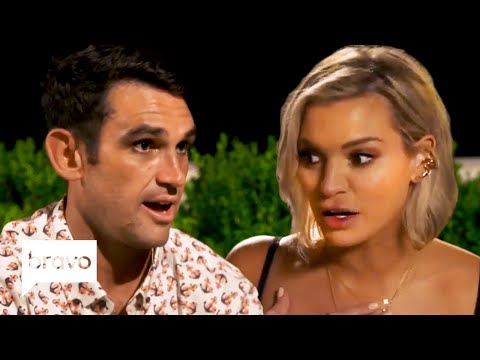 "I mean, I took that photo of them on Halloween and it didn't even occur to me that it was going to really stir the pot. I'm just like, oh, you guys are nailing the post," Cooke said. Rumors began when Hubbard and Radke dressed as Baby and Johnny from Dirty Dancing for Halloween.
"They're such good friends. You know, who knows what'll happen with the two of them.," Batula said. But when asked to confirm they are not dating she replied, "Not…? [dating]"
"But they live in the same building. That's what I can confirm," Cooke said. Batula then said, "Who knows what goes on in that building?"
Source: Read Full Article