Just finished The Ultimatum and don't know what to do with yourself other than, like, pray for humanity? Cool, same. Thus far on this bonkers show, we've met six couples with one thing in common: they're all super hot. And also, one person in each relationship wants to get married and the other…not so much!
Which brings us to Rae and Jake, who broke up with their respective partners and entered a three-week "trial marriage" before getting back with the person they entered the show with. The thing is, these two ended up liking each other. A lot. Honestly, it kinda seemed like we had a twin flame situation on our hands there for a minute
But did they give their 'ship another shot? We did a completely chill-less stalking session to find out, but first here's a quick breakdown of their relationship from day one to the finale.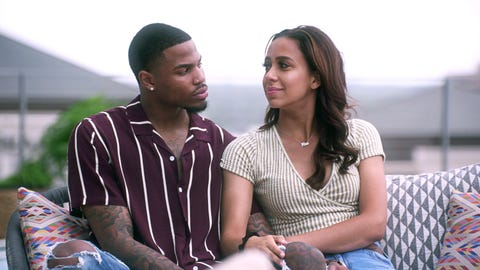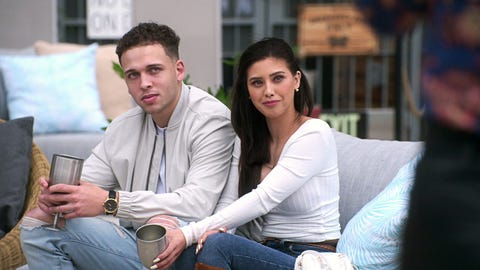 So, Are Rae and Jake Still Together?
No. But they do seem like great friends. The Ultimatum ended filming back in May 2021—which is almost an entire year ago—and during the reunion (which was filmed six months post-show) Rae explained to her castmates that (1) she and Jake hadn't taken their trip, (2) she and Zay had given their relationship another go, and (3) she dated a woman after Zay and was in the process of figuring out herself and her sexuality.
"I had a good connection with her, but we kept it casual. But I'm figuring out myself," Rae explained, adding, "I was very uncomfortable with being bi for a long time. I've been with one girl and that's been great, honestly."
Meanwhile, Rae and Jake still appear to be friends based on some social media sleuthing (as in, they definitely still follow each other).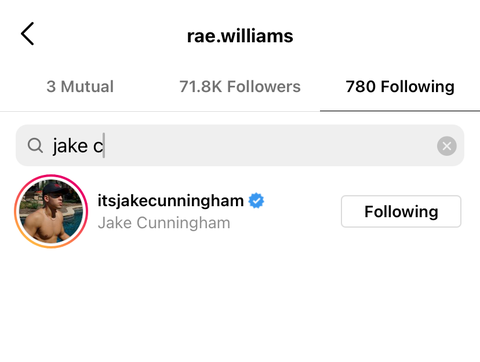 And Rae just posted about how much she appreciates meeting Jake: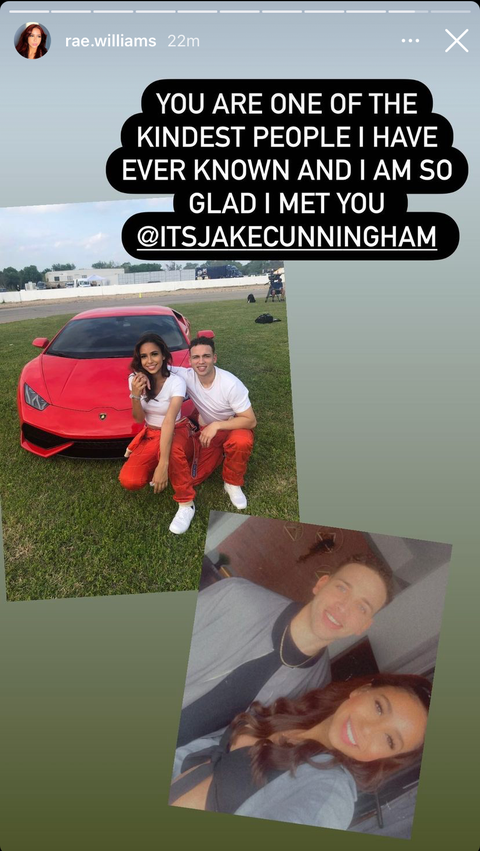 Stay tuned for more updates, because we're sure these two will be asked about their relationship during post-finale press rounds!
Source: Read Full Article