When season 15 of Real Housewives of Orange County premiered in October, the ratings were the lowest in three years. For some reason, fewer people want to watch the group of wealthy women in Southern California enjoy their lavish lifestyle. Bravo is reportedly not happy with season 15, and a few theories have started to emerge about why ratings have tanked. Could it be the cast shake-up? Or is it Kelly Dodd's Trump-supporting politics?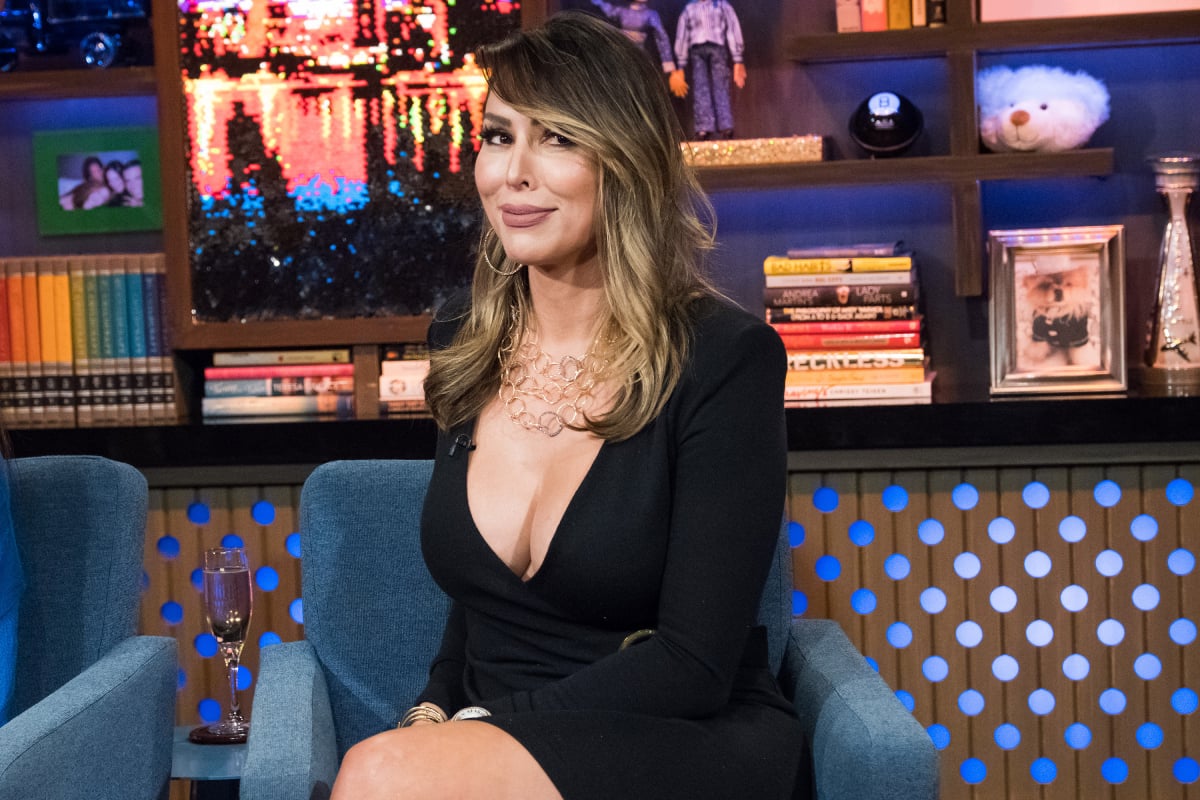 The 'RHOC' season 15 premiere barely reached 1 million viewers
As Cheat Sheet previously reported, the season 15 premiere didn't come close to past numbers. Bravo Ratings tweeted that the first episode of the new season reached 1.051 million viewers, with a 0.34 share of the 18-49 demo.
This is significantly lower than the season 14 premiere in August 2019. That episode scored approximately 1.42 million viewers, a slight gain from the previous season. The previous low for RHOC ratings was the season 13 finale, which only drew 1.18 million viewers.
It isn't clear why RHOC's numbers have dropped so quickly, but there are a few theories. Some believe it could be the absence of Vicki Gunvalson and Tamra Judge. Vicki — aka "The OG of the OC" — was part of the Bravo series from the beginning. But after 14 seasons, Bravo decided not to renew her contract.
The same goes for Tamra. After 12 seasons on the series, Bravo decided not to bring her back for season 15.
Could Kelly Dodd be the reason for the ratings drop?
Many RHOC fans believe that Kelly Dodd is to blame for the ratings drop. Kelly joined the series in 2016 for season 11, and she's always been quite crass and controversial. As Vice notes, Kelly "wavered between overkill and entertaining" during her first few seasons. But this past year, many fans have found Kelly's remarks and actions on both RHOC and social media to be offensive.
Kelly is a Republican who supports President Donald Trump. She's also married to Fox News correspondent Rick Leventhal. During the pandemic, she made some somewhat controversial remarks about COVID-19 on social media.
But what really irritated some fans was when she posted a photo from her bridal shower that showed her wearing a novelty hat that read "Drunk Wives Matter."
After facing some backlash, Kelly said on her Instagram Stories that the hat was a gift. She also told people who can't get a joke to "go f*ck yourselves."
Even though the election indicated that the country is essentially split down the middle when it comes to their opinions of President Trump – with a slight edge in the popular vote to the Democratic side – it appears that the majority of Bravo fans are done with Kelly's politics.
Some 'RHOC' fan accounts have boycotted season 15 because of Kelly Dodd's politics
After Kelly's "Drunk Wives Matter" post, a collective of Bravo fan pages and podcasters have called for a boycott of season 15. Instagram accounts like @bravoingtogether, @MainlyBravo, and @bravoomg are refusing to recap or post about the current season of RHOC.
Some of the Bravo podcasts are refusing to discuss RHOC on their platforms, and there are fans who are calling on the network to fire Kelly.
"I think that her immediate jumping into the MAGA world as soon as she got into a relationship with a Fox News correspondent has really opened a lot of our eyes to the fact that this woman isn't deserving of any attention, regardless of whether or not she's a Housewife," Sarah Galli, host of the popular podcast Andy's Girls, declared.
The Bravo fandom is strong, and some of these pages have as many as 400,000 followers. It's not a sure thing that these boycotts are the only reason for the ratings decline. But they could very well be a contributing factor.
Will Bravo finally dump Kelly amid the boycott? Fans will have to wait and see.
New episodes of Real Housewives of Orange County air Wednesday nights on Bravo.
Source: Read Full Article