Marilyn Monroe is one of the most iconic Hollywood stars ever. Her fascinating life has been the subject of numerous projects. But Netflix's new documentary, The Mystery of Marilyn Monroe: The Unheard Tapes, reexamines the cause of her death and suggests it may have been something more sinister.
Marilyn Monroe lived a remarkable life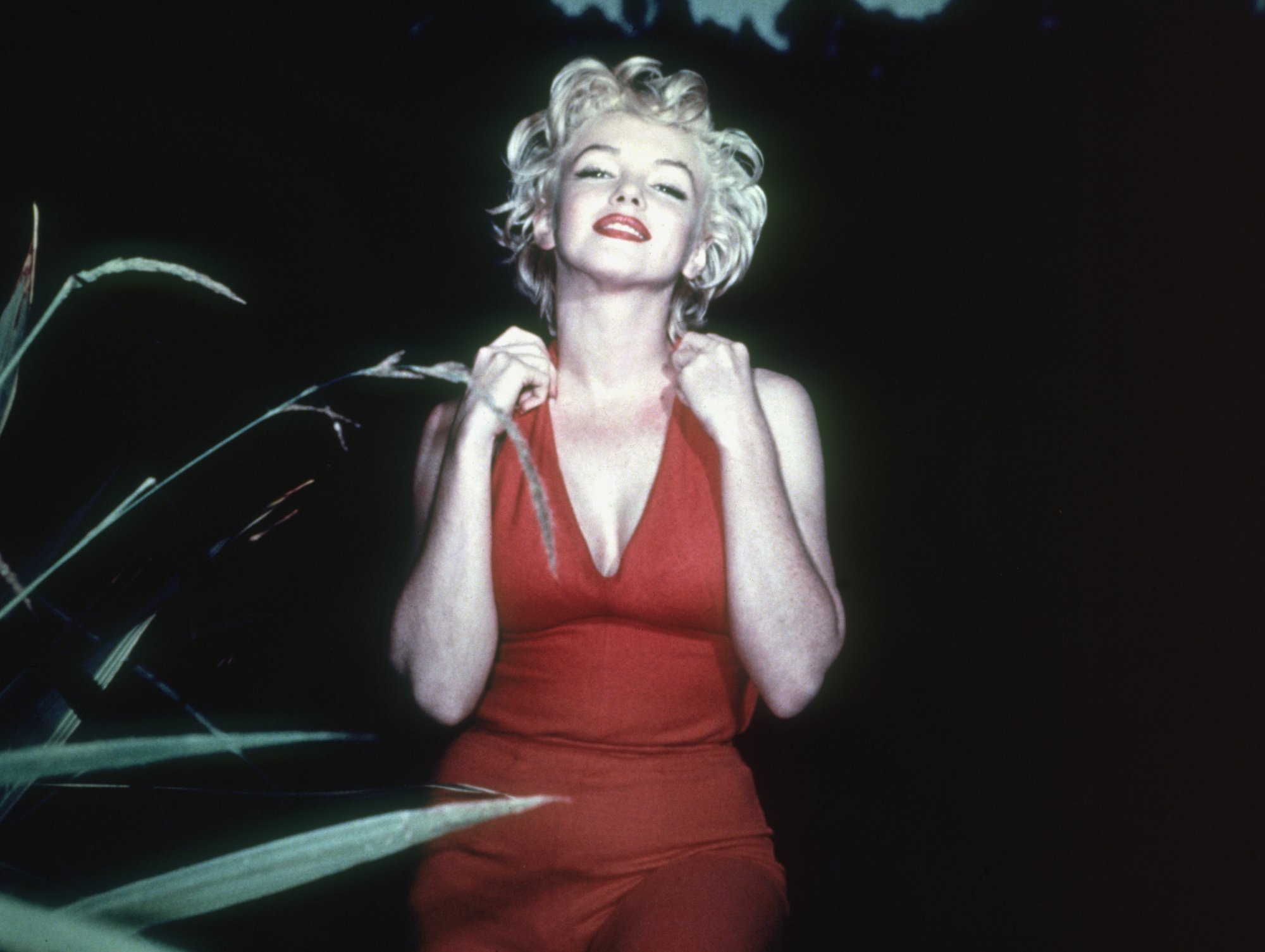 Despite spending her childhood in and out of abusive foster homes, Monroe grew up to become one of the most famous stars in the world. She started her career as a model, and then landed small roles in several films in the early '50s, including All About Eve, Love Nest, and As Young As You Feel.
After her first few films, Monroe was viewed as a Hollywood sex symbol, but that didn't stop her from working on her craft. The actor earned critical acclaim for her performances in movies like Clash By Night and Don't Bother to Knock.
In the mid-'50s, Monroe starred in some of the biggest blockbusters of the decade, including The Seven Year Itch. In 1956, the actor earned a Best Actress Golden Globe nomination for her performance in Bus Stop. Monroe won her first Golden Globe for the popular 1959 film, Some Like It Hot.
As her star rose in Hollywood, Monroe was romantically linked to several high-profile men. She married baseball legend Joe DiMaggio in 1954 and wed playwright Arthur Miller in 1956. Monroe also reportedly dated Marlon Brando, Frank Sinatra, and President John F. Kennedy.
Netflix's 'The Mystery of Marilyn Monroe: The Unheard Tapes' explores the circumstances surrounding her death
Monroe died in her hometown of LA on August 4, 1962, at the age of 36. The LA County Coroner's Office conducted a toxicology report that revealed her cause of death as acute barbiturates poisoning. 
After finding empty pill bottles in her room, investigators concluded that Monroe died by suicide. But Netflix's new documentary suggests there is more to the story.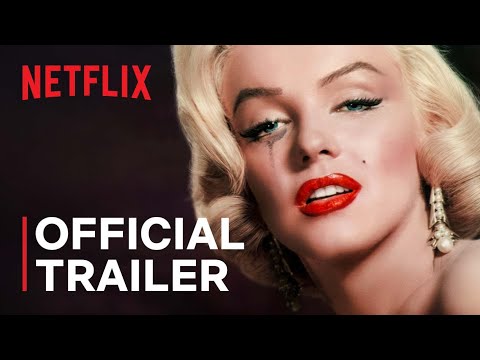 "Hollywood icon Marilyn Monroe's tragic death spawned conspiracies and rumors for decades, often overshadowing her talent and shrewdness," the official synopsis for The Mystery of Marilyn Monroe: The Unheard Tapes reads. "By piecing together her final weeks, days, and hours through previously unheard recordings of those who knew her best, this feature illuminates more of her glamorous, complicated life, and offers a new perspective on that fateful night."
'The Mystery of Marilyn Monroe: The Unheard Tapes' features unheard audio clips of the star
In The Mystery of Marilyn Monroe: The Unheard Tapes, viewers will hear from Monroe and some of those closest to her in her final days. A teaser for the documentary features a haunting audio clip of the star.
"The true things rarely get into circulation," Monroe says. "It's usually the false things. It's hard to know where to start if you don't start with the truth."
The Mystery of Marilyn Monroe: The Unheard Tapes comes from director Emma Cooper and executive producer Chris Smith. The documentary hits Netflix on April 27.
Source: Read Full Article