Netflix is on a roll giving fans new Korean dramas to fawn over every week. Part of the April line-up was the anticipated K-drama My Liberation Notes. It tells the story of three siblings who have lost their way in life and look for a spark of hope. Intermixed is a mysterious stranger who works on their family land. My Liberation Notes has an impressive cast like Kim Ji-won, Lee Min-ki, Son Seok-koo, and Lee El.
Son Seok-koo joined the main cast of 'My Liberation Notes' as Mr. Goo
My Liberation Notes airs on a weekly schedule, and fans have become intrigued by the mystery surrounding the character Mr. Goo. Actor Son Seok-koo plays the role. In the K-drama, not much is known about Mr. Goo or who he really is. He appears one day in Sanpo village and is a farmhand. He is often drunk and rarely speaks.
Fans have fallen head-over-heels watching Son as part of the main cast of My Liberation Notes. They can not get enough of his brooding yet attractive aura in the drama. The 39-year-old actor has had a memorable career starring in the Korean adaptation of the American series Suits and David Kim.
He played the role of Lee Jang-hyun in Matrimonial Chaos, Cha Young-jin in Designated Survivor: 60 Days and Kim Sang-soo in Be Melodramatic. Son also played roles in some of 2021's hit K-dramas. He played Im Ji-seop in the military drama D.P. In Jirisan, he played the role of Cheol-kyeong in the fantasy murder drama.
Fans can follow Son on Instagram @sonsukku.
Lee El is known for her impressive movie and K-drama career like 'Goblin'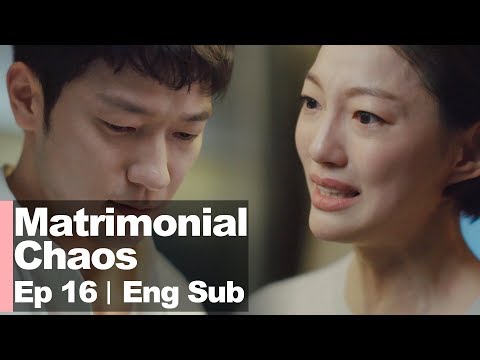 Actor Lee El plays the role of Yeom Ki-jeong, one of the main siblings. In My Liberation Notes, Ki-jeong is the oldest sibling who spends most of her time traveling to and from Seoul for work. Her life is full of complaints, but she really wants to find love.
Lee has astounded audiences in various roles. She played the role of Samsin Halmoni in the human and non-human drama Guardian: The Lonely and Great God. In the supernatural drama Black, she played Yoon Soo-wan. The actor has also starred in A Korean Odyssey and When the Devil Calls Your Name. In Matrimonial Chaos, she co-starred with Son.
The My Liberation Notes cast member is also well known on the big screen. The 39-year-old actor has starred in three Netflix movies from The Call, Love and Leashes, and the newly released Yaksha: Ruthless Operations.
Fans can follow Lee on Instagram @2l_kjh.
Kim Ji-won joins the cast of 'My Liberation Notes' as the youngest sibling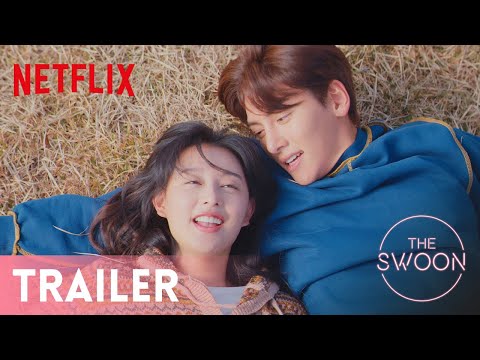 There is no denying Kim Ji-won is one of South Korea's most recognizable actors. She joined the main cast of My Liberation Notes as Yeom Mi-jeong. Mi-jeong is the youngest sibling who sees no spark in her mundane life in the drama. As she almost gives up, she approaches Mr. Goo with an offer.
In her career, Kim has starred in many popular K-dramas. She played Rachel Yoo in the fan-favorite drama The Heirs. One of her claims to fame is co-starring as Yoon Myung-joo in the most recognized romance K-drama, Descendants of the Sun. Kim later starred alongside Park Seo-joon in Fight for My Way.
To date, her most standout role is as Tan-ya in the fantasy K-drama Arthdal Chronicles. According to Soompi, the drama was recently announced to develop a second season. Before My Liberation Notes, the 29-year-old actor starred in the mature romance drama Lovestruck in the City on Netflix.
Fans can follow Kim on Instagram @geewonii.
Lee Min-ki is known for his romance role in 'Because This Is My First Life'
K-drama fans have likely seen one of the industry's most-watched romance stories Because this Is My First Life. Actor Lee Min-ki starred as the male lead Nam Se-hee. The drama focuses on an unconventional living situation where the two leads fall in love.
The 37-year-old actor also starred as Seo Do-jae in The Beauty Inside. In 2019, he played the leading role of Jo Tae-sik, a detective who teams up with a female lead to find her missing husband in The Lies Within. Lee joined the main cast of My Liberation Notes as Yeom Chang-hee. His character is the middle sibling who wants to escape his hometown village but has no future ambitions.
Fans can follow Lee on Instagram @m.m.minki.
Source: Read Full Article