Firefly Lane is the type of show built to glue you to your couch and have you throwing popcorn at your screen, begging for more. It's soapy, indulgent, and starring two of your favorite actors in Katherine Heigl and Sarah Chalke. While Kate and Tully's relationship may or may not be in crisis, something tells us that it's not over. In the immortal words of the Spice Girls, friendship never ends. Here's what we know about Firefly Lane season 2.
Has Firefly Lane been renewed for Season 2?
Officially there's no word yet on whether or not this is the end for Firefly Lane. However, I think it's unlikely that Netflix would go through the trouble to catch stars this big for a series they didn't intend to renew for at least two or three seasons. Right??
Most of the time Netflix is good about giving their shows more than one chance. Makes sense, because it gives the people who don't immediately binge a show the weekend it comes out the chance to discover it and catch up. They've gotten a little more trigger-happy with the cancellations as of late (Teenage Bounty Hunters, RIP), but I wouldn't be too worried.
Want more awesome movie recs? Same. Get all the Cosmo content here.
What happens in Firefly Lane season 2?
No spoilers, but there is a kind of cliff-hanger at the end of season 1. So a second season would deal with that fallout, natch, and then go from there. Plus, the series is based on the novel Firefly Lane by Kristin Hannah, which has a sequel called Fly Away. The first season only covered about the first half of the events of the first book. So there's material there for many seasons to come. (Although some of your favorite shows have made up what happens after they finish all the material in the books… and sometimes successfully, too!) Check out the books if you want to spoil yourself on what's most likely to happen next for Kate and Tully. Just be warned, these books are major tear-jerkers.
When would, theoretically, season 2 drop on Netflix?
The first season filmed way back in 2019… so truly IDEK when we might get to see season 2. Hopefully no later than 2022 but like… yikes!
What should I watch until Firefly Lane season 2?
Don't say I never did nothing for you! Here are some hidden gems on Netflix that can tide you over until we hear more about Firefly Lane's future seasons: Bonding, about two friends who get into the dominatrix business; the aforementioned Teenage Bounty Hunters which is about what you think it's about; and Friends From College, a comedy about an incredibly co-dependent friend group.Your BFF watch parties don't need to go away just because Firefly Lane is over.
Cozy Items You Need in Your Life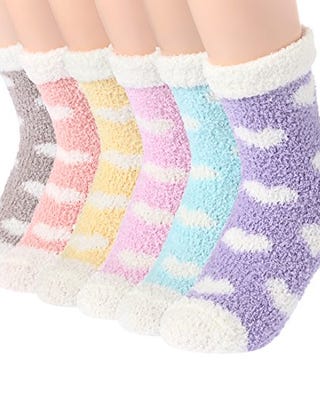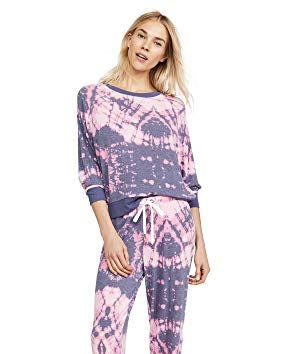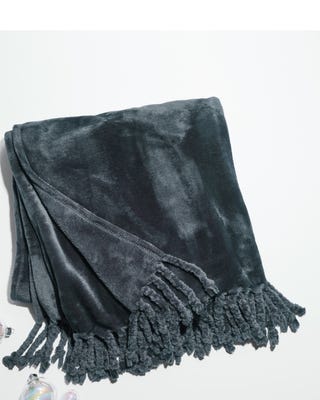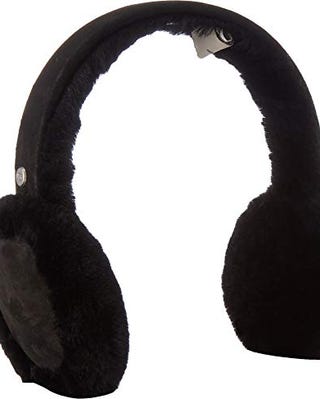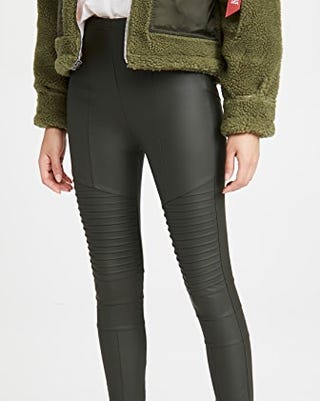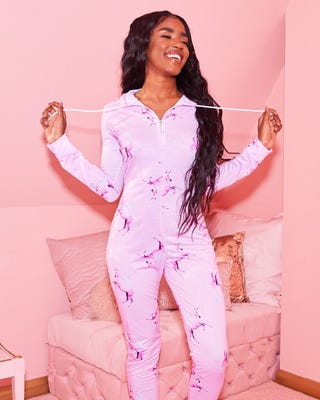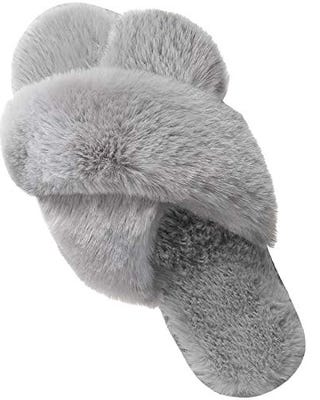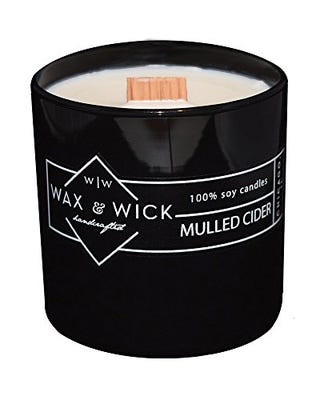 Source: Read Full Article