It should be no surprise that Dear White People has international fans. Racism is unfortunately universal, so it speaks to black people everywhere, not just African-Americans.
Plus, there's more to Dear White People than dealing with racism. It is about young people in college trying to figure out their lives, dealing with relationships, education, authority and more.
There are Dear White People fans everywhere, and the cast knows it when they hear from them around the world. On the set of the show for its third season, Ashley Blaine Featherson told reporters about the surprising places she found Dear White People fans. Season 3 premieres August 2 on Netflix.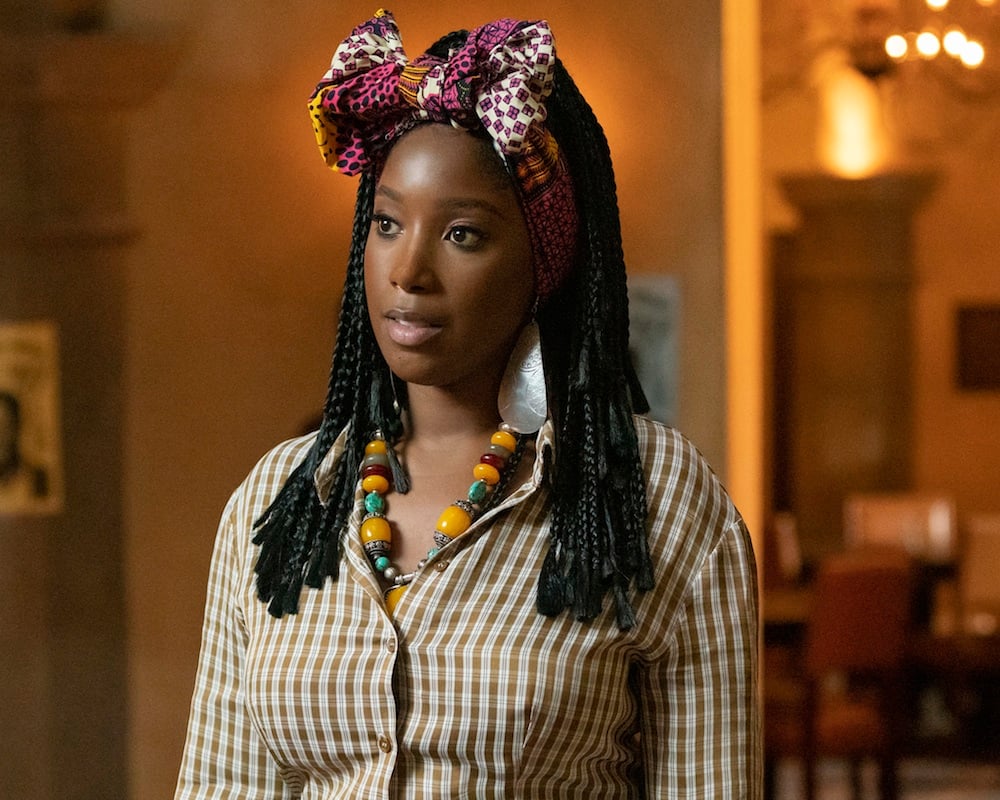 Brazil needs television diversity even more than the U.S.
Brazil has a diverse culture that, unfortunately, is not reflected in Brazilian television. So South American Netflix subscribers appreciate the diversity a show like Dear White People can bring to them.
"We have a lot of fans and supporters who are in Brazil," Featherson said. "I think for me, it touches me because we don't even have as many as we would like here in America, but I have multiple shows at this point that I can watch that have people of color on it and that I feel I can connect to the story. Again, I'd like more but I do have options now. In Brazil, they don't so I'm really grateful. I'm really grateful to be on a streaming platform like Netflix where people in Brazil that feel marginalized and feel unseen can watch a show like Dear White People and still connect."
Polish fans reached out to Featherson on Instagram
The population of Poland is less than 0.1 percent black. Black people in Poland who can stream Dear White People tell Featherson it makes them feel seen.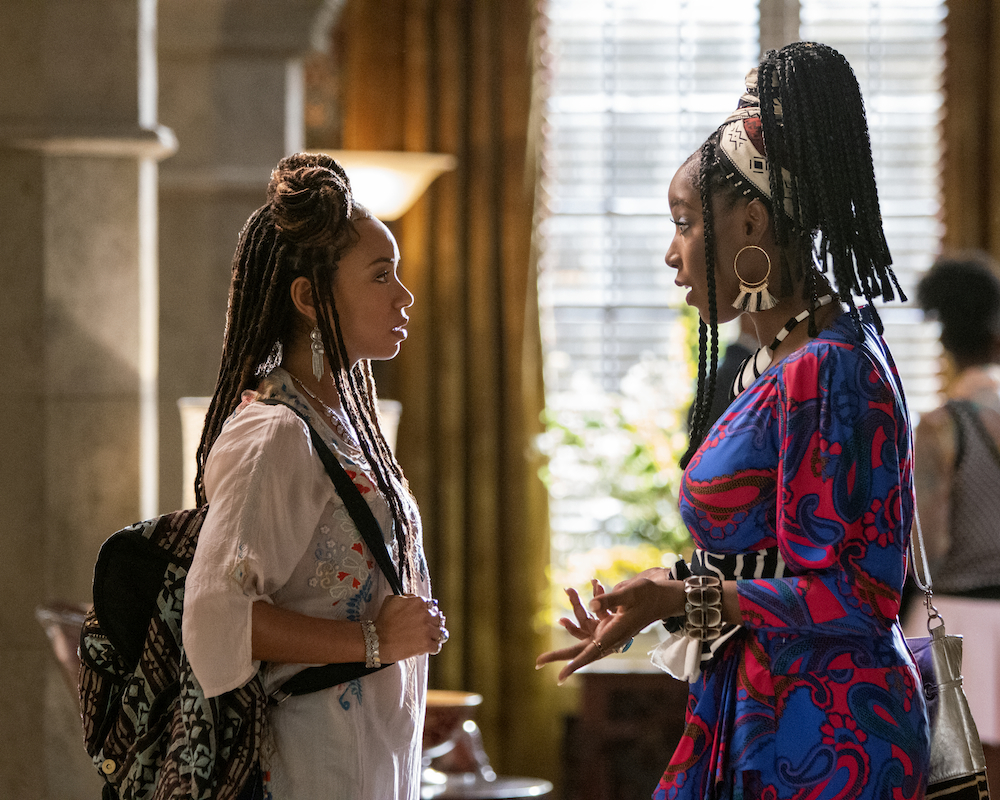 "There's a girl that hit me up on Instagram from Poland, a black girl from Poland," Featherson said. "She doesn't have anything in Poland that's similar to what she can get from us on Dear White People. For me, it's such an impetus to continue to do good work, continue to work on shows like this where we can represent people who feel unrepresented."
South African 'Dear White People' fans prove the show is global
Featherson added that she hears from fans in South Africa too. She's not surprised Dear White People has such a worldwide following, because she knew there was a need for it in the world.
"I knew that Dear White People didn't exist," she said. "Oftentimes when things don't exist, either they fall to the wayside or they become a global thing because there's a need for it. Then on top of it, with someone as creative and as much as a visionary as Justin and the type of work that we were all doing as a cast, there was no way that it couldn't blow up the way that it did."
Source: Read Full Article