By the late 1960s, The Beatles probably came to expect that someone in the band would walk out during a recording session. When Ringo ditched the group for weeks after tense days making The White Album, it served as a warning sign.
While recording "Ob-La-Di, Ob-La-Da" for the same album, John Lennon stormed out of the studio after being driven nuts by the endless takes. Next up was George Harrison, who left the band for close to two weeks during the Let It Be sessions. By then, it didn't seem like a fluke.
Yet Paul McCartney had managed to keep his cool through most of those years. Making Abbey Road in mid-'69, Paul seemed especially determined to see the group through one more record.
But it wouldn't be easy. After John declined to play or sing on "Maxwell's Silver Hammer," Paul began getting frustrated. It boiled over a few weeks later while recording John's "Come Together."
John kept Paul from singing and playing on 'Come Together.'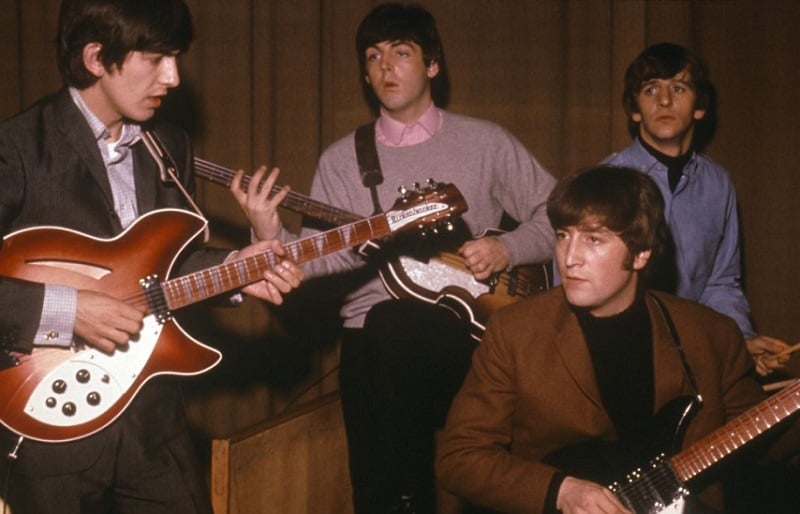 When John began playing "Come Together" for the band, Paul suggested slowing it down and came up with a memorable bass line for the track. Paul also began working on an electric piano part to play on the song.
But John seemed determined to keep Paul from working on his composition. According to chief engineer Geoff Emerick, John actually looked over Paul's shoulder while he was playing piano so he could take the part from him. (Normally, Paul would play piano on songs John wrote.)
According to Emerick, that pushed the session close to a confrontation. "Paul blurted out, 'What do you want me to do on this track, John?'" When John told him (in so many words) "nothing," it seemed like there would be a shouting match, at the very least.
"Paul looked a bit hurt, then angry. For a moment I thought there was going to be an explosion. Instead, he contained himself, shrugged his shoulders, and simply walked out of the studio — one of the few times he ever left a session early."
Paul recognized that it was the end of The Beatles as he'd known them.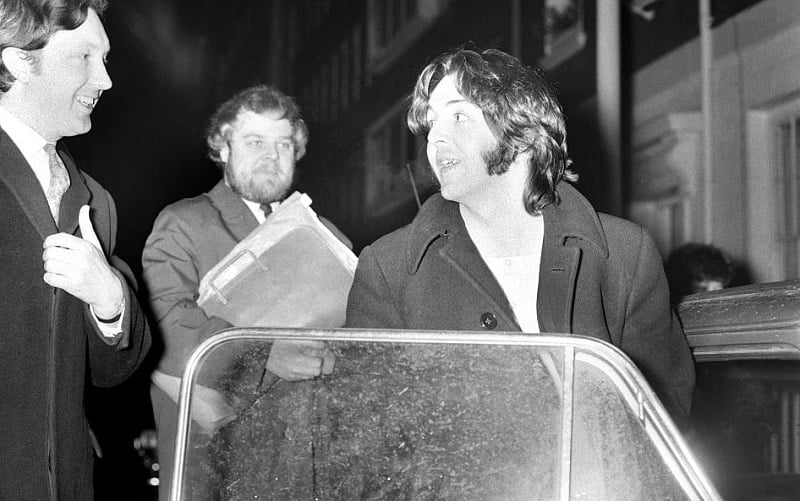 Speaking with the Evening Standard the following year (1970), you can hear Paul mourning the decline of the band as he'd known it. "I would love The Beatles to be on top of their form and to be as productive as they were," he said. "But things have changed."
Though Paul eventually did contribute a backing vocal on "Come Together," he expressed disappointment about not singing it together with John in the studio.
"Even on Abbey Road we don't do harmonies like we used to. I think it's sad," Paul said. "On 'Come Together' I would have liked to sing harmony with John and I think he would have liked me to but I was too embarrassed to ask him and I don't work to the best of my abilities in that situation."
By the end of 1970, the band was done, every Beatle had a solo album out, and the dream was officially over.
Also see: Why John Lennon and Paul McCartney Treated George Harrison Like a Lesser Beatle
Source: Read Full Article