Eartha Kitts' "Santa Baby" is a beloved Christmas song, however, it was once very controversial It even got banned from some Southern radio stations. Here's why it was so controversial — and why one of its songwriters didn't like it so much.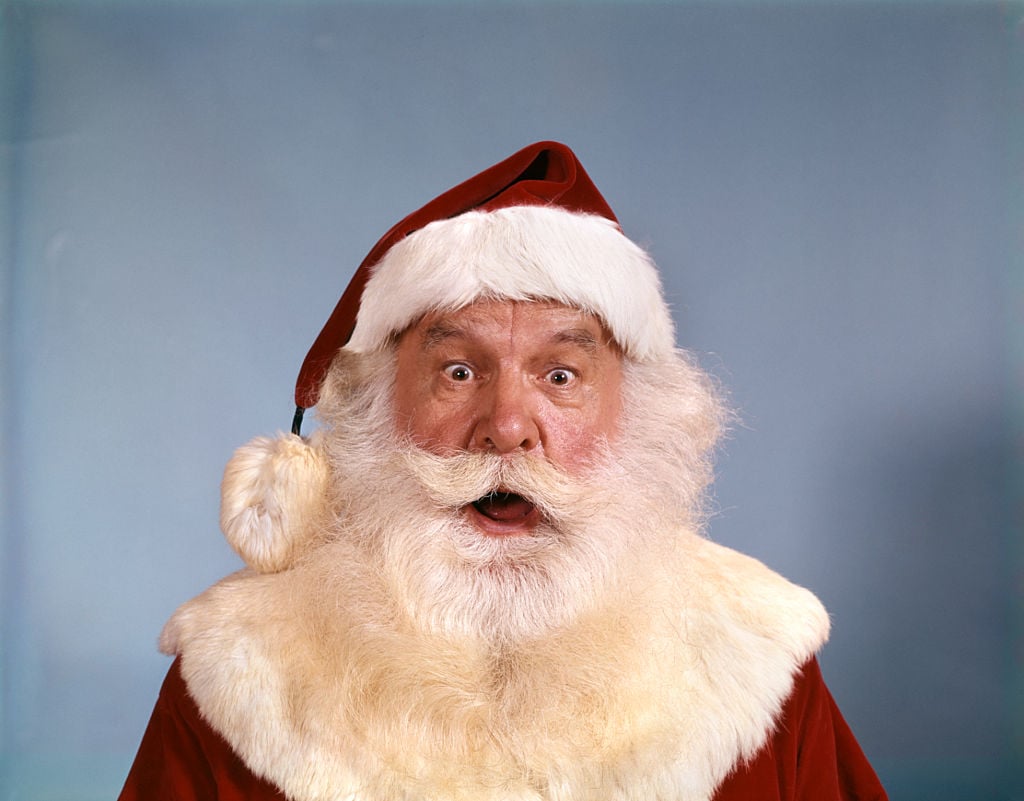 Why the writer of Eartha Kitts' 'Santa Baby' wasn't too proud of it at one point
According to the Los Angeles Times, Joan Javitz and Philip Springer wrote "Santa Baby." Springer recalled he went to his publishers with the song and said "Gentlemen, this is not really the kind of music that I like to write. I hope it's OK. It's the best I could do."
Springer finds the track's success unusual. "I ask myself, 'How come? I've written so many songs that, to me, musically are much better than 'Santa Baby,' and they're not popular," he revealed. "The answer has to be that 'Santa Baby' has a magic that goes beyond a composer's plans."
Why Eartha Kit laughed when she sang the song
Eartha Kitt recorded the first version of the track. Outside of music, she's most known for playing Catwoman on the 1960s series Batman and Yzma in The Emperor's New Groove and its television sequel The Emperor's New School. According to The A.V. Club, she found the song comical. "Every time I sing 'Santa Baby,' I laugh more at myself," she said. "The song says, 'Santa Baby, slip a sable under the tree.' Well, all the men who have done that with me never stayed with me. So I realize everything that I want in life I have to pay for myself, and I really love that because then nobody owns me but me—and my public, of course."
Why the track was banned in parts of the American South
Kitt laughed at "Santa Baby" but others found it too risque. Singer told the Los Angeles Times certain radio station in the Southern United States banned the tune for being suggestive. Springer said the song stood out at the time because no one had ever had a hit song about a mistress asking her lover for the gifts she wanted. 
How Madonna brought 'Santa Baby' back
The track gained new life when Madonna covered it for the charity album A Very Special Christmas.Springer said Madonna's cover helped make the song popular again. By the time the Queen of Pop recorded the track, its lyrics were seen as cute rather than very risque.
Madonna's version of the song is undoubtedly the most famous besides Kitt's. However, Kitt did not like it. "I used to have a lot of fun with this song, and then Madonna sang it," she said during a performance of "Santa Baby."  In addition, Kitt criticized a new generation of entertainers who destroyed true artistry. Whether performed by Kitt or Madonna, "Santa Baby" is a beloved tune — even if it was once too much for Southern radio stations.
Source: Read Full Article