It hasn't even been a year since the death of rapper Young Dolph and the pain is still settling in for his loved ones. Arrests have been made in connection with Dolph's murder and a trial will be held at a later date. As the family waits to have their day in court, graphic details about Dolph's murder have been revealed. An autopsy recently gave insight into how many bullets Dolph's body was riddled with on that fateful day.
Young Dolph's autopsy reveals he was shot over 20 times
According to autopsy findings, Dolph was shot 22 times. The autopsy report was released by The West Tennessee Regional Forensic Center on Tuesday, Mar. 15. In the report, which was obtained by Fox 13 Memphis, included where the gunshots entered and exited his body.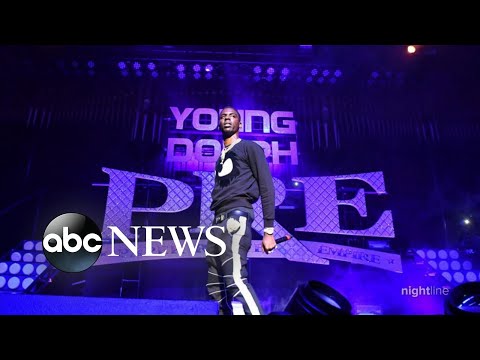 The rapper was shot in his forehead, temple, face, right back, center back, left back, right arm, left arm, left chest, left abdomen, right chin, right neck, right wrist and right shoulder. The injuries were too damaging for him to survive.
Dolph was shot while buying sweets for his mother in Memphis at Makeda's Cookies, a local bakery. He was pronounced dead at the scene. Dolph was 36 years old. His murder happened hours before he was set to manage a food drive ahead of the Thanksgiving holiday.
The rapper has since been memorialized in Memphis
Dolph was a beloved member of the Memphis community and involved in several community givebacks. To pay their respects, the city of Memphis honored the late rapper with a street named after him in the same Memphis, TN neighborhood that he grew up in.
Though he was born in Chicago, he was raised in Memphis. TMZ reports that The City of Memphis announced plans to change a street name to something in Dolph's honoin a ceremony that took place on Dec. 15, 2021. His new street is at an intersection near the Memphis Depot Industrial Park.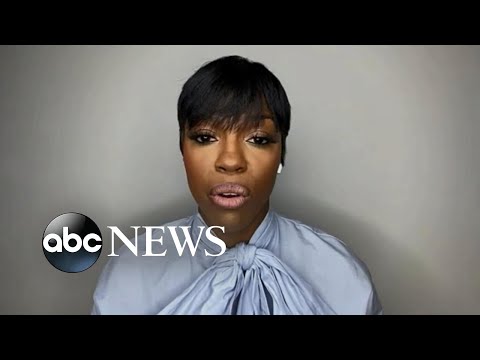 Memphis City councilman JB Smiley led the renaming project. The idea was in effect almost immediately after Dolph's murder. Smiley wanted to wait until getting the approval from Dolph's family before making the news public.
Dolph's family were touched by the renaming ceremony. They say it's a testament to the impact that Dolph made in his town. "He sent the message that someone who went to the same schools as them, and walked the same streets that they do, was able to not only create a successful legacy for himself, but also prioritized family and community," they said, according to the report.
His longtime partner has been left to raise their two children alone and continues to speak out against gun violence
Besides fans who loved him, Dolph was a family man. He'd been in a relationship with Mia Jaye for over a decade and enjoyed spending time with Jay and their two children. Prior to his murder, the couple were planning their wedding.
In an interview with ABC News, she spoke on the extreme grief and emptiness she feels as a result of his murder. "It's been extremely difficult…just having to pick up the pieces and to find the strength for my children, most importantly," she said. "That is the one thing that Adolph and myself, that we just, we felt we had a duty to them. To protect them, to raise them, to just do so much for them, and together. Now that he's no longer here, it's just very tough for me to be strong for them and also be strong for myself because Adolph, that was my soulmate. When I say they stole my future…it has taken a long time to iron out the kinks."
Even before his death, Jaye had a popular campaign Black Men Deserve To Grow Old, which she launched after the death of her brother. She continues to push the campaign and advise against gun violence in the Black community.
Source: Read Full Article