Grammy-winning rapper Megan Thee Stallion has been through a lot since her rise to fame in the late 2010s, including allegedly being shot by singer Tory Lanez in 2020. Megan has addressed the situation several times in the past both on wax and off, and her single "Plan B" from her upcoming sophomore album has fans wondering if the track is a diss aimed at Lanez.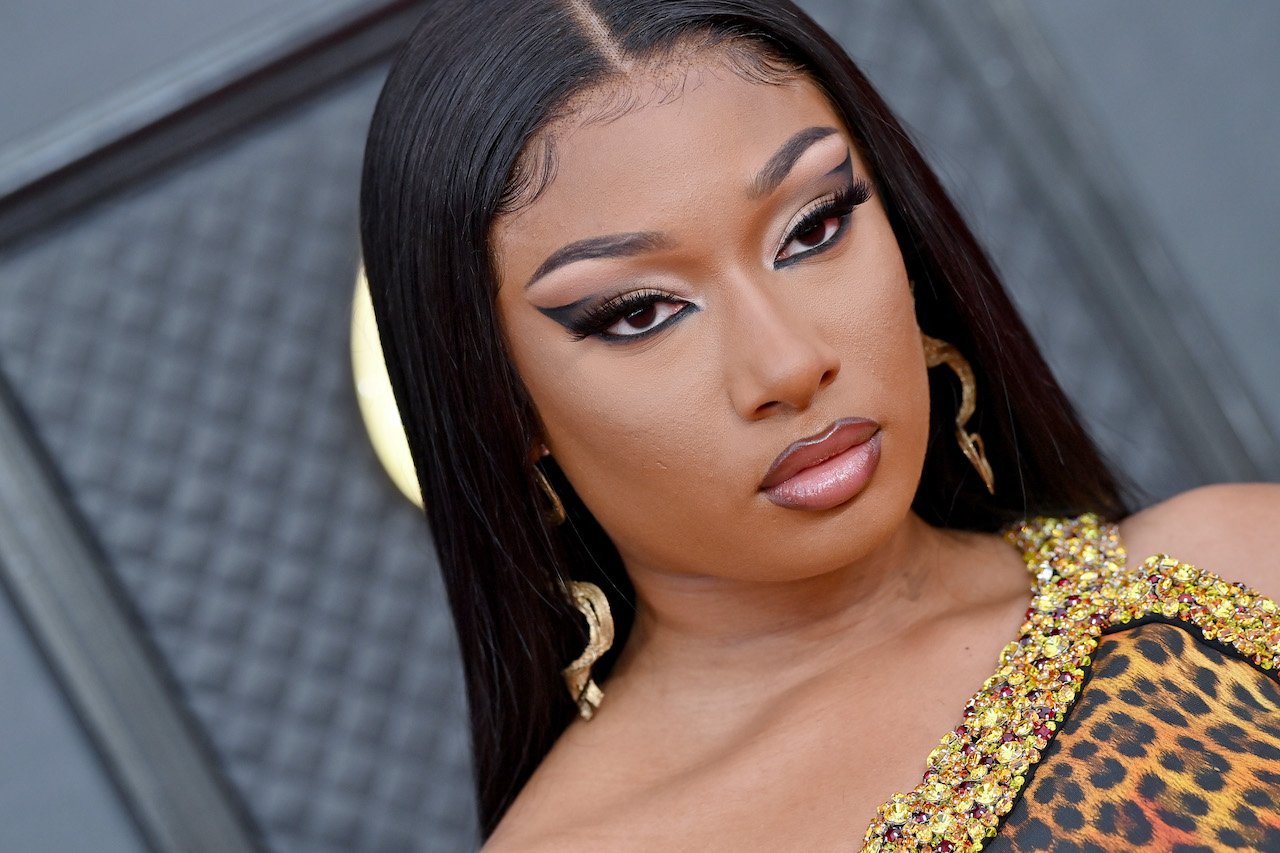 Tory Lanez allegedly shot Megan Thee Stallion in 2020
In July 2020, Megan Thee Stallion was riding in a car with Tory Lanez and both of their groups of friends together in the Hollywood Hills. Soon, an argument between the two turned dangerous, as Lanez allegedly shot Megan in her feet.
Lanez was charged with assaulting Megan with a semiautomatic firearm and carrying a concealed, loaded, and unregistered firearm in a vehicle. The court soon issued a protective order that kept him from contacting Megan at all.
Megan Thee Stallion released her new song 'Plan B'
In April 2022, Megan released her single "Plan B" to coincide with her performance at Coachella. Megan is her usual confident self on the song, which includes a classic sample of Jodeci and the Wu-Tang Clan's "Freak'n You" remix.
Some fans believed that Megan was taking aim at Lanez in particular in the song. But in a Twitter Q&A with fans, she admitted that it was her talking about other things she'd gone through.
"I was just venting about experiences I've had in relationships I've been in the past," she said.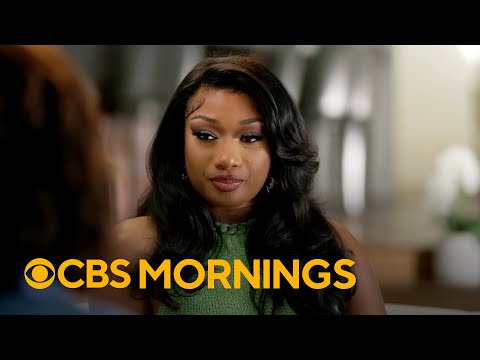 Megan Thee Stallion spoke to Gayle King about the incident
In April 2022, Megan sat down with Gayle King to talk about how everything happened and how much it affected her. "It was an argument because I was ready to go and everybody else wasn't ready to go. But that's, like, normal friend stuff," she recounted. "We fuss about silly stuff all the time. But I never put my hands on anybody. I never raised my voice too loud. Like, this was one of them times where it was, like, it shouldn't have got this crazy."
"So I get out of the car and it's like everything happens so fast. And all I hear is this man screaming. And he said, 'Dance, b****.' And he started shooting. And I'm just like, 'Oh, my God,'" she said. "He shot a couple of times. And I was so scared."
Megan said honestly that she'd never known a fear like that. "I don't know if he could shoot me and kill me," she said. "I was really scared 'cause I had never been shot at before." 
Megan is still traumatized by the incident today, admitting that it's hard for her to talk to strangers and trust new people that she meets.
Source: Read Full Article