If you want to match each Beatle to his instrument, it generally doesn't take much work. Paul McCartney played bass; John Lennon played rhythm guitar; George Harrison played lead guitar; and Ringo played drums. As for vocals, each member of the band might take the lead, depending.
However, it wasn't always that simple. On several tracks, including the enduring classic "Yesterday," you'll find only Paul on guitar and some string musicians backing him. On other occasions, you'll find John on lead guitar, as on "Get Back" from Let It Be. Plus, everyone in the band played keys.
Still, it took odd situations for Paul to actually take over on drums for Ringo. On the first occasion, The Beatles needed a drummer because Ringo had walked out on the group while recording The White Album.
That's how you got Paul playing drums on both "Back in the U.S.S.R." and "Dear Prudence." Yet these weren't the only examples of Paul playing Ringo's instrument on Beatles records. There are at least two other occasions.
Paul also played drums on 'Martha My Dear' and 'The Ballad of John and Yoko.'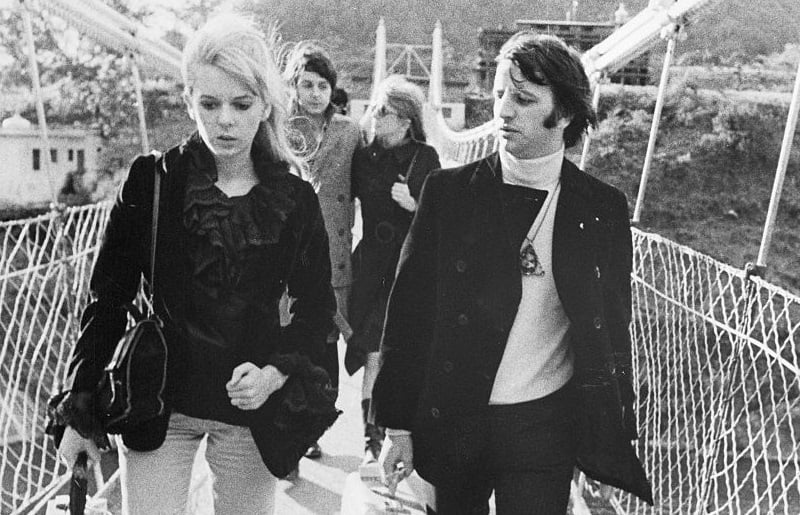 Ringo took leave of the band while recording The White Album for a number of reasons. In Anthology, he described feeling like his playing wasn't great. Meanwhile, there were reports of Paul criticizing him during these sessions.
So Ringo rounded up his family and flew to Italy for a holiday. With him absent, The Beatles took turns trying to play drums on the songs they were working through. That had all banging on drums for "Back in the U.S.S.R."
Moving on with the sessions, the band began work on John's "Dear Prudence" with Paul again on drums. Later that year, with Ringo back in town and on good terms with the band, Paul nonetheless played drums on his tune "Martha My Dear."
That's three tracks on one Beatles record (well, a double album) that feature Paul on drums. But that doesn't close the list. Paul also played drums on John's "The Ballad of John and Yoko," which became the group's last No. 1 UK hit.
In total, Paul played drums in Ringo's place on at least 4 occasions.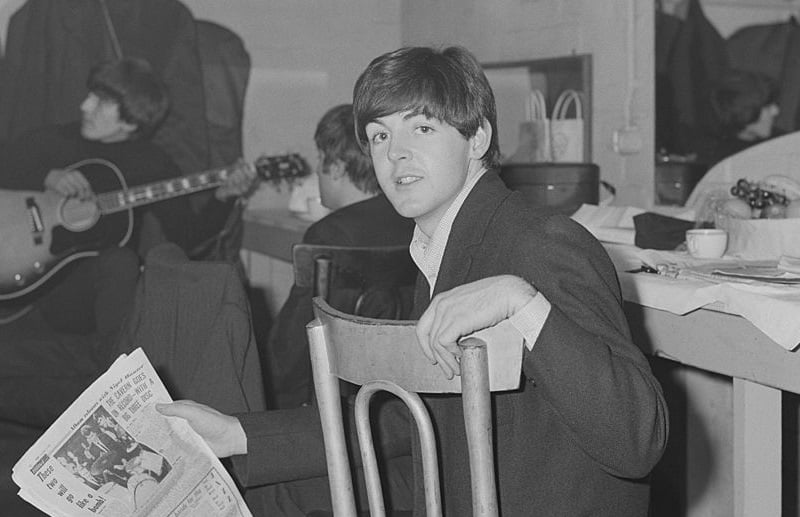 By our count, that makes a total of four tracks that featured Paul instead of nominal drummer Ringo sitting behind the kit. While the first three came during the band's very tense moments recording The White Album, the fourth occasion came the following year.
In April 1969, John returned from marrying Yoko and wanted to record his "Ballad" commemorating the events. But Ringo was unavailable to play — he was filming the movie The Magic Christian, in which he received top billing with Peter Sellers. George was also out of town at the time.
So John asked Paul to cut the record alone with him. Despite the tensions in their relationship at the time, Paul agreed and enthusiastically played drums, piano, and bass on "The Ballad of John and Yoko." By then, he'd had plenty of experience on drums.
See also: Why Lennon's Heavy Version of 'Revolution' Never Made It Onto 'The White Album'
Source: Read Full Article