Halsey had some "surprises" in their Governors Ball set — and no, they didn't mean celebrity guests. The "Without Me" singer included a Stranger Things-inspired cover of "Running Up That Hill" by Kate Bush in her setlist for the New York City music festival.
Halsey headlined New York City's Governors Ball Music Festival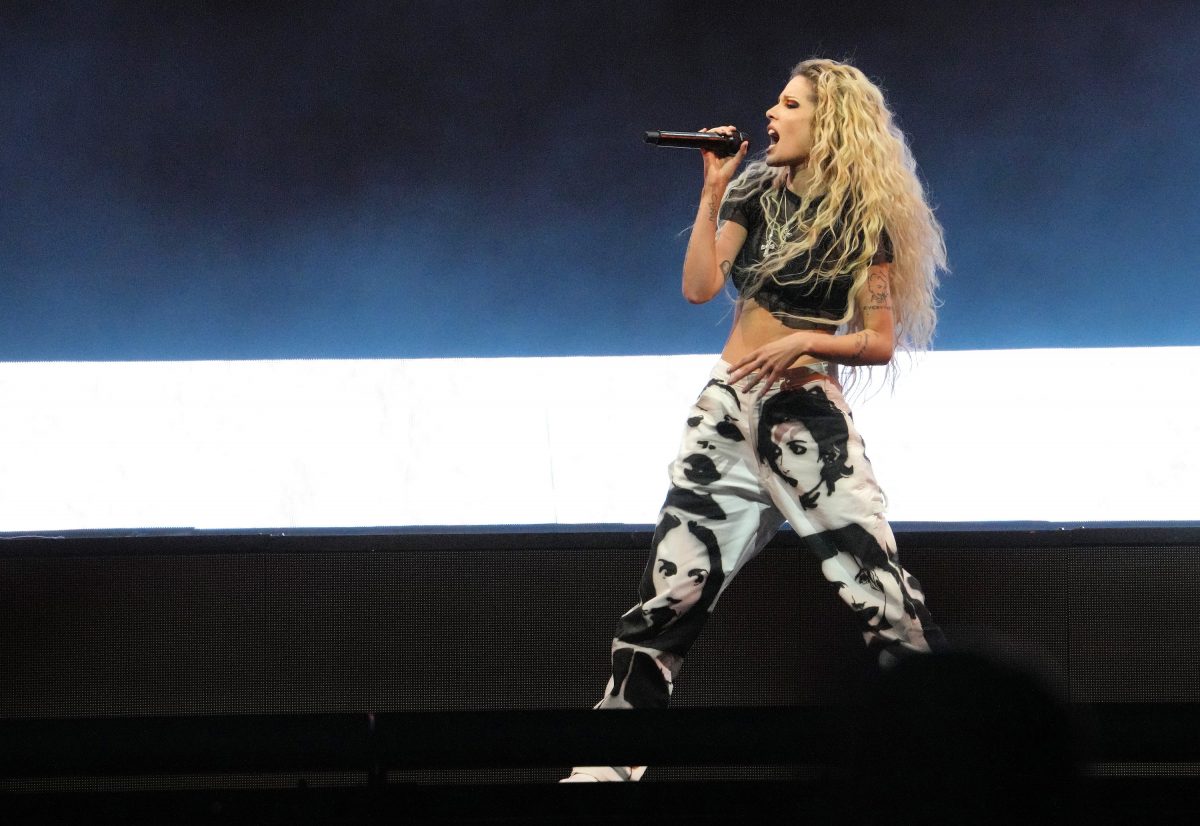 If they can't have love, they want power. Halsey is the award-winning artist behind "Without Me," "Bad At Love," and "You Should Be Sad." She performed at Coachella, collaborated with BTS, and earned millions of Spotify plays. 
For New York City's Governors Ball Music Festival, Halsey appeared as the headliner on Saturday. Kid Cudi appeared as Friday's headliner, while J. Cole was listed as the Sunday headlining artist. 
Other artists in the Saturday lineup included Peach Tree Rascals, Gus Dapperton, Tove Lo, Still Woozy, Roddy Ricch, Joji, and Flume. In true Halsey fashion, this artist had some surprises for attendees, including one trendy cover. 
"I have surprises tonight for me Gov Ball set," Halsey tweeted. "Songs not people lol don't get too excited."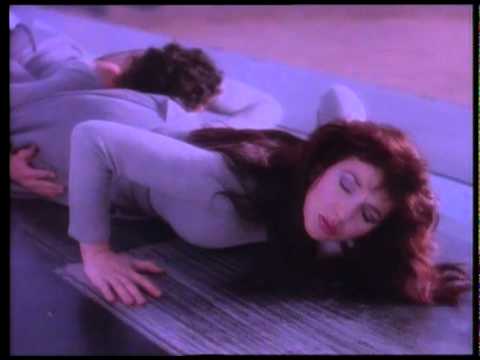 Halsey performed a cover of 'Running Up That Hill' at Governors Ball
Halsey's Governors Ball performance included over an hour of music, complete with fireworks and images projected to the crowd. Aside from playing hit songs like "Hurricane" and "Bad at Love," Halsey highlighted originals from her 2021 release If I Can't Have Love, I Want Power.
As a surprising addition to her setlist, the artist also sang a cover of Kate Bush's "Running Up That Hill" at the music festival. Some attendees took to social media, posting videos of the performance.
This song, although also featured in It's a Sin and Pose, found a resurgence in popularity thanks to Netflix's Stranger Things. "Running Up That Hill" was featured throughout season 4 of the original series and eventually returned to the Billboard Hot 100.
Following her appearance at the music festival, Halsey retweeted a video of her "Running Up that Hill" moment, writing, "truly wish I wrote this song more than anything in the world I'm soooo happy it's having this resurgence. I knew immediately I wanted to do this."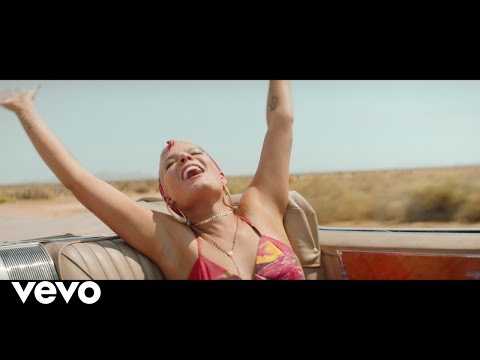 Halsey embarked on their Love and Power tour in 2022
Aside from their appearance at the New York City festival, Halsey has been busy performing at sold-out stadium concerts across North America, even stopping to perform small, secret shows for a small number of lucky fans.
"I love u big and I love u tiny," Halsey tweeted prior to her Governors Ball set. "I am so proud of the magnitude that my tours have grown to be, but I will always love kickin it in a sweaty club with y'all and that's why I do these secret shows. To keep your faces close. Thank you for last night!"
There's no word regarding when, or if, Halsey will release an official version of the Bush song. Music by Halsey is available on most major streaming platforms.
Source: Read Full Article