Elton John claims Kate Bush and Peter Gabriel's 1986 duet, "Don't Give Up," saved his life. He's not the only one who's lived another day because of Bush'smusic. However, Elton John's songs helped Bush just as much. He massively influenced the English singer when she started writing songs as a young girl.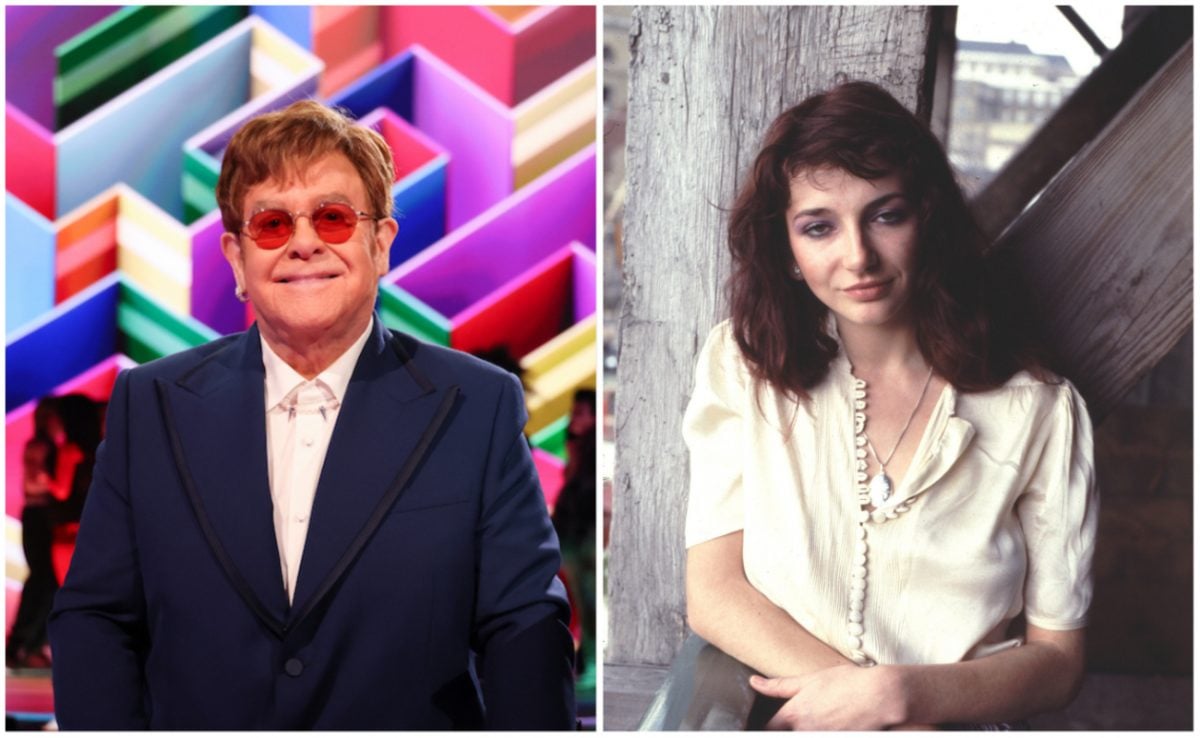 Elton John said Kate Bush and Peter Gabriel's duet, 'Don't Give Up,' saved his life
In 1986, Peter Gabriel wrote "Don't Give Up" and sang it as a duet with Bush. It appeared on his fifth solo album, So. When Elton John heard Bush and Gabriel in their beautiful back and forth dance, he said it saved his life.
According to AZ Central, Elton John revealed that the song was what he needed to "get sober" in the 2014 BBC documentary The Kate Bush Story: Running Up That Hill. However, he's never told Bush and Gabriel about its impact on him.
"That record helped me get sober … So she played a big part in my rebirth," Elton John said in the film. "That record helped me so much. I never told her that but it did."
The song's lyrics inspired Elton John. "Rest your head. You worry too much. It's going to be all right. When times get rough you can fall back on us. Don't give up."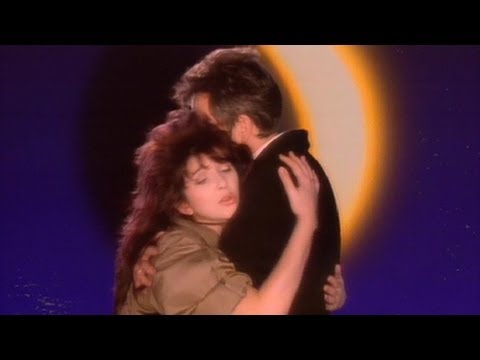 Elton John was a significant influence on Kate Bush
According to the Guardian, Elton John was Bush's childhood musical idol.
In 1991, Bush recorded Elton John's "Rocket Man" for a cover album that the legend and his longtime co-songwriter, Bernie Taupin, compiled called Two Rooms. It climbed to No. 12 on the U.K. charts. "Candle in the Wind" appeared as a B-side.
On the record's sleeve, Bush wrote (per the Guardian), "From the age of 11, Elton John was my biggest hero. I loved his music, had all his albums and I hoped one day I'd play the piano like him (I still do)."
Bush wrote on her website, "I remember buying this ["Rocket Man"] when it came out as a single by Elton John. I couldn't stop playing it – I loved it so much. Most artists in the mid seventies played guitar but Elton played piano and I dreamed of being able to play like him."
"To my delight they asked me to be involved and I chose 'Rocket Man.' They gave me complete creative control and although it was a bit daunting to be let loose on one of my favourite tracks ever, it was really exciting. I wanted to make it different from the original and thought it could be fun to turn it into a reggae version. It meant a great deal to me that they chose it to be the first single release from the album."
That wasn't the last time Elton John and Bush collaborated.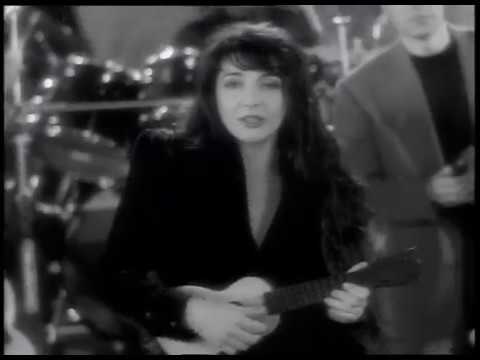 The two English singers recorded 'Snowed in at Wheeler Street' in 2011
In 2011, Bush released 50 Words for Snow, her first album with new material since 2005's Aerial. On the album is "Snowed in at Wheeler Street," a song about two lovers who share a history spanning from Roman times to the present day.
Bush asked Elton John to duet with her. Since the singer loved Bush's other duet, it was hardly a tough question to answer.
Bush told Mojo magazine (per Song Facts) that she wrote the song for the legend and that she "didn't know what I would have done" had he not agreed to do it with her.
So, Elton John was saved by Bush and her music. However, their music saved each other many times. Then, they had two incredible collaborations. Elton John will hardly be the last person who benefits from Bush's music, though.
Source: Read Full Article