Believe it or not, with being so close to enter a brand new decade, people are getting rather nostalgic and have started to share plenty of posts on their social media platforms with pictures of them in 2009 versus pictures of them now, right at the end of the year 2019.
RELATED: 10 Celebrities Who Married A Non-Famous Person
Some are trying to suggest that the differences are remarkable, mentioning how much they've grown both personally and professionally and how thankful they are for what has happened. Moreover, we were curious if celebrities have adapted to this brand new trend. If you want to find out how 10 carefully-picked celebrities looked a decade ago versus now, keep reading our article and let us know which one is your favorite!
10

Reese Witherspoon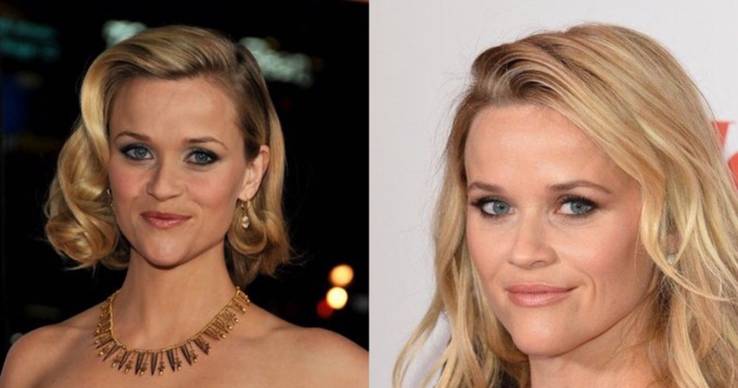 The legendary Legally Blonde actress is well known for her amazing "aging" skills, as she seems to be stuck in the 2010s. We are completely astonished by her beautiful side by side transformation as it seems the pictures were taken maybe one or two years apart, definitely not a decade apart.
RELATED: 10 Ridiculously Expensive Things That Reese Witherspoon Has Brought
Needless to say, the fact that her 20 years-old daughter looks just like her proves that the Witherspoon genes are most likely one of a kind. We are curious to see how Reese is going to look ten years later. We bet that there won't be much of a difference!
9

Dionne Warwick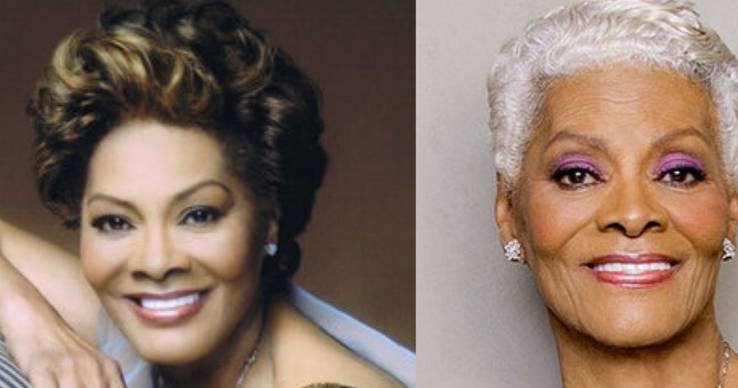 Apart from the fact that she is a very talented artist, singer, television host, and actress, Dionne Warwick was also the United Nations Global Ambassador of Health and Food and Agriculture Organisation, as well as a six-time Grammy Award winner!
We were extremely pleased to see that she embarked on this online challenge as she posted a picture followed by the hashtag #DecadeChallenge showing two pictures side by side. We're saying she aged beautifully, what about you?
8

Sela Ward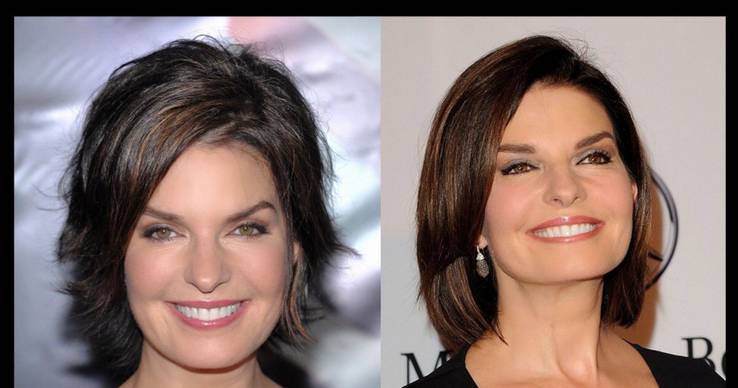 As the actress posted this picture via Twitter she humorously made connections between her roles in the various projects she's been a part of and her real life.
As she mentions, "so much can happen in a decade", followed by the fact that she was a detective in New York, the head of FBI, became the President of the United States of America – these all being part of her life as being cast in Independence Day: Resurgence, Westworld, FBI, and many other shows. She ends it with "all while raising two teenagers". This shows how many things can be done in a decade, right?
7

Diane Kruger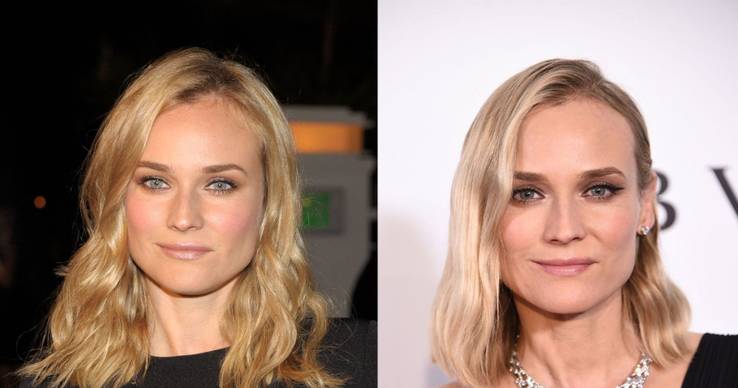 The 43-year-old German-American actress seems to have really good genes running in the family because just like in Reese Witherspoon's case, we cannot see much of a difference from ten years ago and now.
Honestly, the picture from the Inglourious Basterds era (2009) and the one from now pretty much look the same. Needless to say, her and her longtime boyfriend, Norman Reedus (who she met in 2015) became parents in 2018 so we are truly curious to see Diane's side by side picture next to her family in 2030!
6

Jackie Chan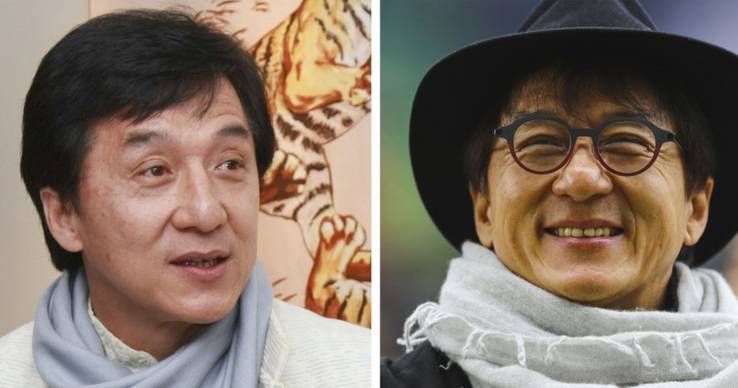 Growing up, most families would watch comedies with Jackie Chan, and it is impossible not to remember his remarkable moves and sense of humor.
And of course the famous actor, film director, producer and of course, the martial artist has had some aging signs, but that doesn't stop him from doing what he loves the most: acting. His next project for the year 2020 is the animated movie Wish Dragon. We are excited to check all of his future projects!
5

Mariah Carey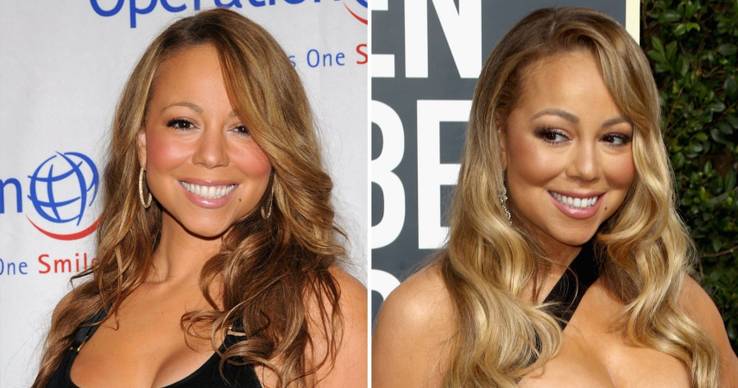 We are already feeling the holiday vibes, and what would Christmas be without some of Mariah Carey's songs?
RELATED: 10 Celebrities Who Have Their Body Parts Insured
We've all spent the holidays listening to Mariah's beautiful songs and they seem to never get old, just like the artist herself who is both gorgeous and talented. Take a look at the side by side – and yes, the pictures are taken 10 years apart, one in 2009 and the other just this year. Let's just all hope we grow old this beautifully.
4

Caitlyn Jenner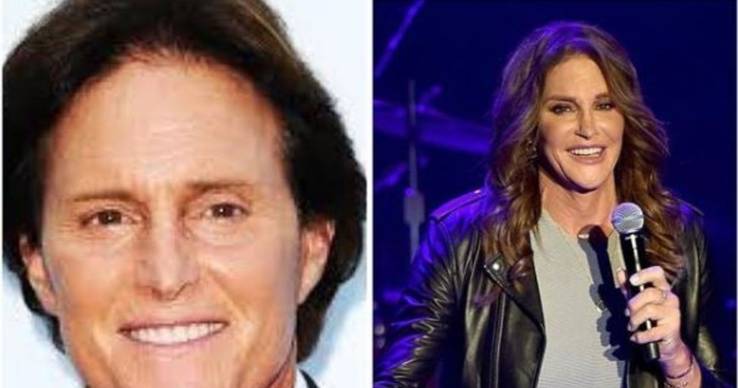 It has truly been a decade full of intricate and inspiring changes for Caitlyn Jenner, the infamous celebrity that has transitioned since the year 2015 when she came out as a transgender woman.
RELATED: Kylie Jenner's 10 Best Tweets Of 2019, Ranked
The decade transformation is remarkable and truly inspiring. She has been and continues to be an inspiration for becoming true to yourself and doing the things you love in life. Caitlyn is currently promoting the message that no matter how many struggles may exist, loving and accepting yourself is what truly matters!
3

Lionel Messi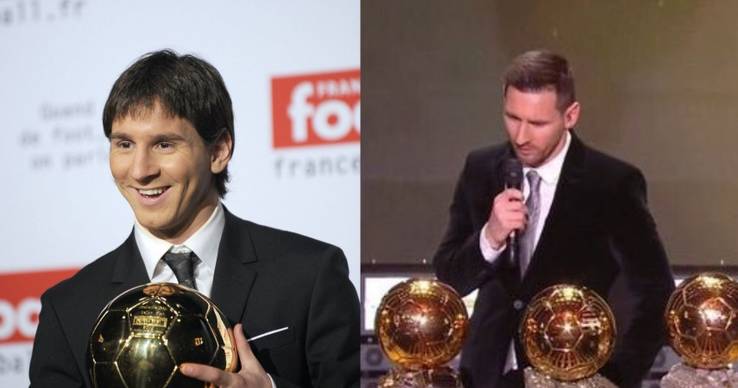 Lionel Messi has won six historical Ballon d'Or awards, and that has a charming connection to his own decade challenge. He has won his first Ballon d'Or in 2009 and just this year has won the sixth one!
RELATED: 10 Of The Most Expensive Things Lionel Messi Has Bought
Take a look at the images and see the incredible transformation for yourself. The Argentinian football player has become extremely popular over the past decade and it has just been announced that he will have his statue depicting himself at the Spanish Federation of Football! That's a way to end a decade, right?
2

Ellen DeGeneres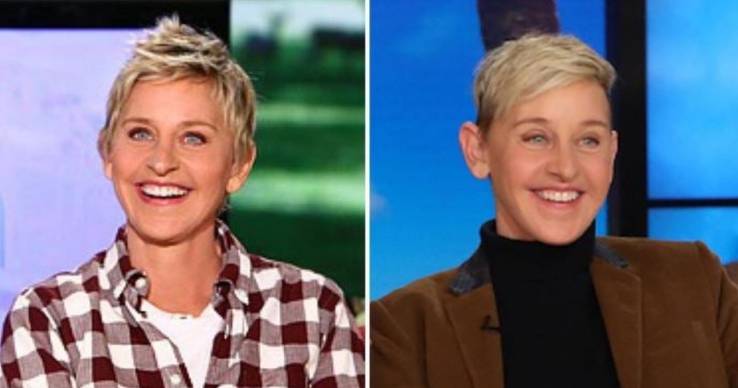 Can you believe that Ellen is turning 62 years old this January? Neither can we, as we've always seen her on TV as the authentic, full of energy and seemingly never-changing host of the show Ellen.
We were curious to see how she looked ten years ago and there wasn't much of a surprise when we realized that she didn't age a bit! Moreover, she seems even more radiant and ready to interview every celebrity with her authentic attitude and humorous vibe. Since 2003 she has made our evenings better and we are looking forward to spending quality time watching her show.
1

Miley Cyrus & Liam Hemsworth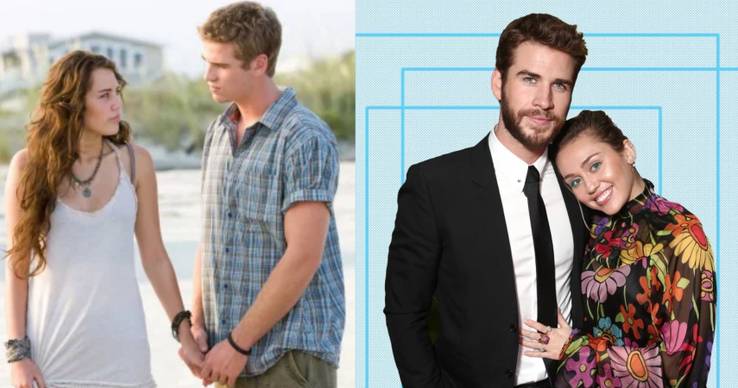 You most likely remember their on-screen love story from the drama The Last Song which was released in the year 2010, where Ronnie (Miley Cyrus) and Will (Liam Hemsworth) develop a beautiful love story that left us all hoping that true love does indeed exist.
RELATED: 10 Times Miley Cyrus and Liam Hemsworth Were Relationship Goals
Well, for them it started off with being colleagues on set. Eventually they got together and then married and now, ten years later, they have decided to go their separate ways. Even though they drifted apart, we are taking this entry into consideration not only because they have been in each other's company for over a decade, but also because it's great to analyze the transformation and how they both matured.
NEXT: 10 Of The Richest Disney Stars Of 2019
Source: Read Full Article