Well, this is not exactly the collaboration we were expecting. On April 29, Selena Gomez shared the doll version of her "Boyfriend" music video, and ARMYs noticed BTS' Jin and Jungkook from the Mattel collection made a cameo. And basically, everyone is itching for a real-life collab with all seven members in the future.
Selena Gomez shares the doll version of 'Boyfriend' which features Jin and Jungkook from the Mattel collection
Gomez released the official music video for "Boyfriend" on April 10. Then a few weeks later, the singer unveiled the doll version on her YouTube channel. As the title suggests, the video recreates the original frame-by-frame with dolls. And in both versions, Gomez goes on dates with a number of men before turning all of her suitors into frogs.
When Gomez dropped the video on April 29, many fans pointed out Jin and Jungkook's dolls from the BTS x Mattel collection are featured. There's a clear shot of Jin around the 1:47 mark and eventually, he is turned into a frog. Meanwhile, ARMY noticed Jungkook's red hair in the background at 1:06. The doll version of Gomez also walks past the "Idol" outfits worn by BTS starting at the 0:47 mark.
On her Instagram Stories, Gomez revealed the doll version of "Boyfriend" was directed by the fan account @selenagomez.doll. The user has been around since 2014 and has since produced multiple recreations of Gomez's work, from music videos to live performances. Given the massive fandoms backing both BTS and Gomez, the overlap is unsurprising. But for now, it's unclear whether Gomez is aware of the mini BTS collab in the video.
BTS fans react to the doll version of Selena Gomez's 'Boyfriend'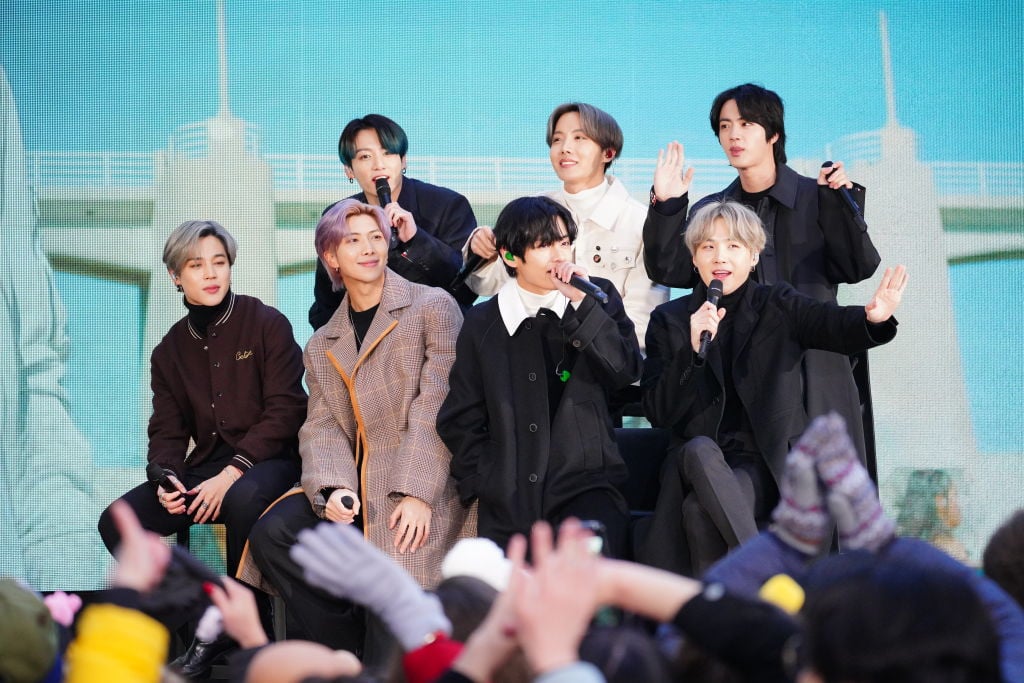 Even if Gomez is unaware of BTS' presence in the doll version of "Boyfriend," the unexpected cameos have still been a nice surprise for ARMYs across the world.
"No way! Selena Gomez actually used Jin and Jungkook's mattel dolls in her latest new video," a fan wrote on Twitter alongside a crying emoji.
"Jin's and Jungkook's doll lmao," a fan wrote in the YouTube comments. "I never thought my Selenator and ARMY world would collide like this."
Meanwhile, other fans couldn't help but make some lighthearted jokes about Jin's acting debut in the "Boyfriend" music video.
"Not what I meant with wanting actor Jin," a fan wrote on Reddit.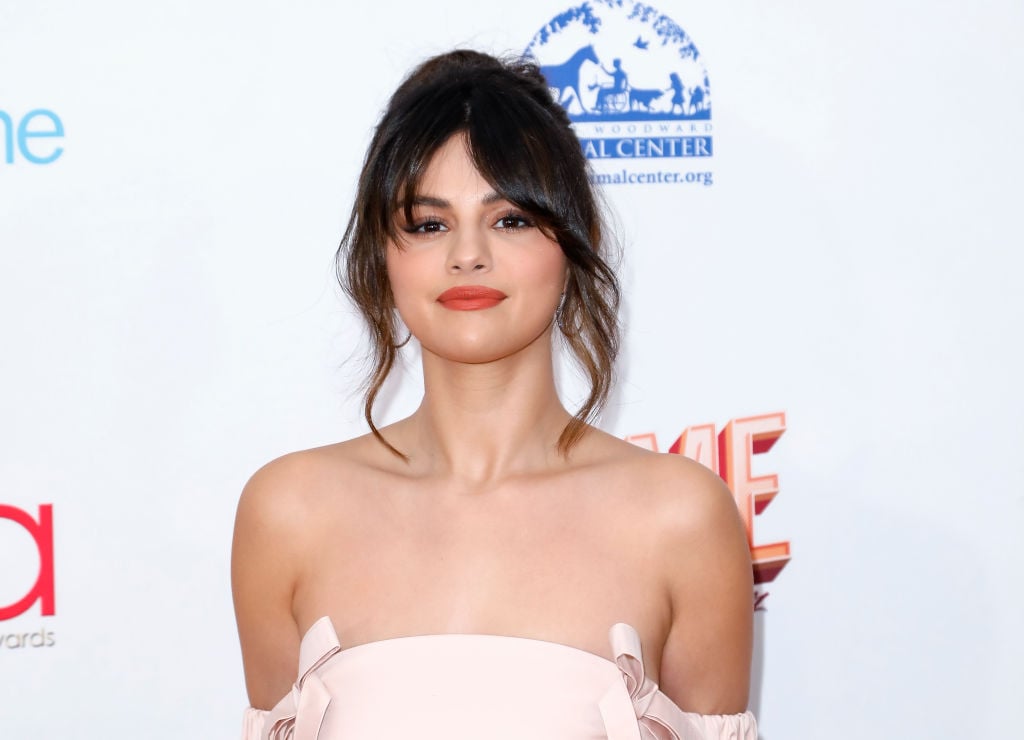 "Selena Gomez actually used Seokjins Mattel doll in her MV??? Wow Seokjin products are always so popular!" another fan tweeted. "Can't believe his doll and son RJ got into acting before he did."
But for the most part, the cameos reminded fans how much they want a real collaboration between Gomez and BTS.
"When I said I wanted SG X BTS collab I don't think to meant this lol," a fan wrote in response to the video.
"When bts find out, get flattered by the fanmade video, tweet about it, selena responds and i finally have a proper interaction AHHH,' another fan tweeted.
In the past, the seven members of BTS — RM, Jin, Suga, J-Hope, Jimin, V, and Jungkook — have mentioned they want to work with Gomez. Of course, we know an official crossover remains to be seen. But for now, the doll version of "Boyfriend" will do.
Read more: RM Shares the Next Steps for BTS (And How They're Keeping Busy During Quarantine)
Source: Read Full Article