Bleachers' Gone Now came with the single "Don't Take the Money," written in part by frontman Jack Antonoff. In a series of videos, the producer explained this song's title and how it relates to his actual relationships.
Jack Antonoff and Bleachers released 'Gone Now' in 2017
Some know Antonoff as a collaborator for artists like Taylor Swift, Lorde, and St. Vincent. This producer also creates his own music with the rock band Bleachers, premiering Strange Desire in 2014. A few years later, the group debuted Gone Now, an album inspired by Antonoff's experience with loss, death, and growing up.
"The first Bleachers album was more like a diary," Antonoff said during an interview with Time Magazine. "It read like: 'Here is what happened. Here's when it happened. Here's why it happened. Here's what it did to me.' It was so literal because I made it in headphones in a computer. This album has been more about where do you go from here."
"One thing I started looking at a lot on this album is how everyone has an end of innocence moment," he added. "For me I was eighteen, it was 9/11, my sister died, my cousin was killed in the war, and I had life before that and life after. Life before that was, 'That s*** happens to other people.' Life after was everything happens to me."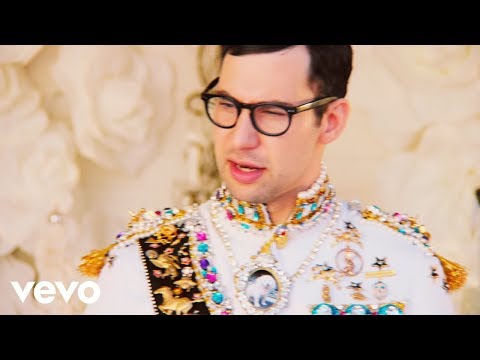 Jack Antonoff had 'Don't Take the Money' as a song title for 'years' before creating 'Gone Now'
Gone Now featured songs "Goodmorning," "Hate That You Know Me," and "Let's Get Married." In a series of YouTube videos, Antonoff explained more about each Gone Now track. That includes "Don't Take the Money," which became a fan-favorite song by the rock band.
"'Don't Take the Money' is a phrase that I've had in my head for years," Antonoff said. "It's my version of 'don't not follow your gut,' easy way to put it is don't sell out, in the broad definition of what that is. The song is a love song, it's about my relationship and it's about staying on a path, following the light."
With "money" as a metaphor for a relationship, Antonoff sang lyrics about love being a currency, lamenting about buying back secrets and wanting someone's hand forever. Since its debut, this track earned over 85 million Spotify plays, with the YouTube music video also earning millions of views.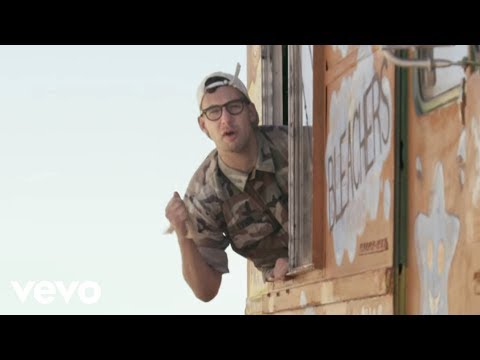 Jack Antonoff and Bleachers recently released 'Take the Sadness Out of Saturday Night'
Hot off the Heels of Gone Now, Bleachers released their 2021 album Take the Sadness Out of Saturday Night, further highlighting Antonoff's experience growing up in New Jersey. The band even performed on Saturday Night Live.
Bleachers still performs "Don't Take the Money" live, especially during their Gone Now-specific show in Boston. The group embarks on their "How Dare You Want Tour" in 2022.
Source: Read Full Article