Ahead of this year highly-anticipated show featuring Rihanna as the headliner, let's look back on the 10 most memorable Super Bowl halftime performances.
AceShowbiz -Super Bowl is one of the biggest sporting events. While football fans are looking forward to see how the NFL season will conclude, millions of people anticipate the Super Bowl halftime performance in which the world's biggest star is expected to offer an epic performance for 15 minutes.
One artist offered a powerful yet emotional show following a tragic incident. One other hit the Super Bowl stage amid controversy, while another star got her own show overshadowed by an unforgetable mishap.
For Super Bowl LVII, Rihanna is set to make a big music career comeback as she has tapped to headline the halftime performance. Ahead of the highly-anticipated show, let's look back on the 10 most memorable Super Bowl halftime performances.
1. U2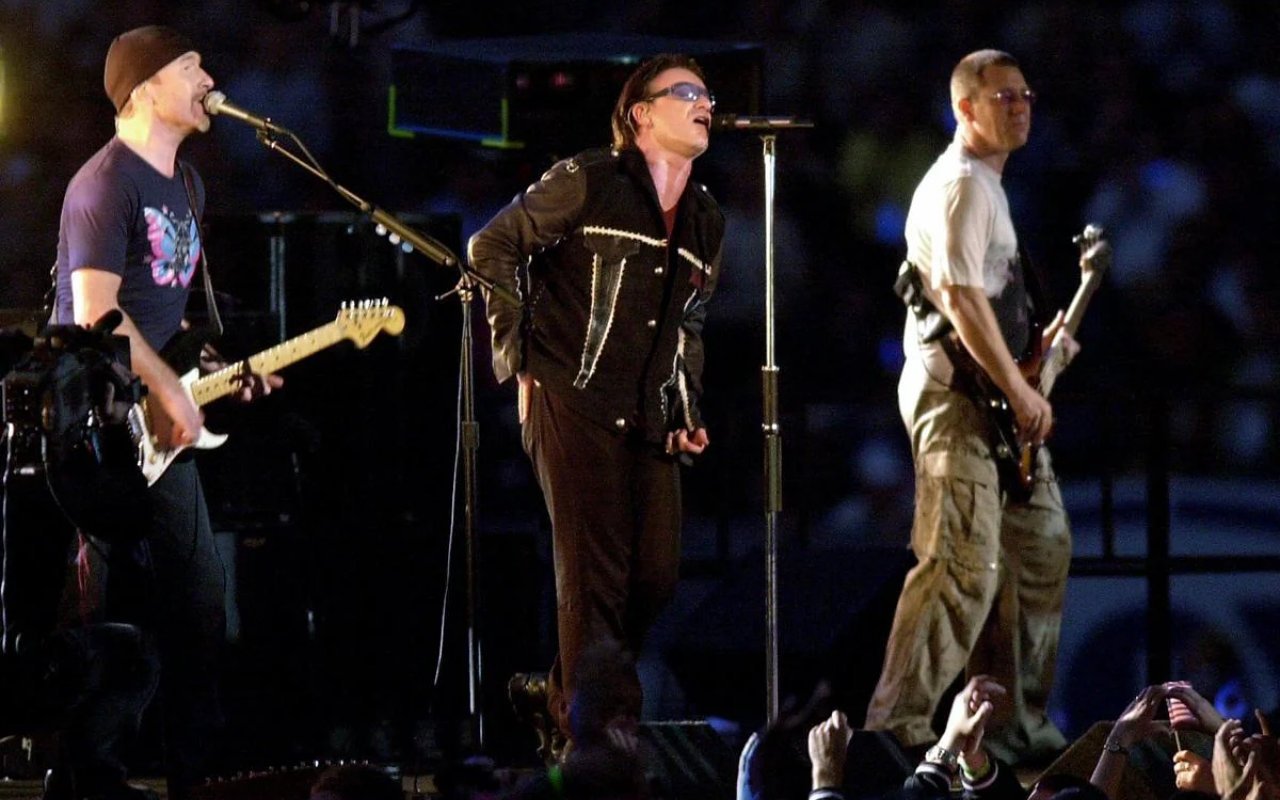 U2 was tapped to headline Super Bowl XXXVI. The rock band amazed audience with one of the greatest live-TV rock & roll moments when they performed at the 2002 Super Bowl, which took place just a few months after 9/11.
Considering the timing, the Irish rock band found a way to make this performance strong, yet emotional as they kicked off the show with "Beautiful Day". They followed it up with a performance of "MLK" while the names of those who passed away scrolled on a giant screen before concluding their set with "Where the Streets Have No Name".
2. Maroon 5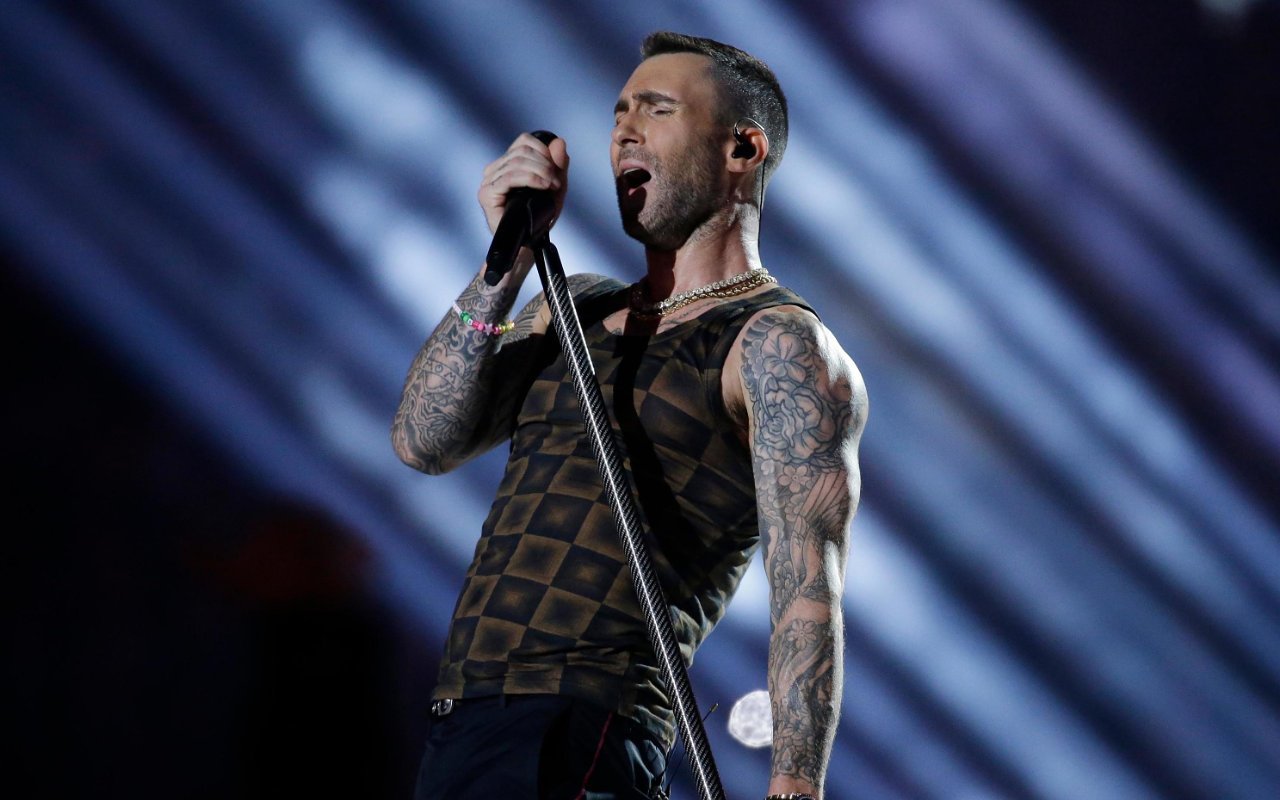 One would agree that Maroon 5's decision to accept the headlining role for the 2019 Super Bowl was a controversial one. At the time, almost no one wanted to deal with the halftime show following the outrage over NFL's blacklisting of Colin Kaepernick with Cardi B and Rihanna turning down the offer.
Despite the controversy, the "She Will Be Loved" singer took the stage at the Super Bowl LIII and performed some of the group's hits including "Girls Like You", "Sugar" and "Moves Like Jagger". For their Super Bowl halftime show, Maroon 5 was joined by rappers Travis Scott (II) and Big Boi.
3. Madonna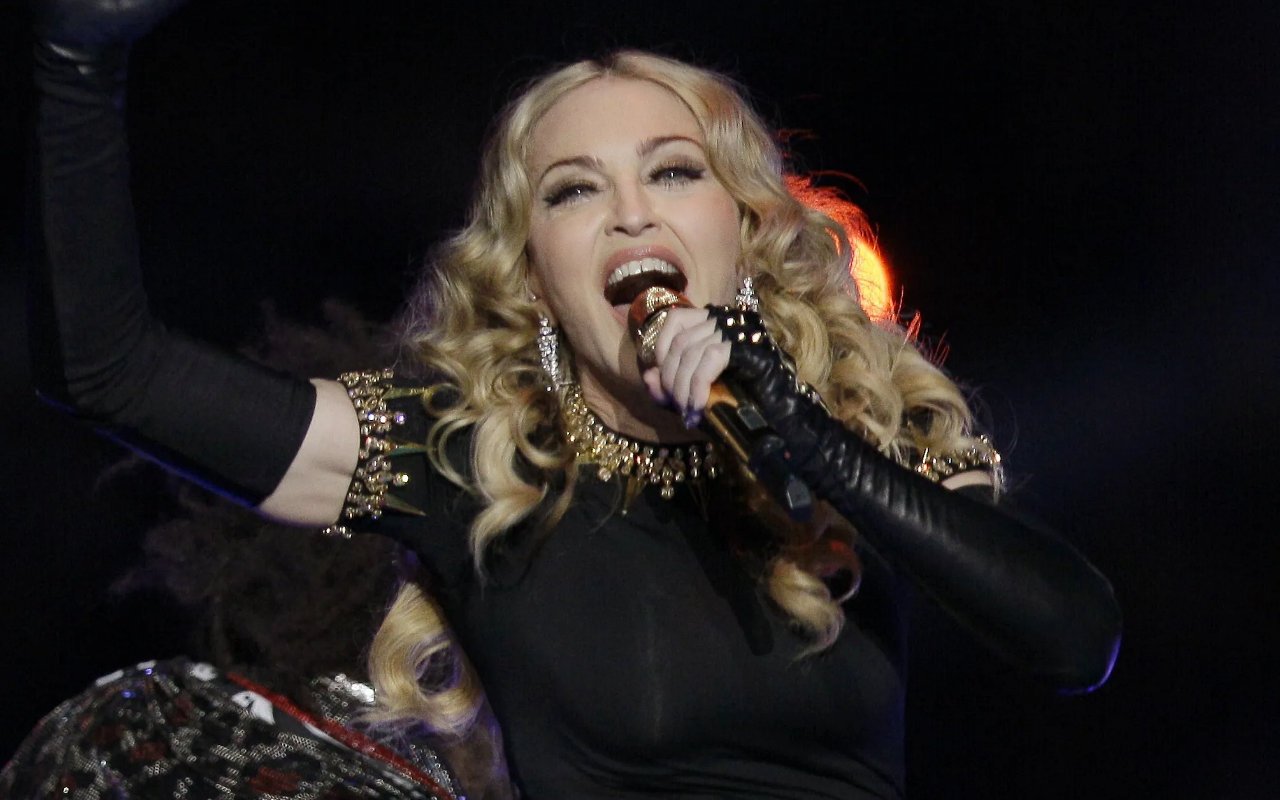 Madonna brought the most grand style ever when she took the stage at Super Bowl XLVI in Indianapolis in 2012. The pop icon dressed as a Greek goddess and was carried by Spartan soldiers for the epic performance, which setlist featured her vintage classics such as "Vogue" and "Like a Prayer".
She was also joined by the most talented and expressive stars such as M.I.A., who gave the middle finger during her performance of "Gimme Your Luvin" alongside Nicki Minaj. The memorable performance also including a colorful LMFAO mashup of "Music" with "Party Rock Anthem" which was a strong tribute to the maximalism of pop.
4. The Weeknd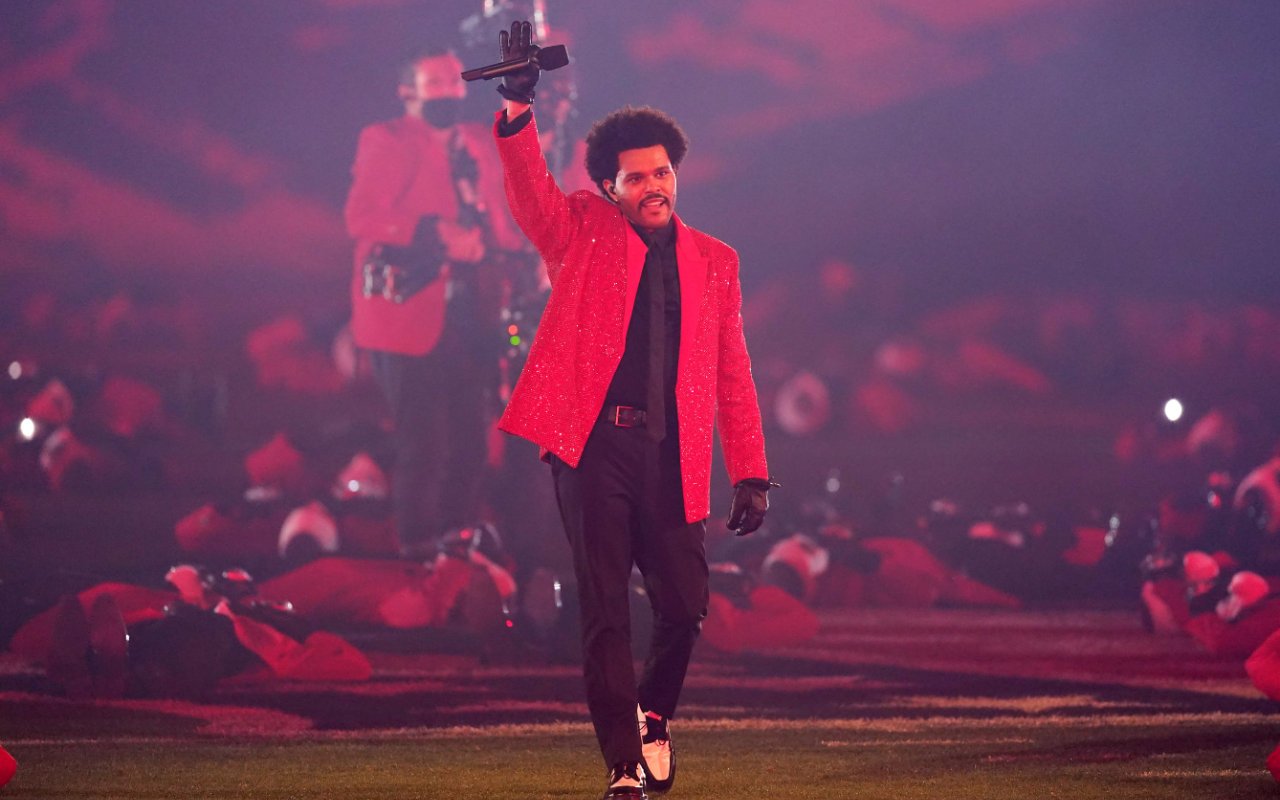 The Weeknd managed to put out a brilliant performance during his 2021 Super Bowl halftime show, which took place right in the middle of COVID pandemic. The Canadian star opened his performance with a stunning choir before bringing some extra electricity to the atmosphere with spectacular stage designer at Raymond James Stadium in Tampa, Florida.
For his set, The Weeknd excited fans with a set of performances of his hit songs like "Starboy", "Blinding Lights" and more. At one point at his with a frenzied gold labyrinth that spun a million memes and then taking over the entire pitch with bloodied and bandaged zombie dancers.
5. Dr. Dre, Snoop Dogg, Eminem, Mary J. Blige, Kendrick Lamar & 50 Cent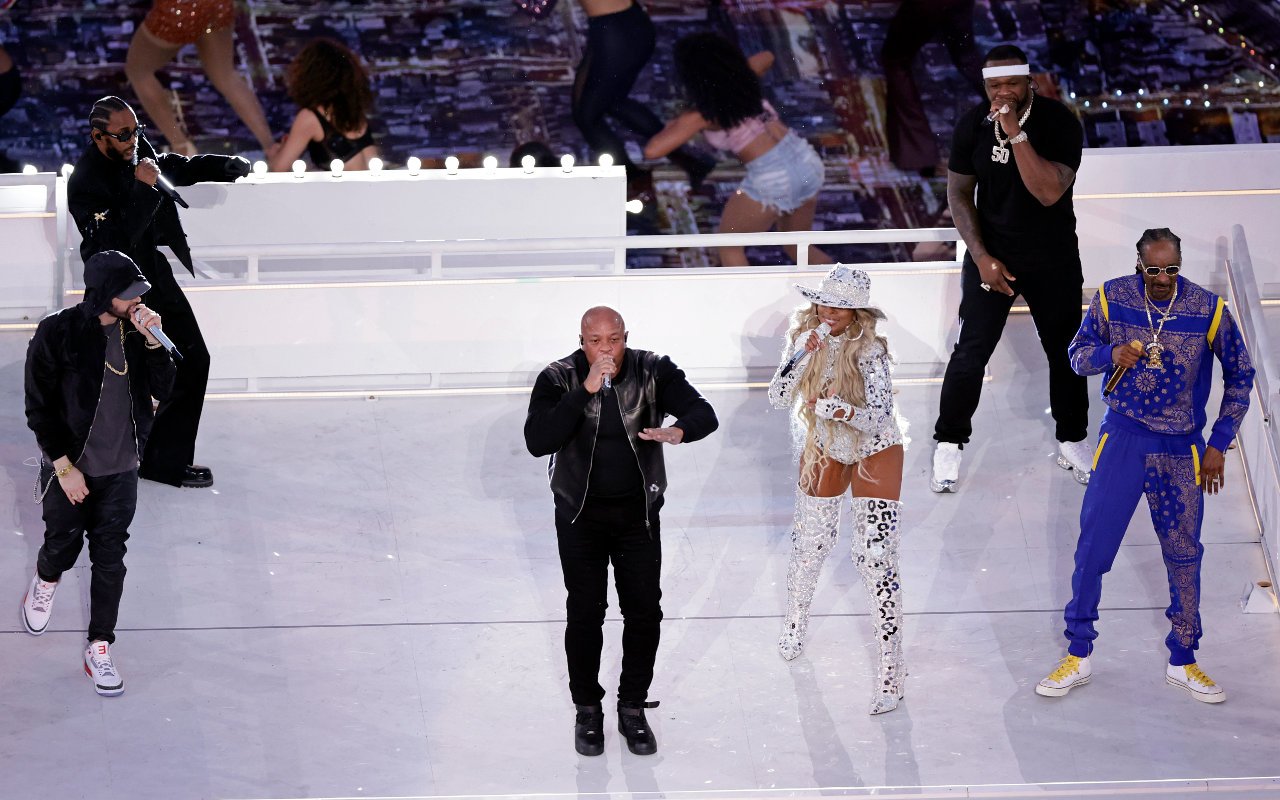 Some of the greatest hip-hop stars joined forces for a collaborative performance for the 2022 Super Bowl halftime show. Performing some of the best of Dr. Dre's impressive canon of productions, the rapper hit the stage alongside Snoop Dogg, Eminem, Mary J. Blige, Kendrick Lamar and 50 Cent.
Fiddy shocked everyone when he appeared in a bat style by hanging upside down for "In Da Club". Meanwhile, Eminem finished off the Super Bowl LVI halftime performance at SoFi Stadium with a performance of "Lose Yourself", during which took a knee and held his head in his hand in an apparent tribute to Colin Kaepernick.
6. Katy Perry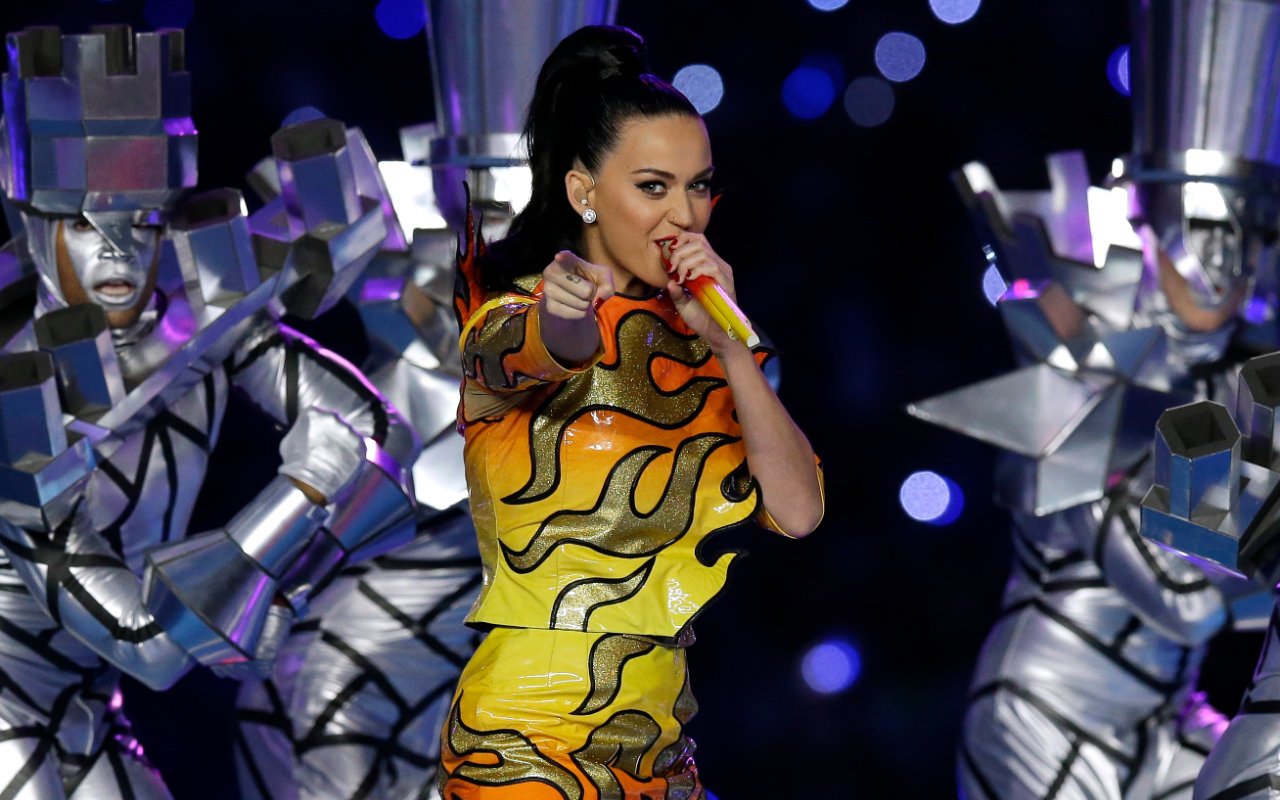 Katy Perry made sure to make her performance at Super Bowl XLIX in 2015 unforgetable. The "Roar" hitmaker made a big entrace while standing on the back of a giant lion puppet before being dragged through the sky as she sang "Firework".
The pop singer, who was joined by Lenny Kravitz and Missy Elliott, also performed her song "Teenage Dream" alongside two dancer dressed in Shark outfits. The Left Shark, which is the name given to a shark that was standing to the left of Perry during the performance, quickly went viral for being suck at dancing.
7. Beyonce & Destiny's Child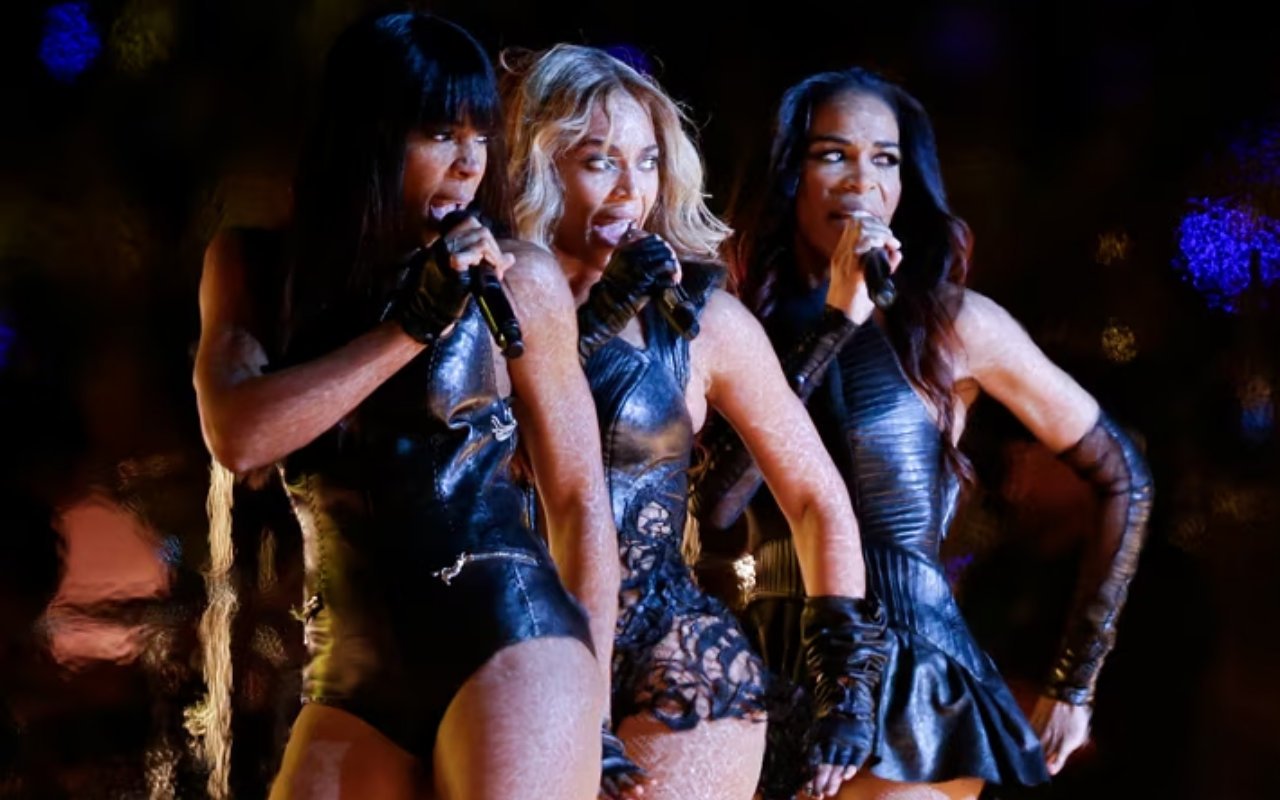 Beyonce Knowles' put together one of the greatest halftime performances in history when she headlined Super Bowl XLVII. During her show, the "Renaissance" star brought Kelly Rowland and Michelle Williams for a long-awaited reunion of Destiny's Child.
The trio performed some of their greatest hits: "Bootylicious," "Single Ladies" and "Independent Women". In addition, the Grammy-winning singer performed fan-favorites, including "Crazy in Love" and "Baby Boy". The reunion aside, Beyonce's halftime show became memorable since half of the lights the Superdome went out, creating a 33-minute, 55-second blackout shortly after.
8. Michael Jackson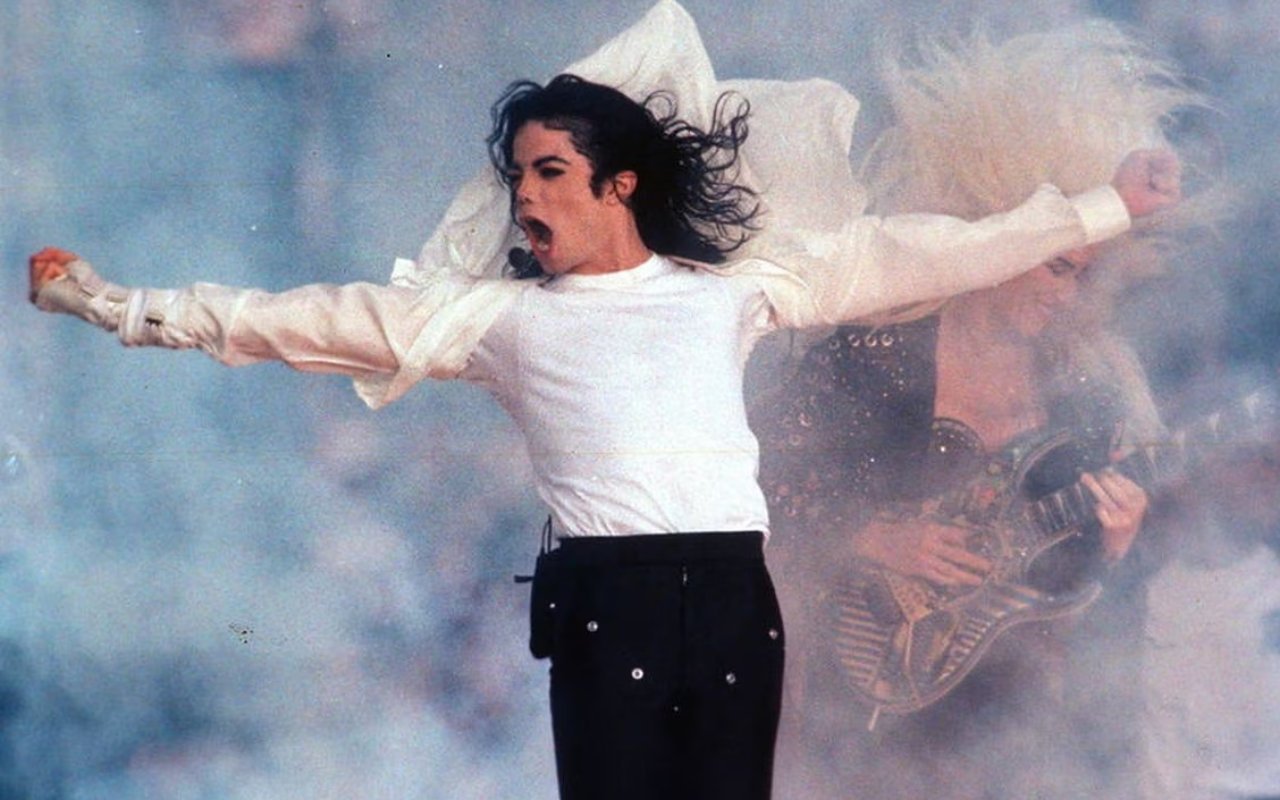 Michael Jackson is an icon, so it won't be so surprising to see his Super Bowl halftime show in 1993 becoming on one of the most memorable performances of all time. The King of Pop performed "We Are the World" with a children's choir, then did "Heal the World" while an enormous globe inflated in the middle of the stage.
One of the highlights in Michael's performance was probably when he moonwalked across the stafe while performing "Billie Jean". It should also be noted that Michael was the first star to perform at the Super Bowl, ending the marching band era.
9. Prince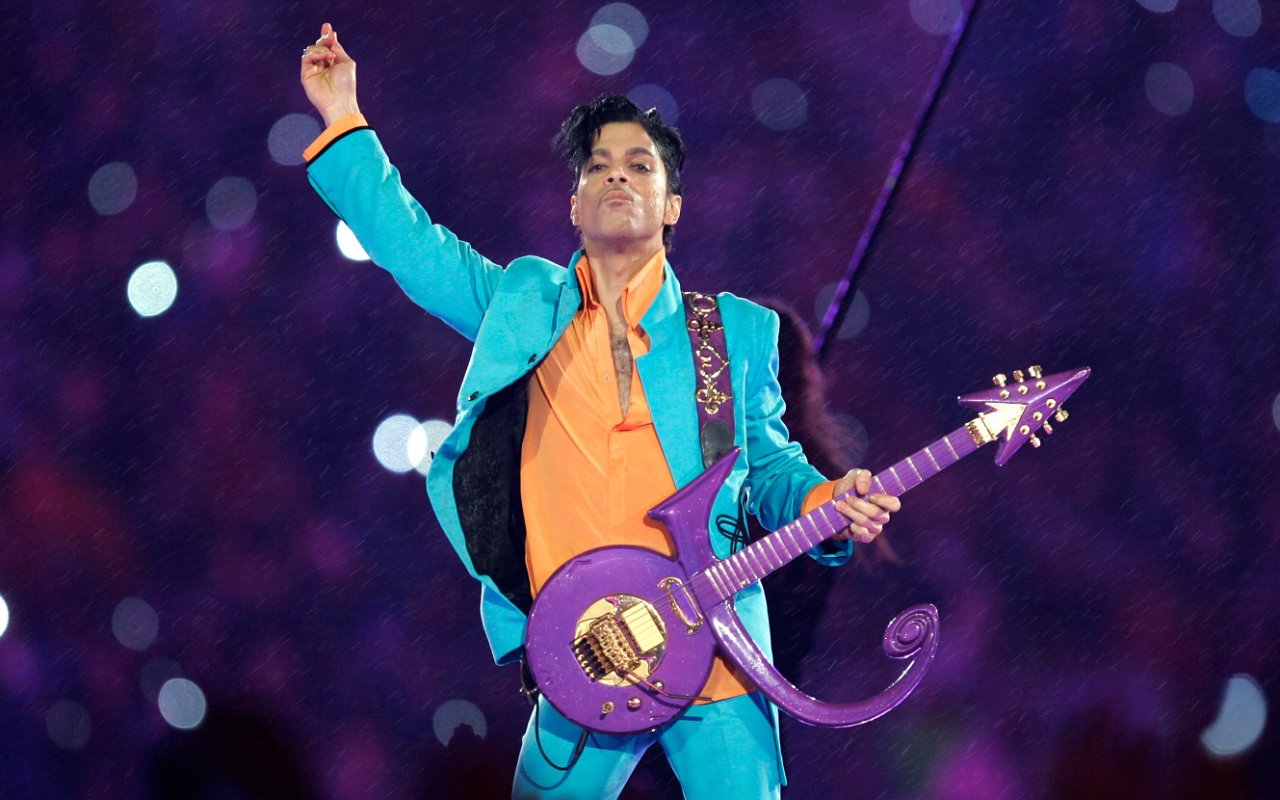 During his halftime performance at Super Bowl XLI, Prince brought the purple rain-literally. A huge downpour didn't stop the iconic musician from taking the stage at the Dolphin Stadium in 2007. Performing from a stage shaped like his infamous symbol, the Purple One did everything from shredding on his guitar, stepped out from behind the mic stand to show off his dance moves, and shared some unpredictable covers.
Prince offered mashups of Bob Dylan's "All Along the Watchtower", Queen's "We Will Rock You" and Foo Fighters' "Best of You" with his own songs. Rounding out his epic performance, Prince performed the most perfect rendition of "Purple Rain" that included an epic guitar solo in the rain.
10. Janet Jackson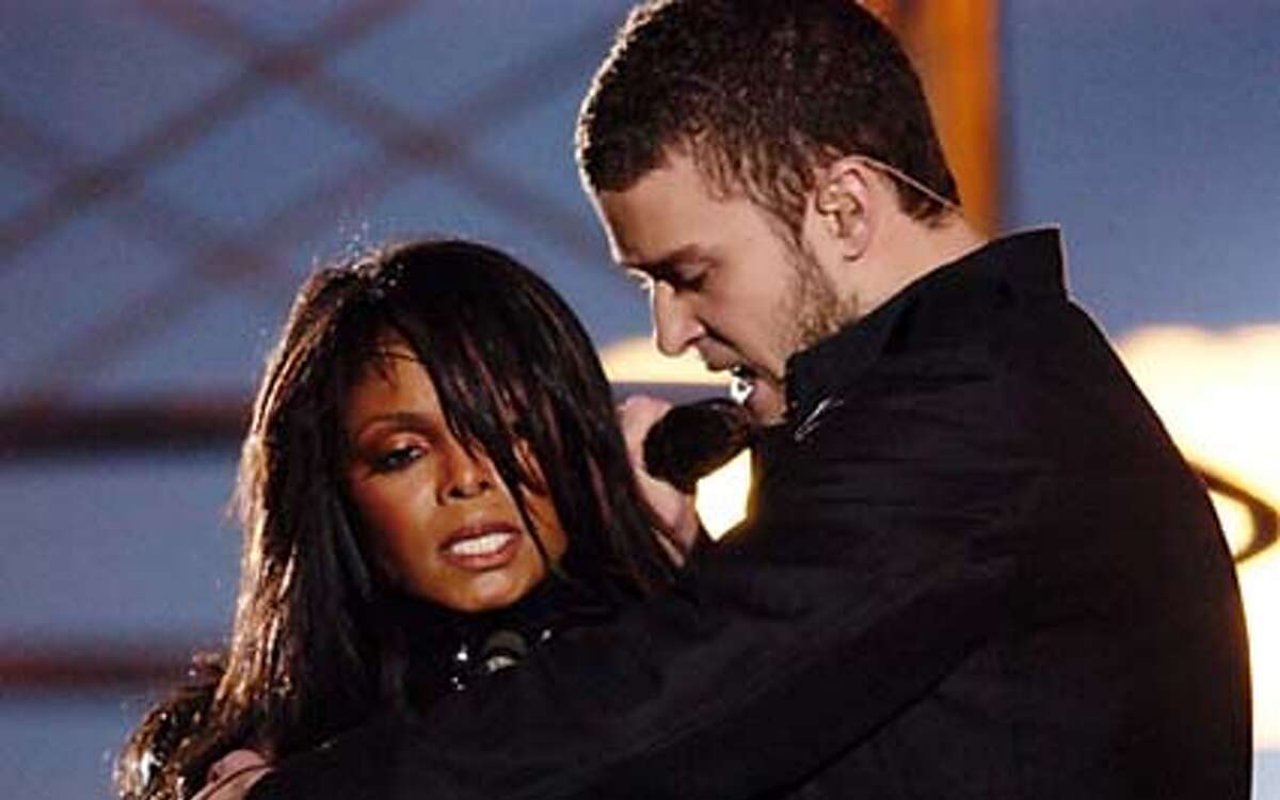 Janet Jackson's Super Bowl Super Bowl XXXVIII is definitely one of the most memorable throughout the years, though it's most likely for not a good reason. For the 2004 grand moment, Janet brought fellow musicians such as Sean "P. Diddy" Combs, who performed in a sea of smoke, and Nelly, who arrived in a giant red car to perform "Hot in Here".
However, it was Janet's duet with Justin Timberlake that took the whole thing to a disastrous turn. During their performance, the former NSYNC singer "accidentally" ripping off Janet's clothes, prompting her to flash her bare chest. The infamous wardrobe malfunction is now known as the Nipplegate or Janetgate.
You can share this post!
Source: Read Full Article