"Don't try to swallow a bag of drugs prior to getting pulled over in an attempt to keep a trooper from finding them."
That was the warning from Ohio State Highway Patrol this week after a traffic stop for speeding took an unexpected turn.
Dashcam video shared online Thursday showed state trooper Charles Hoskin performing the Heimlich maneuver on a man he had just pulled over allegedly for speeding.
Eventually, the man coughed up what police said was a bag of weed.
The man was cited over the July 3 incident in Portage County for speeding, failure to wear a seat belt and marijuana possession, News 5 Cleveland reported.
Watch the video here:
RELATED…
Related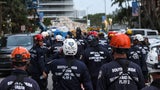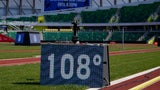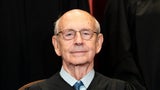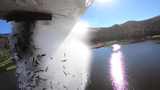 Trending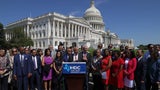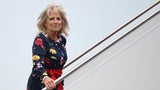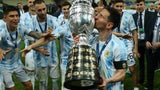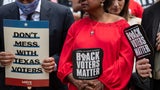 BEFORE YOU GO


Source: Read Full Article