Sonic Prime will speed its way onto Netflix soon. Sega announced the upcoming animated series starring Sonic the Hedgehog back in February 2021. Since then, fans of the Blue Blur have eagerly awaited updates on the project. Here's what we know so far about Sonic Prime, including the release window, cast, characters, and more.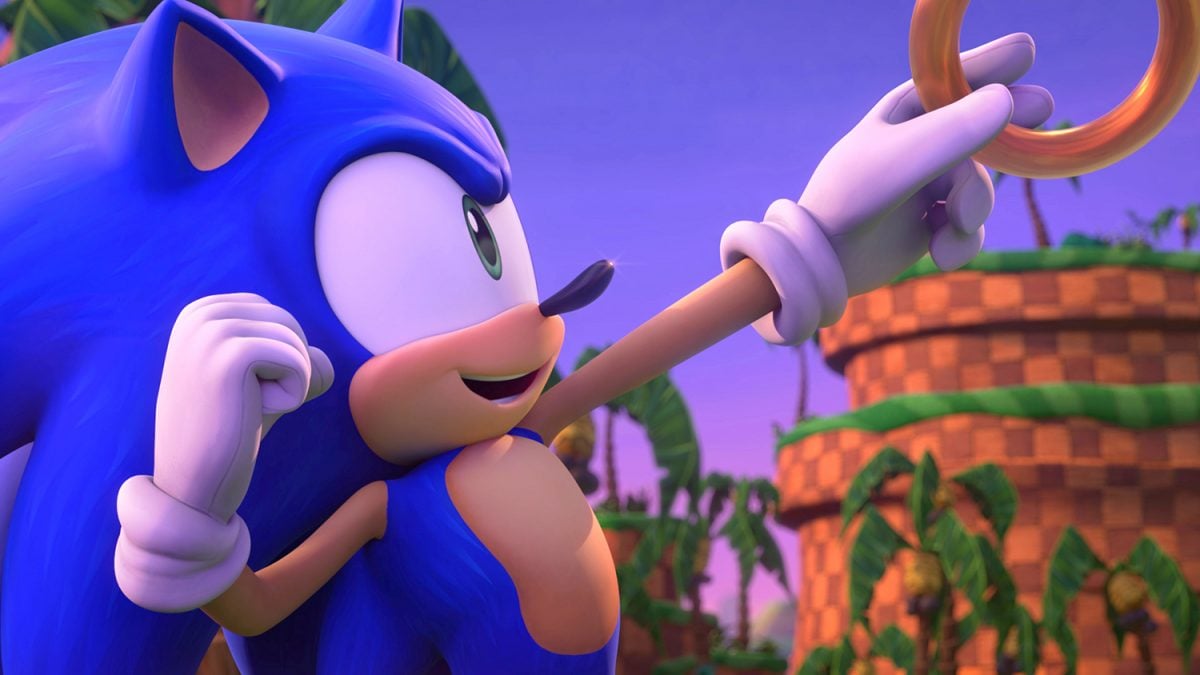 What is 'Sonic Prime' about?
According to Netflix, Sonic Prime is an animated series designed for "kids, families, and long-time fans." The 24-episode series follows Sonic the Hedgehog and his cohorts on a "high-octane adventure where the fate of a strange new multiverse rests in his gloved hands." As Sonic attempts to save the universe from destruction, he'll discover new things about himself and find redemption.
Sonic Prime is just one of a few upcoming projects following the Blue Blur. Earlier this year, Sonic the Hedgehog 2 debuted in theaters, starring Ben Schwartz as Sonic and Jim Carrey as the evil Dr. Robotnik. Later this year, a platform game called Sonic Frontiers will release on Nintendo Switch, as well as Sonic Origins on all platforms — a compilation of classic Sonic games to celebrate the 31st anniversary.
In the future, Paramount plans to release the third installment in the Sonic the Hedgehog film series. Plus, a spinoff series about Knuckles the Echidna (voiced by Idris Elba) is also on its way.
'Sonic Prime' release window set for 2022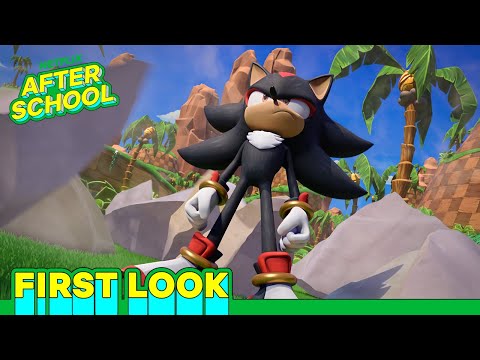 Netflix has not yet shared an official release date for Sonic Prime. However, it's expected to arrive sometime in 2022.
Last year, Sega revealed in an investor's Q&A that it hoped Sonic Prime would be one component of "strengthening" the Sonic the Hedgehog IP. The statement came as the developer experienced delays on several projects, cutting its estimate of 30 new titles in 2021 down to 18.
"About Sonic Prime, we're not thinking of monetizing by itself. Our stance is to implement Sonic Prime as part of strengthening the IP," senior vice president Yoichi Owaki said.
New 'Sonic Prime' teasers reveal some characters and cast members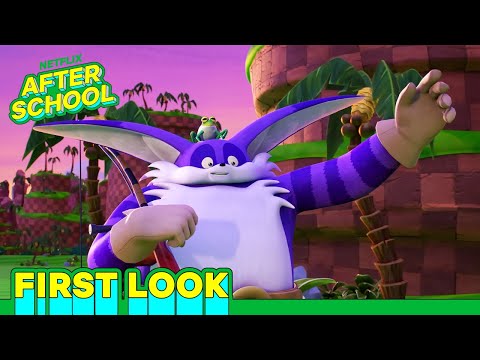 In early June, Netflix released two "first look" clips at Sonic Prime. The first came during the Sonic Central presentation on June 7, which covered all things Sonic-related. In the brief video, a blur rolled through Green Hill Zone, but it wasn't Sonic. Instead, it was Shadow, another hedgehog and Sonic's rival.
A few days later, Netflix shared another teaser during Netflix Geeked Week. This time, the clip showed Sonic collecting rings and running into some friends: Big the Cat and Froggy.
As for who will voice these characters, Netflix shared that Deven Mack will portray Sonic. Meanwhile, Brian Drummond, Ashleigh Ball, Vincent Tong, Ian Hanlin, Kazumi Evans, Adam Narada, and Shannon Chan-Kent will also lend their voices.
Stay tuned to Showbiz Cheat Sheet for more updates on Netflix's Sonic Prime.
Source: Read Full Article