Princess Diana went through a lot when she was a member of the royal family. And most of it stemmed from her messy divorce from Prince Charles in the 1990s. Upon that divorce, things changed drastically in Diana's life, and a small part of those changes included giving up some of the iconic jewelry she wore while an official member of the royal family. But there was one piece in particular that Diana couldn't keep.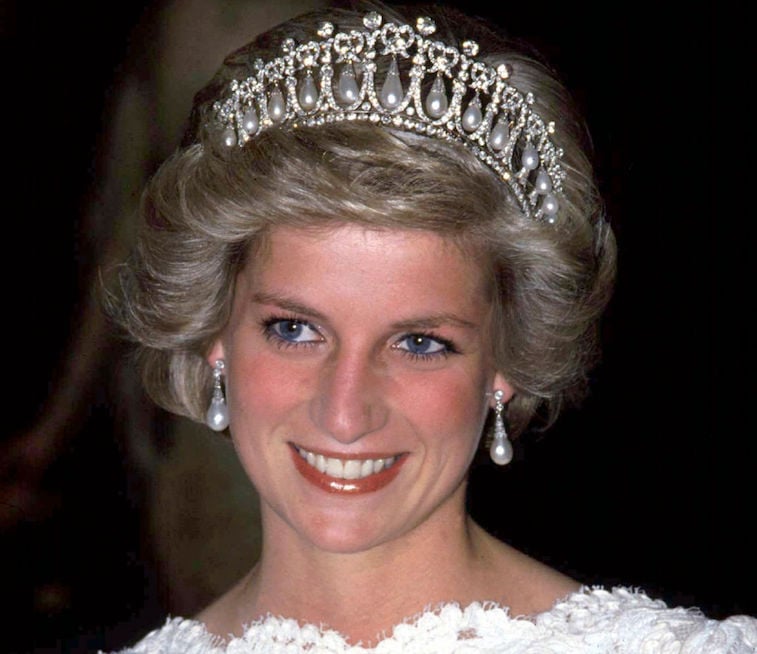 Princess Diana and Prince Charles had a messy divorce
Charles and Diana seemed like a fairytale at first, but in hindsight, they were never actually meant for each other. Charles had been in love with Camilla Parker Bowles prior to meeting Diana, but Camilla opted to marry Andrew Parker Bowles instead of Charles. He knew he had to move on, so he met and married Diana, but his love for Camilla was always there. The two rekindled their romance a few years after Charles and Diana married, and eventually, news of their affair leaked. It led Diana and Charles to separate for several years before officially divorcing in 1996.
Princess Diana was forced to give up her royal title
When Diana and Charles divorced, she lost a lot. Over the last 15 years, Diana had acclimated to a completely different life as a royal. And when the marriage ended, it meant she lost not only her lifestyle but also her royal title. She was previously known as Her Royal Highness The Princess of Wales, but after the divorce, she lost the HRH title. This meant she had to curtsey to anyone who had the title — including her ex-husband and two sons. Rumor has it Queen Elizabeth would have let Diana keep the title, but Charles wanted it removed.
Her iconic tiara, the Cambridge Lover's Knot tiara, was another item she couldn't keep
Upon the divorce, Diana was able to keep millions of dollars as well as most of her belongings. But there were some items that were required to remain in the British royal family, and since Diana was no longer legally a member of the family, she had to give them up. Her iconic tiara, known as the Cambridge Lover's Knot Tiara, was one of the items Diana could not keep once her marriage ended. The princess supposedly thought the tiara was uncomfortable due its heavy diamonds, but either way, it was one of her most well-known pieces of jewelry.
We have since seen Kate Middleton wear the tiara on several occasions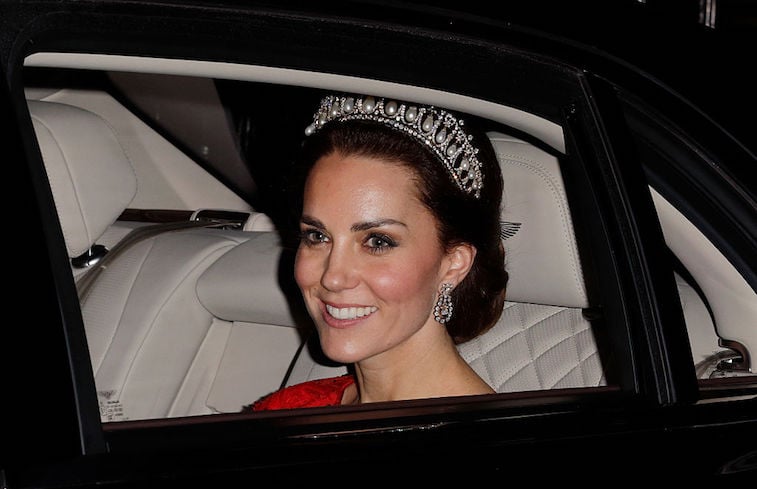 Unfortunately, about one year after the divorce wasfinalized, Diana died in a tragic car accident. Her driver, Henri Paul, wasunder the influence of drugs and alcohol at the time of the crash. Hereportedly was trying to outrun the paparazzi. The death was very hard forPrince William and Prince Harry to heal from, but today, their wives still wearsome of their mother's jewelry to honor her. We have since seen Kate Middleton,Prince William's wife, wear Diana's prized tiara on several occasions. BothKate and Meghan Markle, Prince Harry's wife, have worn Diana's jewelry to keepher memory alive.
Source: Read Full Article