A new documentary will take a deep dive into the life of Princess Diana with claims that the late member of the royal family was a "feminist role model." The CNN Original Series titled Diana will explore the life of the mother of Princes Harry and William in a way others did not. This series will look more at how Diana broke the royal family's traditions and blazed a path for the women who succeeded her, including her daughters-in-law Catherine, Duchess of Cambridge and Meghan, Duchess of Sussex.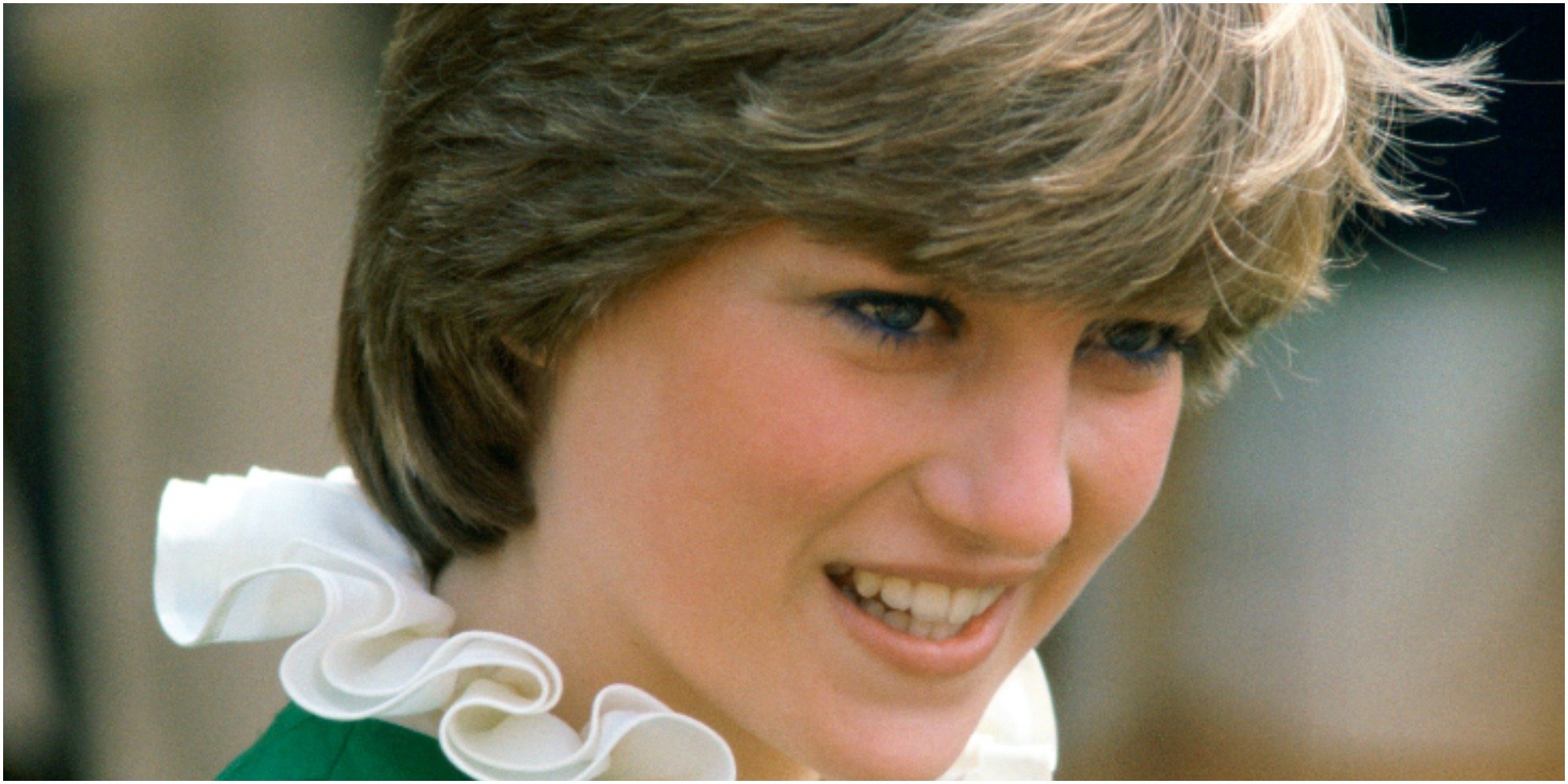 The ways Princess Diana broke royal tradition
Princess Diana was a modern royal woman, determined to blaze her path in the world. After finishing high school, Diana moved to London, where she and her friends lived together in their apartment. She took small cleaning and babysitting jobs to make ends meet before being hired as a teacher's assistant at the Young England Kindergarten before being courted by Prince Charles.
Diana would be one of the only royals who had a 9-5 job.
She also picked her engagement ring from a catalog by the crown jeweler, Garrard. Instead of a one-of-a-kind statement piece, others could also purchase the same ring worn by the then-future princess. During her wedding to Prince Charles, Diana omitted the word "obey" from her wedding vows, the first royal to do so. Later, Kate and Meghan would follow suit during their ceremonies.
She also sent her sons to public school, a significant break with tradition. Royal children attended school at home.
'Diana' looks at the woman behind the crown
The CNN series film Diana will re-examine the life of the iconic royal through a different lens than other documentaries. This six-part series will attempt to reframe her story and rediscover the woman behind the crown.
Diana will feature interviews from those close to the late princess. It will also attempt to expose the reasons why Diana was such a dichotomy. Depicted to be a timid young woman, inside, Diana held a quiet strength.
A press release for the series claims Diana was "a woman more complex than history has acknowledged and a feminist role model who showed vulnerability and strength. Diana was truly a blueprint for the modern woman."
Diana is a symbol of 'hope and determination'
Amy Entelis, the EVP for Talent & Content Development, CNN Worldwide, explained how the series would depict the "People's Princess."
"This series takes an honest look at a woman who was not afraid to carve her path and, in doing so, set a new standard for women around the globe," she said. "Twenty-four years after her death, her story remains a symbol of hope and determination for all those defying the status quo."
The first in the series of six episodes is titled "The Girl from Norfolk." This episode will explore Diana's childhood and how a mutual desire for love and affection brought her and Prince Charles together.
Piggybacking on that series will be a podcast from CNN Audio titled When Diana Met… The podcast will begin on Oct. 7 and take listeners inside Diana's most notable meetings with public figures, politicians, dignitaries, and celebrities.
Diana will premiere on CNN beginning Sunday, Oct. 10 at 9 p.m. EST.
Source: Read Full Article