Due to the pandemic, the Marvel Cinematic Universe (MCU) isn't releasing any movies in 2020. But the MCU is far from wasting time. In fact, Marvel has an epic Phase 4 slate in the works. Despite all the updates, fans still have no clue when Ryan Reynolds will bring Deadpool into the MCU. Now a new bit of Marvel fan art speculates on the perfect opportunity.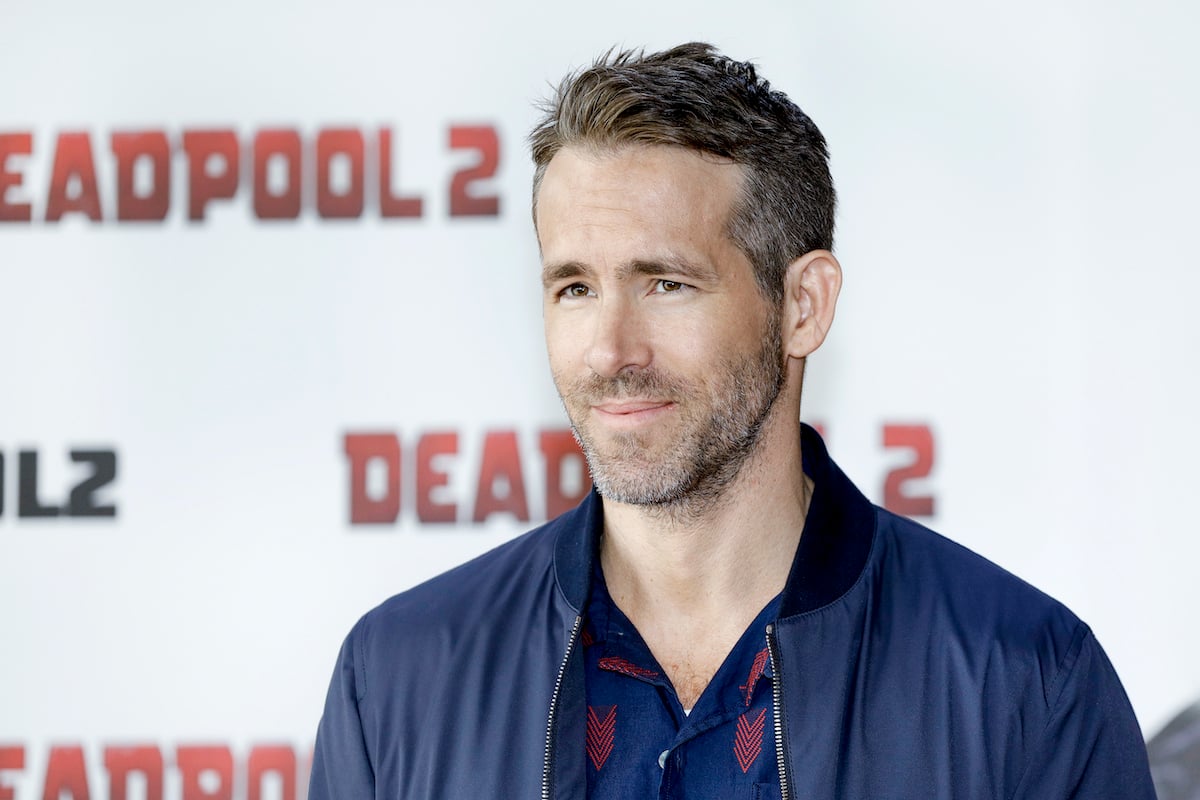 Ryan Reynolds will reportedly bring Deadpool to the MCU eventually
After two massively successful hit movies, Reynolds is likely to be the only cast member from Fox's X-Men series to cross into the MCU. After all, his character is already aware he's in a movie. So all the MCU needs is a line of dialogue in which Deadpool wryly points out his new environment. That being said, he's a difficult fit for the MCU in other ways.
The MCU has established itself as the most successful movie franchise of all time, in part, by attracting mainstream audiences. That includes a lot of children and families. And Deadpool's ultraviolet, profanity-laced antics are a jarring contrast to Disney's MCU slate. That being said, if Reynolds and Marvel sort it out, it could mark a new beginning for Deadpool.
Some new fan art sees Deadpool ready to meet Doctor Strange
Deadpool is already an easy character to narratively transition into the MCU. But if this latest bit of fan art holds true, Marvel is taking an even easier route. Artist Boss Logic took to social media recently to share a poster featuring Deadpool. In the image, Reynolds' hero is about to step off a rooftop and into a mysterious portal.
MCU fans will immediately identify this as the same kind of portal Doctor Strange (Benedict Cumberbatch) and other wizards conjured in Avengers: Endgame. The implication here is that Deadpool could make an appearance in the upcoming MCU sequel Doctor Strange in the Multiverse of Madness. That film — directed by Sam Raimi — is set for a March 2022 release.
Could Deadpool really pop up in Marvel's 'Doctor Strange' sequel?
Although the Doctor Strange sequel is shrouded in mystery, fans expect it will see the Sorcerer Supreme visit other dimensions. Elizabeth Olsen will return as Scarlet Witch, since the movie will reportedly build off of Disney+ series WandaVision. And rumors even hint at alternative versions of heroes who have already exited the MCU, such as Tom Cruise as Iron Man.
In that respect, it stands to reason that the Marvel multiverse might be an effective way for Deadpool to slip into the MCU. Perhaps during Strange's dimension-hopping, Deadpool sneaks through a portal. Such an idea would be the perfect fit for a post-credits scene, essentially bringing him in for future movies. But fans will have to wait and see what Marvel has planned.
Source: Read Full Article