Lance Bass is trying to clean up the tea he accidentally spilled.
During a recent interview on the Reality Bytes podcast with Rob Evors, the N*Sync member decided to share a few details about Jax Taylor and Brittany Cartwright's summer wedding.
While praising the special event, Lance casually dropped a bombshell about another Vanderpump Rules couple.
"The big talk around the wedding was that there was this rumor that maybe Katie Maloney and Tom Schwartz could possibly not be married because they might have done their paperwork wrong," he shared with guests Jamie-Lynn Sigler and Brett Gursky.
Fast-forward to today where Lance appeared on ABC's Strahan & Sara to explain himself.
"Lot of times, people forget that I've been in entertainment news for the last 15 years. So, you know, when there's pieces of nuggets out there, I'm going to talk about it," he explained on the show. "I didn't know it was a secret."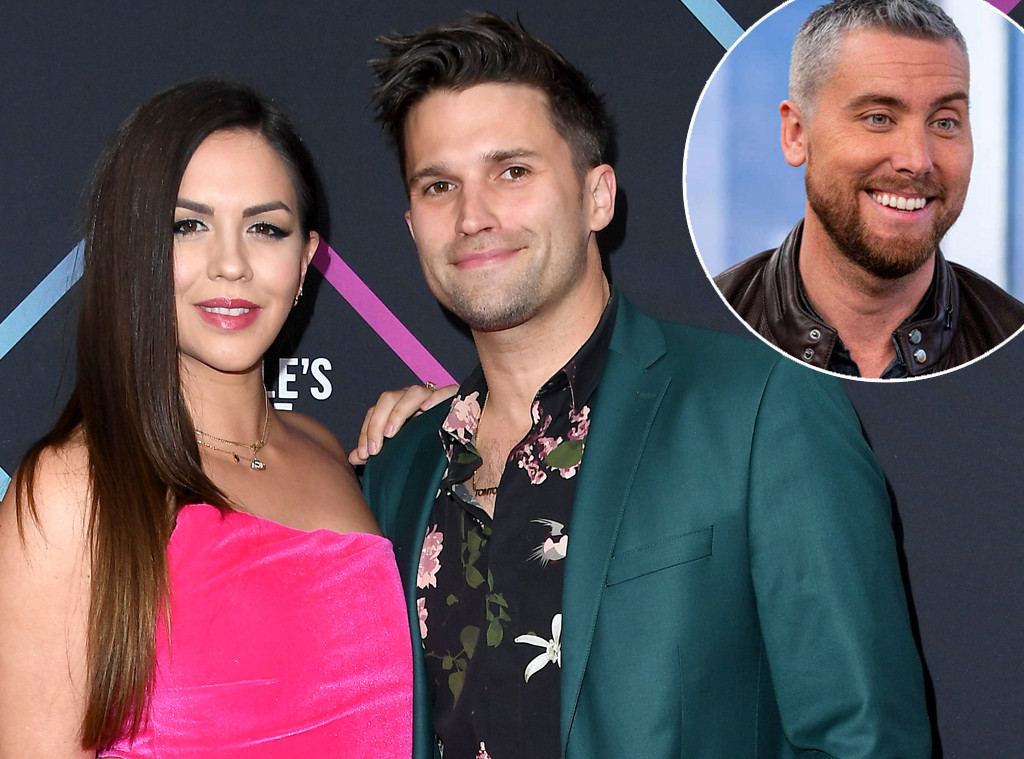 Steve Granitz/WireImage; E! News
Lance continued, "I don't know reality television like that. I was able to talk about the wedding. I was discussing the wedding. Just a little nugget. I apologize. I'm sorry. You'll just have to watch. You'll have to see the show to see what really happens."
For those not up to date on all the SUR connections, Lance was invited to Jax and Brittany's wedding because he's a longtime friend of the groom. He also stepped in to officiate after his best friend Lisa Vanderpump wasn't sure if she could attend.
Ultimately, everyone was able to be part of the special day that took place in a Kentucky castle.
"I mean, it was gorgeous, it was so amazing," Lance shared when recalling the wedding. "Beautiful."
Strahan & Sara airs weekdays at 1 p.m. ET and 12 CT/PT on ABC.
(E! and Bravo are part of the NBCUniversal family)
Source: Read Full Article