Let's be honest: working from home seemed far more glamorous than the reality has proven to be. While, yes, wearing pajamas all day is definitely a treat, it can be impossible to avoid distractions and stay productive from the comfort of your own couch. In fact, transitioning from your office desk to your kitchen table can leave you feeling like a fish out of water.
If you lead a team, this troublesome time can be especially arduous. How are you supposed to keep productivity high when the stress of your team is on a constant rise?
With many people working remotely in response to the coronavirus (COVID-19), we rounded up some of our favorite apps and software that will help you make the most of working from home no matter your needs.
If you need help organizing your workspace
WorkspacePro: Multiple App Launcher for Mac, now on sale for $7.99 (20% off)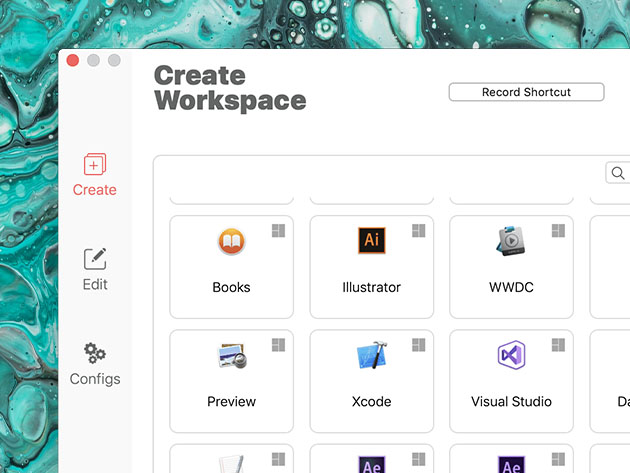 When you are at the office, your computer is set up in a specific way, with the software you need most at your fingertips. WorkspacePro allows you to transform your personal laptop into your usual digital workspace with the click of a button, launching, managing, and closing multiple apps in a flash.
Qlearly Premium: Lifetime Subscription, now on sale for $19.99 (88% off)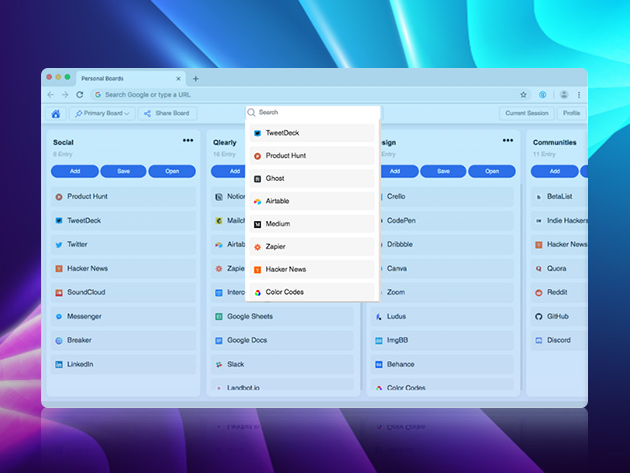 Qlearly Premium is designed to make it as easy as possible for you to reach your most frequently visited pages no matter what device you are using. With the help of its built-in search, you will never waste time looking for a bookmark again.
If you need help managing your productivity
Focuster Productivity App: Lifetime Subscription, now on sale for $59 (87% off)
If you have been working from a basic to-do list, then it may be time for an upgrade. With Focuster, you can prioritize tasks, auto-schedule them in your calendar, utilize smart reminders, track your progress, and much more. There are even Smart Reminders that will help keep you focused throughout the day, as well as an Activity Bar that allows you to see your day at a glance.
Pagico 9: Task & Data Management Software, now on sale for $25 (50% off)
This task and data management software feature a simple drag-and-drop interface that will help you create timelines based on your to-do lists, visualize project status, and even prioritize your tasks.
Toodledo Plus Online Task Manager: 5-Yr Subscription, now on sale for $69.99 (76% off)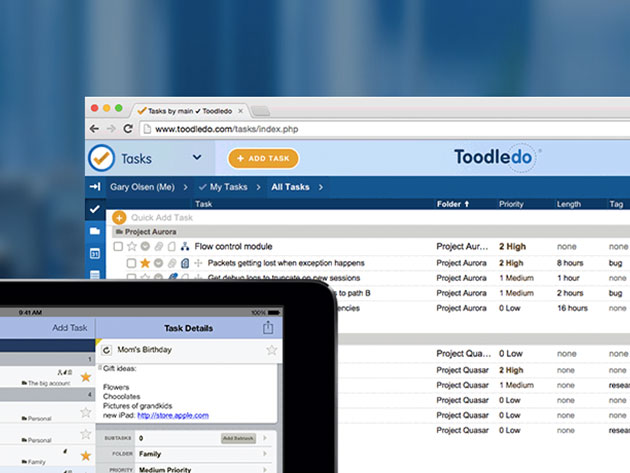 This tool integrates your email, calendar, and other productivity tools across all your devices, so you can get more done no matter where you are or what device you're on. With its help, you can even create recurring alarms that will keep you on schedule.
If you need help managing your team's productivity
Pinstriped Meeting Tool Premium Plan: Lifetime Subscription, now on sale for $29.99 (96% off)
It can be hard enough to stay on track during in-person meetings, but video calls are a whole different ball game. Thankfully, the Pinstriped Meeting Tool is designed to keep your conversation structured and goal-oriented. You will be able to organize talking points, record decisions, and share content all through the app.
timeEdition Time Tracking App, now on sale for $4.99 (75% off)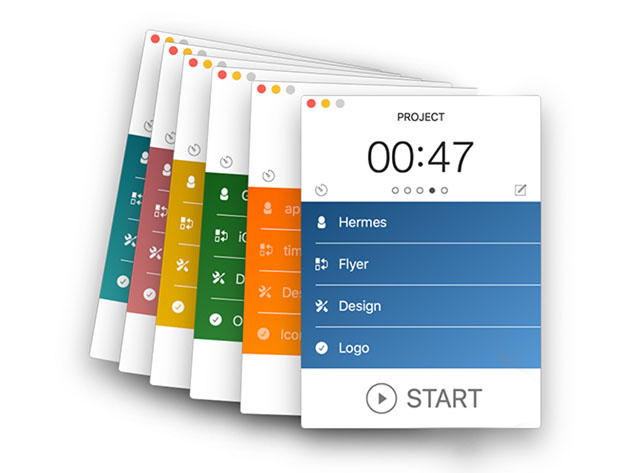 With timeEdition, you can keep track of your team member's work time. This tool helps you determine how much time is being spent on specific projects, as well as easily form detailed invoices for your clients.
Goals by KeepSolid Business Plan: Lifetime Subscription, now on sale for $49.99 (98% off)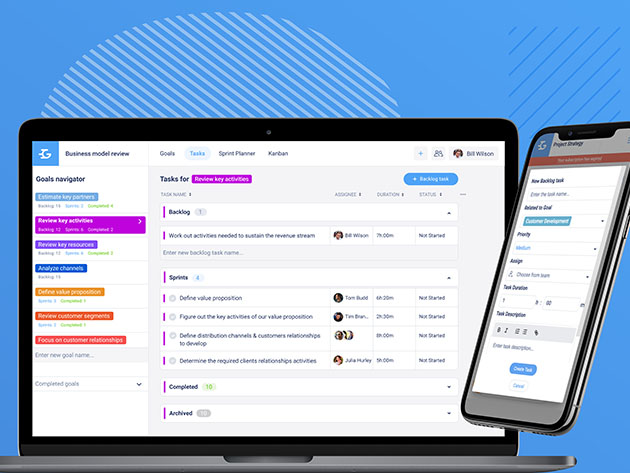 Without everyone just a cubicle away, you need an easy, seamless way to assign tasks and create goals. With Goals by KeepSolid, you will be able to prioritize, schedule, and track your team members' progress on various projects.
If you need help staying focused
Breaks For Eyes for Mac, now just $9.99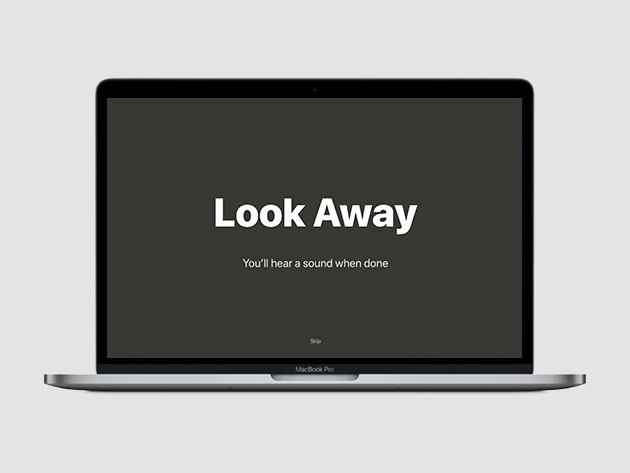 Sometimes, what you need to stay focused is to look away from your computer screen. If you have been staring at your laptop all day, you may start to experience headaches, fatigue, and red eyes. In order to stay productive and feeling good, this tool will remind you to take a twenty-second break every twenty minutes.
Focus – Website & Application Blocker for macOS: Unlimited Plan, now on sale for $29.99 (76% off)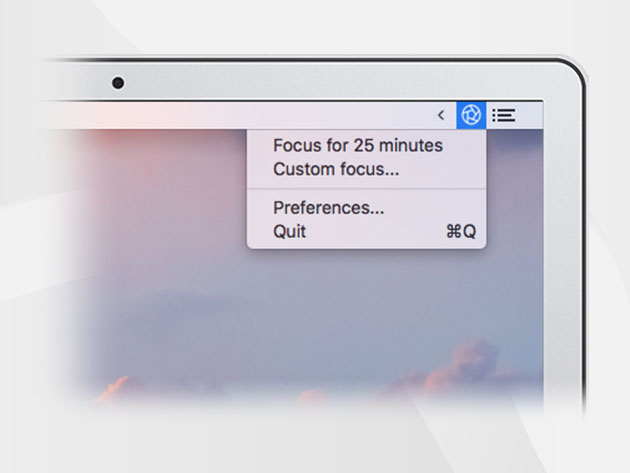 We're sure your work is riveting, but Twitter and Facebook can be especially distracting when you are working from your couch. Focus is a Mac app that will help you easily block distracting apps, webpages, and domains.
Reader Mode Pro: Chrome Reading Extension, now on sale for $9.99 (60% off)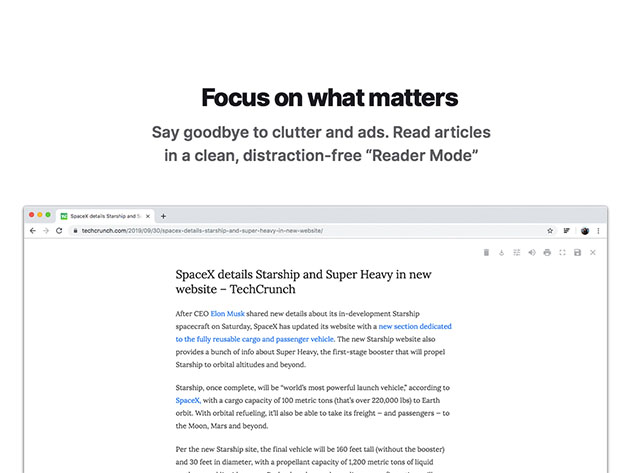 This Chrome extension removes clutter and ads from the content you're reading online, so you can read without any distractions. You can also annotate and highlight text, as well as customize the reading look to fit your preferences.
If you need additional helpful tools
KeepSolid Sign Small Team Plan: 1-Yr Subscription, now on sale for $19.99 (80% off)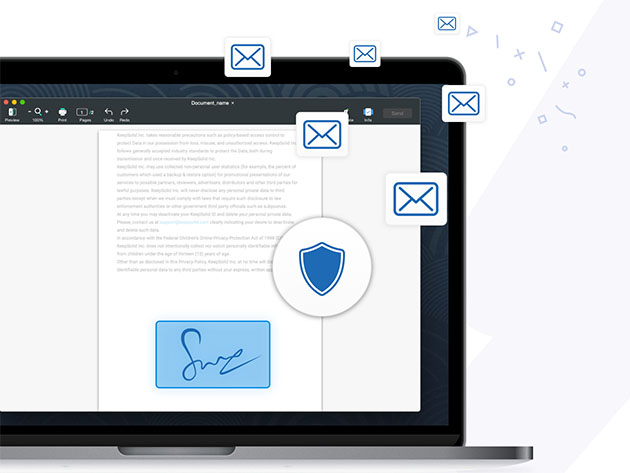 One of the hardest parts about not being in the office is being unable to get signatures to close deals, sign contracts, bring on employees, and just basically operate. With KeepSolid, you can easily achieve these things digitally!
Rocket Typist for Mac, now on sale for $3.99 (60% off)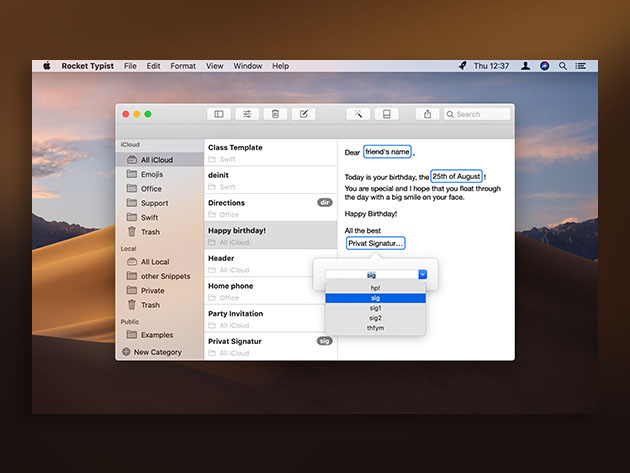 Rocket Typist is an intuitive tool designed to help you save time. Often, we type the same words and phrases over and over again. However, with Rocket Typist, you can consider that a thing of the past.
PDF Expert: Award-Winning Software, now on sale for $29.99 (62% off)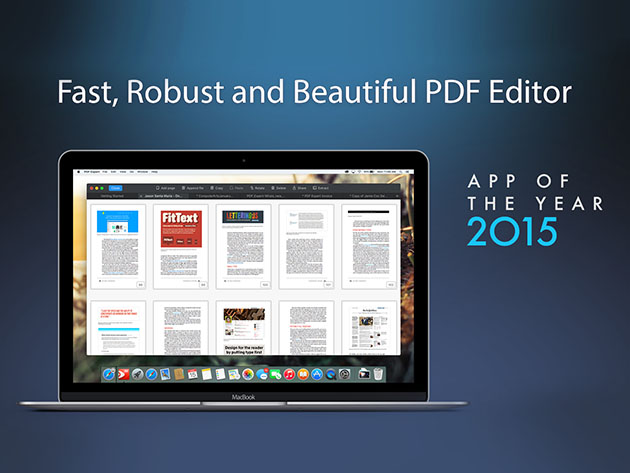 While PDFs are widely considered the best format for transmitting documents, they are tough to edit with standard software. With PDF Expert, you can edit text, images, links, and outlines with ease.
XSplit VCam: Lifetime Subscription, now on sale for $19.99 (59% off)
Working from home means more video calls. This tool allows you to remove and replace your background so that you can maintain a high-quality video presentation.
Source: Read Full Article