The Family Ties actress, 57, recently made headlines after sharing her reaction to being told she "looks old."
Justine Bateman is breaking down negative stereotypes surrounding aging.
During an appearance Monday on "TODAY," the "Family Ties" alum told hosts Hoda Kotb and Savannah Guthrie how she's inspiring women of all ages to embrace the signs of age following her viral interview with 60 Minutes Australia on the topic last week.
The 57-year-old actress first made headlines earlier this month when she revealed that when she was in her early '40s she noticed that Google would autocomplete a search of her name with "looks old." She, however, "couldn't see" what others were talking about — and, frankly, didn't care.
"I just don't give a s—. I think I look rad. I think my face represents who I am," Bateman added. "I like it."
After her interview aired, the "Violet" star revealed on "TODAY" that she received a sweet message from a fan who said her statements on aging helped her teenage daughter get over her fear of getting older.
Bateman claimed the message read, "I never realized what impact this conversation was having on younger women until my [16-year-old] daughter came in from the other room. She said, 'Hey, did you guys see the 60 Minutes thing with Justine Bateman?' She said it was great- – now I'm not afraid of getting old."
"I was like, oh my god, if just one person, like, is not afraid," the 57-year-old gushed, sharing how she was touched by the conversation. "It's silly. I've never been smarter, I've never had more connections. It's like when you're younger you know the [guy at the] door of the nightclub? When you're older, you know the person who owns the building that the nightclub is in."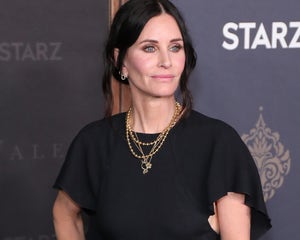 Courteney Cox's Biggest Beauty Regret Is Getting Facial Fillers
Calling fear around aging an "inside job" to make women insecure about their appearances, Bateman left a message for young women who have anxieties about the future.
"I would say to any young woman, you're being lied to. Who is making money off this? You're being lied to and you're being tricked off your path," she continued. "You've got awesome things coming your way. Just stay on your path and just ride it out."
"Some people are afraid they'll lose their job or never get a job or not get a mate or no one's going to listen to them or whatever," Bateman explained. "And that fear, my position is, that fear existed before their face started changing."
Bateman previously said she stayed away from cosmetic procedures and fillers, not wanting to "erase" all the "authority" from her appearance. On TODAY, she went to say she believes a multi-generational cycle of fear is keeping treatments and surgeries in business.
"[Younger women[ see all these older people going, 'Oh, I've got to change this, I've got to change that, I'm so afraid, I'm so afraid,'" Bateman said. "And I think the young women are going, 'I don't want to feel like that. I don't want to feel terrified that my face is getting older.'"
She concluded, "I'm just somebody who got myself on the other side of what that fear was for me in particular, and I'm just sharing what worked for me. Lots of ways to get there, but for anyone who wants to get free."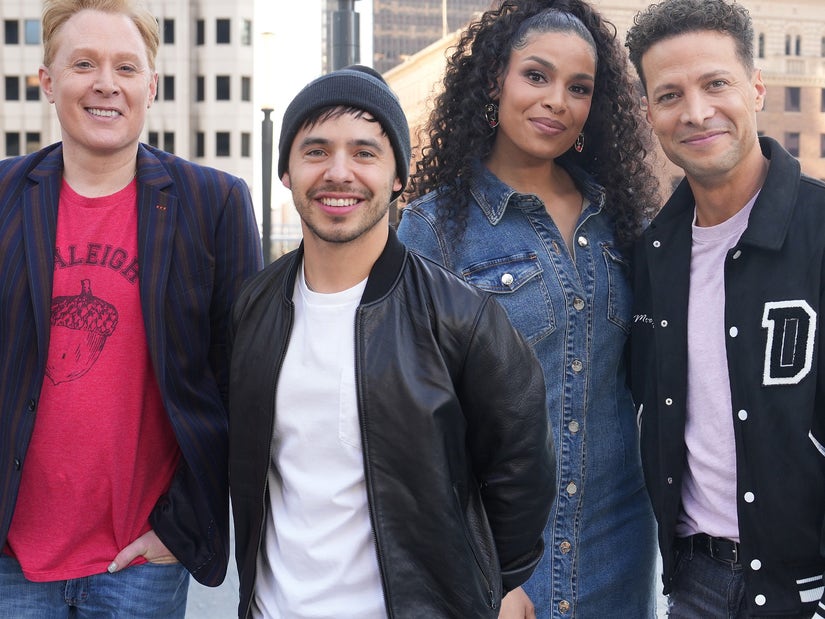 Source: Read Full Article