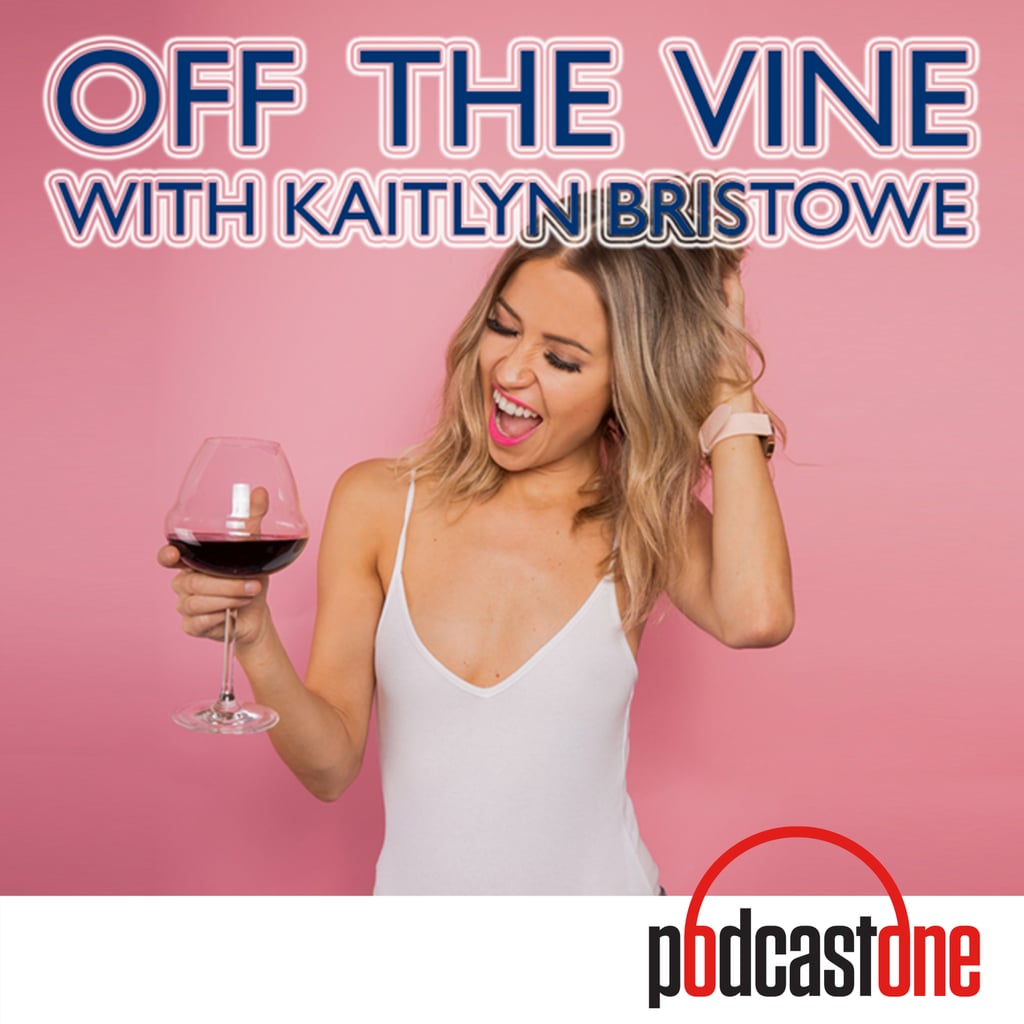 Off the Vine With Kaitlyn Bristowe

I'll be the first to admit, I was skeptical of podcasts when they first started gaining popularity and friends started doling out recommendations of their most recent favorites. I'd always been more of reader during my morning commute and I wasn't sure I could listen to someone talk for an hour in my ear.
It wasn't until my roommate started referencing things she'd heard about on so-and-so's podcast that I figured I'd give it a try. (I wanted to be in the loop, don't judge!) Now, I'm fully convinced it's the best way to spend my morning ride on the subway, my walk to the gym or around my city, or my time while cooking dinner instead of having the TV on.
I love listening to women's perspectives on history, health, pop culture, career building, and yes, even the Bachelor. Here are 23 of the best podcasts by women that I can't get enough of.
Source: Read Full Article