Muhammad Ali is known as one of the greatest — if not the singular greatest — boxers in history, a heavyweight with lethal speed, a stinging jab, and a propensity for sizzling trash talk. Ali was loud, brash, boisterous and more than talented enough to back his swaggering personna up, but even someone who was transcendent enough to be nicknamed "The Greatest" needed some peace, quiet and downtime, which the world heavyweight champion found with his horses. Historically, Ali's equestrian underpinnings flew somewhat under the radar, but now they're being brought into the spotlight by way of a collaboration between Ali's estate and Siegelman Stable.
Known mainly for its structured six-panel hats, which have been seen on the likes of Aaron Judge, Kendall Jenner, Justin Bieber and Future, Siegelman Stable is run by Max Siegelman — the son of horse trainer Robbie Siegelman, who founded a horse racing stable of the same name in 1982. Ali would train at his "Fighter's Heaven" camp in Deer Lake, Pennsylvania and spend his training camp downtime relaxing with his horses. He was also born in Louisville, Kentucky, a city that's known as the horse capital of the world.
This shared passion is shown on the six-piece collection, which consists of three boxing-centric items and, of course, three hats. There's a short-sleeve crewneck (a classic piece of boxing training garb) adorned with four unreleased photos of Ali and his horses, boxing shorts with a Siegelman Stable waist tag and boxing hand wraps with similar branding. Hat-wise, two of Siegelman Stable's signature six-panels are joined by a single unstructured dad hat.1 of 6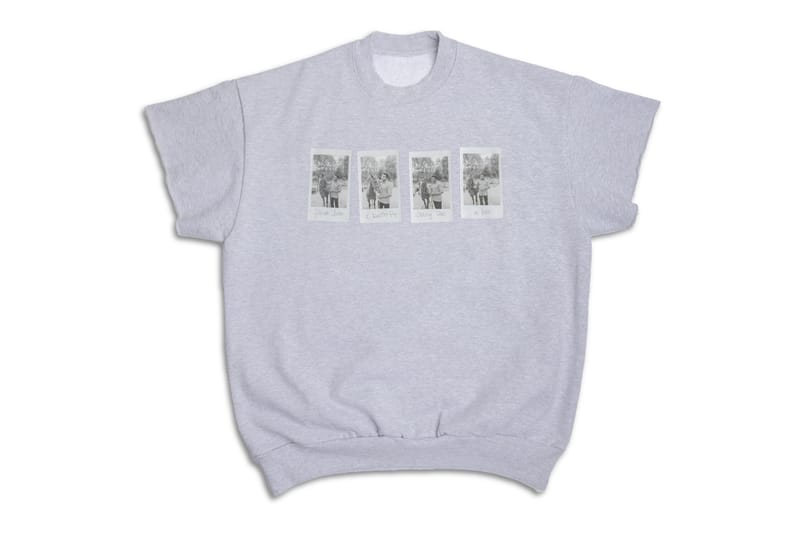 Siegelman Stable2 of 6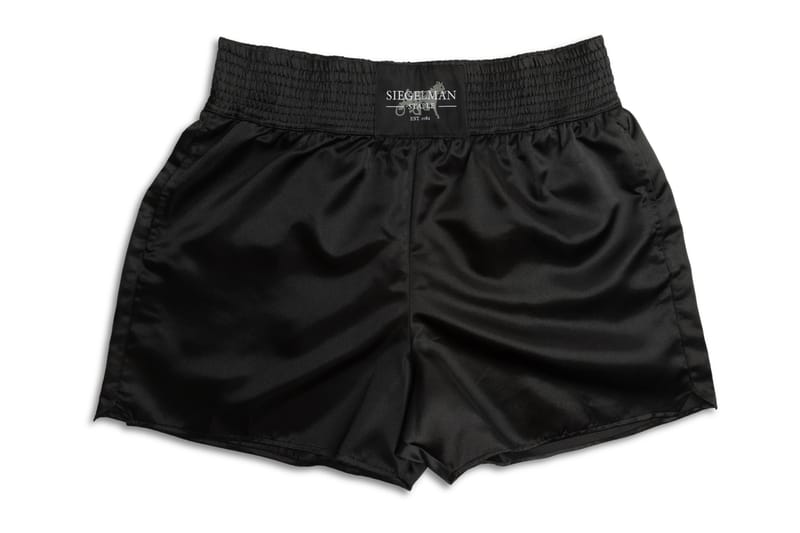 Siegelman Stable3 of 6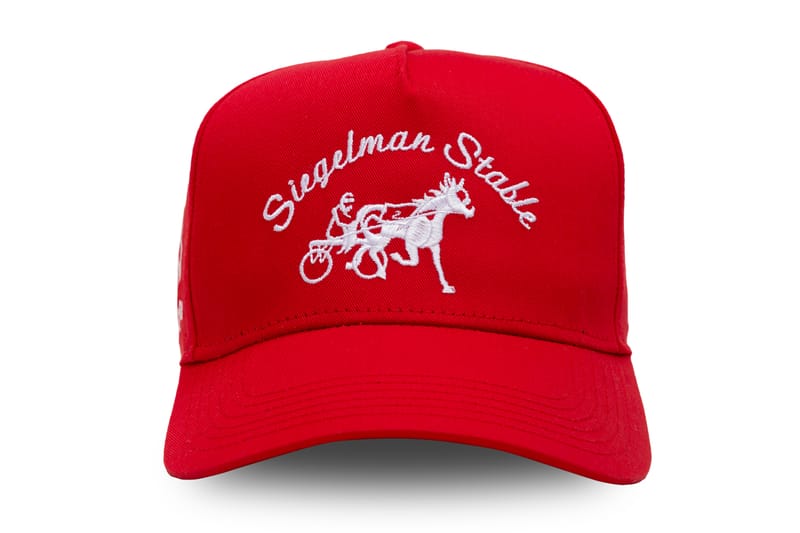 Siegelman Stable4 of 6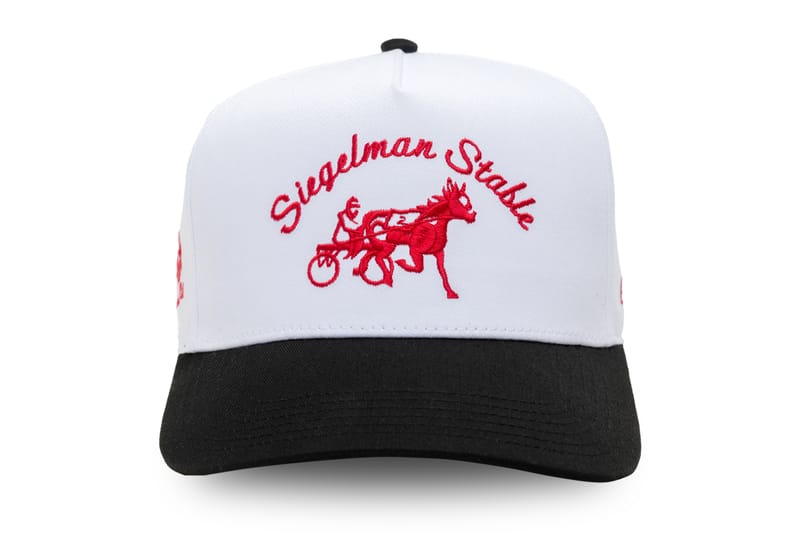 Siegelman Stable5 of 6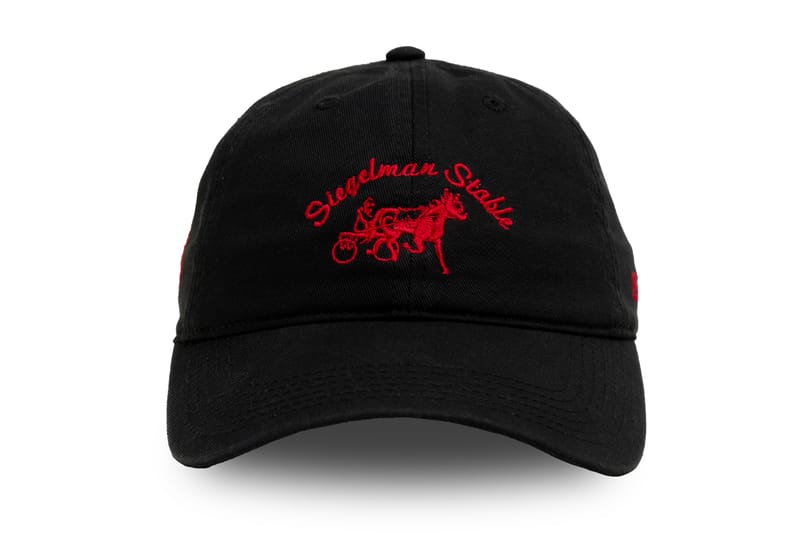 Siegelman Stable6 of 6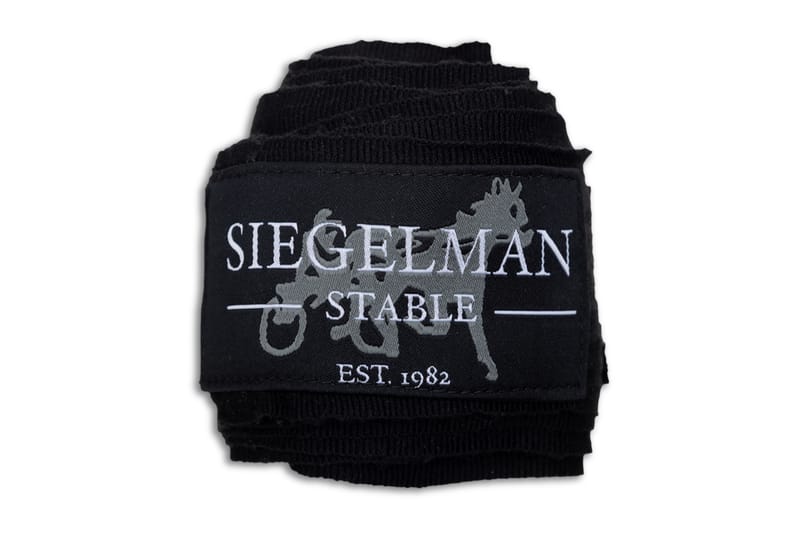 Siegelman Stable
Check out the lookbook (shot on location at "Fighter's Heaven") and the product images above, and expect the collection to touch down on the Siegelman Stable webstore Friday, April 28 at 1 PM EST. Prices range from $58 to $220 USD.
Elsewhere in the world of fashion Goldwin is continuing its push towards circularity with the launch of a free product repair service.
Source: Read Full Article