Dutch label NUBIKK looks to eternalize its heritage design with a special two-part NFT and Fall/Winter 2022 footwear release that combines the signature elements of the popular NUBIKK shoes from the past 10 years. The NFT "time capsule" piece marks the brand's debut in the digital art market, celebrating its 10th anniversary in shoemaking.
Since the beginnings of the label, NUBIKK has established a high standard of craftsmanship. Boasting an assorted line of premium sneakers, boots and heeled sandals, it continues to place quality and comfort at the forefront of every product. In the exclusive footwear pack, the brand plays on this core mindset by crafting a robust set of models including a women's boot with a chunky platform and double lacing system, as well as a men's sneaker featuring panels of premium materials.
1 of 3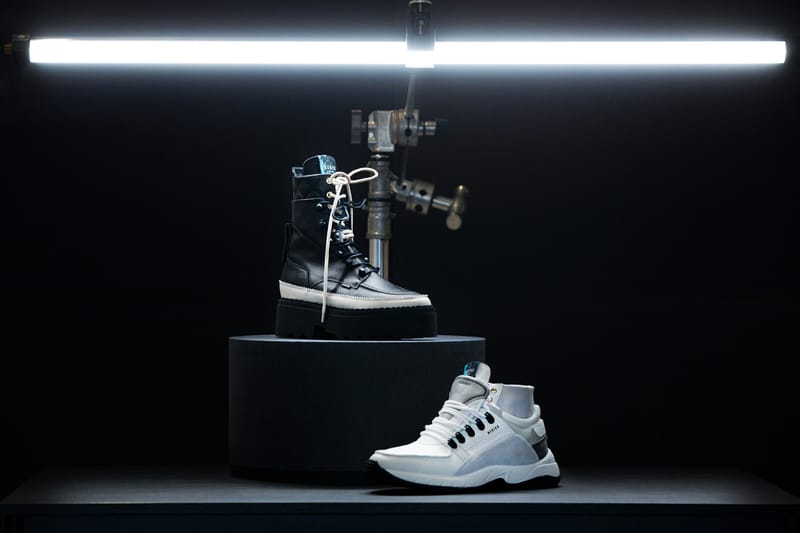 Nubikk2 of 3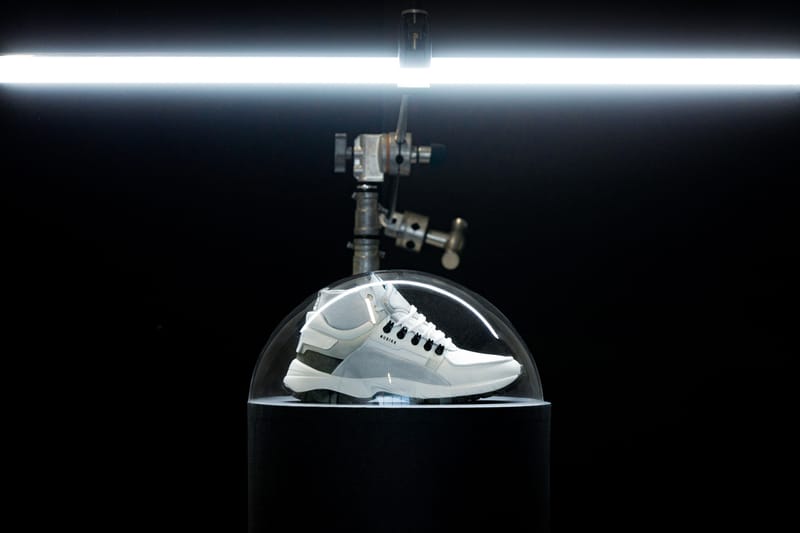 Nubikk3 of 3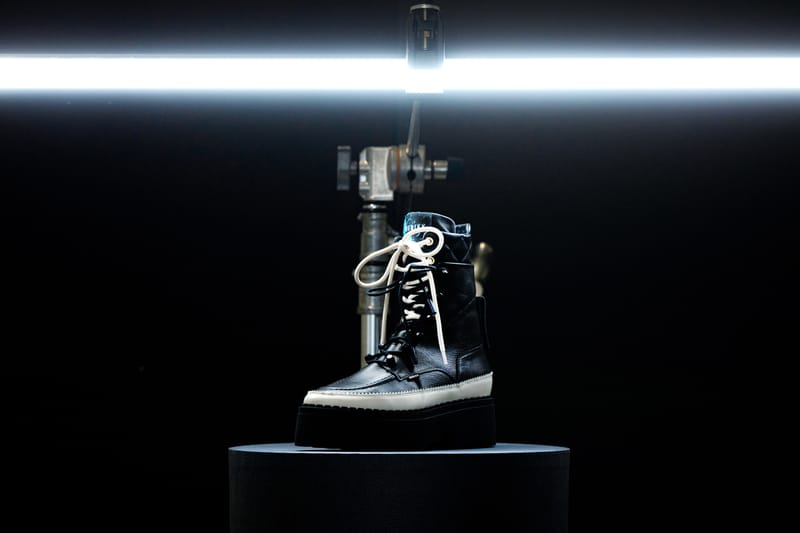 Nubikk
Each limited-edition FW22 model is reimagined in an extra-terrestrial inspired NFT, bringing the typically tangible pieces into a new domain. The boot-style stomper features on a mars-landing style art piece while the sleek sneaker hovers in contrasting gray moon-like background. Keeping its first NFT-footwear release highly exclusive, the collection will consist of 16 pairs which will correlate to a sizes from US 6-12. These will come numbered on both the NFT and physical model.
The limited NFT collection and paired physical model is now open for registration via Nubikk's NFT page; single NFT artwork will be available on Opensea from September 8 at 1pm (EST).
Source: Read Full Article