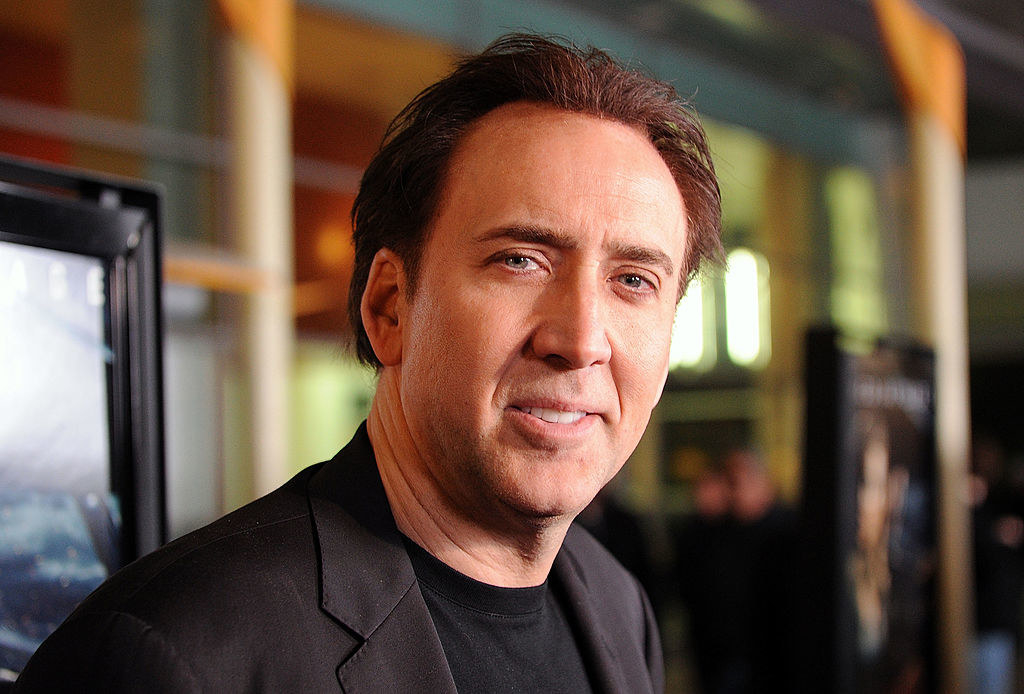 Nicolas Cage will be playing the role of Joe Exotic, the eccentric Oklahoma zookeeper who was the subject of the popular Netflix docuseries Tiger King, in an upcoming scripted series.
"Nicolas Cage has closed a deal with Imagine Television Studios and CBS Television Studios to play the now famous tiger king, Joe Exotic, in an eight-episode limited series that will go to market in the next few days," CBS confirmed to BuzzFeed News in a press release.
"The story centers around Joe Shreibvogel, an eccentric, exotic zookeeper in Oklahoma who fights to keep his park — even at the risk of losing his sanity. The series will live in the lion's den with Joe, explore how he became Joe Exotic, and how he lost himself to a character of his own creation."
Dan Lagana, co-creator of American Vandal, will serve as showrunner.
The news was first reported by Variety.
The show will be adapted from the June 2019 Texas Monthly article by Leif Reigstad titled "Joe Exotic: A Dark Journey Into the World of a Man Gone Wild."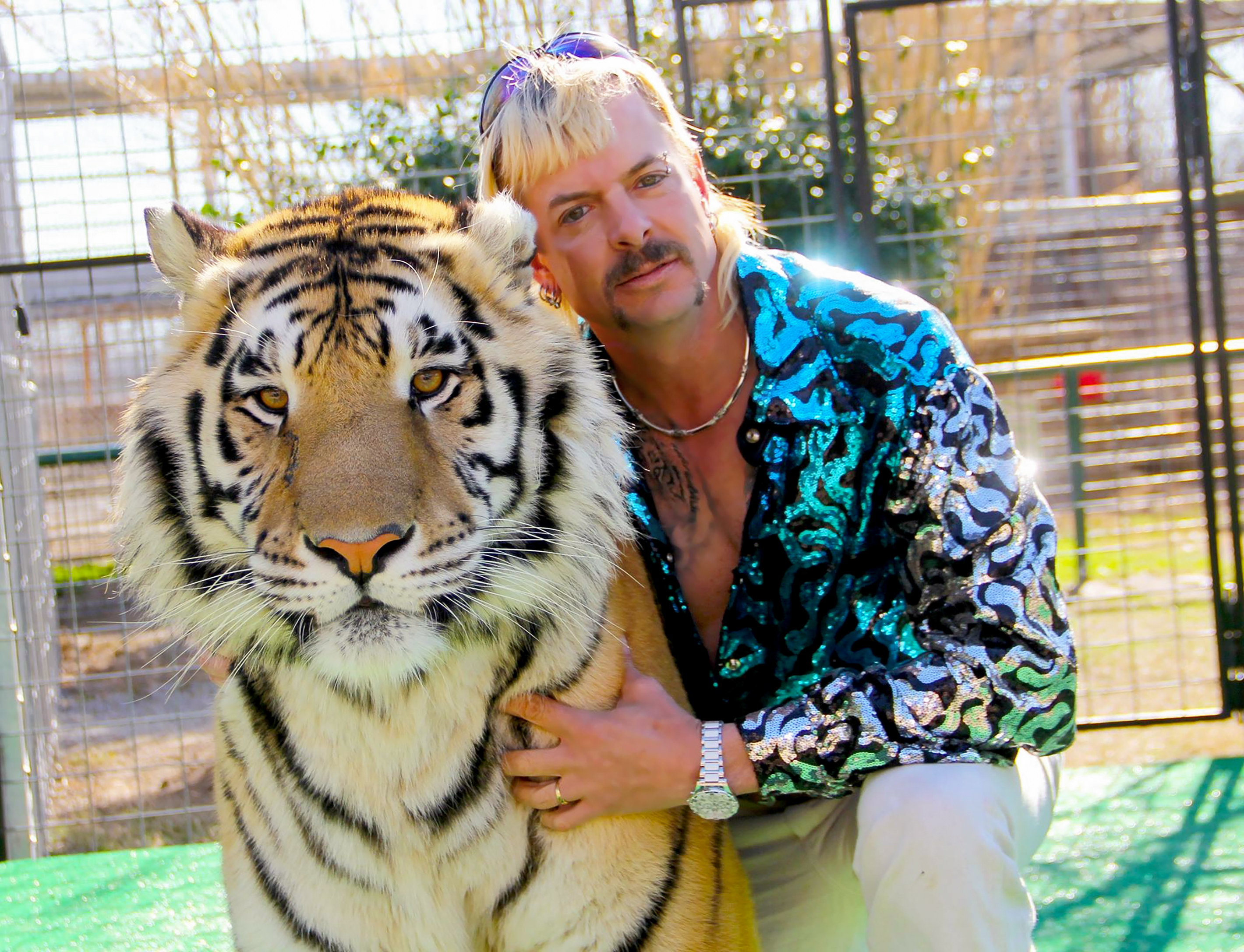 Tiger King was a massive success after it launched on Netflix on March 20.
According to Nielsen ratings, the seven-episode docuseries was viewed by 34.3 million people in the first 10 days of its release.
Joel McHale also hosted an aftershow, The Tiger King and I, which aired on April 12 and showed him interviewing some of the people featured in the docuseries over video conferencing.
The Netflix series also inspired millions of memes and jokes on Twitter, Instagram, and Tik Tok.
The Academy Award-winning actor is famous for his roles in films like Leaving Las Vegas, Moonstruck, Adaptation, Joe, and National Treasure. This upcoming scripted series about Joe Exotic will be Cage's first time on a television series.
This is also the second announced scripted series about Joe Exotic. It follows the November announcement of Kate McKinnon's adaptation of the Wondery podcast "Joe Exotic" where McKinnon is reportedly set to play the role of Carole Baskin.
More on this
The Netflix Docuseries "Tiger King" Is More Spectacle Than Substance

Pier Dominguez

·

March 26, 2020
Their Wealthy Boss Was The Director Of "Tiger King." They Got Laid Off And Can't Pay Their Bills.

David Mack

·

April 14, 2020
28 Jokes You'll Only Get If You've Watched "Tiger King"

Isha Bassi

·

April 1, 2020
Krystie Yandoli is an entertainment editor for BuzzFeed News and is based in New York.

Contact Krystie Lee Yandoli at [email protected]

Got a confidential tip? Submit it here.
Source: Read Full Article