ESPN reporter Maria Taylor just slam-dunked on yet another fellow media member who crossed the line.
After she made an inadvertent mistake in leaving Los Angeles Lakers star Anthony Davis off her All-NBA ballot over the weekend, Fox Sports analyst Doug Gottlieb came for her. "Why does Maria Taylor have a vote? Real question," he wrote on Twitter. "She is a studio host/sideline reporter in her first year covering the league."
Taylor, a former University of Georgia basketball and volleyball player who is a sideline reporter for the sports network and a host of "NBA Countdown," had an answer for that. "Because I PLAYED basketball…I COVER the league. And I DESERVE everything I've worked hard for."
Gottlieb, a bit of a hot take specialist who once worked for ESPN, didn't let up in questioning Taylor's cred and found himself playing defense.
Taylor ― who days earlier fended off a sexist comment from a Chicago radio host about her outfit on Monday Night Football, prompting his firing ― summed up what she's been up against lately.
Related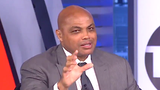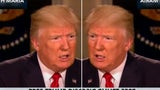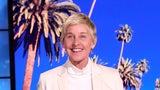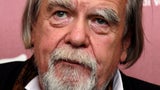 Trending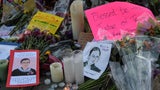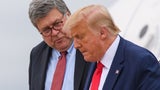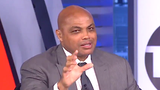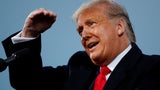 Source: Read Full Article