Kristen Bell and Dax Shepard are consistently open about the flaws in their relationship. But that doesn't mean that things are going poorly. 
For the couple, publicly airing their dirty laundry just means they're being "honest," Bell recently wrote in response to a commenter who thought the actor "couldn't fucking stand" her husband. 
"Every piece of news I see about them talks about how they just can't fucking stand each other, constantly fight, now this dude is apparently objectifying her as well," someone wrote on a Pop Culture Instagram about the couple, posted on Tuesday. "Just what's the point? straight people are so tragic."
The "Frozen" actor saw the comment and responded by saying that the two "adore each other."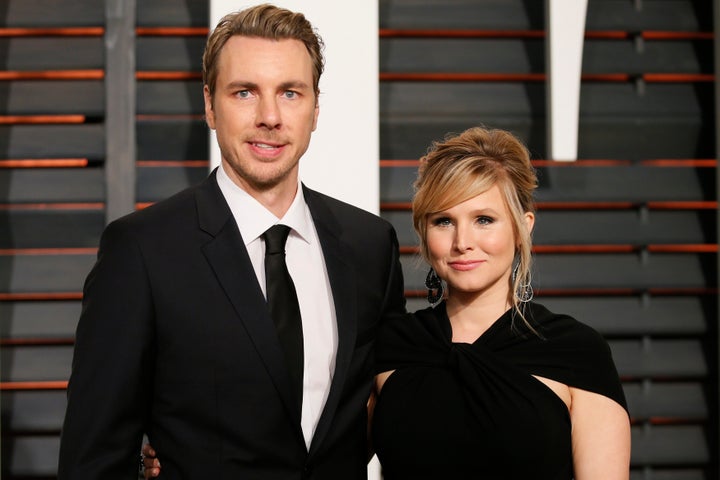 "We just try to be honest about how marriage, or companionship in any form, is hard sometimes," she wrote. "You can't always be in control, or right, and it's important to us that we lead with the honesty of your 'perfect match' being a myth."
"You gotta work hard to love yourself and love other humans," the "Veronica Mars" alum continued.
The entertainer's words echo sentiments she's shared in the past. Bell has said she and Shepard decided there was "no getting around" talking about their relationship, likely because the two are both very public figures. 
"We could try to take all questions about our relationship off the table for the rest of our lives, and just be incredibly boring, or we could sort of open the kimono — as they say — and allow people to see what our marriage is like," Bell told E's Daily Pop last year. 
Recently, people got a look at one of the couple's disagreements, which involved a van, a wild mural, and a depiction of Bell that she "wasn't thrilled with," to say the least. 
View this post on Instagram
A post shared by Comments By Celebs (@commentsbycelebs)
Shepard revealed on his show, the U.S. version of "Top Gear," that he commissioned an artist to paint a wild portrait of himself and his wife on a van. The image is an homage to the 1977 Chuck Norris movie, "Breaker! Breaker!"
"I've always loved those 70s muraled up vans. I've wanted one," the "Armchair Expert" podcaster revealed. "And my wife is pretty adamant that's the one vehicle she doesn't want in our driveway."
"But she wasn't thrilled with the level of 'female empowerment' that was depicted in that mural," Shepard explained. "Understandably. And my kind of excuse was we had to honor the era in which this was popular. It didn't fly."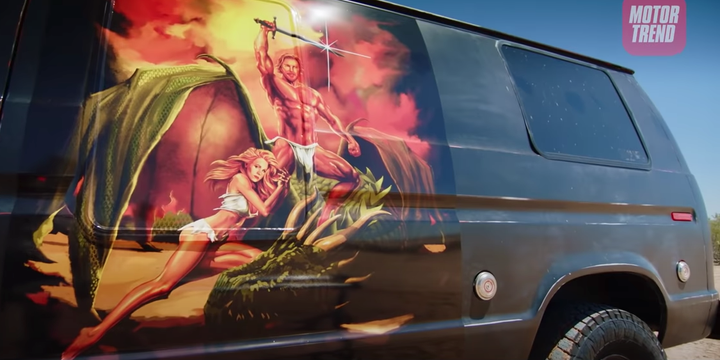 At least he's honest! 
RELATED…
Related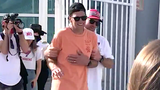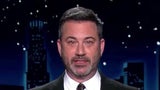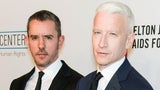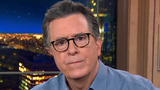 Trending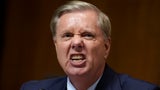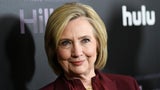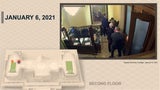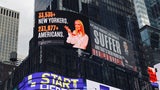 Source: Read Full Article