Kim Kardashian has hilariously revealed she was to blame when news that she was expecting her fourth child with husband Kanye West leaked earlier this year.
https://instagram.com/p/B1cCe6DgKHa/
You might remember that back in January, rumours began swirling that Kim and Kanye were expecting baby number four. The reports claimed that the baby would be born via surrogate (although not the same one who carried Kim and Kanye's third child, Chicago) and was due in "very early May".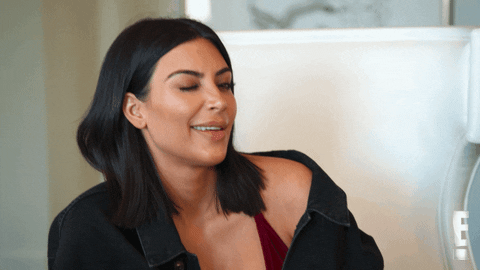 In a recent clip from Keeping Up With The Kardashians, Kim, Khloé, Kris, and Scott could be seen eating lunch and talking about the iconic Kardashian Christmas Eve party.
https://instagram.com/p/BsB2kifHQu8/
After talking about how much fun the Kardashian kids had in the fake snow, Scott asked how everybody knew about Kim's surrogate. Cut to: Kim looking incredibly sheepish and guilty.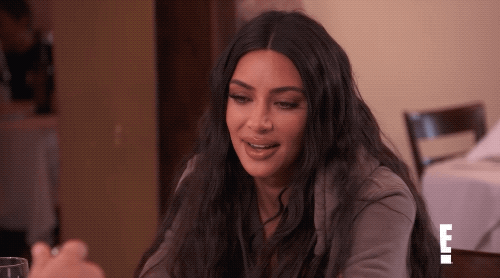 After some teasing from Khloé, Kim confessed she accidentally told people about the baby after getting too drunk at the Christmas Eve party.
https://instagram.com/p/Br3l0Qynuwm/
"I got drunk on Christmas Eve and I told someone," Kim said. "I don't remember who I told because I was drunk."
But Kim said she couldn't be upset about it because it was her fault for getting drunk and revealing the secret in the first place.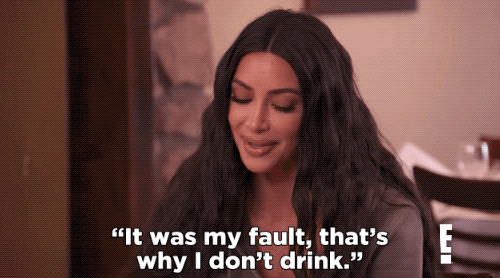 Of course, days after Christmas, someone leaked the news to the press, which pushed Kim to confirm the rumours herself in an appearance on Watch What Happens Live, where she also revealed the baby was a boy.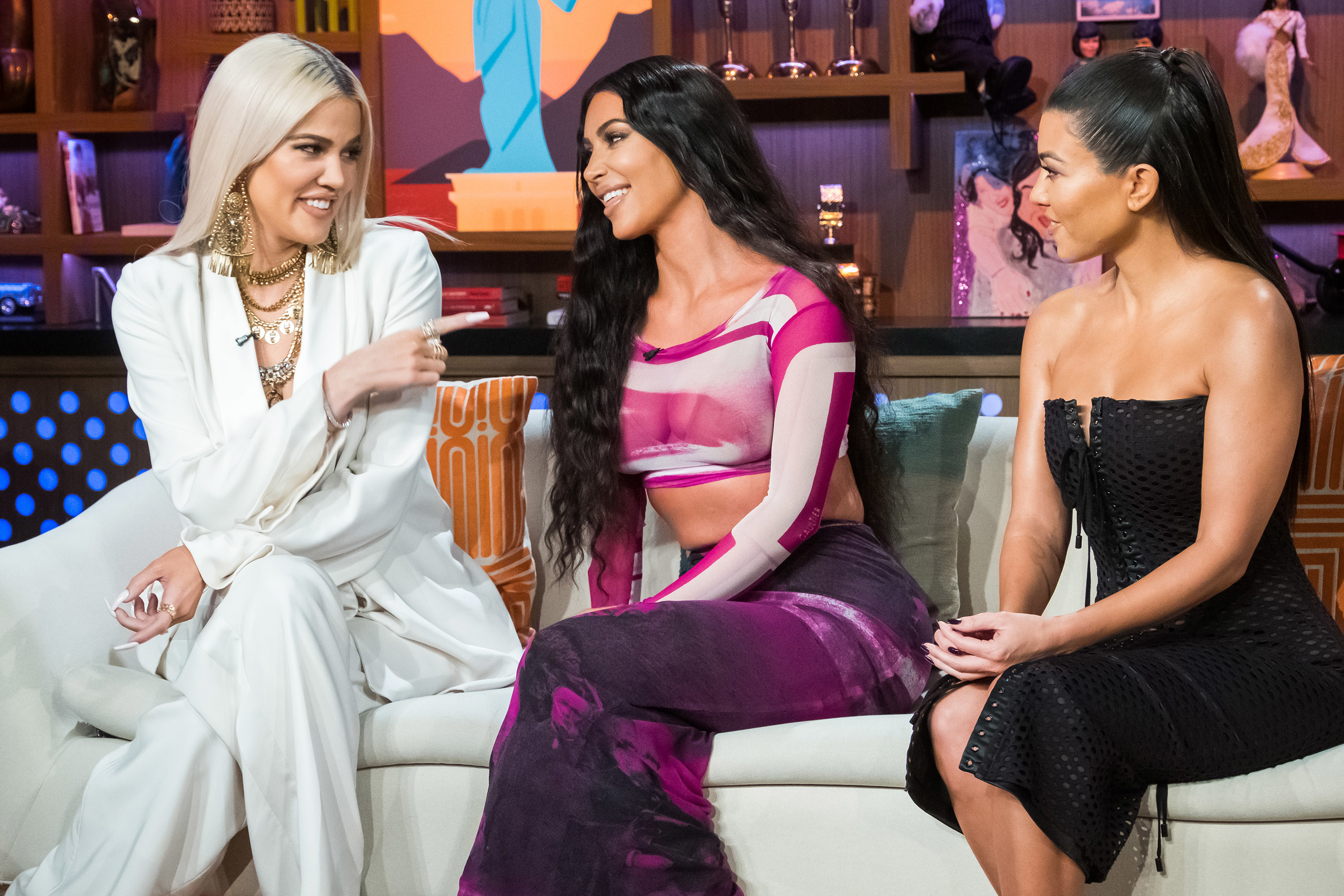 And then in May, Kim tweeted that the newest addition to the Kardashian-West family, Psalm West, had arrived. So, all's well that ends well!
https://instagram.com/p/BzwCW7dAL0q/
You can watch the KUWTK clip here:
View this video on YouTube
Ben Henry is a celebrity reporter for BuzzFeed UK and is based in London.
Contact Ben Henry at [email protected]
Got a confidential tip? Submit it here.
Source: Read Full Article