Hypebeast2 of 18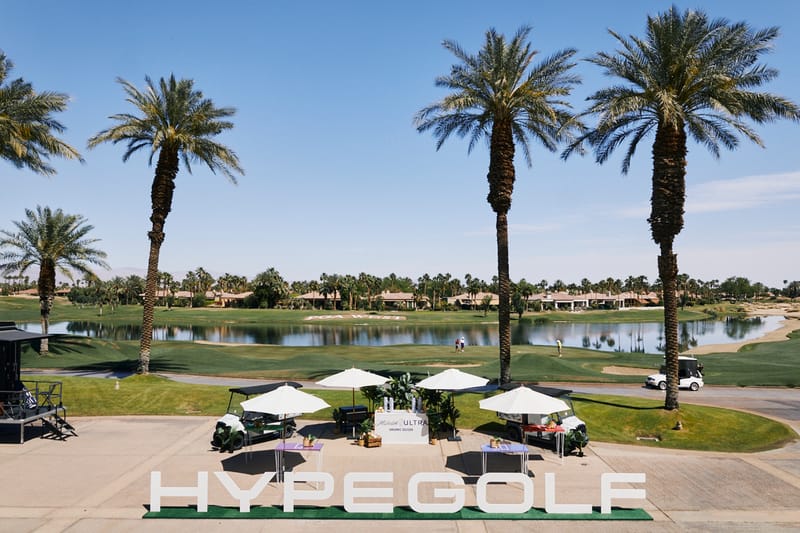 Hypebeast3 of 18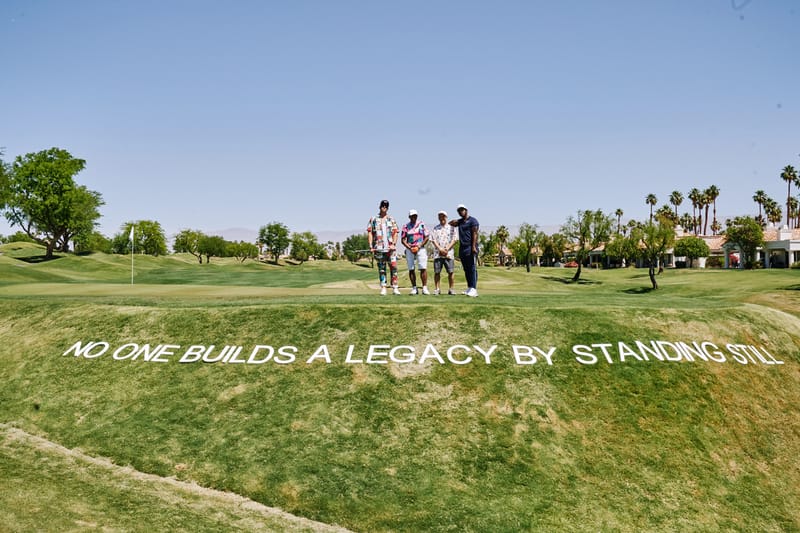 Hypebeast4 of 18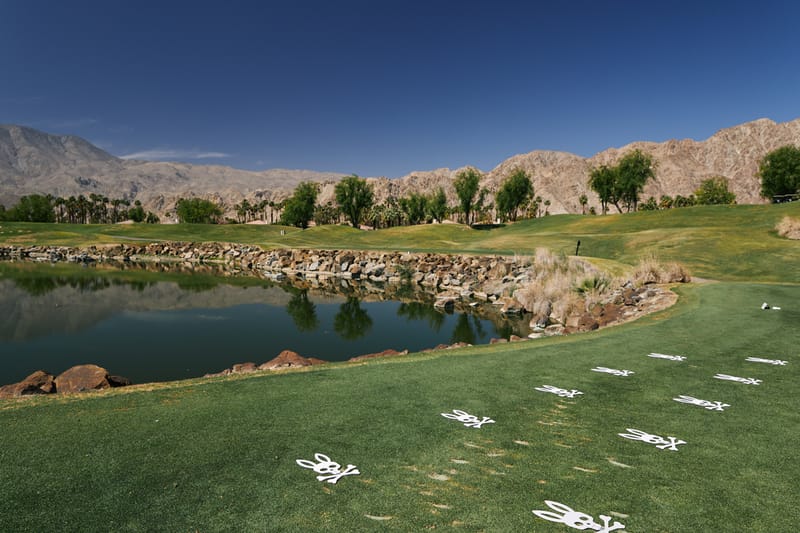 Hypebeast5 of 18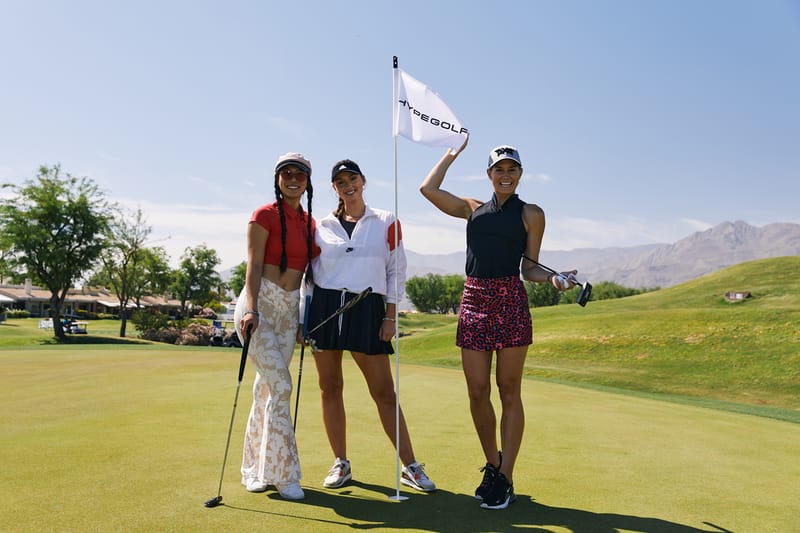 Hypebeast6 of 18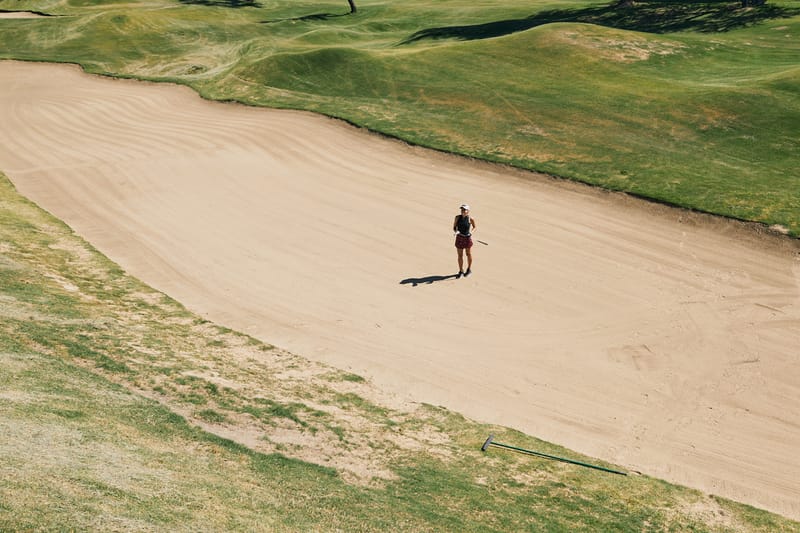 Hypebeast7 of 18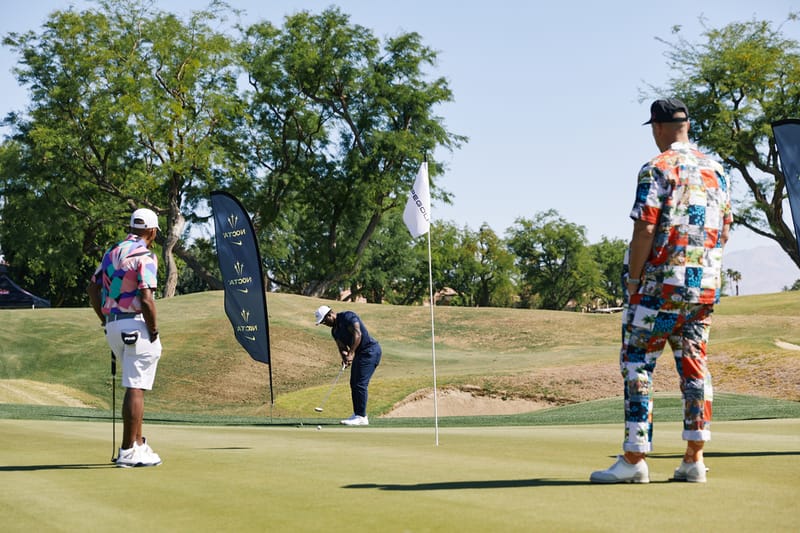 Hypebeast8 of 18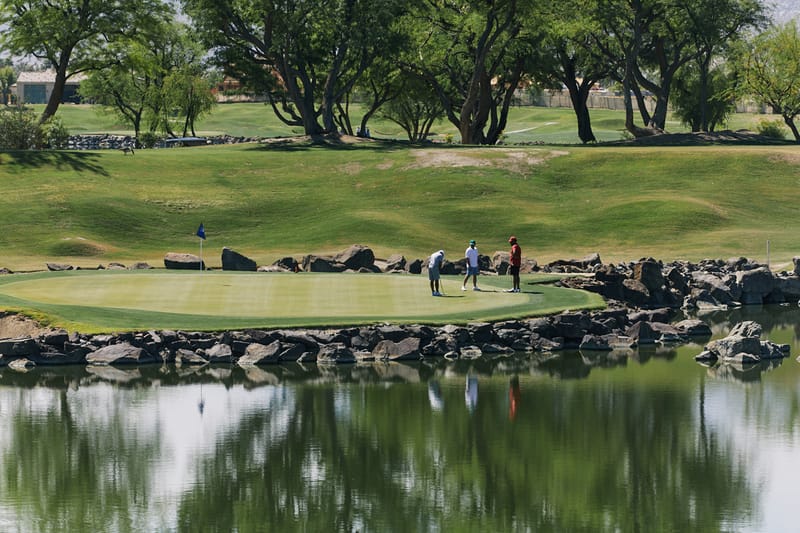 Hypebeast9 of 18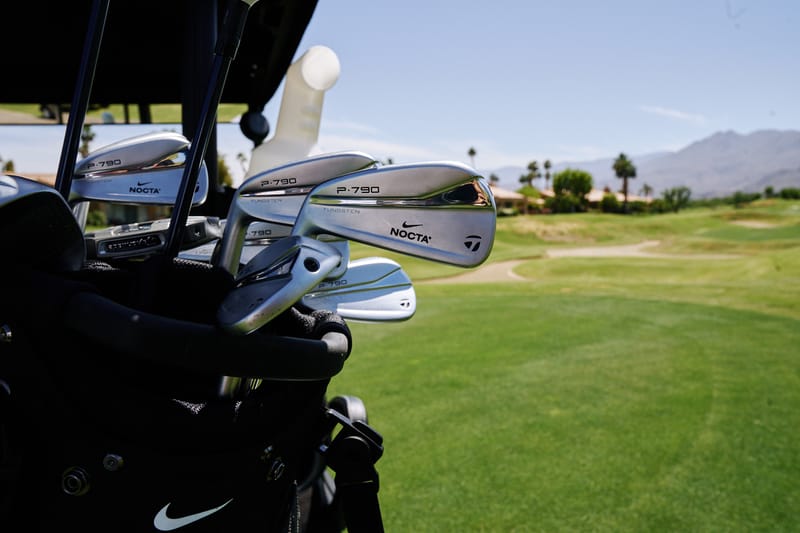 Hypebeast10 of 18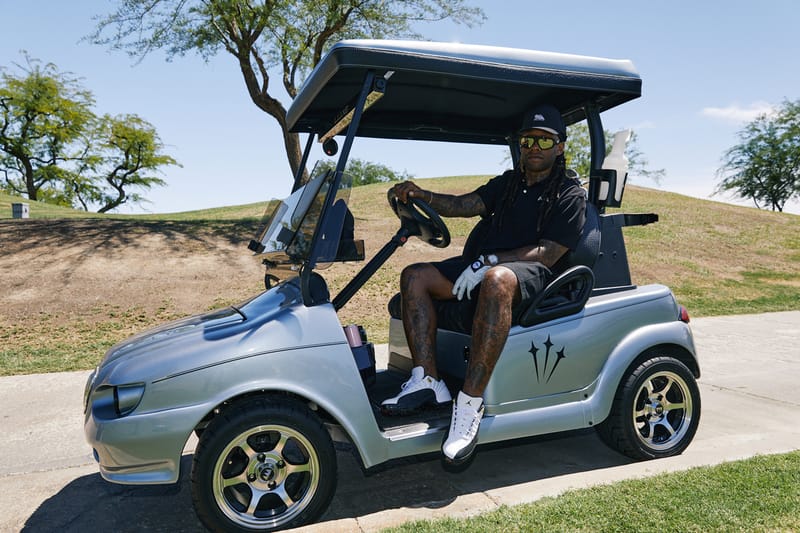 Hypebeast11 of 18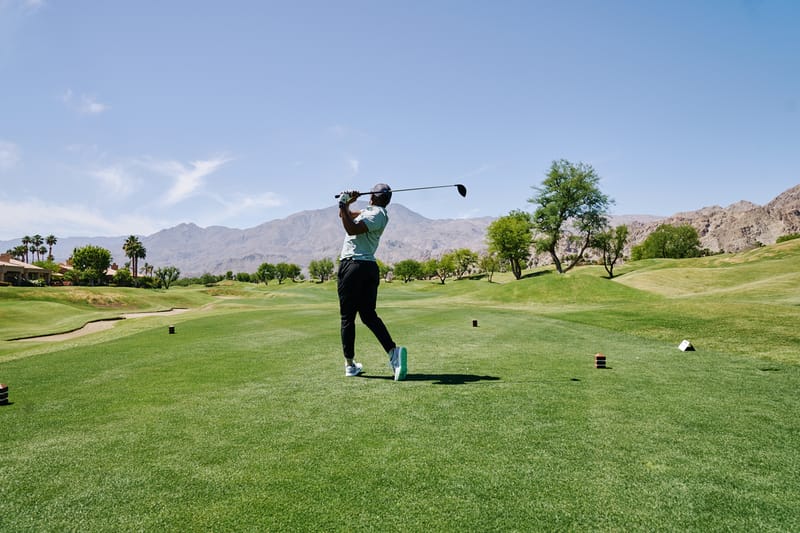 Hypebeast12 of 18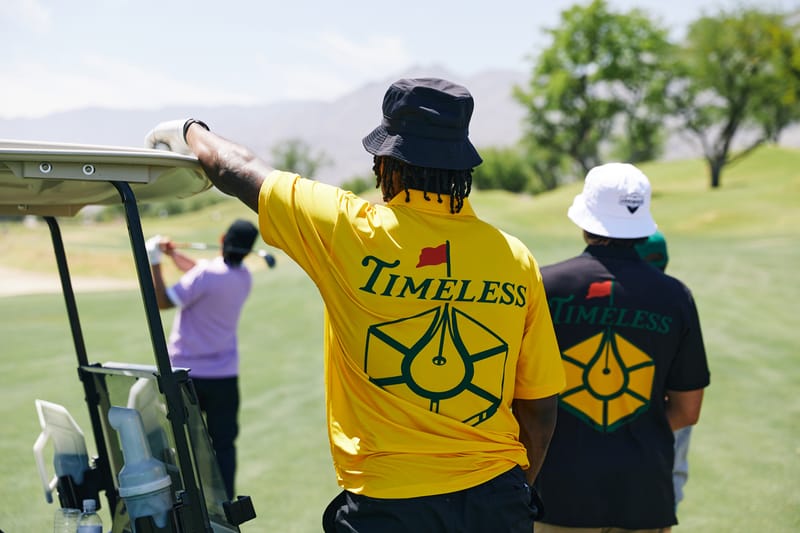 Hypebeast13 of 18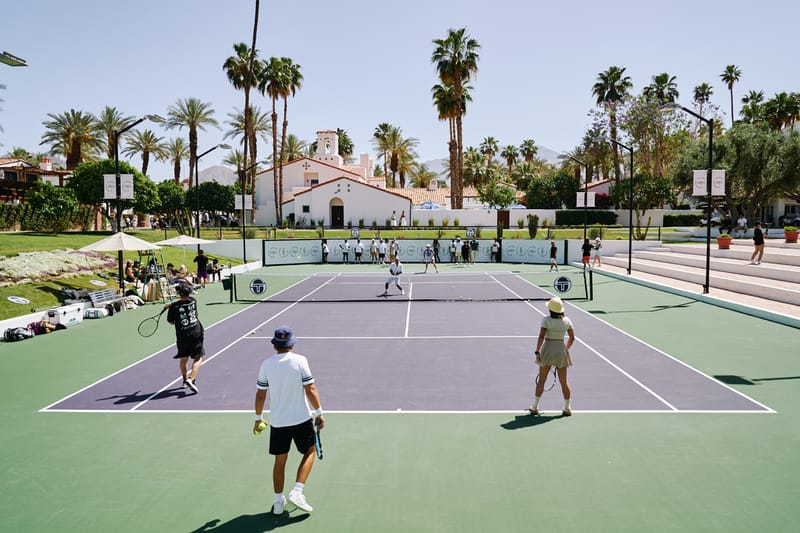 Hypebeast14 of 18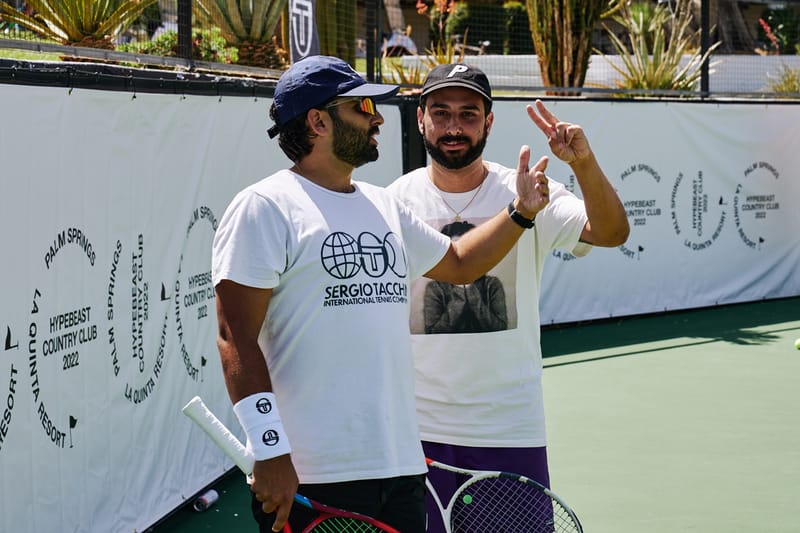 Hypebeast15 of 18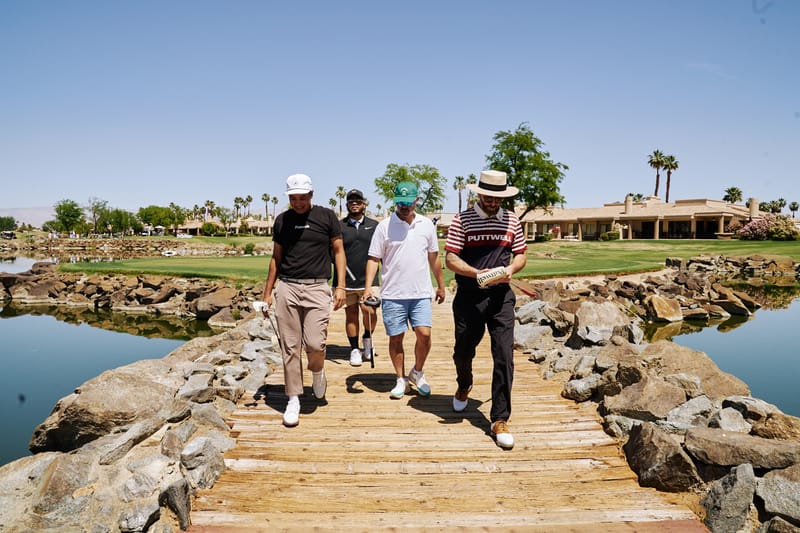 Hypebeast16 of 18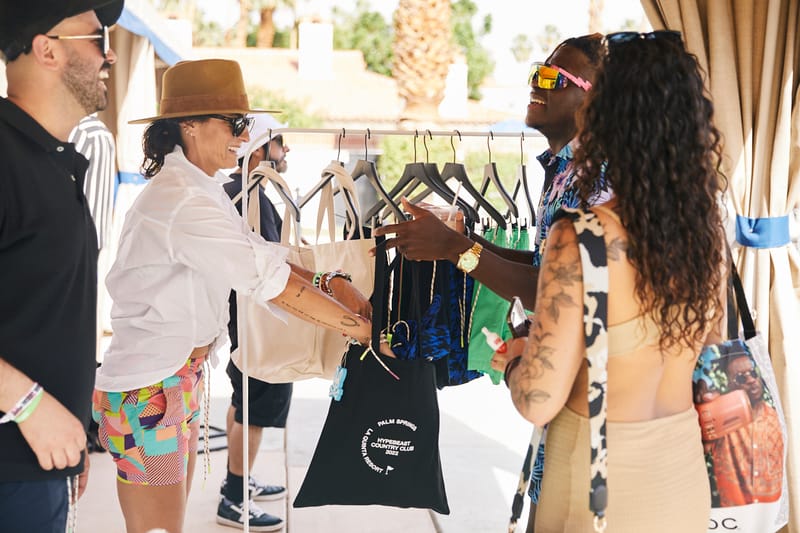 Hypebeast17 of 18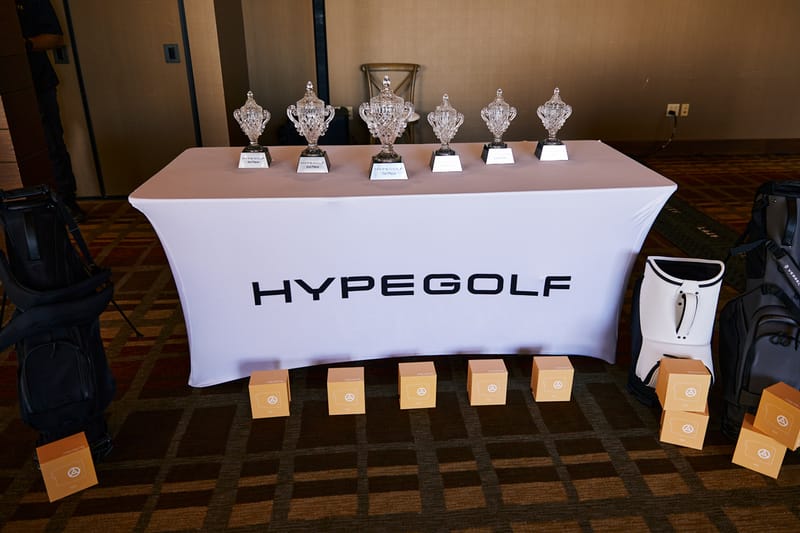 Hypebeast18 of 18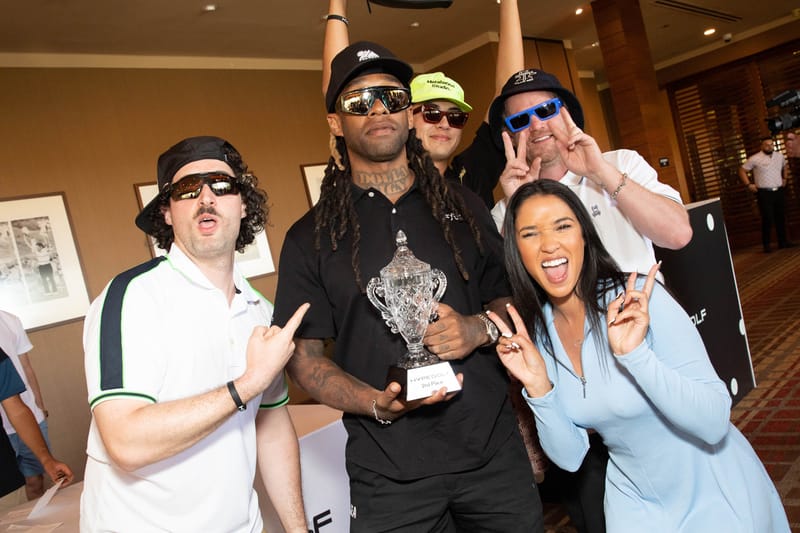 Hypebeast
Immersive activations took over the course and highlighted influential brands. When hitting the green, participants were treated to putters from LA Golf, which also hosted a putting contest. TecTecTec brought another layer of competition with its "closest to the pin" face off. NOCTA, Psycho Bunny and Five Iron Golf hosted hole takeovers, providing moments of fun and respite throughout play. Trackman introduced its forward-thinking monitor technology during Five Iron Golf's long drive challenge, which provided accurate tee shot readings of each player.
Taking the day beyond sport, Clubhouse Archives brought the first-ever, on-course NFT gallery to the celebration. The immersive pop-up allowed guests to interact with the NFTs on iPads while browsing various digital artifacts. Vessel Bags was on hand showcasing golf apparel and equipment for guests to leisurely peruse. Psycho Bunny treated guests to complimentary merch upon admission and set up an art installation near the course's lake.1 of 17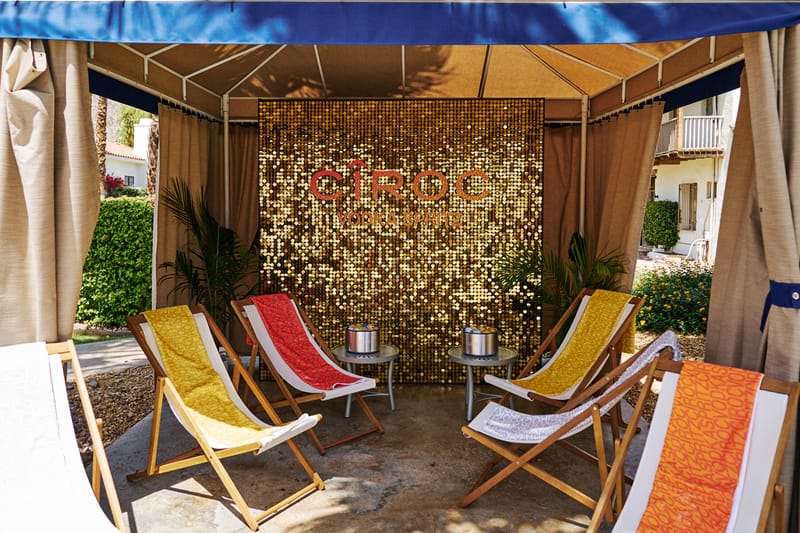 Hypebeast2 of 17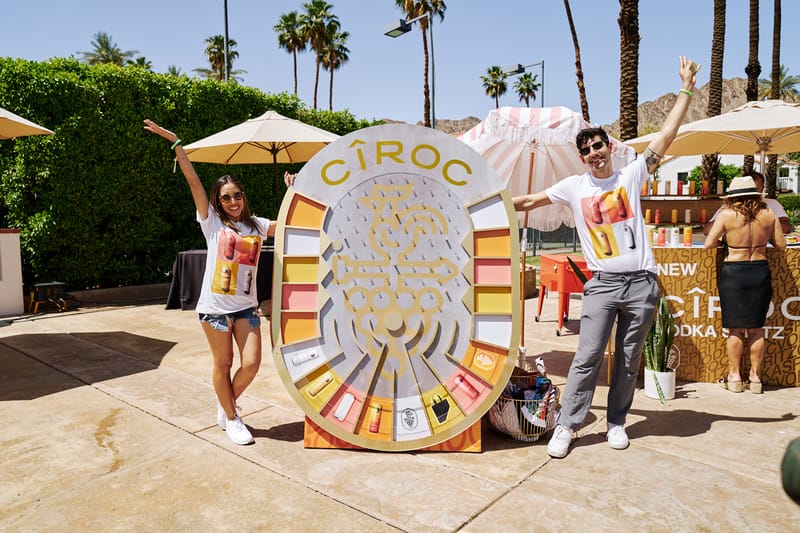 Hypebeast3 of 17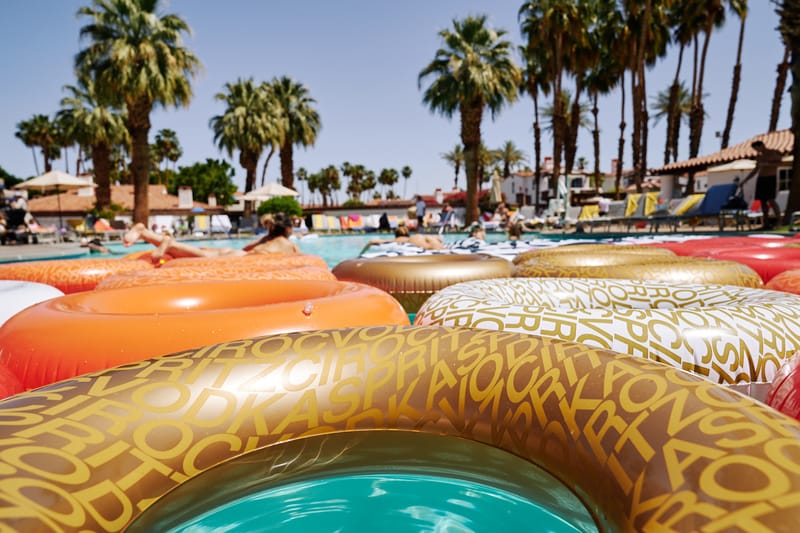 Hypebeast4 of 17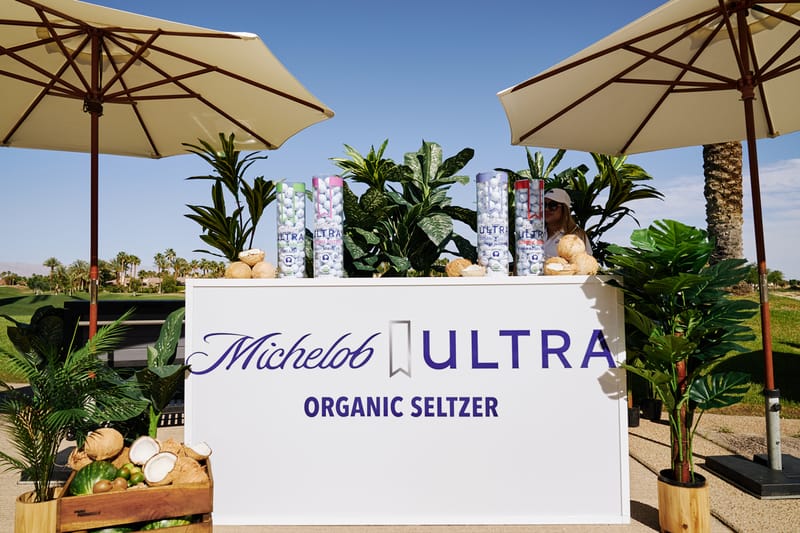 Hypebeast5 of 17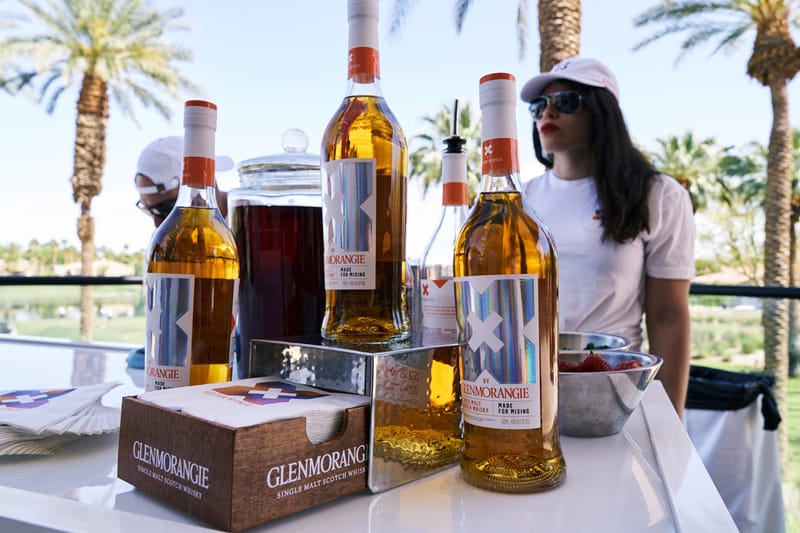 Hypebeast6 of 17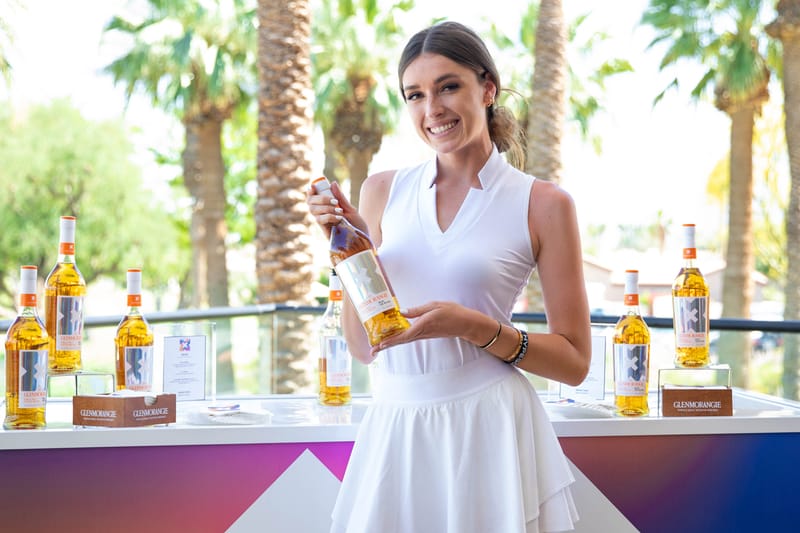 Hypebeast7 of 17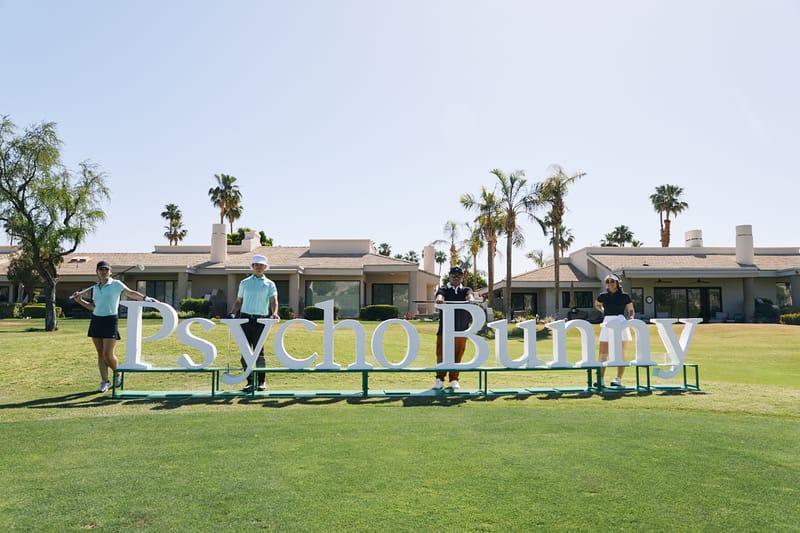 Hypebeast8 of 17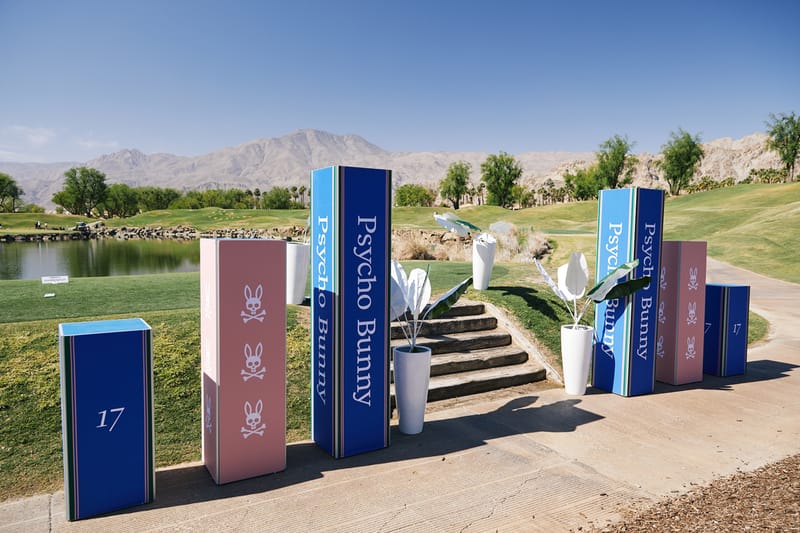 Hypebeast9 of 17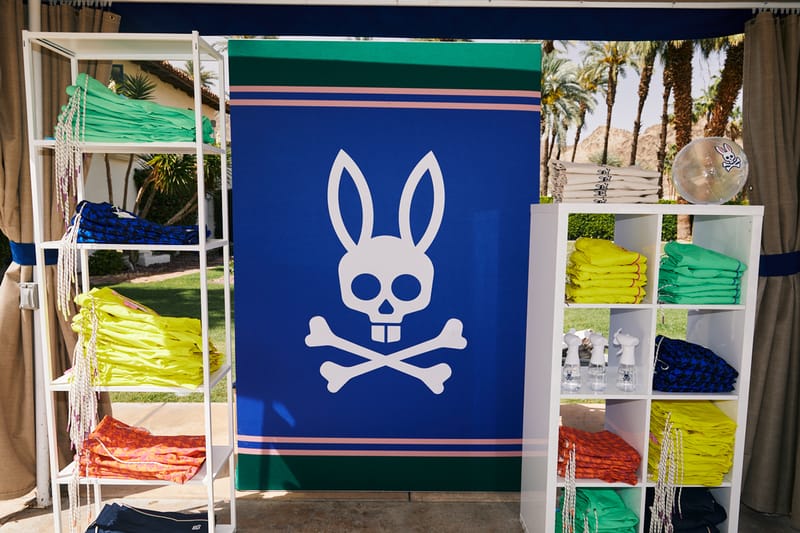 Hypebeast10 of 17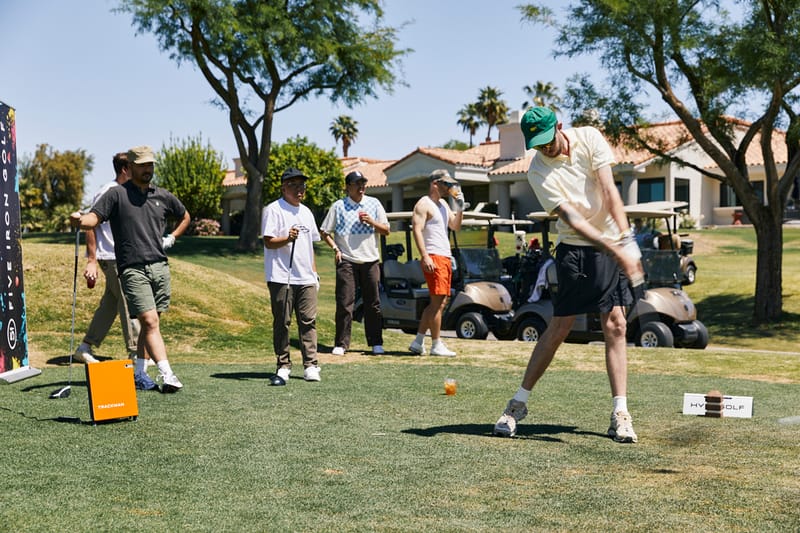 Hypebeast11 of 17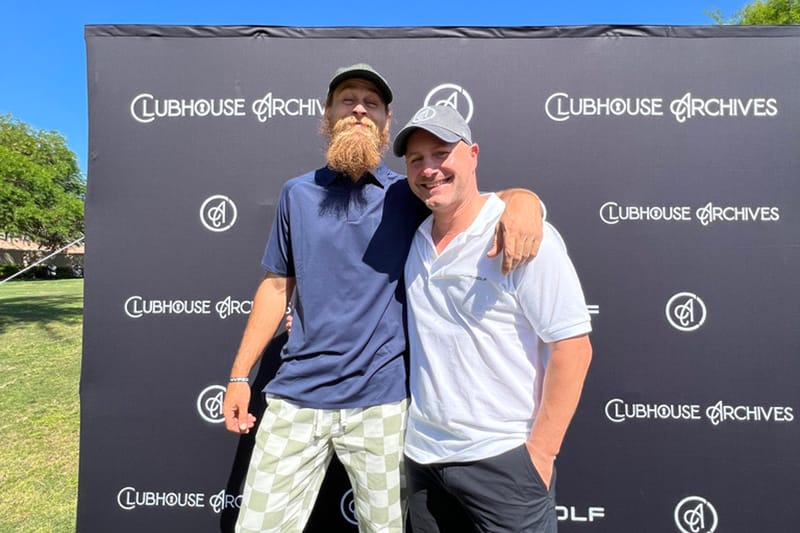 Hypebeast12 of 17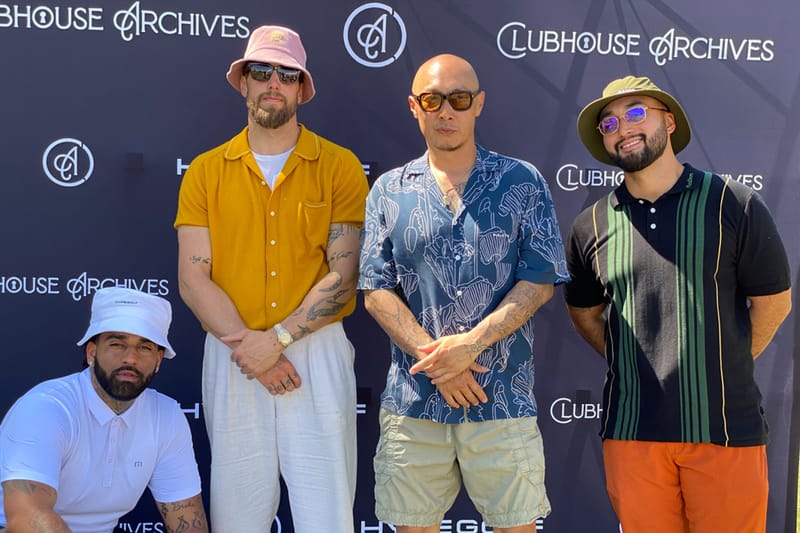 Hypebeast13 of 17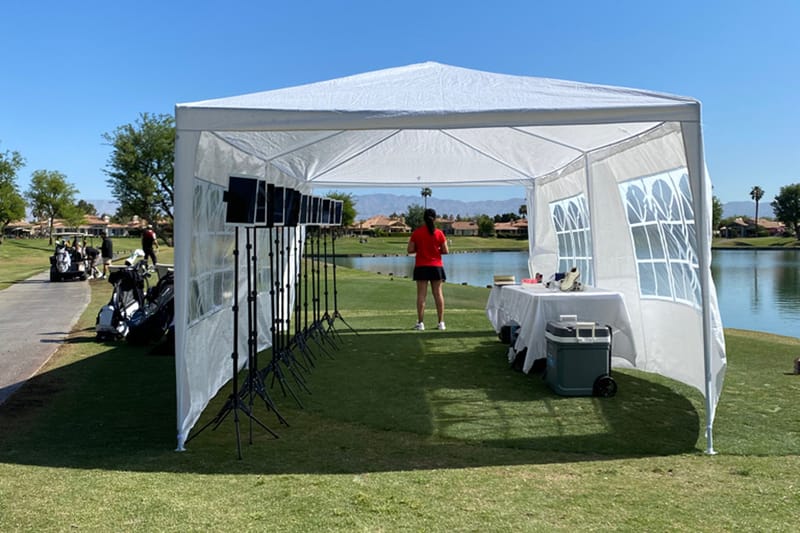 Hypebeast14 of 17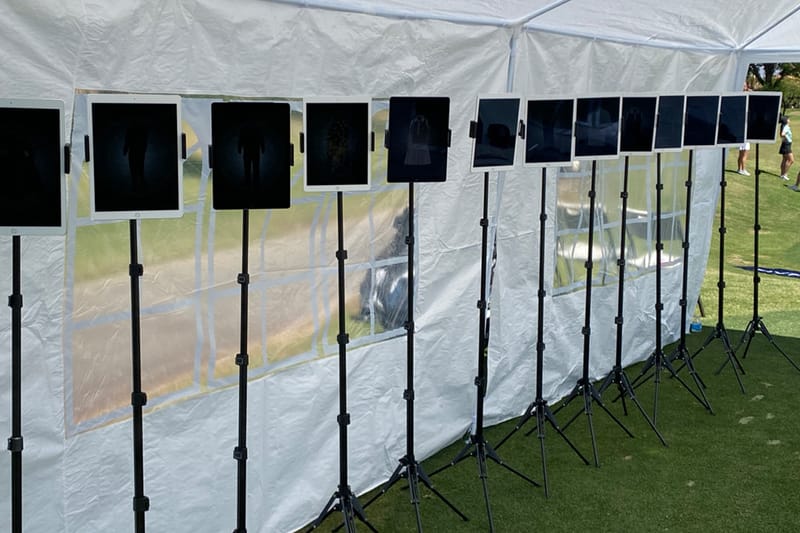 Hypebeast15 of 17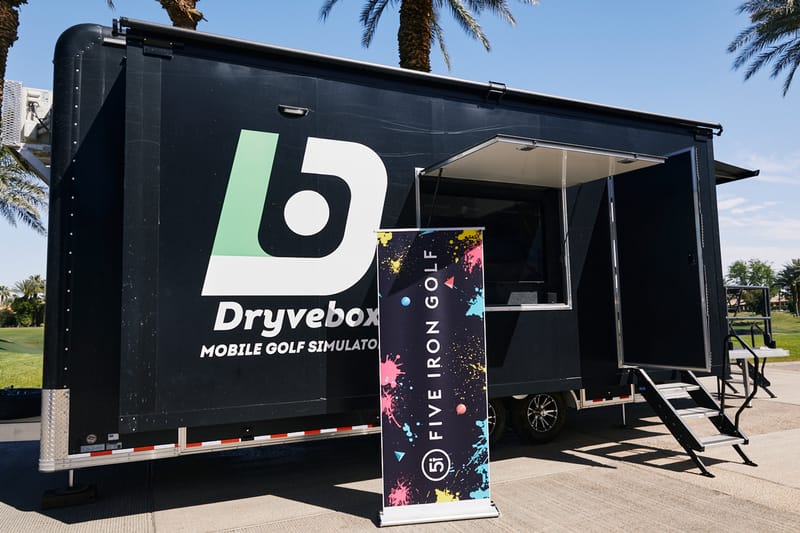 Hypebeast16 of 17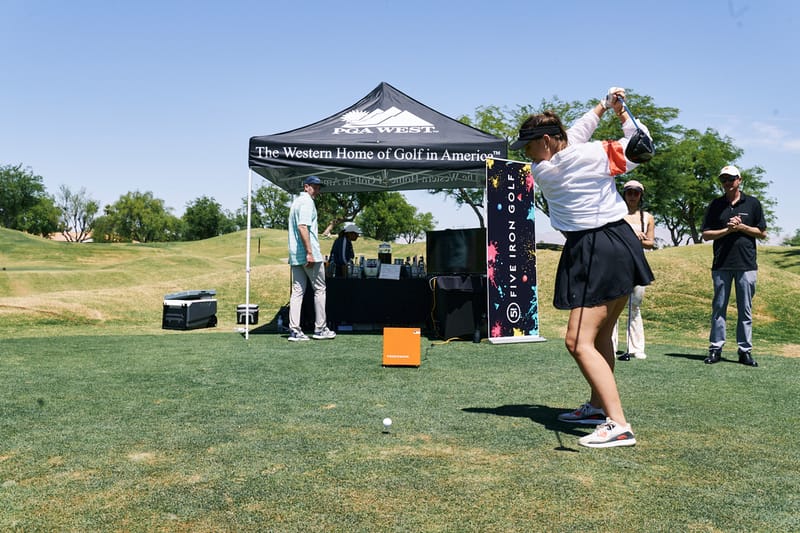 Hypebeast17 of 17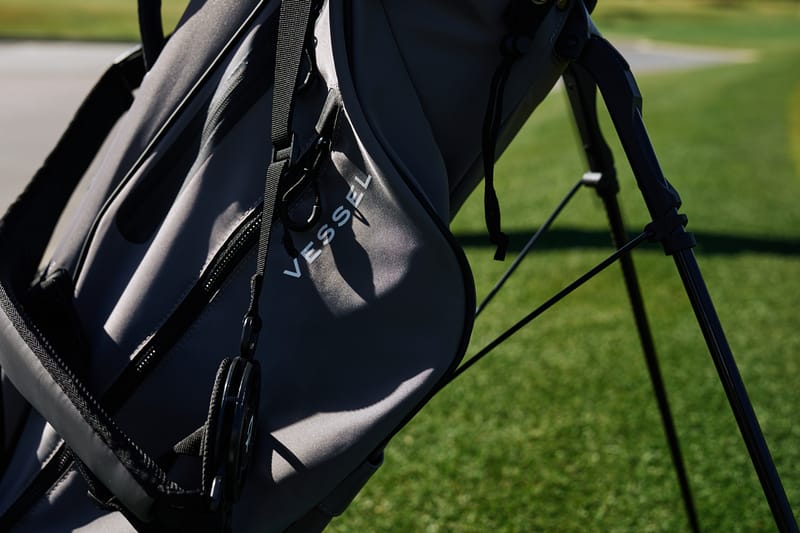 Hypebeast
At the completion of the 18 holes, the energy shifted to the 19th hole party. Dryvebox introduced its mobile golf simulator near the 19th hole alongside on-site bars courtesy of Glenmorangie and Michelob ULTRA, treating guests to specialty cocktails and refreshments. Throughout the day, Origin Water made sure attendees stayed hydrated in the desert heat. Those in attendance left with a selection of swag curated to elevate their golf game, including products from Sun Bum, Kiehl's, Trap Golf and Blenders.
HYPEGOLF recorded scores during the tournament for "1st," "2nd" and "3rd Place" nominees. The awards ceremony was held in La Quinta's ballroom, where HYPEGOLF presented custom-designed crystal awards for "Best Fit," "Most Honest" and "Long Drive." Tournament players were served re-imagined classic cocktails with X by Glenmorangie, an innovative new single malt made for mixing. Ty Dolla $ign took home HYPEGOLF's "2nd Place" trophy and was surprisingly snubbed for "Best Dressed," ultimately awarded to digital artist Greg Mike.
The day saw colorful reinterpretations of traditional golf wear — '70s-inspired paisley button-downs replaced familiar white polos, and summer-ready crochet crop tops and disco flare pants captured festival vibes. Attendees sported a fresh take on golf fashion by mixing elements of street style like bucket hats and monogram accessories with off-duty work slacks.1 of 10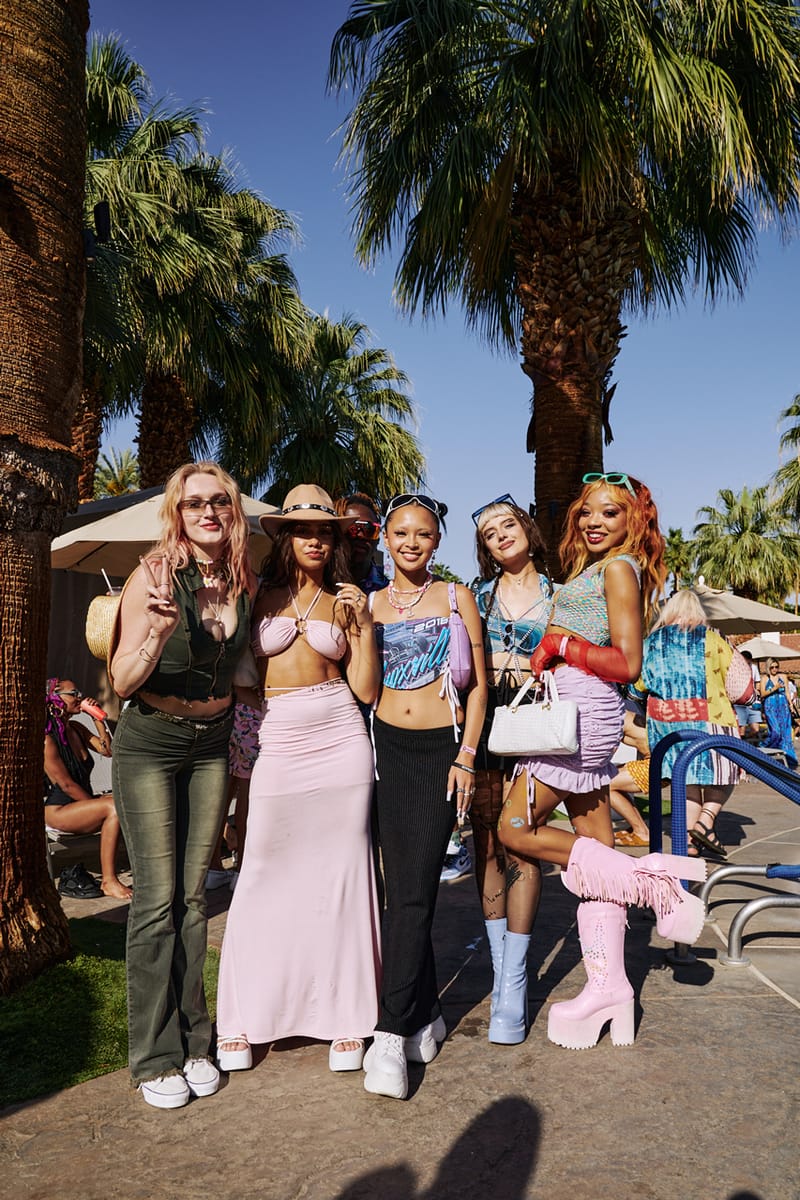 Hypebeast2 of 10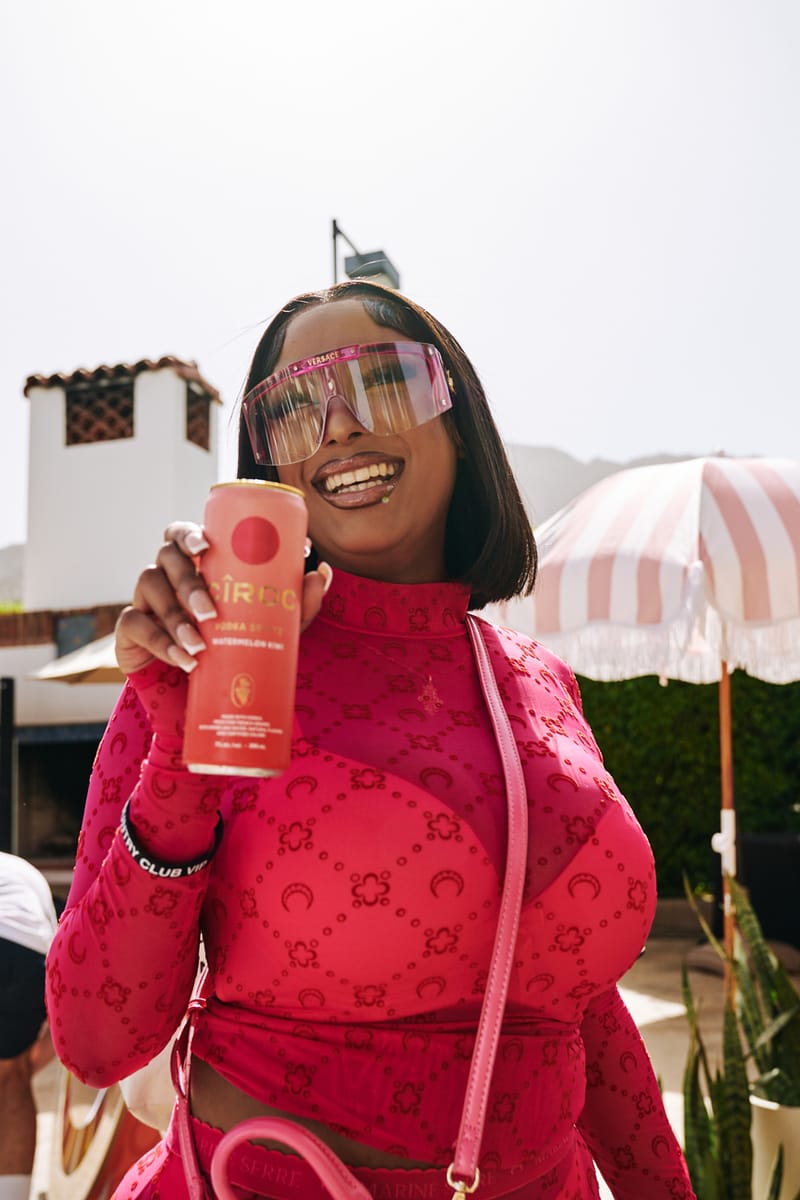 Hypebeast3 of 10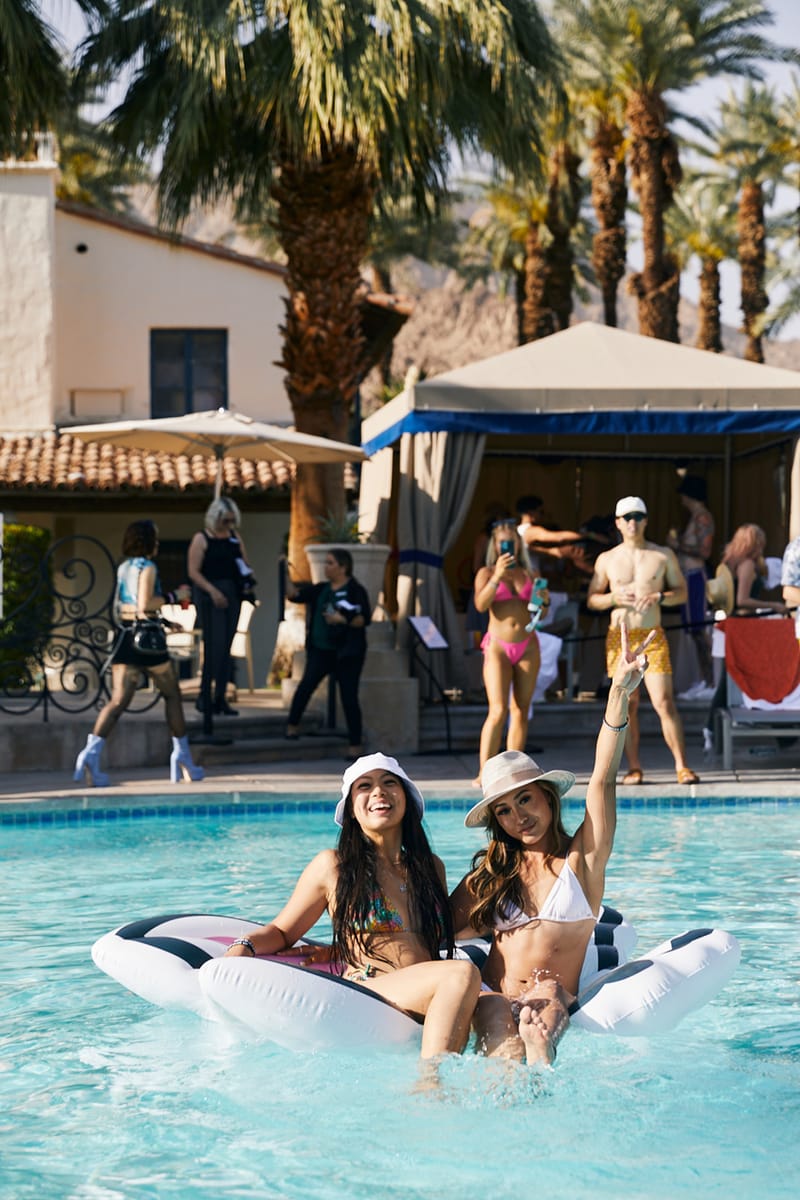 Hypebeast4 of 10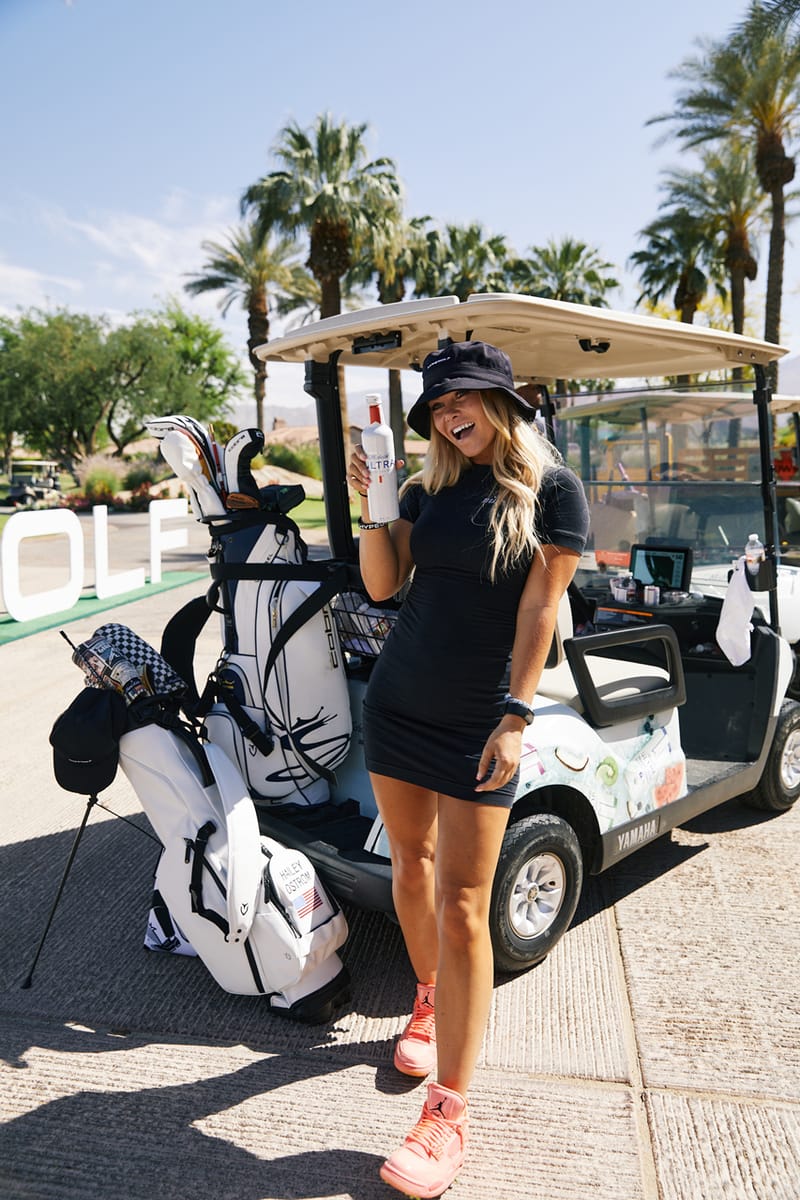 Hypebeast5 of 10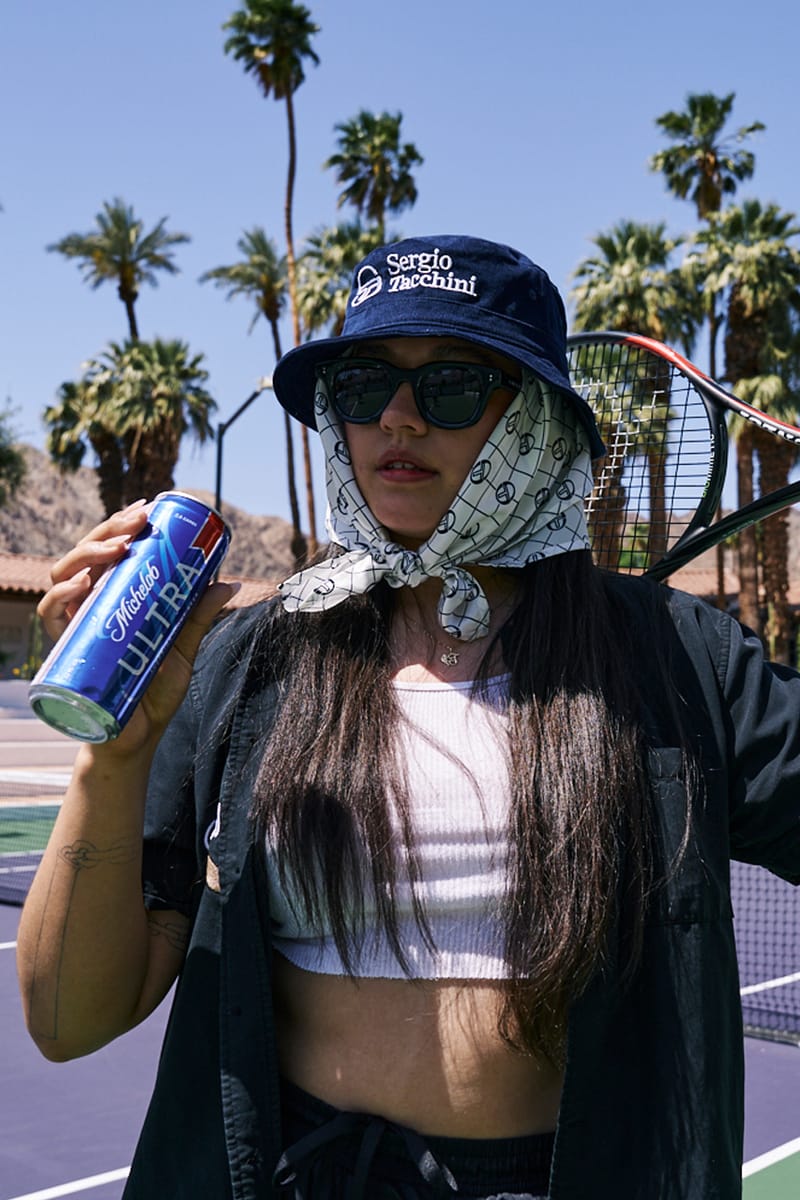 Hypebeast6 of 10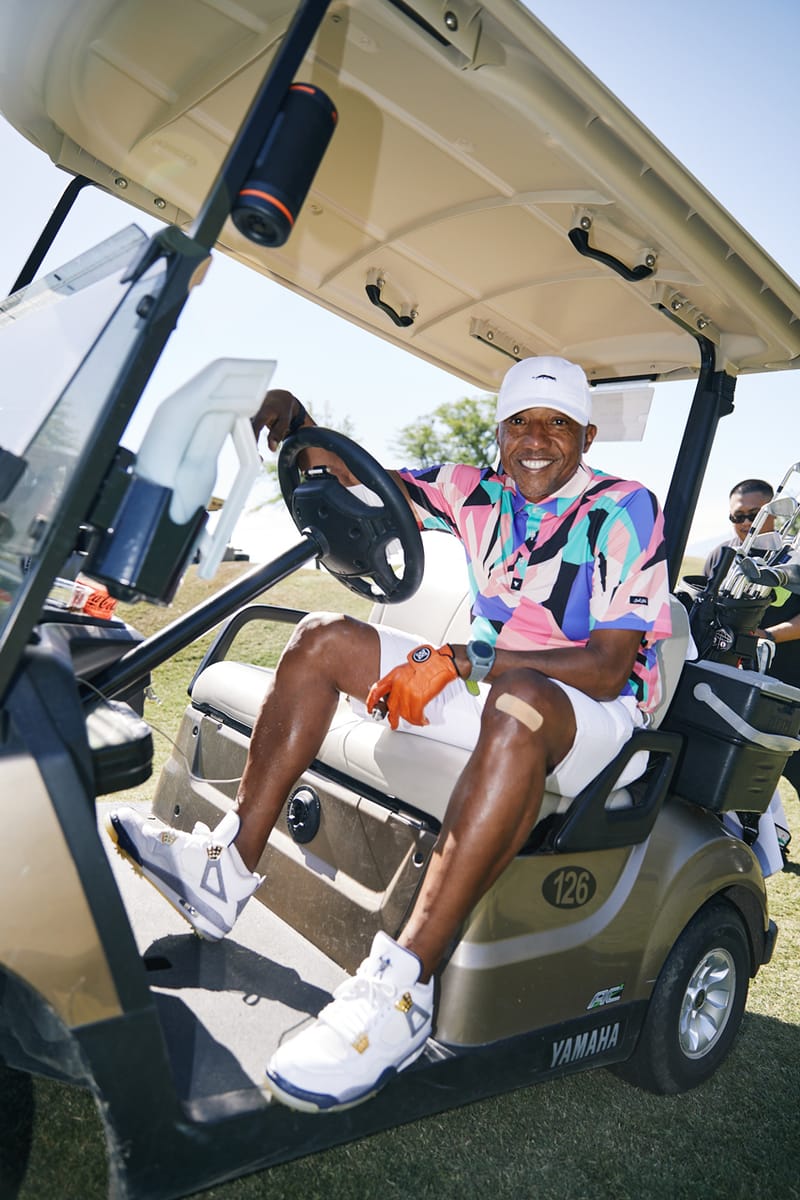 Hypebeast7 of 10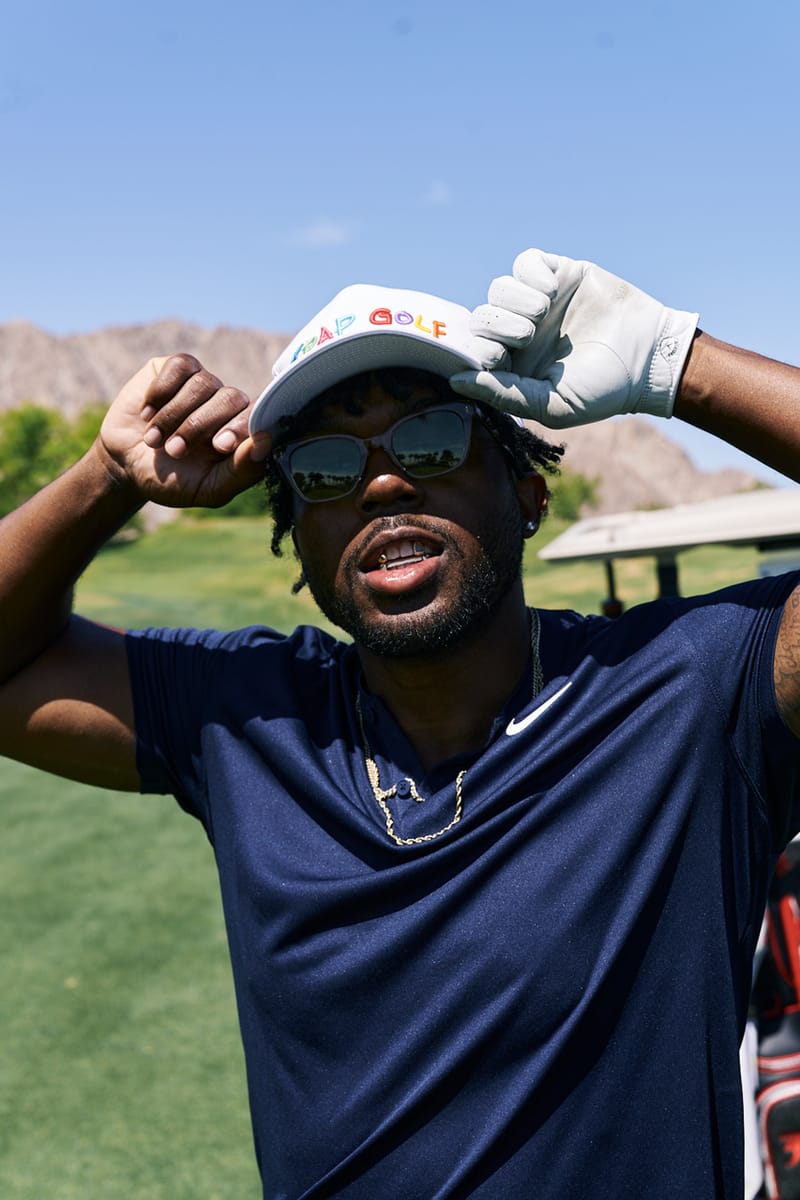 Hypebeast8 of 10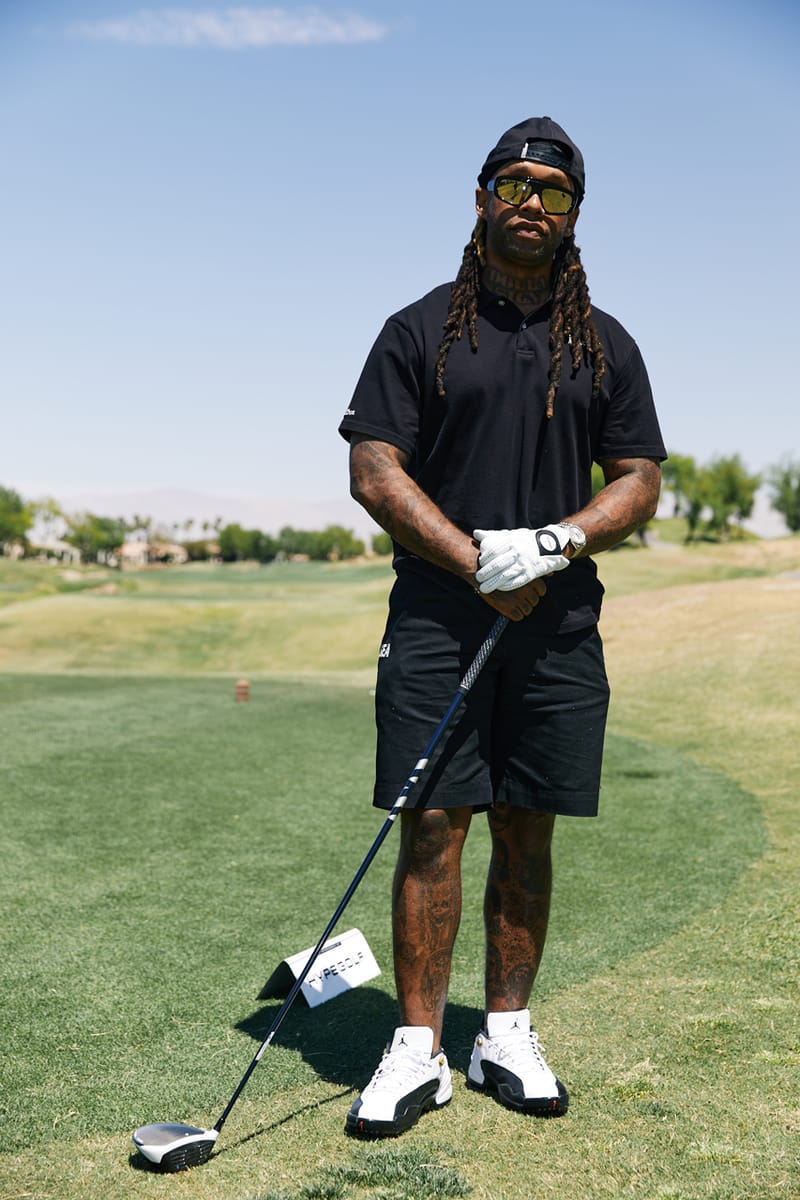 Hypebeast9 of 10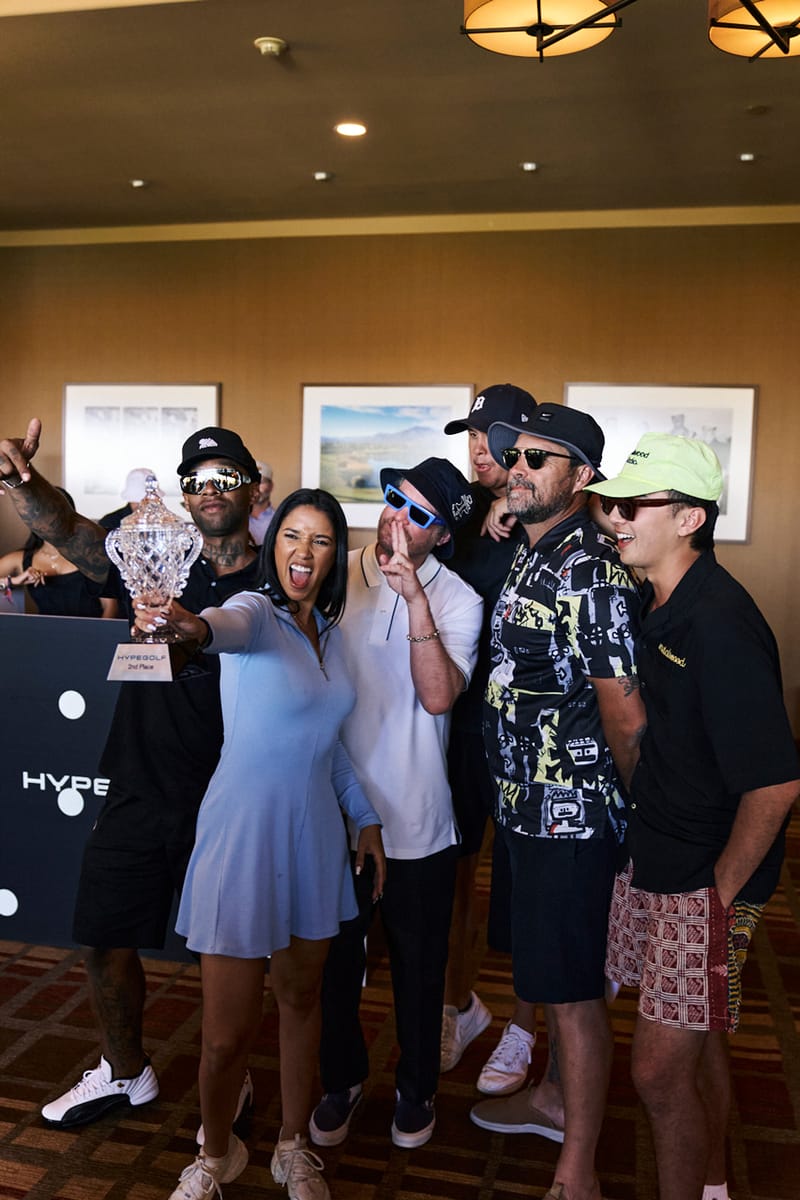 Hypebeast10 of 10
Hypebeast
On the second day, an afternoon pool party coincided with tennis matches held at the La Quinta resort and featured live DJ sets throughout the day. Clothing label Sergio Tacchini took over the tennis area, proving a perfect setting for its sport-meets-style aesthetic. Tents set up around the tennis court featured Psycho Bunny apparel for guests to shop. CÎROC's Vodka Spritz bar treated attendees to exclusive T-shirts, tote bags and branded pool accessories. The brand's cabana featured a gold sequin curtain backdrop for photo ops, where guests could cool off and enjoy a moment of rest in good company. The event also introduced guests to CÎROC's Vodka Spritz, a premium spiked seltzer that served as a bubbly party starter.
The two-day event ushers in an inclusive future for the game of golf and introduces a stylish frontline of emerging athletes who champion contemporary country club environments. Keep an eye out for the latest golf events hosted by HYPEBEAST Country Club.
For golf-related news and updates, follow the latest HYPEGOLF coverage on Instagram.
Source: Read Full Article