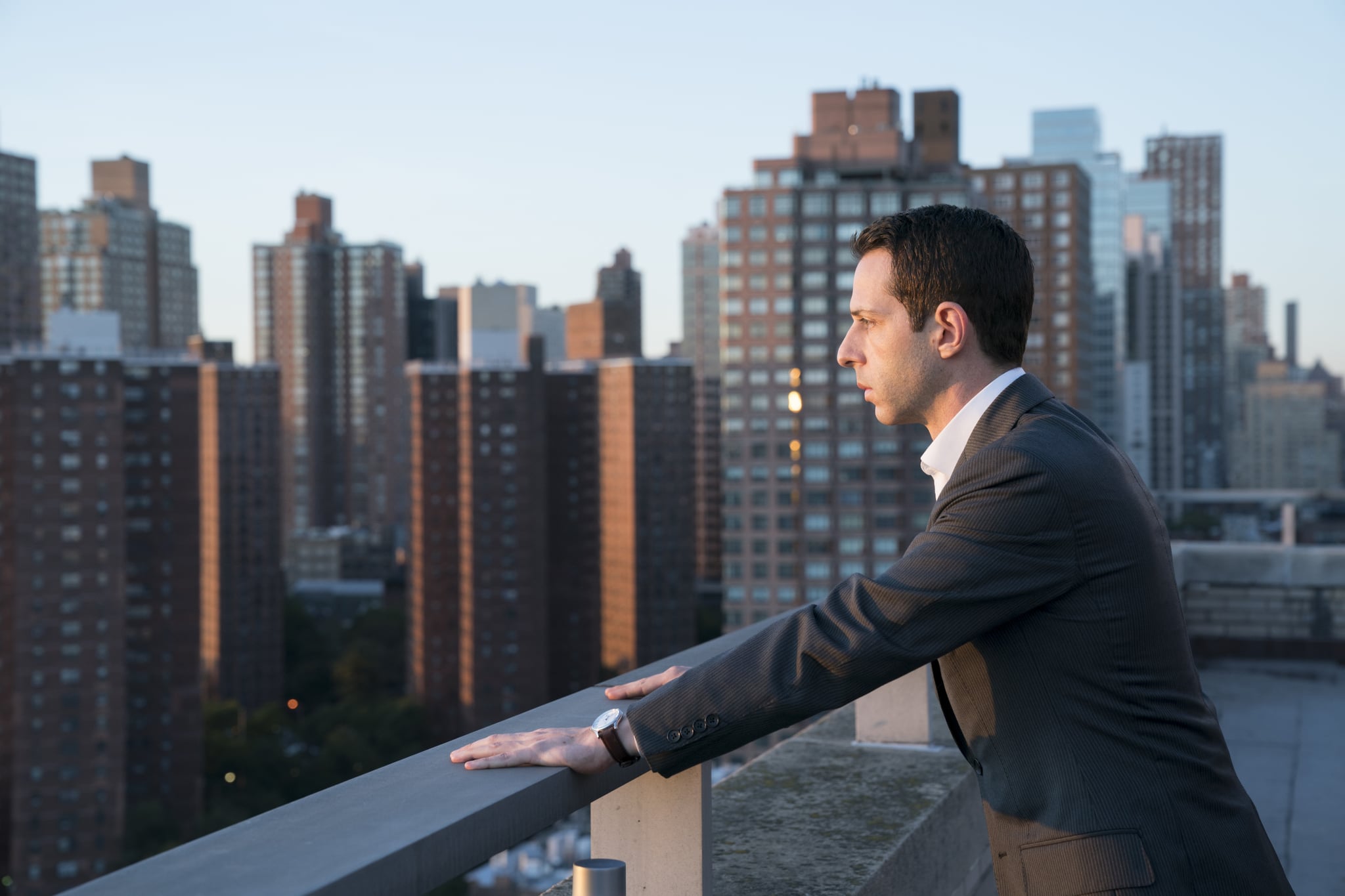 If you're like us and you've been waiting all year for HBO's hit drama series Succession to return for season two, we've got good news: the premiere date is right around the corner on Aug. 11. It's been a minute since we were carried away by the season one frenzy, so here's a quick refresher of what went down in the finale.
Kendall Roy (Jeremy Strong) viciously unseats his father Logan (Brian Cox) as the head of the family's media conglomerate. Then, Kendall metaphorically shoots himself in the foot when he snorts coke at his sister Shiv's (Sarah Snook) wedding and accidentally murders a waiter. (You know, the usual family drama). To get himself out of this horrendous debacle, he needs the help of the aging father that he attempted to dethrone.
HBO has provided a few details on where the second season is headed in the official trailer. "Beginning where season one dramatically left off, season two of this series follows the members of the Roy family as they struggle to retain control of their empire, and while the future looks increasingly uncertain, it is the past that threatens to ultimately destroy them," the trailer teaser reads.
Showrunner Jesse Armstrong also told The Hollywood Reporter that Twitter will be a major component to season two. "I find the direct interface that some businesspeople have with Twitter and making claims about going private and affecting their share price and that rebounding around — I'm thinking especially about Tesla — it just informs [us]," he elaborated. "Cutting out the middleman in that way, which Trump's doing in politics and some businesspeople are doing, is pretty intriguing."
Oh, and did we mention there was some major casting additions as well? Variety reported that Holly Hunter will be joining the series as Rhea Jarrell, a representative for a rival media company. Cherry Jones will also be joining the cast in an unknown capacity.
We have no doubt that season two will be an addictive hit, much like its first season, which was nominated for five 2019 Emmy Awards, including outstanding drama series. We just might have to invest in a bulk purchase of chamomile tea to help us unwind after each episode.
Source: Read Full Article