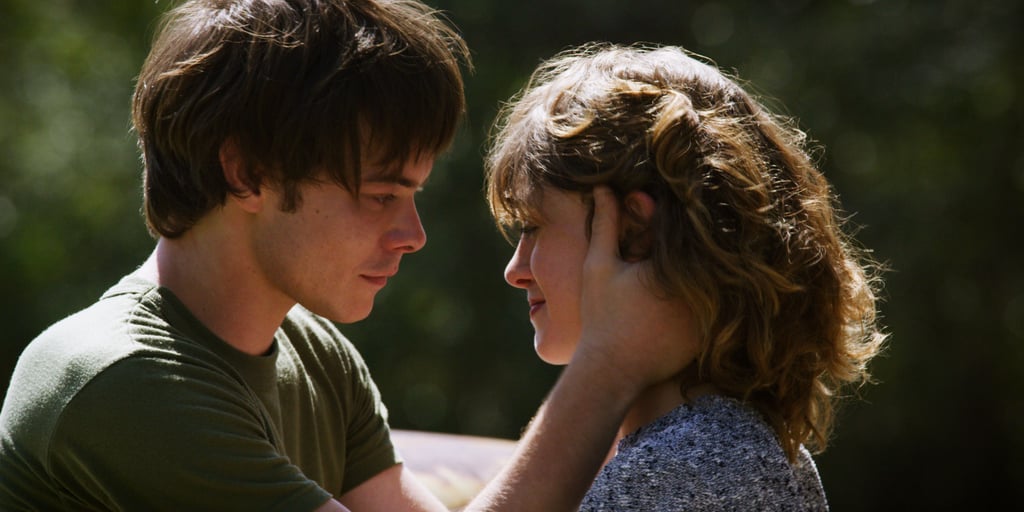 From Mike and El to Lucas and Max, Which "Stranger Things" Couples Will Go the Distance?

The characters of "Stranger Things" spend most of their time dealing with supernatural baddies and demonic dimensions, but they also find time for more human sources of stress — namely, figuring out their tangled romantic feelings. Between first loves, love triangles, and long-unresolved tension, there's a "Stranger Things" ship for every trope. But which of these romances will survive both supernatural threats and regular human relationship problems?
As "Stranger Things" heads into the home stretch, with only a season and a half before we say farewell to the Hawkins crew forever, it seems like the perfect time to check in on our favorite couples from the show. Who's headed for a breakup, and who might get a fresh chance at love? Only the cast and crew know for now, but we're breaking down the signs on both sides to figure out these couples' odds of going the distance. What do you think — will your favorite ship make it through?
Source: Read Full Article