New England Patriots coach Bill Belichick got caught on camera using a pencil as a toothpick, then eyeing his handiwork, during Sunday's prime time game with the Tampa Bay Buccaneers.
Got it all, Coach? Clams for dinner? Gummy bears for dessert?
Fans riveted to the spectacle of Buccaneers quarterback Tom Brady playing his old coach and team for the first time ― and winning, 19-17― got something else to talk about.
RELATED…
Related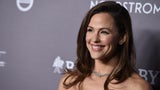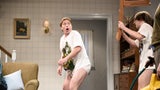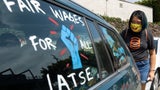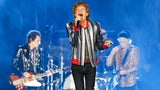 Trending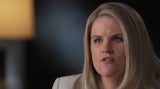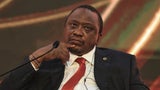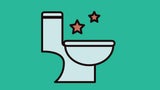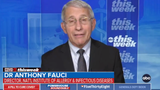 Source: Read Full Article