It took too long, it took too long for us to get this version of Aly & AJ's "Potential Breakup Song."
Pop duo and sisters Alyson and Amanda Michalka released the "Potential Breakup Song" back in 2007 and waited until 2020 to drop an explicit iteration. The parental advisory 2020 version replaces the phrases "except for the fact it was my birthday, my stupid birthday" with "except for the fact it was my birthday, my fucking birthday," "I want my stuff back" with "I want my shit back," and "mess up the situation that your gonna miss dearly, dearly" with "fuck up the situation that your gonna miss really dearly."
The catchy song has seen a renaissance of sorts on TikTok this year, with many users lip-syncing to the song on the app. In November, a group of women enjoying a "moms weekend" used the song in a video that now has more than 83 million views. 
moms weekend gone wild🤪🤪 #moms #besties #ItBeLikeThat
While the changes may seem minor, Aly & AJ fans who have grown up over the last 13 years are buzzing about them.
Related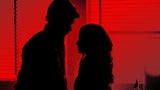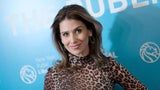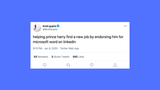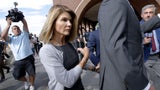 Trending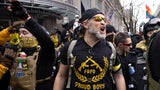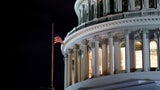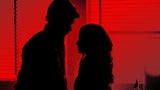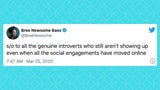 Source: Read Full Article