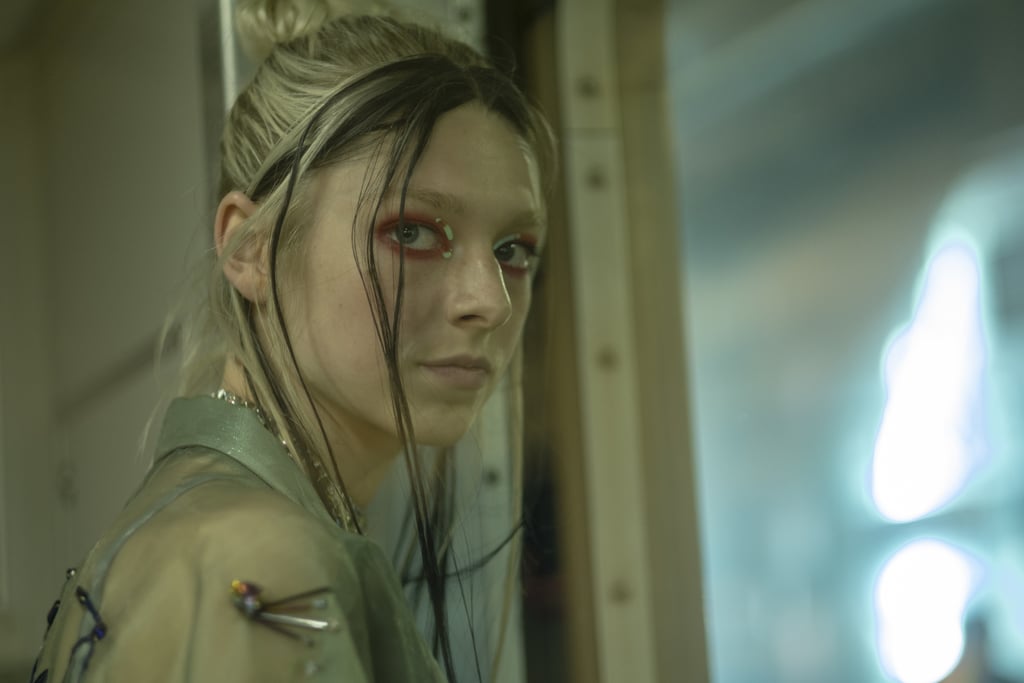 Alright, HBO, I Have Some Questions About That Euphoria Season Finale

Ah, Euphoria. The show that I never expected to quickly become a new favorite of mine with the sickest soundtrack on TV. The hyperrealistic and gritty show, starring Zendaya, just wrapped its first season, and I'm already counting down the days until season two. This is largely due in part to all the questions I have about that finale. So. Many. Questions.
The season finale left us with a lot of cliffhangers, which I suppose is fine since we are getting a season two. However, I'm not sure how I'm going to sleep for the next several months without knowing if Fez is OK, among other things. If you're like me and you're losing your mind over what might be coming next, keep reading to see if you have the same questions.
Source: Read Full Article