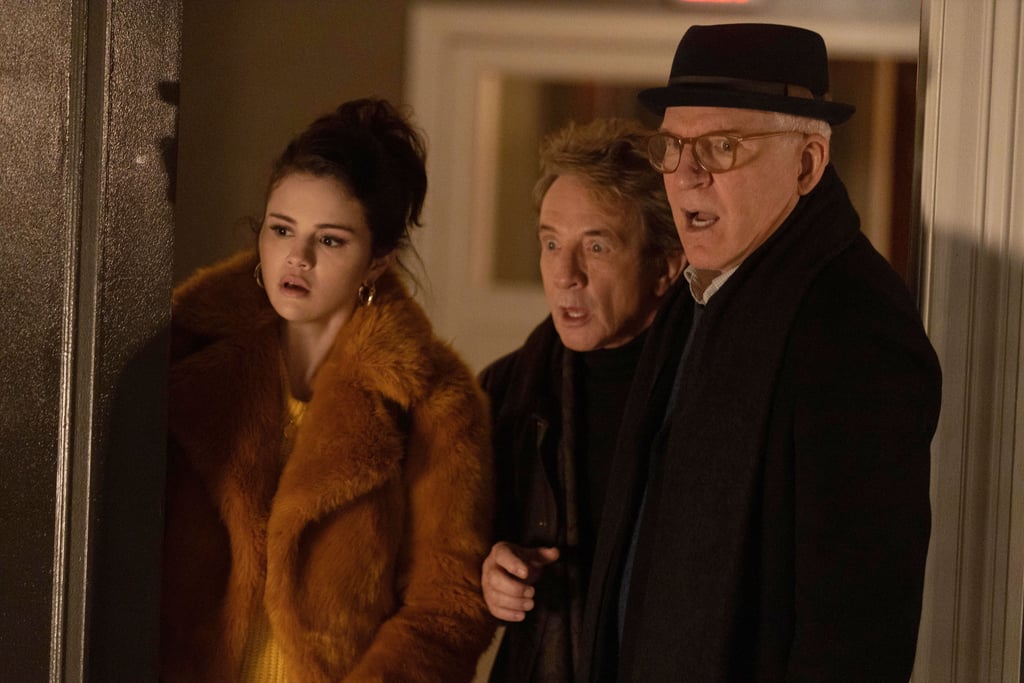 25 Shows to Watch While You Wait for the Next "Only Murders in the Building" Episode

The first season of Hulu's hit mystery series "Only Murders in the Building" ended with fans finally discovering who killed Tim Kono. The unlikely trio of Steve Martin, Martin Short, and Selena Gomez gives the show its perfect mix of zany and spiky energy, and their intergenerational dynamic allows the series to tell a touching story about the need for human connection. Add in the central mystery's genuinely shocking twists and turns, and bold creative moves like the silent episode, and you have the recipe for an unforgettable first season. Which is why fans are just as pumped for season two, which just premiered on June 28.
The only downside: we have to wait a whole week in between each new episode to see what comes next in Mabel, Charles, and Oliver's new search for Bunny's killer. So to fill the Arconia-sized hole in our hearts in the meantime, we've assembled a selection of shows like "Only Murders in the Building." Granted, there's no singular show that embodies everything that makes "Only Murders in the Building" so special, but these shows, which range from cozy mysteries to comedies about starting over, all have plenty in common with the wit and mystery you've come to expect from "Only Murders." Find your next favorite show ahead!
Source: Read Full Article