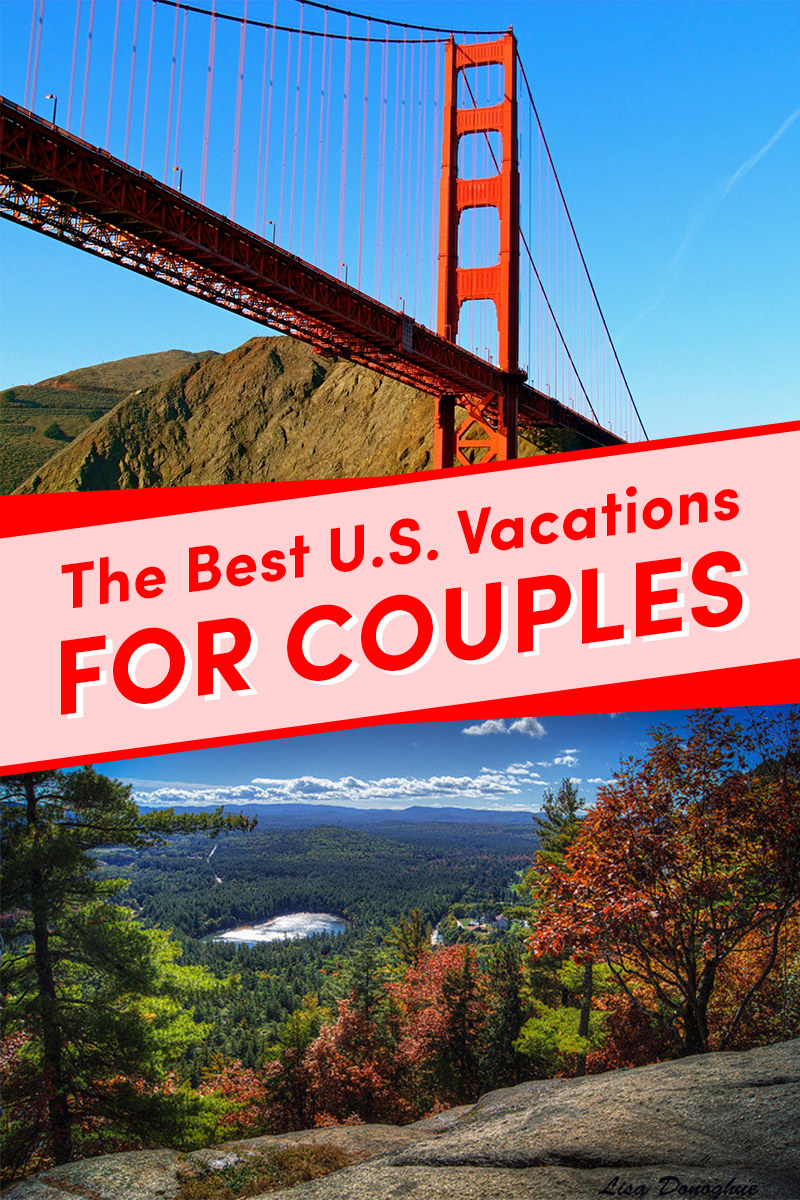 We asked the BuzzFeed Community to tell us about the best couples' vacation they've ever taken. Below are their answers — and we hope they'll inspire your next weekend getaway, year-end trip, or anything in between. Happy travels!
(PS: These are all U.S. destinations, but we've also got international ideas here!)
1.
Revisit history in Washington, DC and Gettysburg, Virginia.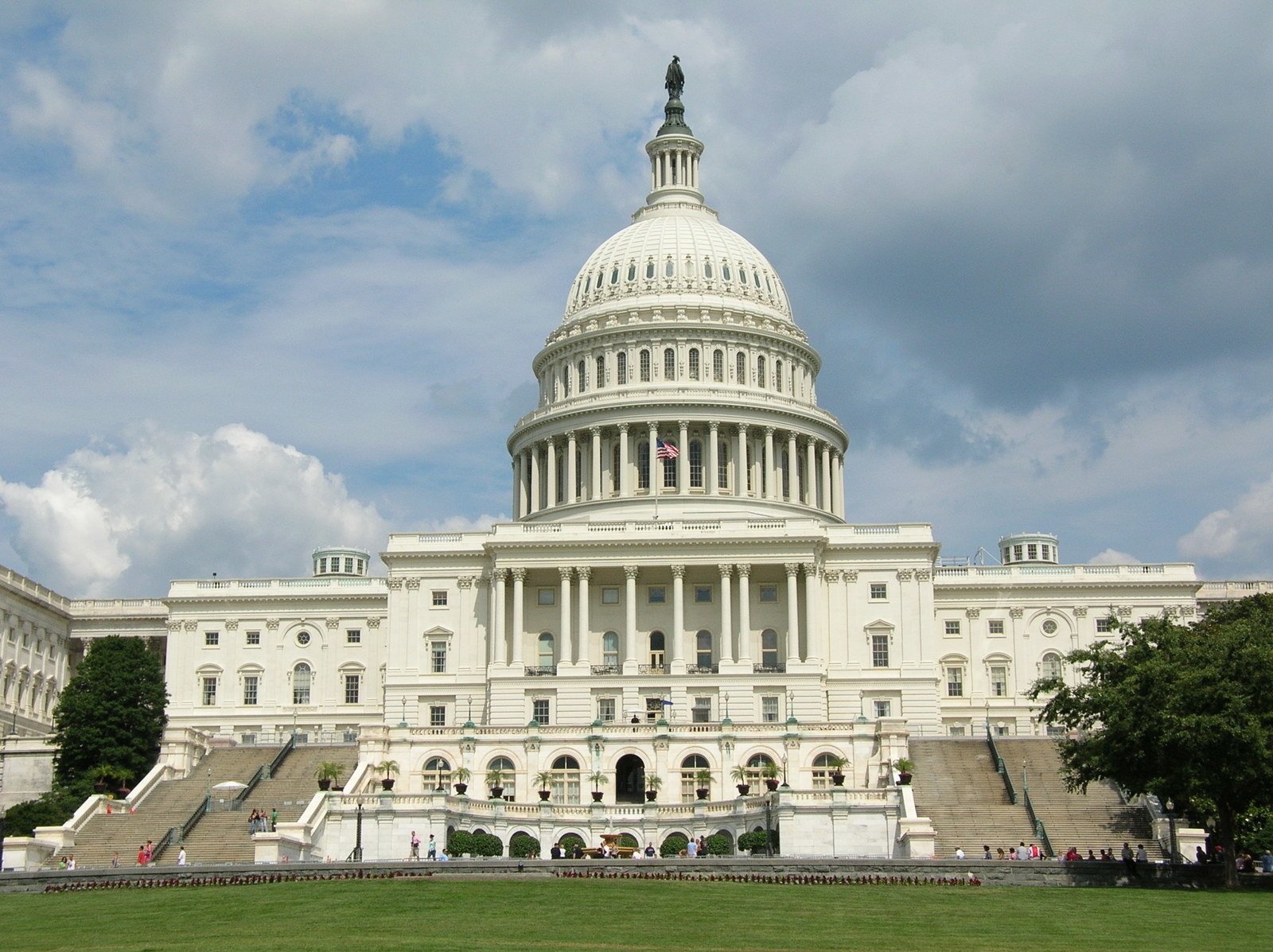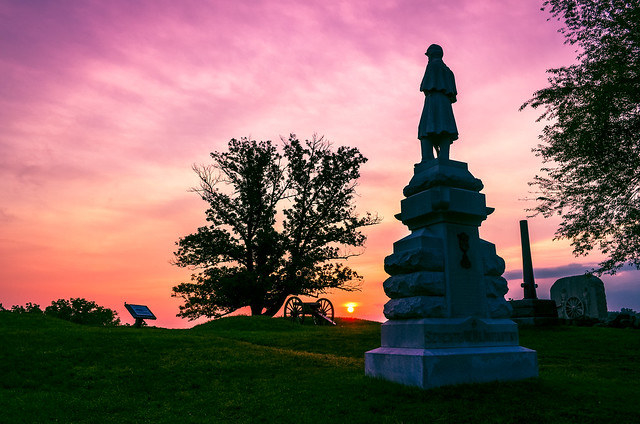 The Smithsonian Museums in DC are wonderful and free to visit! From there, Gettysburg is less than two hours away, so you can easily see both destinations in one trip. —Jean Miller, Facebook
My husband and I took a mini-honeymoon after our wedding and stayed at a Bed and Breakfast in Gettysburg called The Brafferton Inn. It was recently named one of the best B&B in the country and it was incredible. —Beth
2.
Pack up the pups and head to Austin, Texas.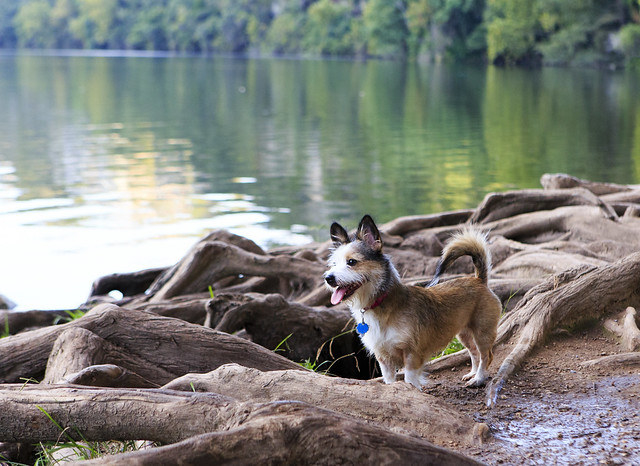 Beyond the incredible food and drink, Austin is a bomb place to travel to because it's super dog friendly. There's even Red Bud Isle, an off-leash dog island. —Hilarie
More: Here's A 3-Day Food And Drink Guide To Austin, Texas
3.
Roadtrip up the California coast.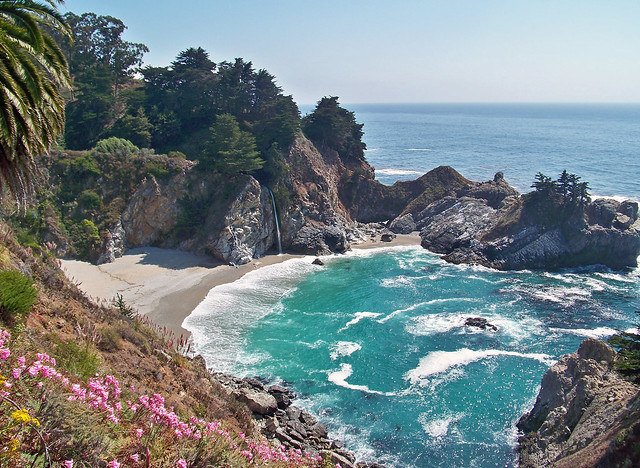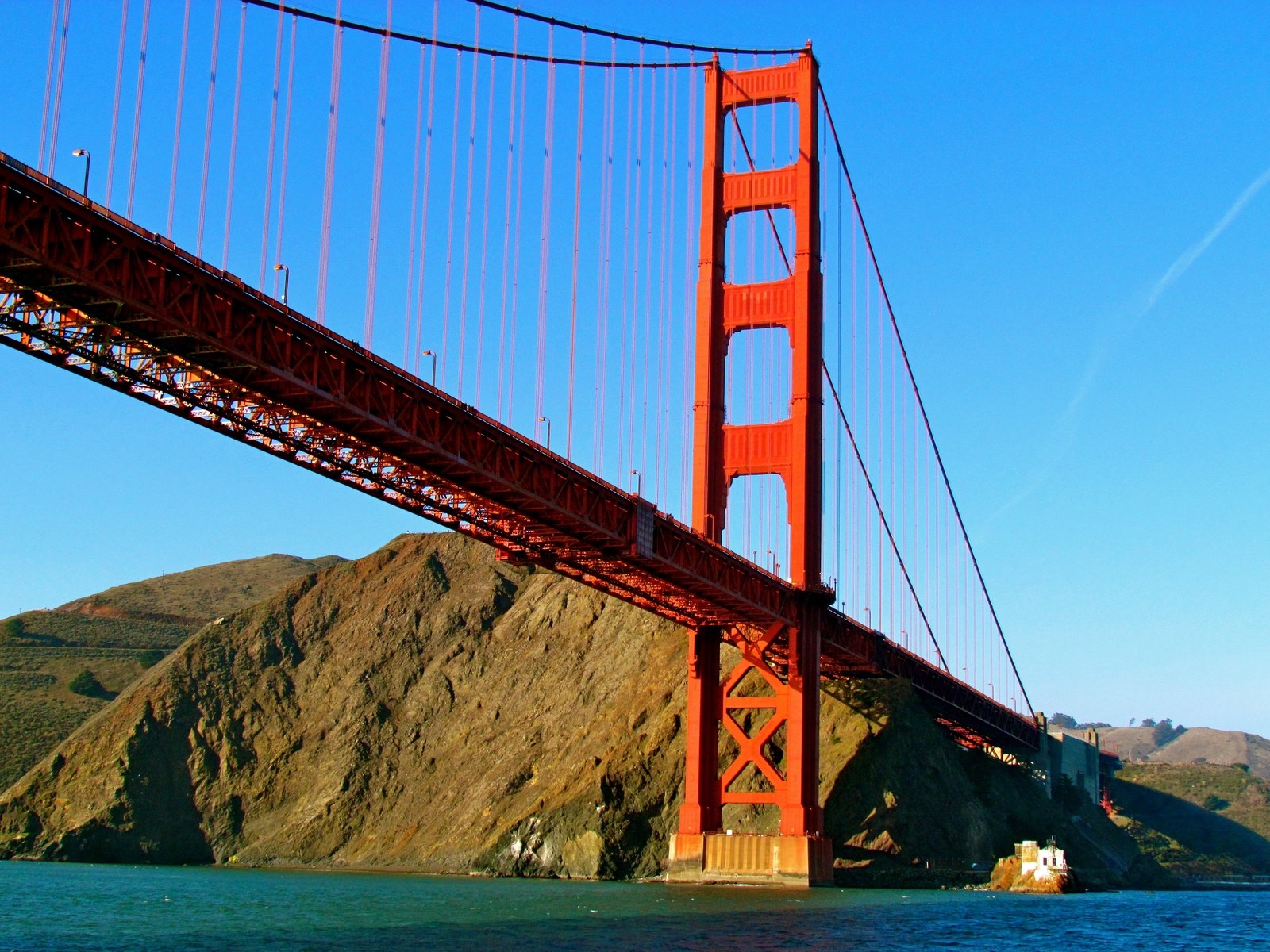 We didn't have enough money to travel overseas, so we roadtripped from Orange County to San Francisco. Along the way, we rented a beach cabin, went kayaking on the Central coast, stopped at a posh hotel in Big Sur, and toured breweries in San Fran. It was the best vacation I've ever been on. —Jessi
4.
Hit the slopes in Sun Valley, Idaho.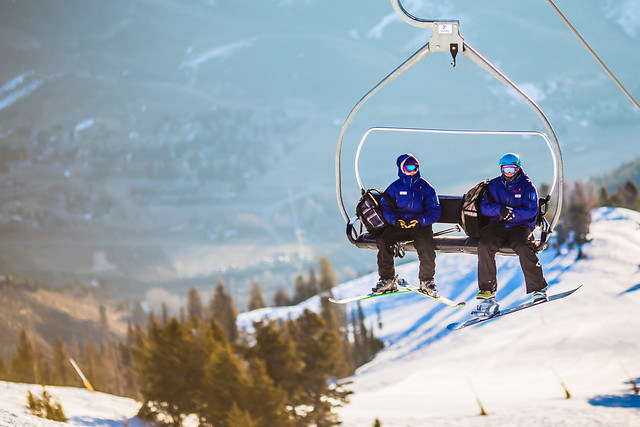 We went skiing and ice skating in Sun Valley, Idaho. It was amazing! Chain restaurants aren't allowed there, so every dining experience is one of a kind, and the locals are chill AF. Awesome trip. —Katie
5.
Visit the Happiest Place on Earth: Disney World in Orlando, Florida.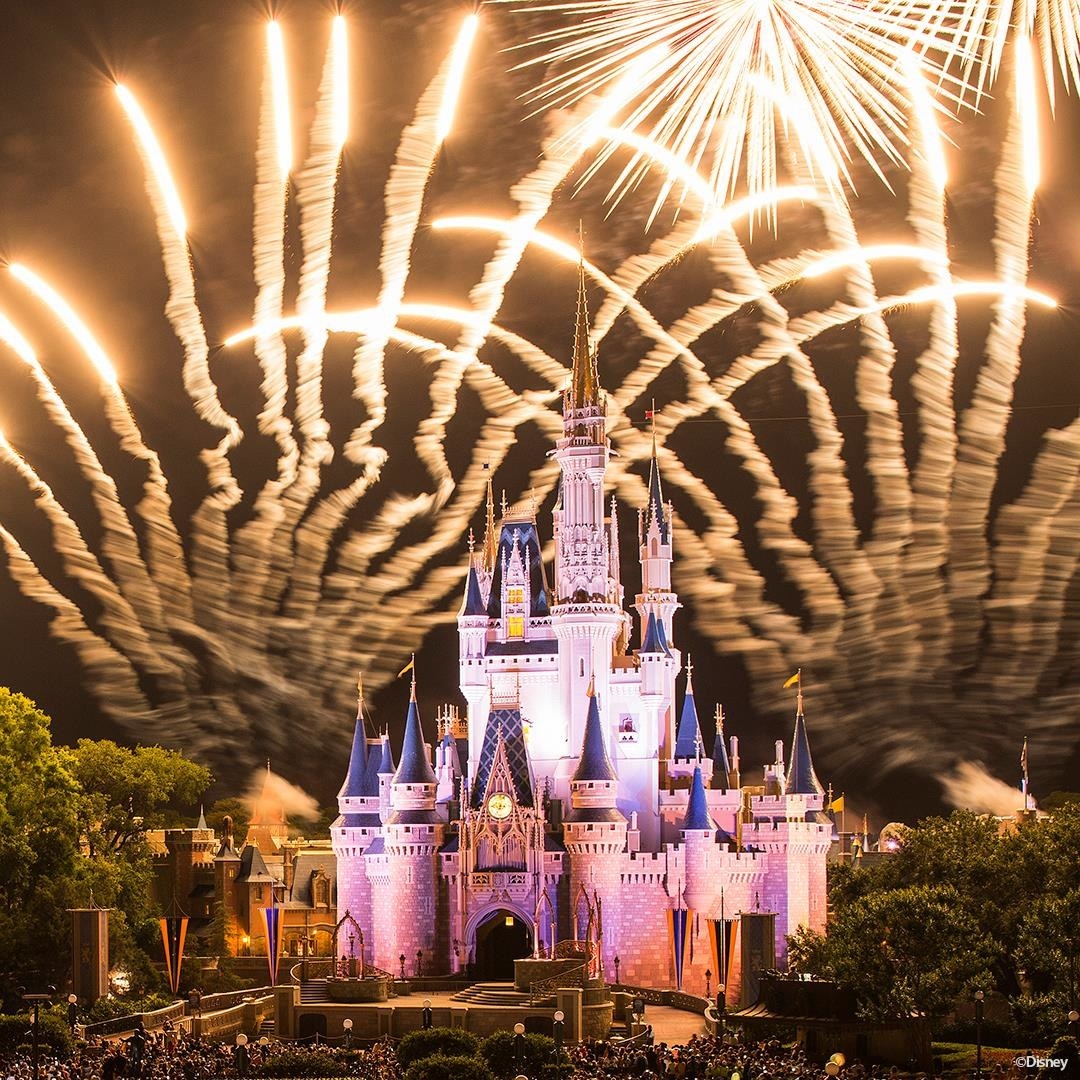 "You wouldn't think it would be a romantic destination but it totally can be! My husband and I have gone twice, once just us, and once with our toddler. Let me tell you: If you can make it through a week of Disney World with your partner, you can make it through anything!" —Jessica
"My husband and I are both huge Disney nerds. It was so wonderful to just go and be spastic kids together. Fun together is the glue that has kept us solid since we first met." —Claire
More: These 22 Disney World Hacks Will Make Your Next Vacation One To Remember
6.
Go ghost hunting in Eureka Springs, Arkansas.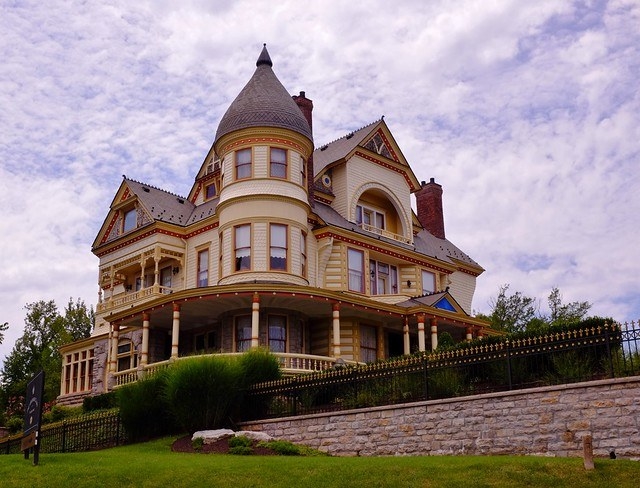 "There's so much to do and there truly is something for everyone. Some of my favorite things to do there are ziplining in the Ozarks, stand-up paddle boarding in Beaver Lake, and a ghost tour at the Crescent Hotel!" —Anni
"It's a little out of the box, especially since we are from New Jersey. We stayed in a treehouse, then in a Safari tent at a cat sanctuary. We toured a haunted hotel, ate great BBQ, and went antiquing. It was the greatest trip ever! —Karen
7.
Cruise down the Alaskan coastline.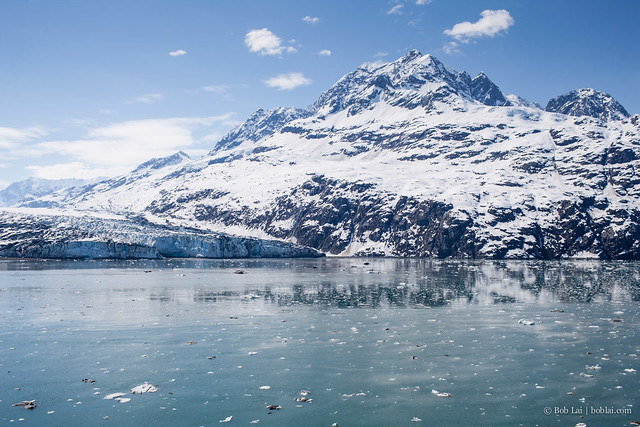 It was breathtakingly beautiful, offered wonderful excursions, and allowed for a lot of great time to connect with my husband. I recommend it to every couple. —Melissa
8.
Hop on an Amtrak train and see the country.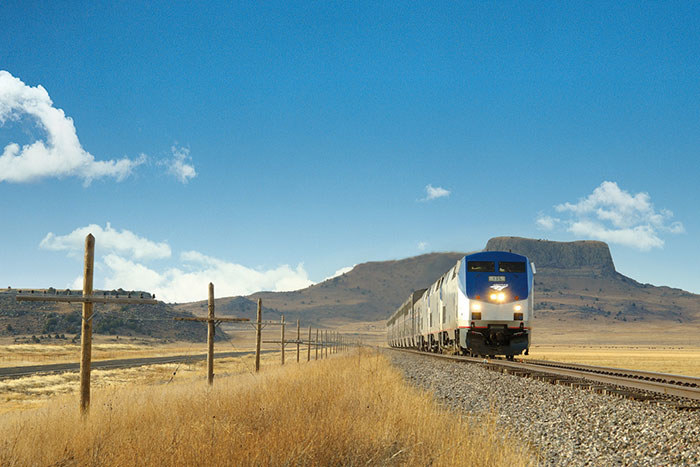 We got an Amtrak multi-pass and travelled around the country: Chicago, LA, San Francisco, Seattle, Denver, Salt Lake City, DC, New York, and Boston. We splurged on roomettes for some trips, which included food. We stayed in each city for a few days, either with friends or at an AirBnB. —Maddy Chomsky Albright, Facebook
More: This Guy Saw The U.S. For Under $500 And You'll Want To Copy His Trip
9.
Explore the heart of the White Mountains in North Conway, New Hampshire.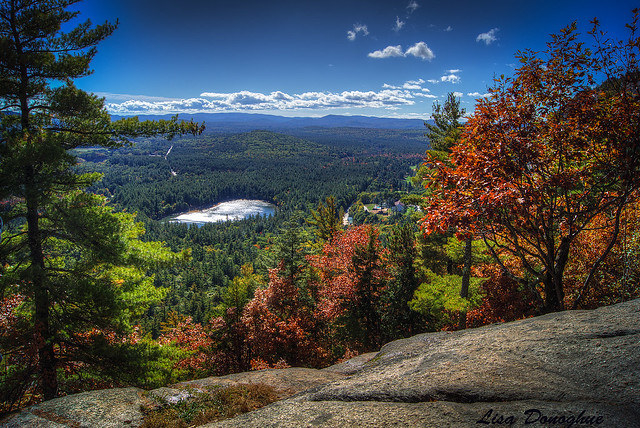 My guy and I went twice: once in early March and once at the end of May. There's so much to do year-round: winter has snowmobiling and cross-country skiing. Then come summer, there's hiking and waterfalls. There's a ton of nearby breweries and cute stores all over. We had a blast. —Mickey
10.
Explore the South on a food-themed roadtrip.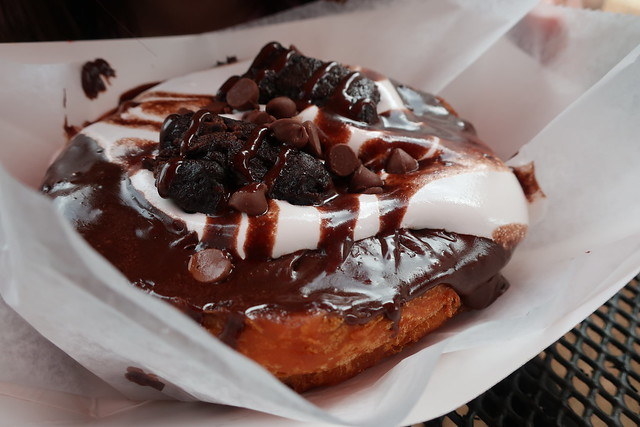 "We're both foodies and we love cocktails — so this was perfect for us. We started in Austin, then drove to San Antonio, New Orleans, Biloxi, Savannah, and finally, Charleston. It was amazing! Two weeks, so many meals and cocktails, museums, live music, and we would go back to any of the locations in a heartbeat. —Tina
11.
Head to Yellowstone National Park — but take your time getting there.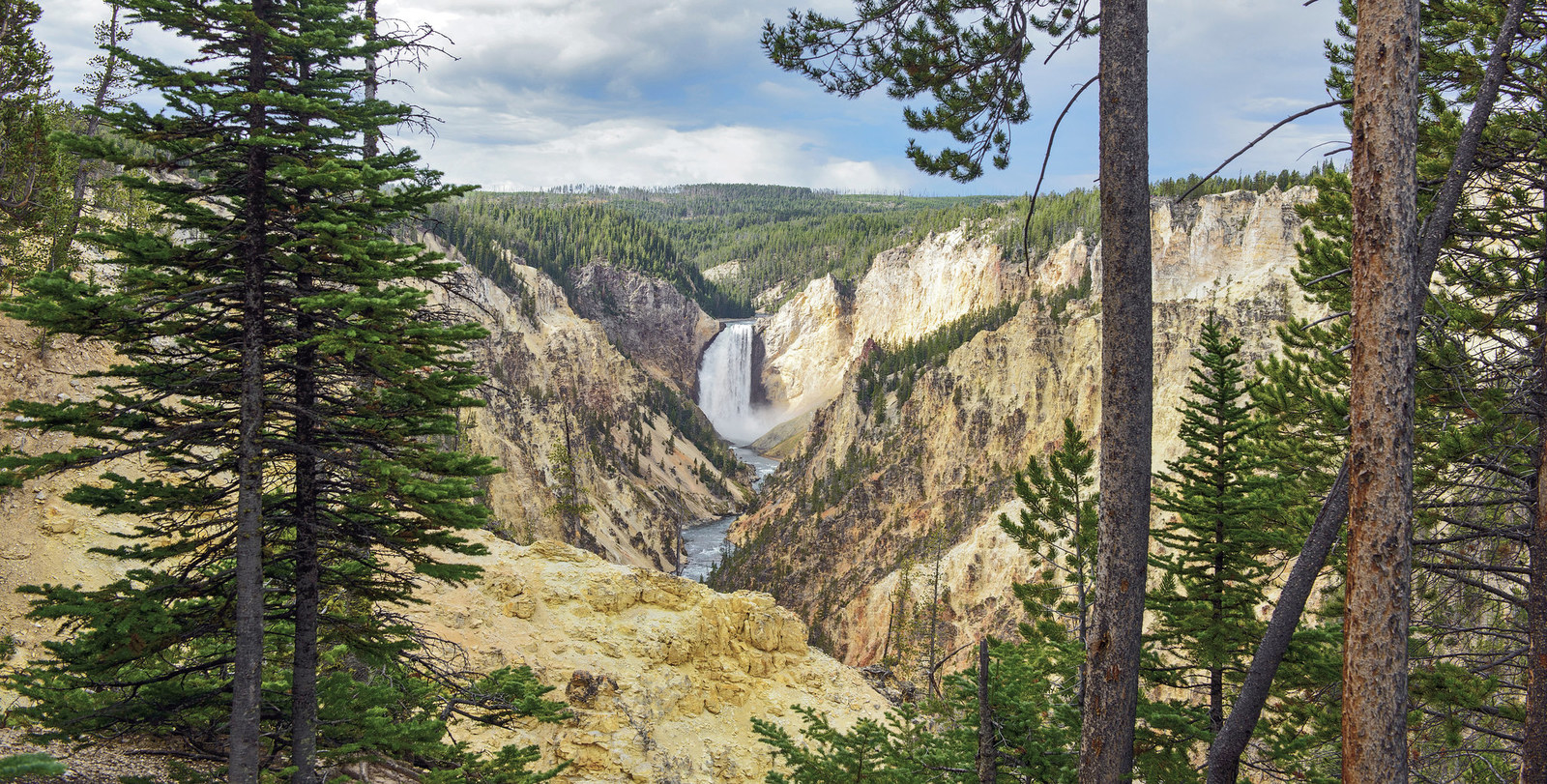 "We didn't have much money so we got in the car and drove. The first night we stayed in Deadwood, South Dakota: which is like a mini Las Vegas meets the Old West. My boyfriend won $2,000 and we woke up the next day and headed towards Yellowstone National Park. We had no plans, just drove and looked at all the sights. When we got tired, we got a motel. If we were hungry, we stopped for a bite. We never ate at a chain restaurant, always cute little diners. It was the most relaxing week of my life. —Alicia
12.
Celebrate Mardi Gras in New Orleans, Louisiana.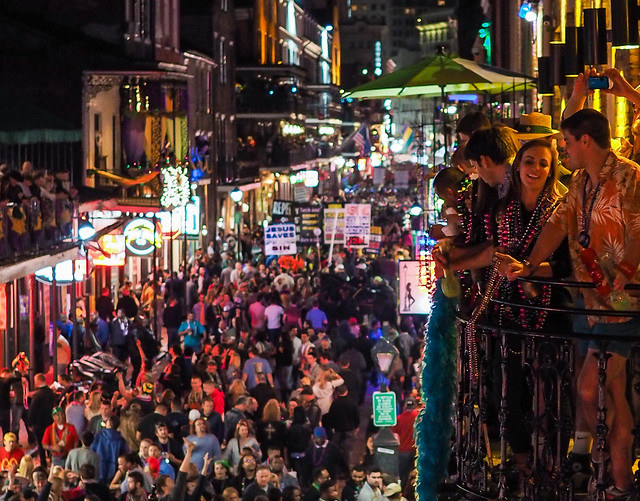 We ate all the food and drank way too much — and had the best time. All right before getting pregnant and married! —Kristina
More: 49 Things Everyone Should Do In New Orleans, Louisiana
13.
Experience the U.S. Virgin Islands of St. John and St. Thomas.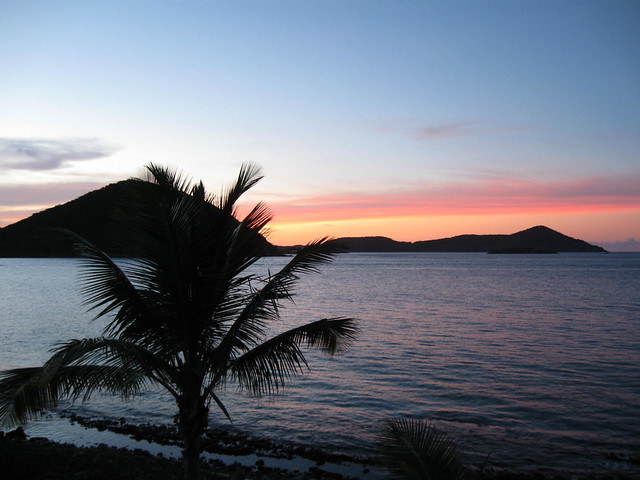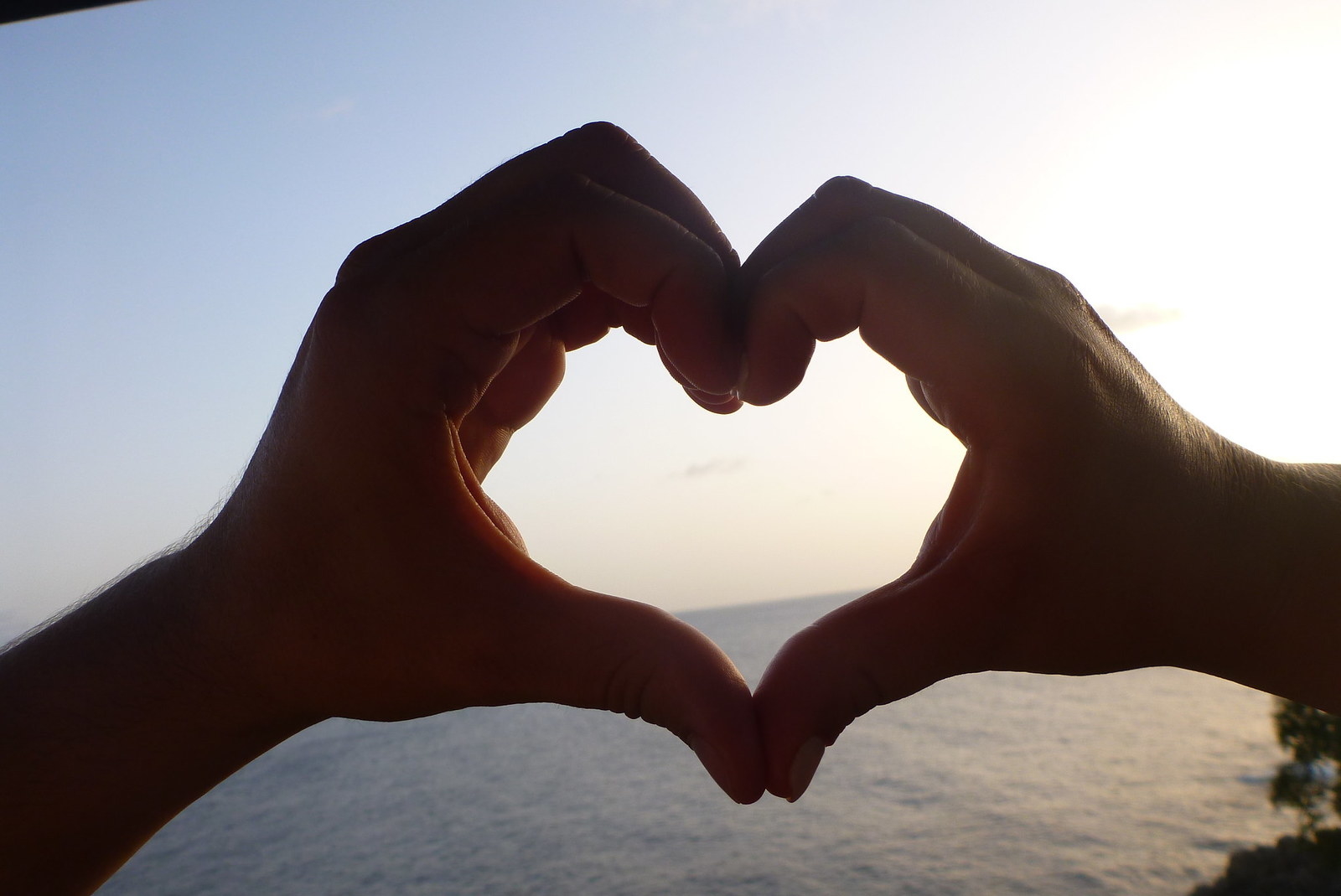 Most of St. John is a national park with beaches and forests to explore. St. Thomas has some excellent restaurants and affordable mini-apartment style places to stay, all with incredible views. We spent the whole time together and we were never bothered, befriended, or pulled in different directions. Not that there's anything wrong with those trips where you make a bunch of vacation friends, but for the purpose of reconnecting with your spouse, the USVI are perfect. —Emma
14.
Wake up in the city that never sleeps: New York City.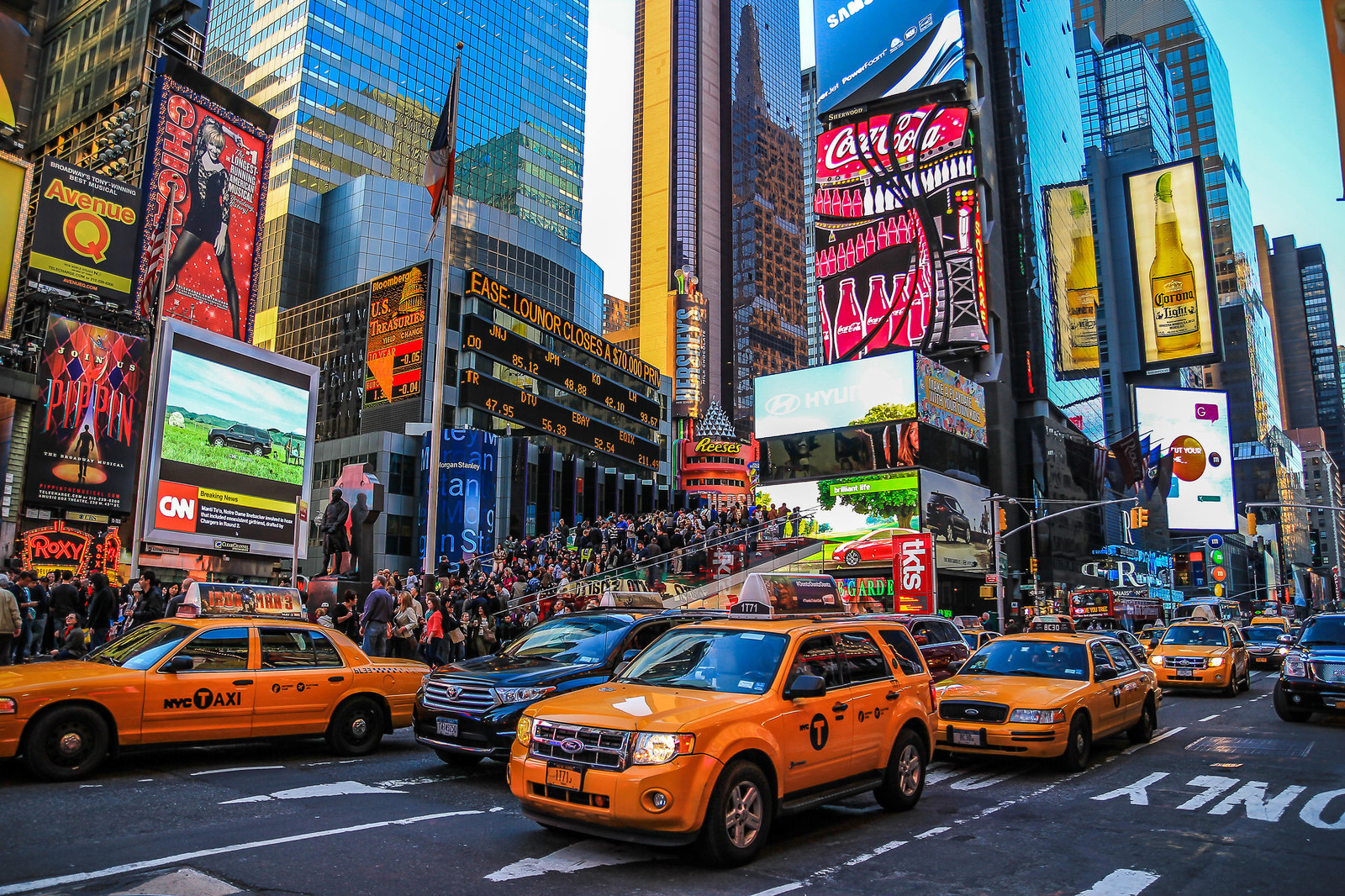 We visited all the touristy places: Times Square, Empire State Building, Central Park, Statue of Liberty. It was awesome and we want to go back. —Jilly
More: 28 Of The Best Restaurants In New York City, According To Food-Lovers
15.
Take in the sights of Colorado Springs, Colorado.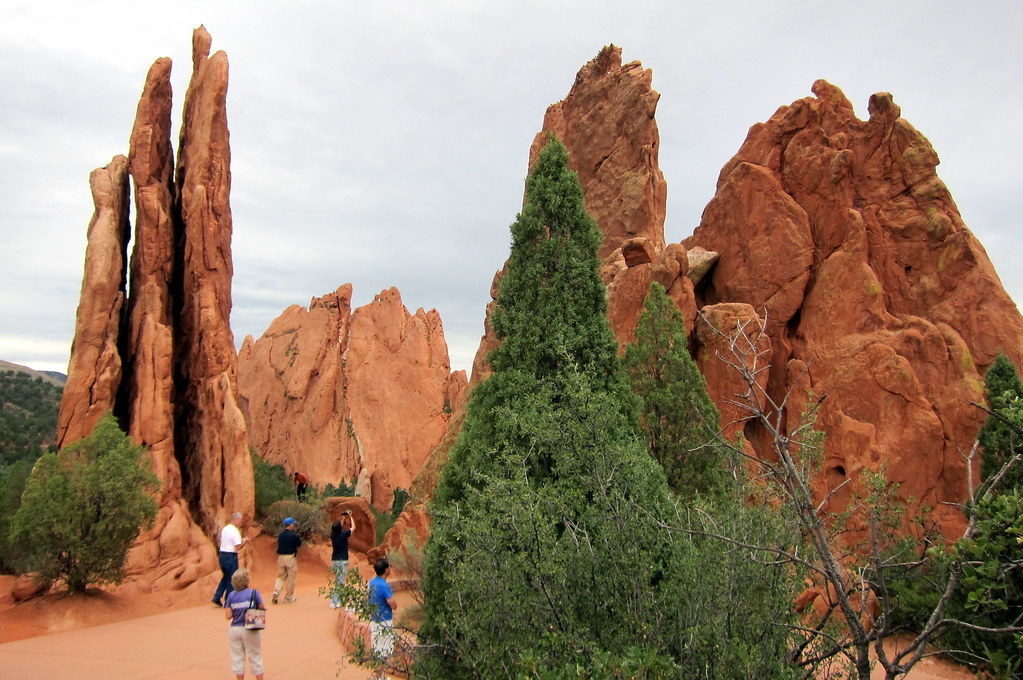 It was a blast. Everyone there was friendly and helpful when we were trying to find things to do. We went horseback riding in the mountains and it was only about a 45 minute drive to Denver! Not to mention weed was inexpensive. —Allie
16.
Keep your days busy and your nights low-key in Pigeon Forge, Tennessee.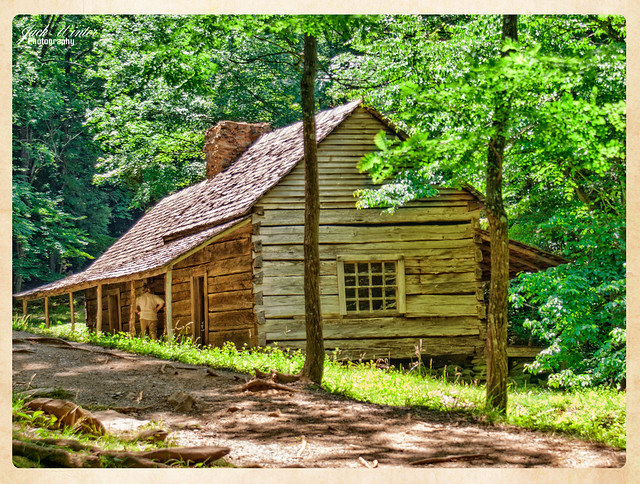 The first vacation my husband and I ever took when we were dating was Pigeon Forge. I know it sounds silly, but it was just really fun to just do every completely touristy thing during the day — and then to relax because we weren't going out at night." —Grace
17.
Get a taste of island life in Kauai.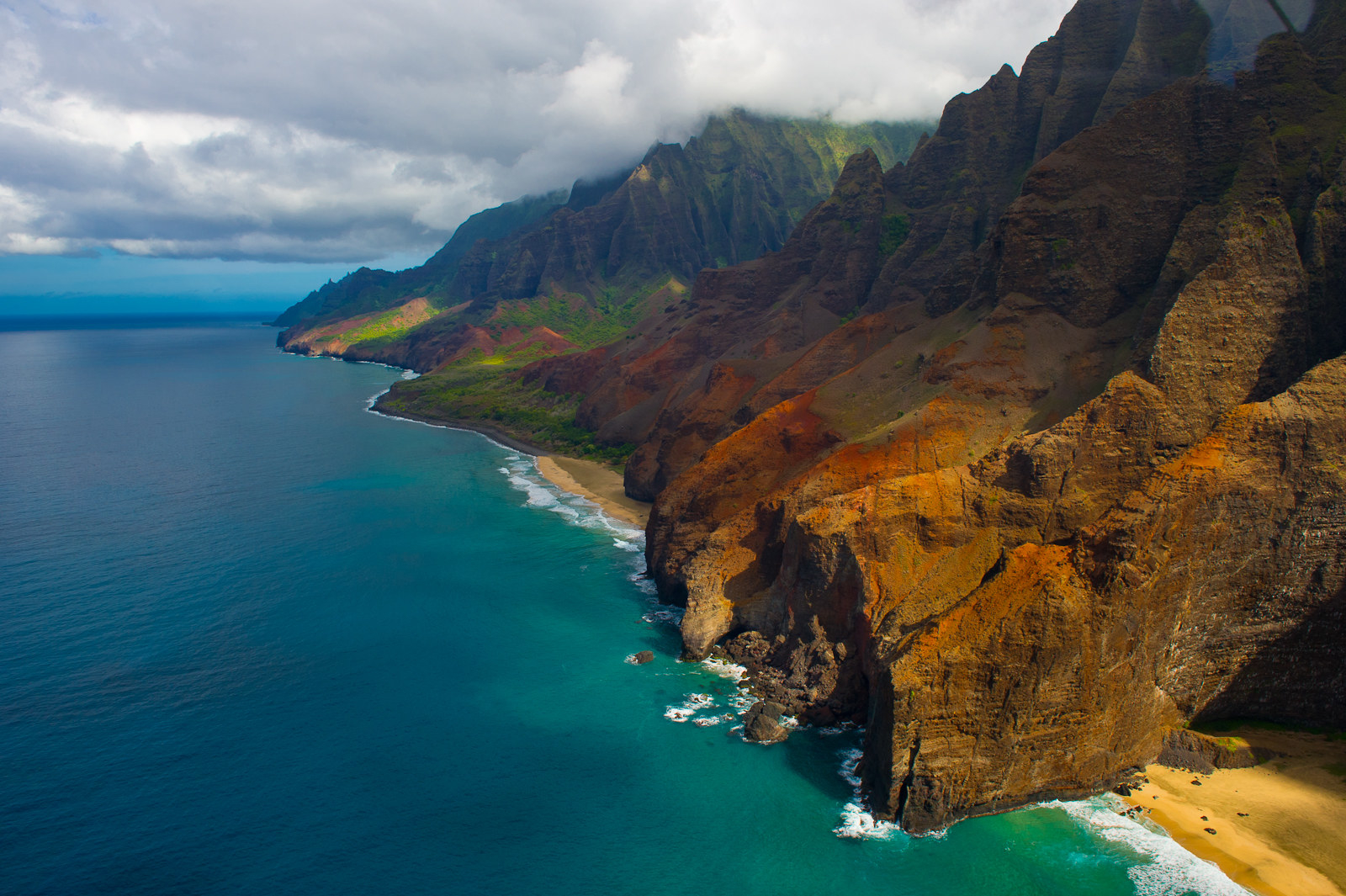 It's very serene and not as crowded with tourists. Beautiful beaches (of course!), lush landscapes, rainbows, snorkeling, waterfalls, and the Napali coast. I think about it everyday and have become slightly obsessed. Can't recommend it enough. —Erin
18.
Scope out the perfect fall foliage in Colchester, Vermont.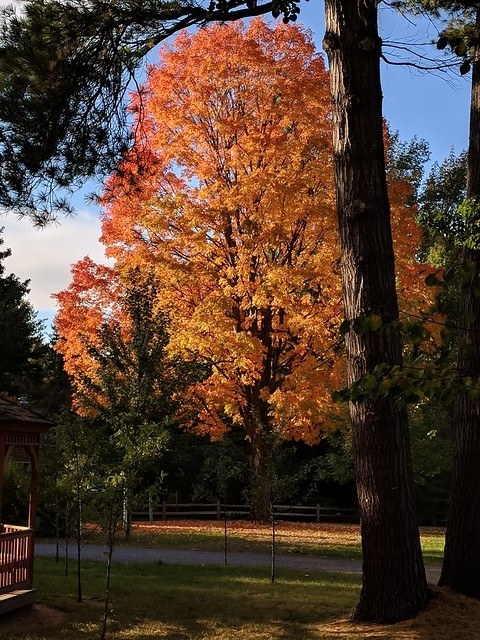 We stayed for four days and had so much fun. We went to Lake Champlain, the Ben & Jerry factory, a winery in Shelburne, and enjoyed tons of scenery of the mountains. We went in October! —Jennie
19.
Soak up the beach backdrop (and tales of Old Hollywood!) in San Diego, California.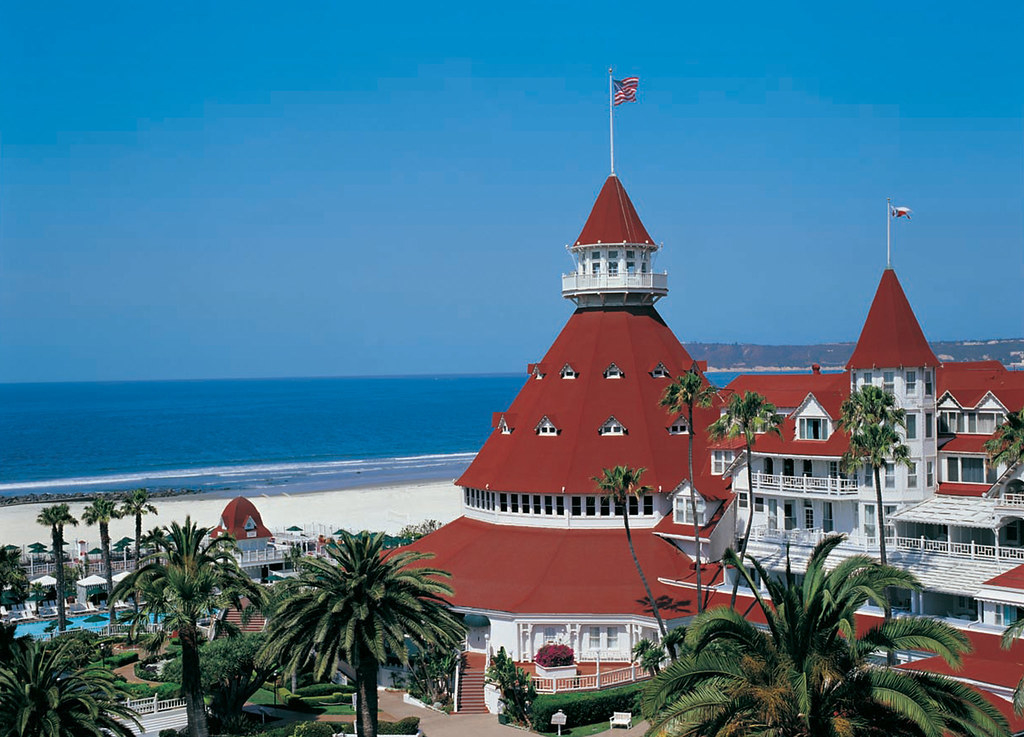 We stayed at the storybook Hotel Del Coronado. It's where the Wizard of Oz was written, and is the setting of many movies, including Some Like It Hot with Marilyn Monroe. It's a terribly romantic place with lots of nooks and crannies and some seriously amazing architecture. I still think about the amazing spa bathroom and our gorgeous suite, complete with a huge balcony overlooking the Pacific Ocean. —Patricia
More: 18 Things You Didn't Know You Could Do In San Diego
Or just start where you are, pack a lunch, and drive. Because often, it's more about the company than the destination. ?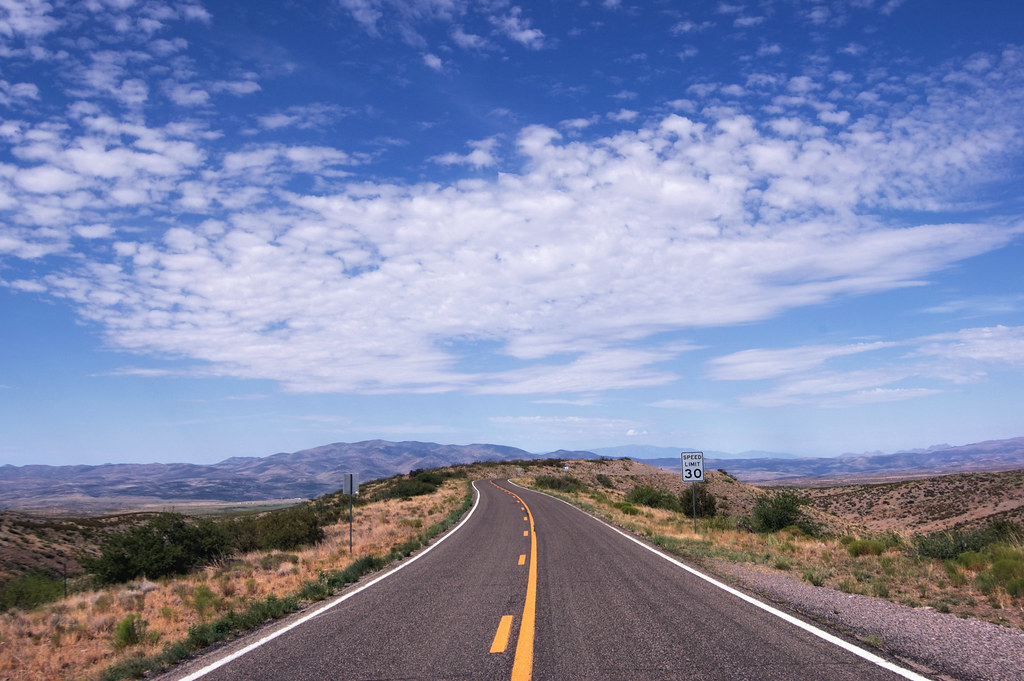 "In college my boyfriend and I were crazy broke but really wanted to celebrate the end of the year. So we meal prepped a bunch of food and drove two hours away to visit a different state for the weekend. It sounded inconsequential but just being in a different state made us feel we were truly on vacation. —CalmCreek
What's the best vacation for two you've ever taken? Tell us in the comments below!
Want to be featured in similar BuzzFeed posts? Follow the BuzzFeed Community on Facebook and Twitter.
Source: Read Full Article