1.
This vet who ate out of a dog bowl to encourage a scared rescue to eat out of theirs: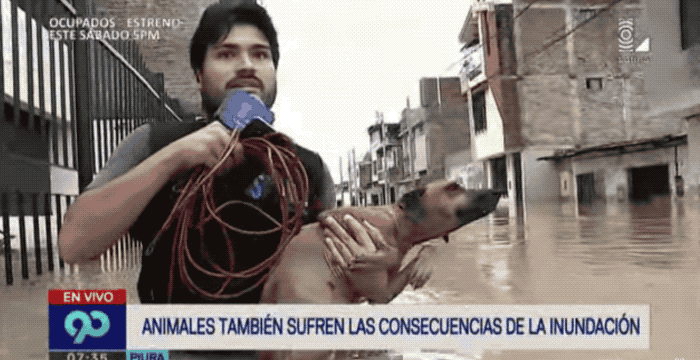 Latina Noticias / Via youtube.com
7.
These laundry shop employees who protected a pup in need from being taken to a kill shelter: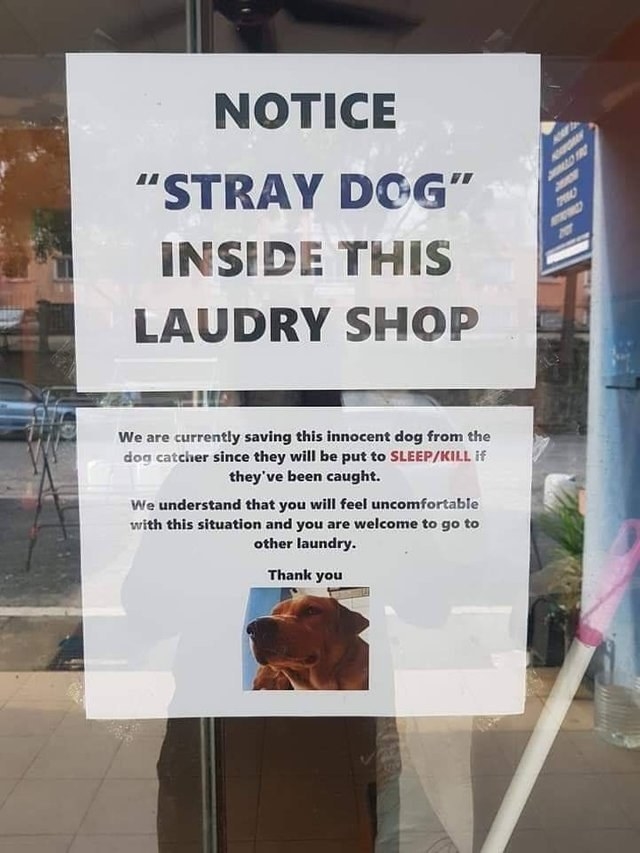 8.
These bar employees who always leave the patio warmers on overnight so that stray dogs won't be cold: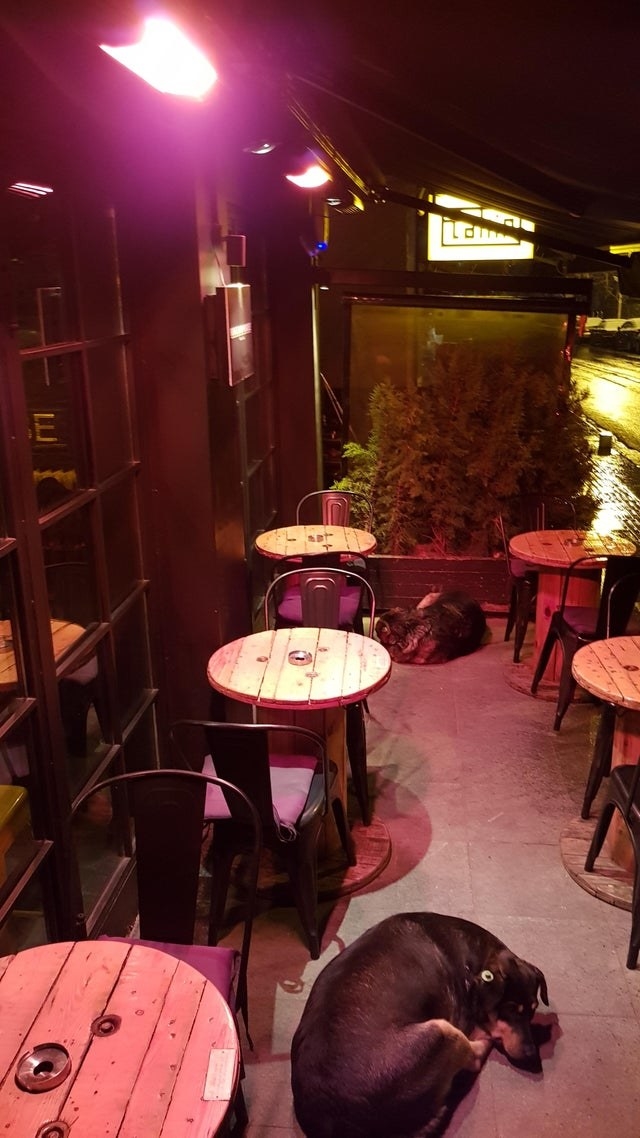 9.
This dog groomer who visits a New York shelter weekly and gives dogs free haircuts: