13.
True Blood (2008 – 2014)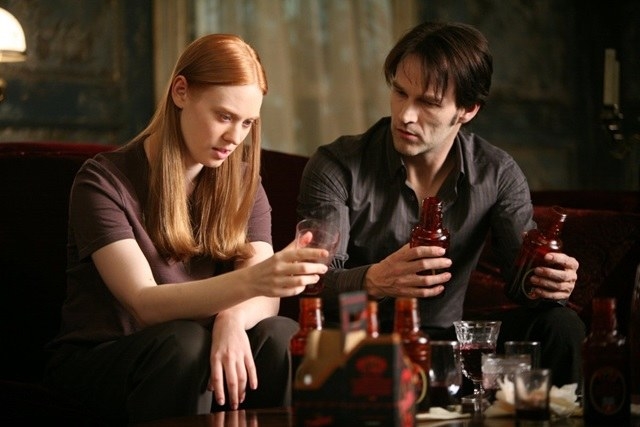 Telepathic waitress, Sookie Stackhouse, encounters a strange supernatural world when she meets the mysterious Bill — a southern Louisiana gentleman. Oh, and he's a blood-drinking vampire, too! This outrageous, long-running HBO hit is jam-packed with hunky vampires, sexy werewolves, and smokin' hot humans. There's a little bit of something for everyone! Seasons: 7 Episodes: 81
12.
American Horror Story (2011 — )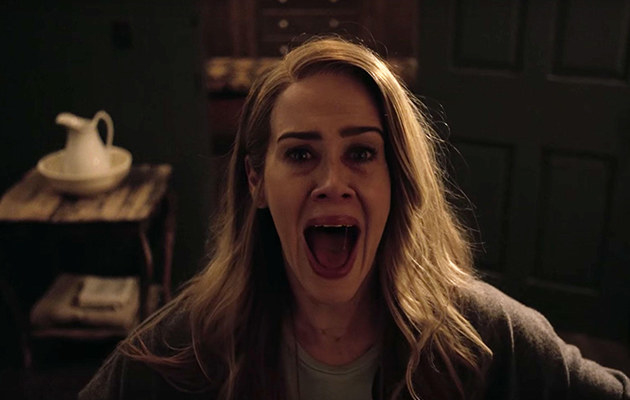 This anthology series follows various characters played by many of the same actors through haunted houses, insane asylums, witch covens, freak shows, the apocalypse, and more. Featuring excellent performances, tons of gore-filled horror, and terrifying tales reminiscent of American horror classics and urban legends, AHS has thrilled fans for eight seasons now and is showing no signs of stopping… no matter how loud we scream. Seasons: 8 Episodes: 100
11.
Penny Dreadful (2014 — 2016)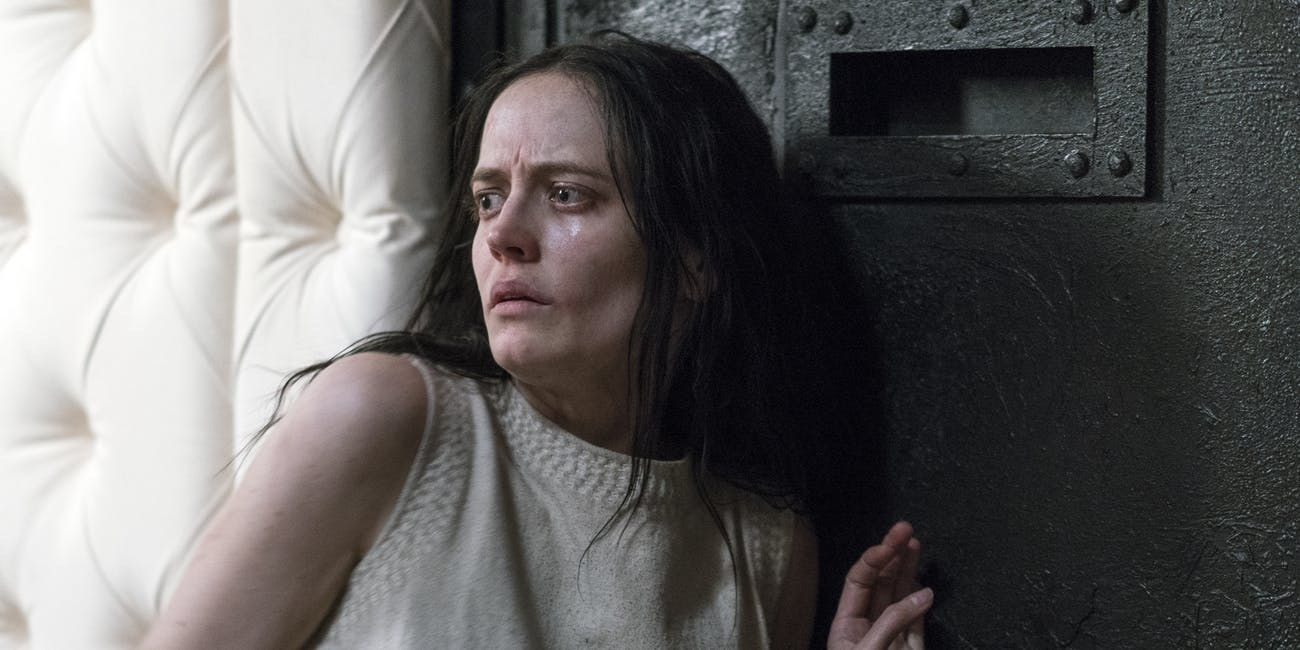 Explorer, Sir Malcolm Murray; American gunslinger, Ethan Chandler; scientist, Victor Frankenstein; and medium, Vanessa Ives, unite to combat supernatural threats in Victorian London. Part Victorian-novel adaptation, part psychological thriller, and part horror-story mashup, Penny Dreadful is a show for true horror nerds everywhere. Dorian Gray, Frankenstein and his monster, and Dracula are but a few of the world's most infamous monsters reimagined in this show. Seasons: 3 Episodes: 27
10.
Bates Motel (2013 — 2017)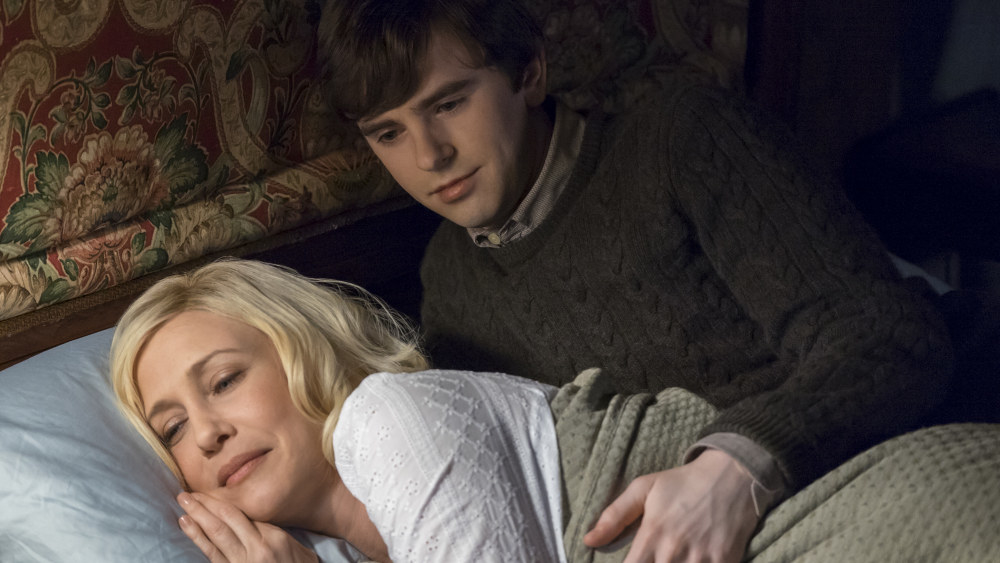 A contemporary prequel to Psycho, Bates Motels gives viewers an inside look into Norman Bates' unraveling psyche through his teenage years largely due to his complicated and often-times unhealthy relationship with his mother, Norma. If there's anything scarier than the plot twists and surprises Bates Motel lays out over five seasons, it's knowing what's in store for the mother and son by the time the show catches up to the events of the movie. Freddie Highmore and Vera Farmiga's chemistry is perfect, making this retelling of Norman Bates' truly haunting. Seaons: 5 Episodes: 50
9.
The Walking Dead (2010 — )
Sheriff Deputy Rick Grimes wakes up from a coma to learn that the world is in ruins and he must lead a group of survivors to stay alive. The post-apocalyptic series — based on Robert Kirkman's comic-book series of the same name — forever changed the standards of the zombie-horror genre when the show premiered in 2010. The pilot of The Walking Dead remains one of the greatest episodes of television ever made. Seaons: 9 Episodes: 131
8.
Hannibal (2013 — 2015)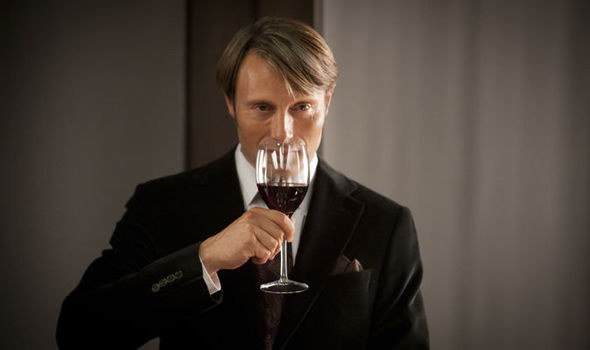 This series explores the early relationship between the infamous psychiatrist and cannibal, Hannibal Lecter, and one of his patients — a young FBI criminal profiler haunted by his ability to empathize with serial killers. The show is as gory and raw as it is elegant. Mads Mikkelsen — who was seemingly born to play haunting villains — delivers a truly outstanding performance in tandem with Hugh Dancy. Seasons: 3 Episodes: 39
7.
Dark (2017 — )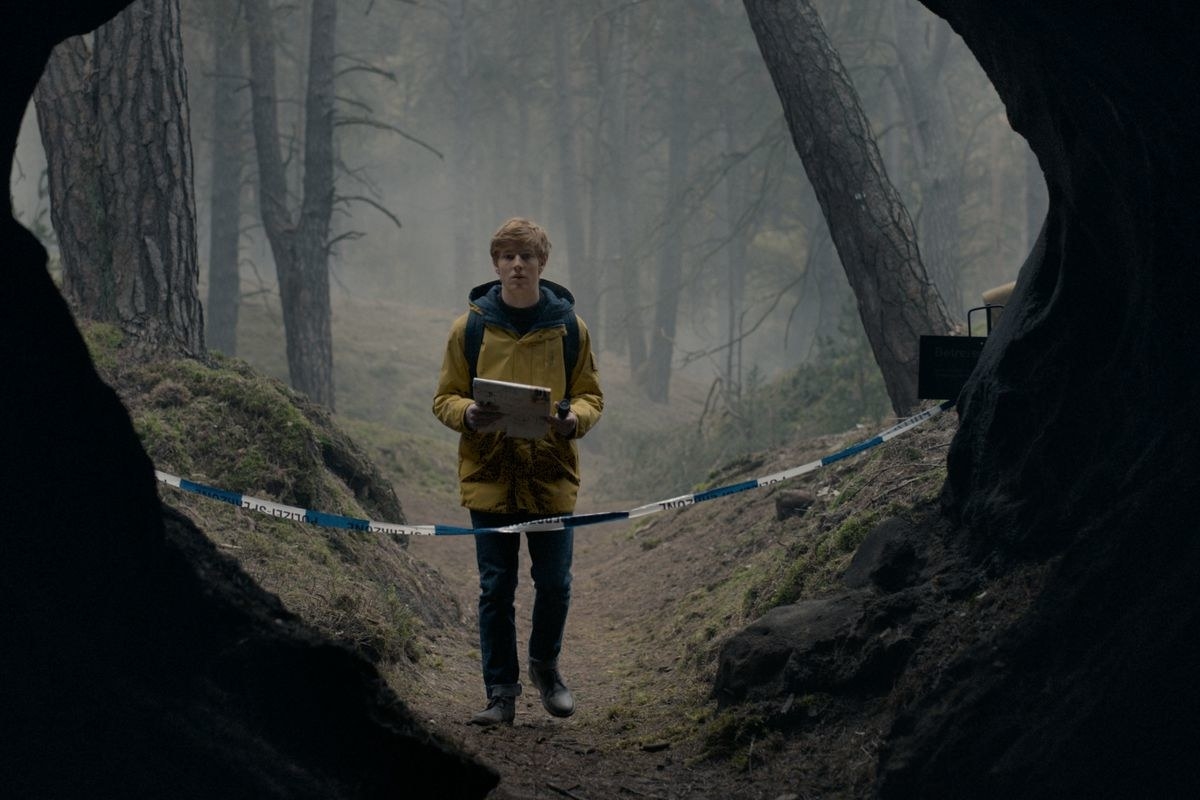 A family saga with a supernatural twist, this series follows a German town as they deal with the disappearance of two young children. Critics have noted that Dark relates a complex world of time travel with the intricate symbolism of alchemy and the foundational principles of greek tragedy. Seasons: 2 Episodes: 18
6.
The Haunting of Hill House (2018 — )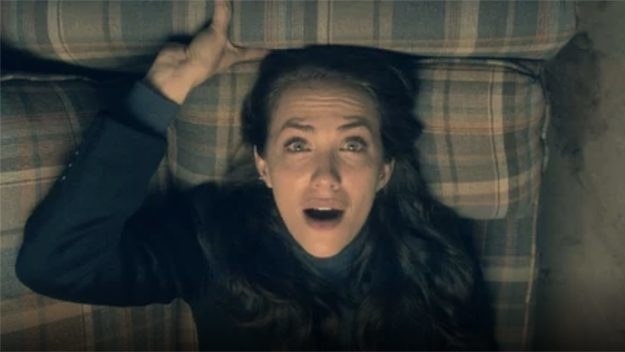 Flashing between past and present, the fractured Crane family confronts haunting memories of their old home and the terrifying events that drove them from it. Elizabeth Reaser and Michiel Huisman lead the talented cast as the grown-up versions of the Crane siblings learn firsthand that the ghosts of their past are more than just metaphors. Seaons: 1 Episodes: 10
5.
Twin Peaks (1990 — 1991)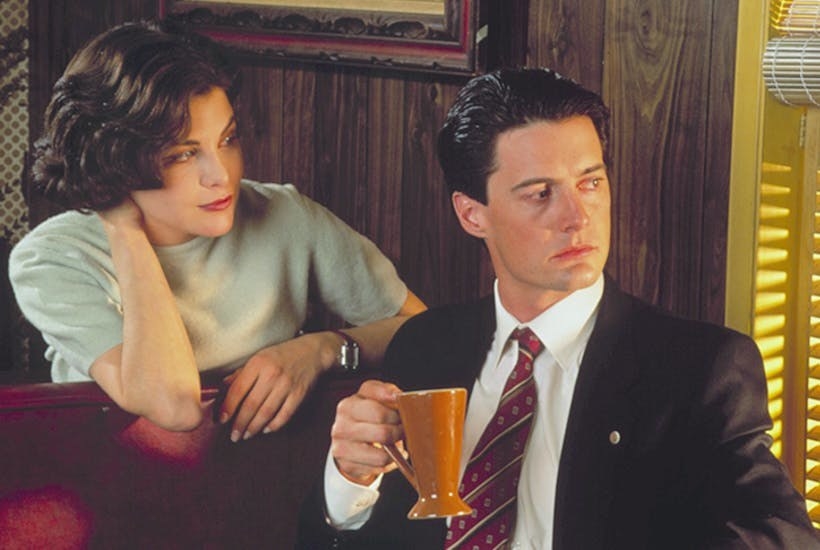 An idiosyncratic FBI agent, played by Kyle MacLachlan, investigates the murder of a young woman in the even more idiosyncratic town of Twin Peaks. As this horror-mystery by creators David Lynch and Mark Frost unravels, Cooper sees some things guaranteed to make you lose sleep. Seasons: 2 Episodes: 30
4.
Stranger Things (2016 — )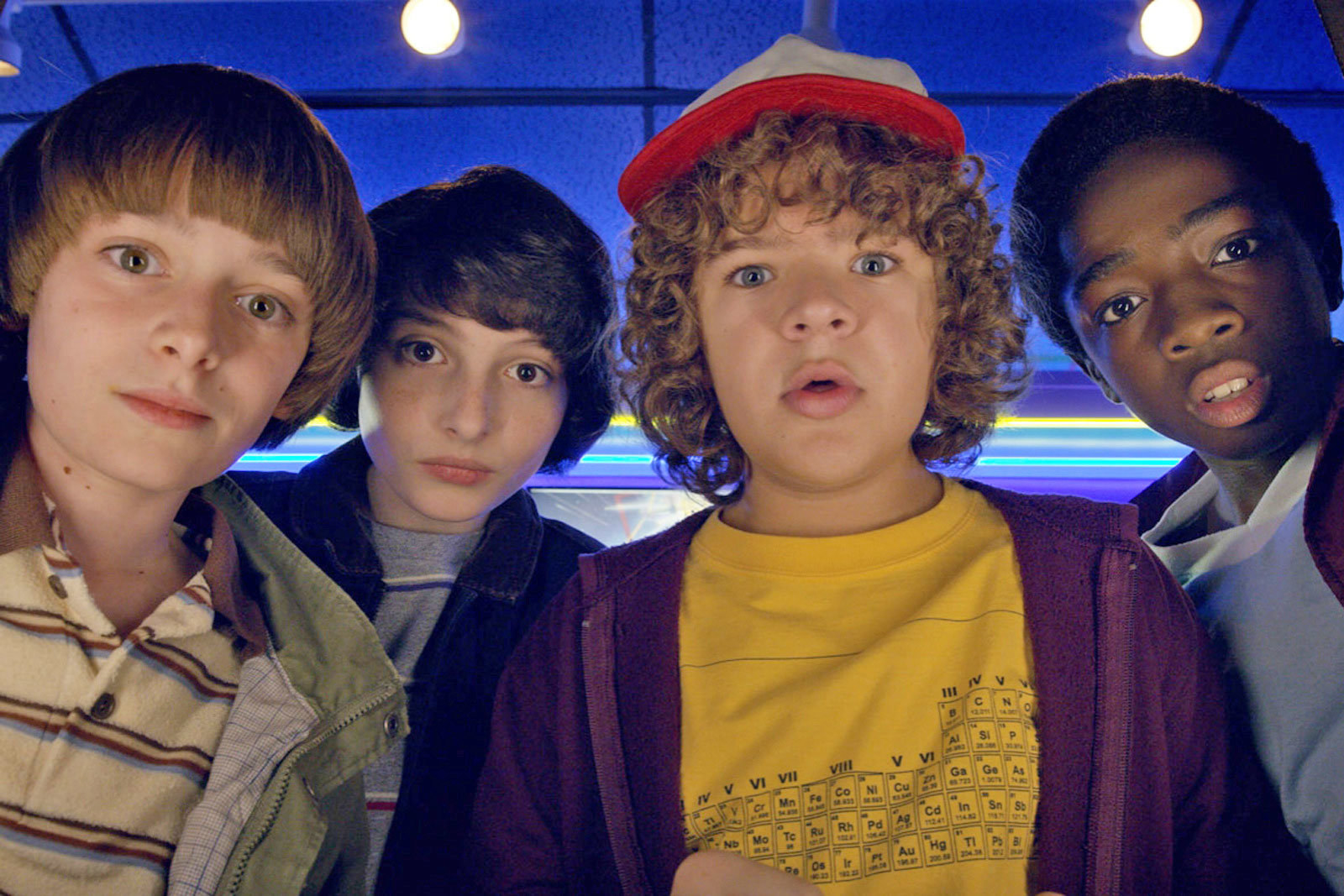 When a young boy disappears under mysterious circumstances, his mother, a police chief, and his friends must confront terrifying forces in order to get him back. Dripping with 80's vibes, this show pairs elements of horror and sci-fi and brings to mind classic hits like Stephen King's Stand by Me and Steven Spielberg's E.T. Seasons: 3 Episodes: 25
3.
Black Mirror (2011 — )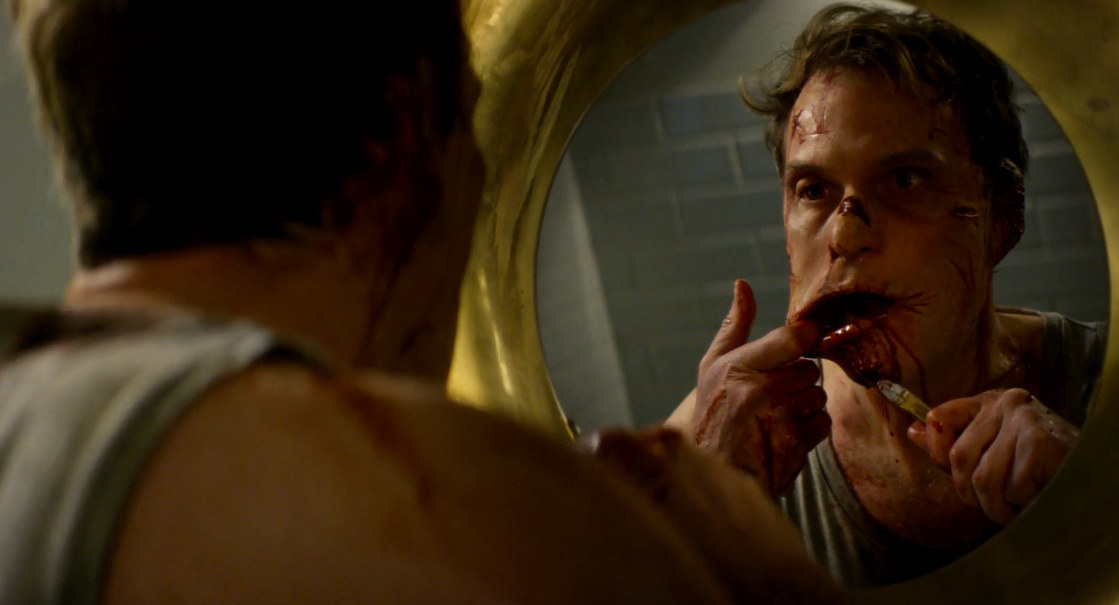 This anthology series explores a twisted, high-tech world where humanity's greatest innovations and darkest instincts collide. Depending more on psychological horror, Black Mirror will make you contemplate the horrifying effects that technology can have on people's lives. This one will definitely keep you up at night — not because of the monsters under the bed but because we are the monsters. Seasons: 5 Episodes: 23
2.
The Twilight Zone (1959 — 1964)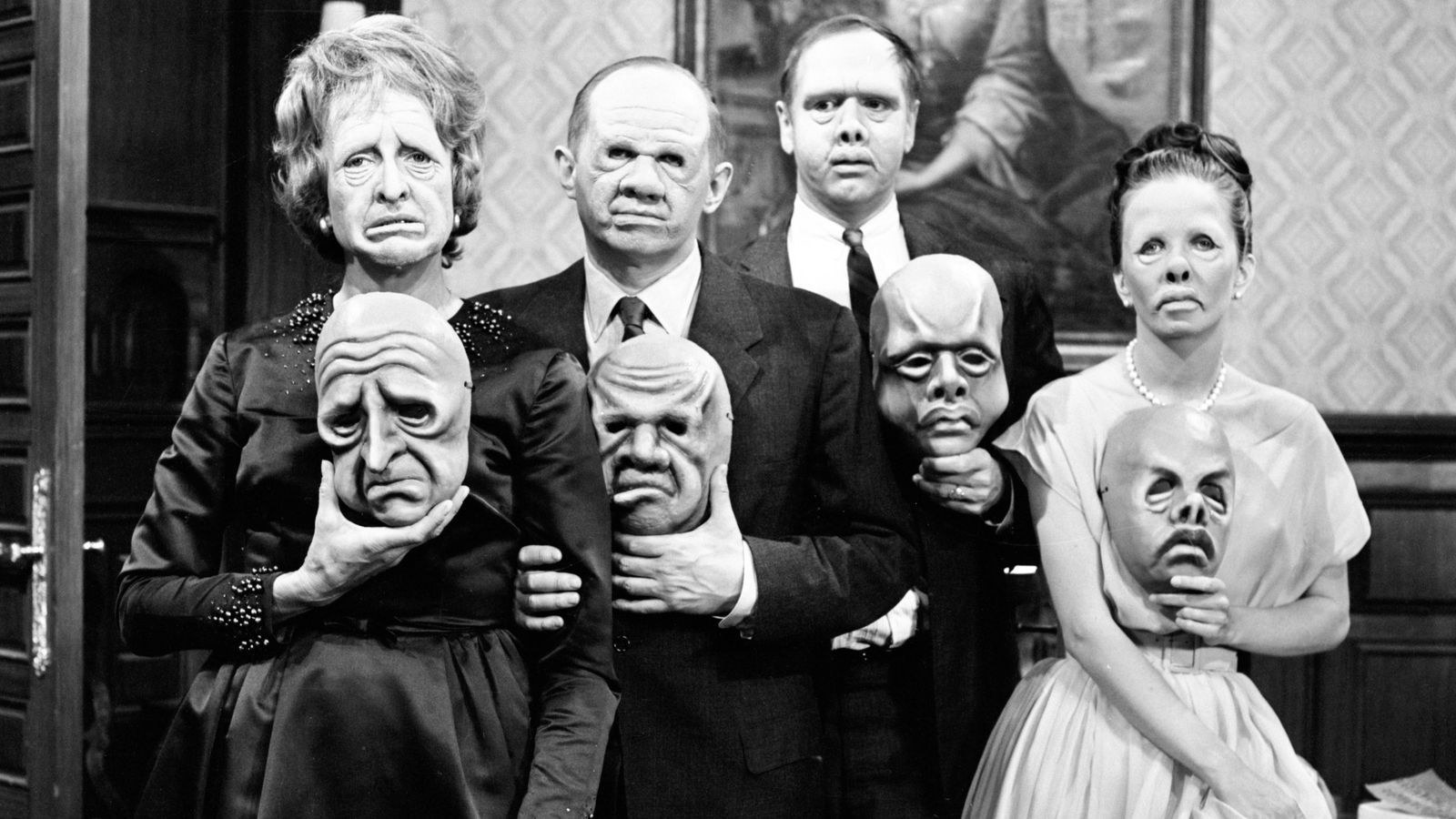 Created, narrated, and written mostly by Rod Serling, The Twilight Zone is a strange amalgam of drama, sc-fi, fantasy, and anything else Serling could think up. While each episode stands alone in a different setting ranging from outer space to the old West to 1950's America, you can be sure of one thing: you've stumbled into The Twilight Zone. Seasons: 5 Episodes: 156
1.
Source: Read Full Article