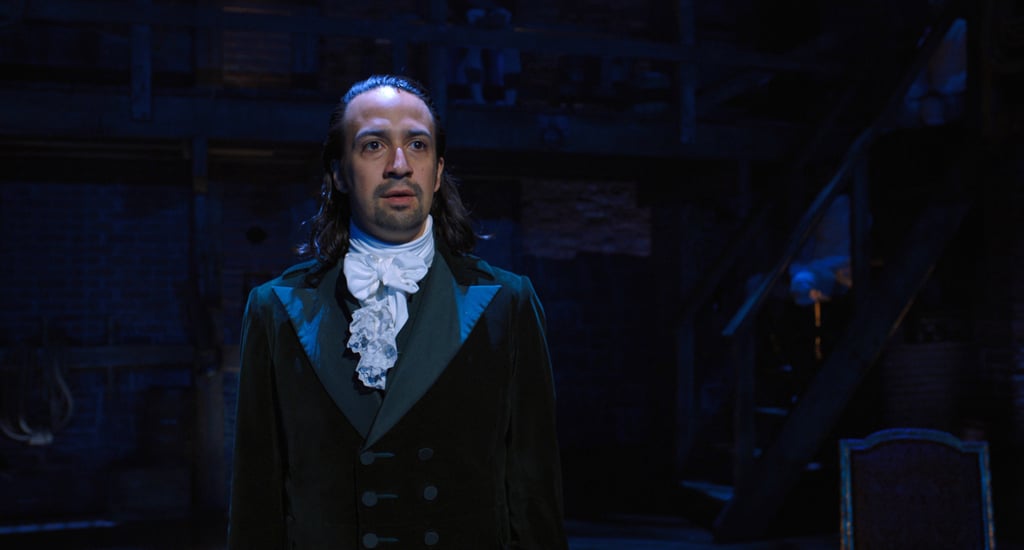 10 Epic Lin-Manuel Miranda Projects That Made Him a Household Name

You know him, you love him, you probably have had at least one of his songs stuck in your head. Over the past decade, Lin-Manuel Miranda has gone from Broadway fave to a bonafide household name. His best-known project, of course, is the musical "Hamilton," which he wrote and starred in and became an international pop-culture phenomenon. More recently, his songs for the Disney movie "Encanto" have skyrocketed in popularity and taken on a life of their own. If you think that these projects are the end-all, be-all of Miranda's career, however, you'd be very wrong.
Miranda is best known for his songwriting, of course, but he's also been an actor, a director, and a producer, with projects both musical and nonmusical spanning TV, theatre, and movies. From earworm songs for animated movies to subtler, character-driven dramas, these are just a few of the highlights from Miranda's career so far — and we can't wait to see what's next!
Source: Read Full Article