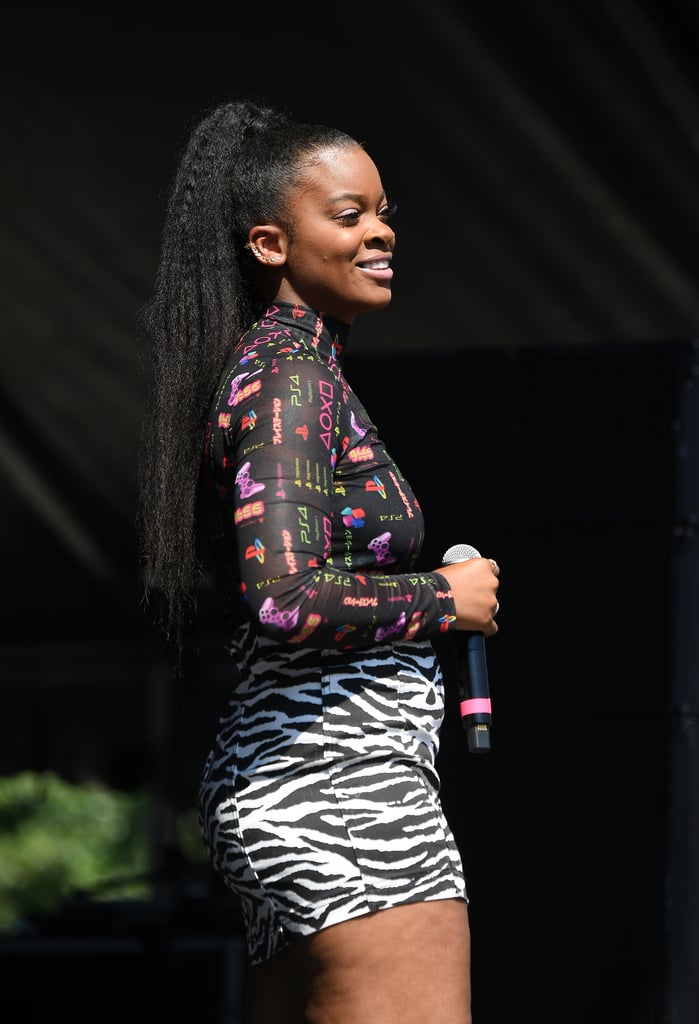 10 Ari Lennox Songs You'll Want to Lay Back and Vibe To

I've reached the point where I can't quite imagine living in a world without Ari Lennox's music. The 28-year-old D.C. native's star has been on the rise since the release of her debut album, Shea Butter Baby, back in May, but she isn't exactly a new kid on the block. Lennox has been signed to rapper J. Cole's label, Dreamville, since 2015, and in that time she's released two projects that have sauntered onto the Billboard charts and caused fans — including myself — to become entranced with her seductive, smooth-as-silk vocals.
Her music is definitely a vibe, and if you need proof, read ahead to check out some the singer's best hits to date.
Source: Read Full Article