Jordan Davis has enjoyed success in his music career in the country industry. His albums have been received well, and it seems he's on his way to becoming one of the musicians to beat. He and his wife Kristen O'Connor recently welcomed their second child. So who is Jordan Davis' wife Kristen O'Connor Davis, and how many children do they have?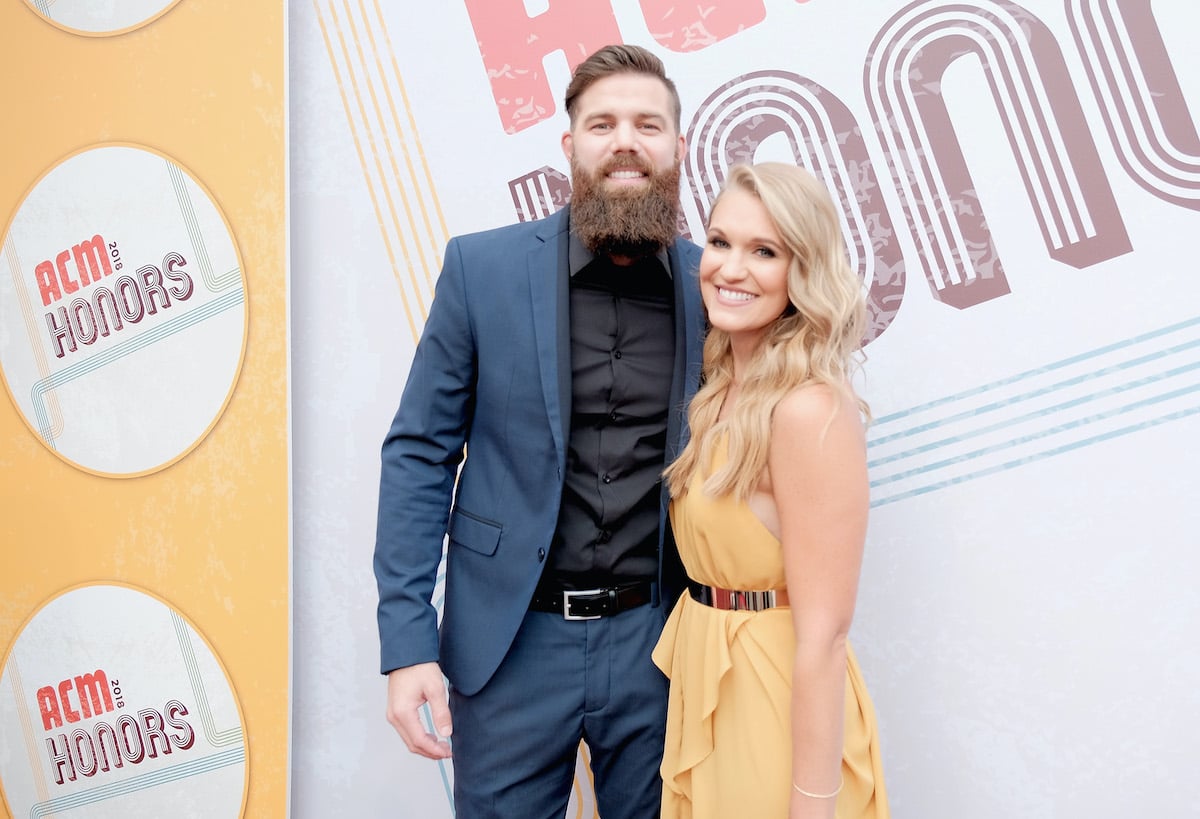 Jordan Davis' wife is an attorney
O'Connor Davis is an attorney at Troutman Pepper, a law firm located in Virginia Beach, Richmond. According to the firm's website, "O'Connor advises publicly and privately held businesses regarding an array of corporate and securities laws matters, including public offerings and private placements of debt and equity securities, mergers and acquisitions, joint ventures and other general corporate governance matters."
According to PEOPLE, Davis met O'Connor by chance in 2014 at a New Orleans hotel. O'Connor at the time lived in Virginia and had traveled to New Orleans to attend a friend's wedding. Davis had also come to New Orleans from Nashville for his college roommate's wedding.
Although they were instantly attracted to one another, Davis admitted he had to make some changes if he wanted to be with her. "I knew for a fact she wasn't going to just pack up and move to Nashville and so it was a quick kind of wake-up call."
His decision to better himself and his wooing skills eventually plot a course for the couple's engagement and life together. Davis and O'Connor got engaged in 2016 and married the following year in March. The pair will celebrate their 6th wedding anniversary in March 2022.
Kristen O'Connor and Jordan Davis have two children
After tying the knot in 2017, O'Connor and Davis announced they were expecting their first child on July 15, 2019. They welcomed their first-born daughter Eloise Larkin on November 17, 2019.
In May 2021, Davis took to social media to share that he and his wife had a second baby on the way. In an Instagram post, Davis wrote, "add a few more limbs to the family tree… add me to the list of artists putting out new music and having kids during quarantine."
Davis shared a family photo with his announcement with their first child Eloise, offering up the sex of the unborn baby with a placard that read, "Welcome baby… it's a boy." However, the couple didn't share any further details about the baby's due date.
The pair welcomed their second child, baby Locklan Joseph, in September 2021. The star made the announcement in a candid photo of him holding the newborn alongside a solo shot of him bundled up after birth.
"God is good…Locklan Joseph arrived yesterday, and he is perfect. Kristen is the toughest person I've ever met and she did such an amazing job getting him here. Momma and baby are both doing great and I am so blessed to get to be Locklan and Eloise's Dad."
The singer wrote a song for his family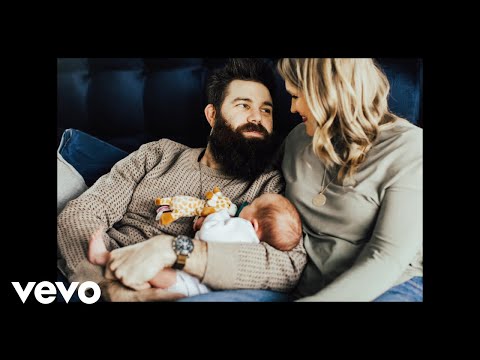 In 2020, Davis debuted the song "Detours" featuring clips of him, his brother, wife, and daughter Eloise. PEOPLE reports that the singer got the inspiration to create the song in 2016 when he reflected on his life and the journey he'd taken to meet O'Connor.
The publication notes that Davis and his co-writer started writing the song when he said, "it's crazy all the detours you take." Davis brought his brother Jacob Davis on to help with the song. The country singer estimated that it took him about a year to complete the piece fully and at one point contemplated recording and releasing it.
Source: Read Full Article